Documentary family photography capturing real moments from family life.
My documentary family photography is about capturing real moments from your family life, the love and laughter, those precious moments and interactions between family members frozen in time for you to remember forever. Instead of the forced smiles and mottled brown backgrounds of traditional portraits I photograph the real imperfect moments that make up family life. Your session might be in your home or at a park or even on the beach.
As a father myself I know how quickly children grow up, it seems one minute they are crawling and the next they are at university. Many of my family photography clients invite me back at regular intervals to take more photographs which can be presented in a book or album which shows the story of family life over the years.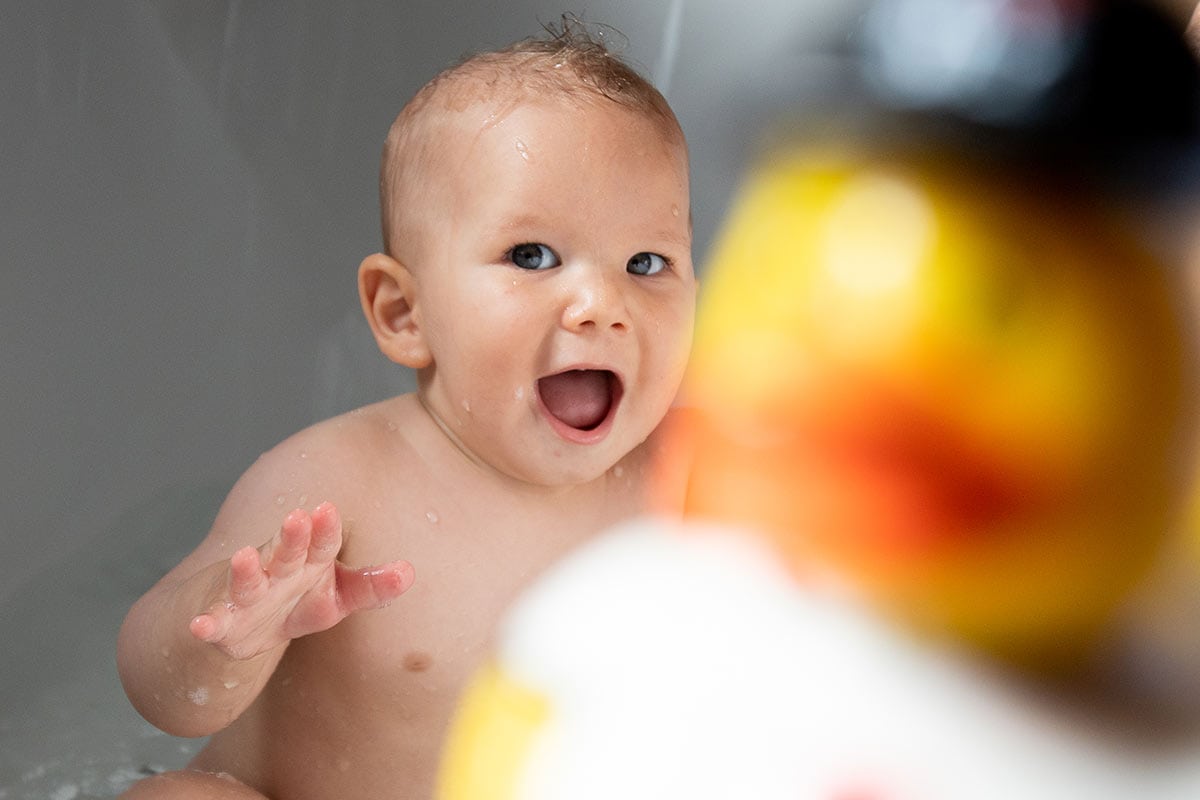 How a family session works
At the booking stage we chat about what you would like from your family photography, generally I don't plan too much in advance as my style is more about photographing what I see. On the day I arrive I'll spend the first 20 minutes or so chatting with my camera in my hand, young children are often inquisitive and want to come and look through my camera or at the rear screen. I work with small Fujifilm cameras as these don't get in the way of working in my documentary style. After 20 minutes I find children lose interest in what I'm doing and I can then start to capture natural photographs. I like for you to forget I am there and interact with your children so I can photograph you all together. Sessions last from one hour to all day although my most popular option is half a day which is typically 3 to 4 hours.
Afterwards I spend time processing your photographs and I then present them in a private gallery for you, at this stage you can order prints, framed prints, wall art, books & albums or digital files depending on your preference.