What is a reportage wedding photographer? 
There are various different phrases referring to my approach to wedding photography, basically they all mean the same thing which I will refer to here as reportage wedding photography, but is often also called documentary wedding photography. What I do is capture wedding photographs without posing them, but it isn't as simple as that as I am looking to tell the story of the wedding in the images.
I'm Simon Atkins, I have been a full time wedding photographer for 17 years now since leaving a successful career in press photography, I was one of the first UK photographers to develop a style of wedding photography that was more relaxed and captured the real moments and memories. Pick up a wedding album from twenty years ago and the chances are it will be full of posed photographs which tell you little about what happened on the day. Posed group photographs do have a place in my photography, but I like to limit them to around 5 or 6 family groups. For the rest of the day I'm in the background observing and capturing the type of story telling reportage images you see in my portfolio.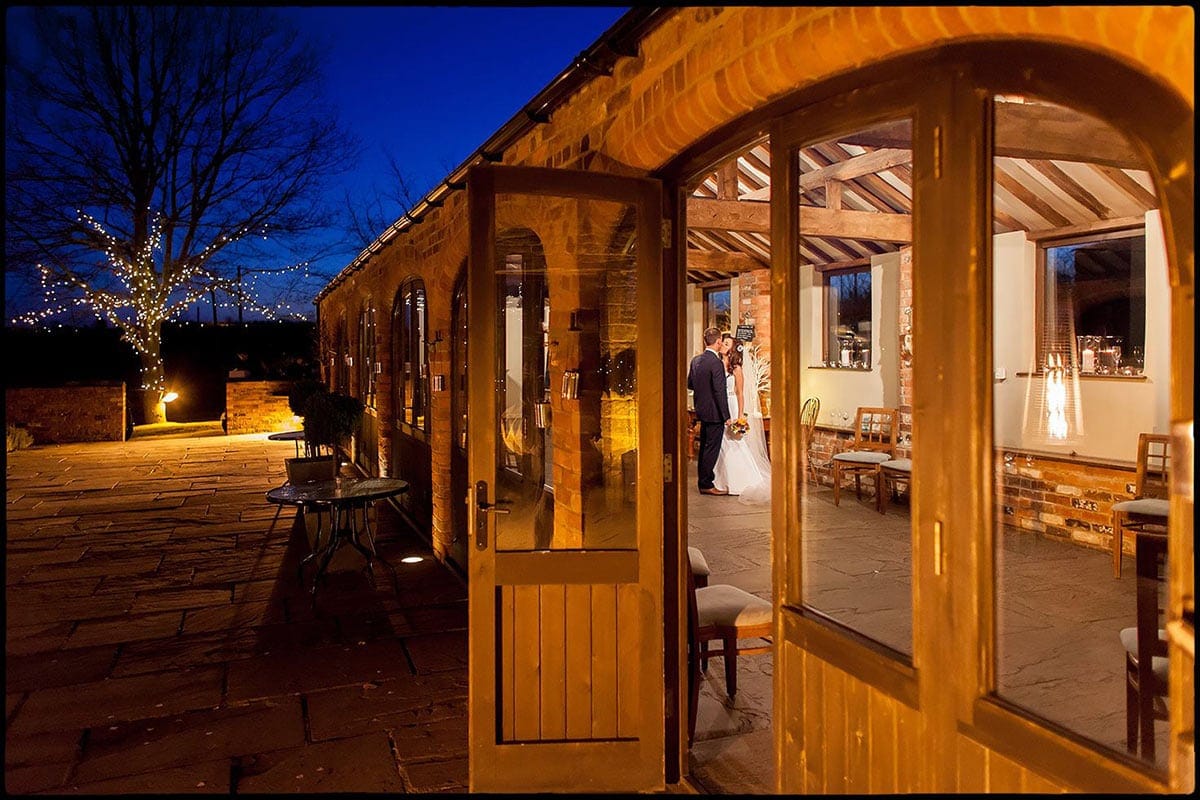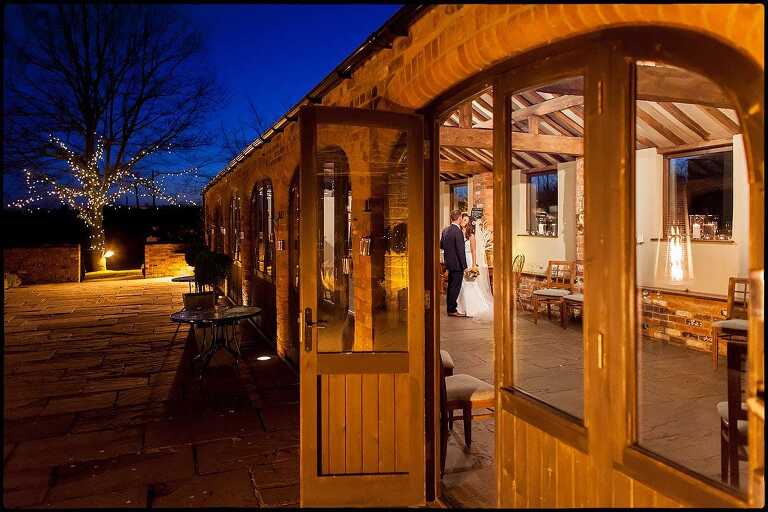 Don't all photographers shoot reportage wedding photography?
Well no actually. As this style of photography has become more popular the phrases that describe it have been over used and often describe photography that is semi posed or what I'd describe as candid.  Candid photography is a series of unposed images, this is different from what I do as I am creating a story with photographs, my images work together as part of the overall story. Most photographers these days include an element of unposed images in their work, but this isn't the same as being a specialist reportage wedding photographer.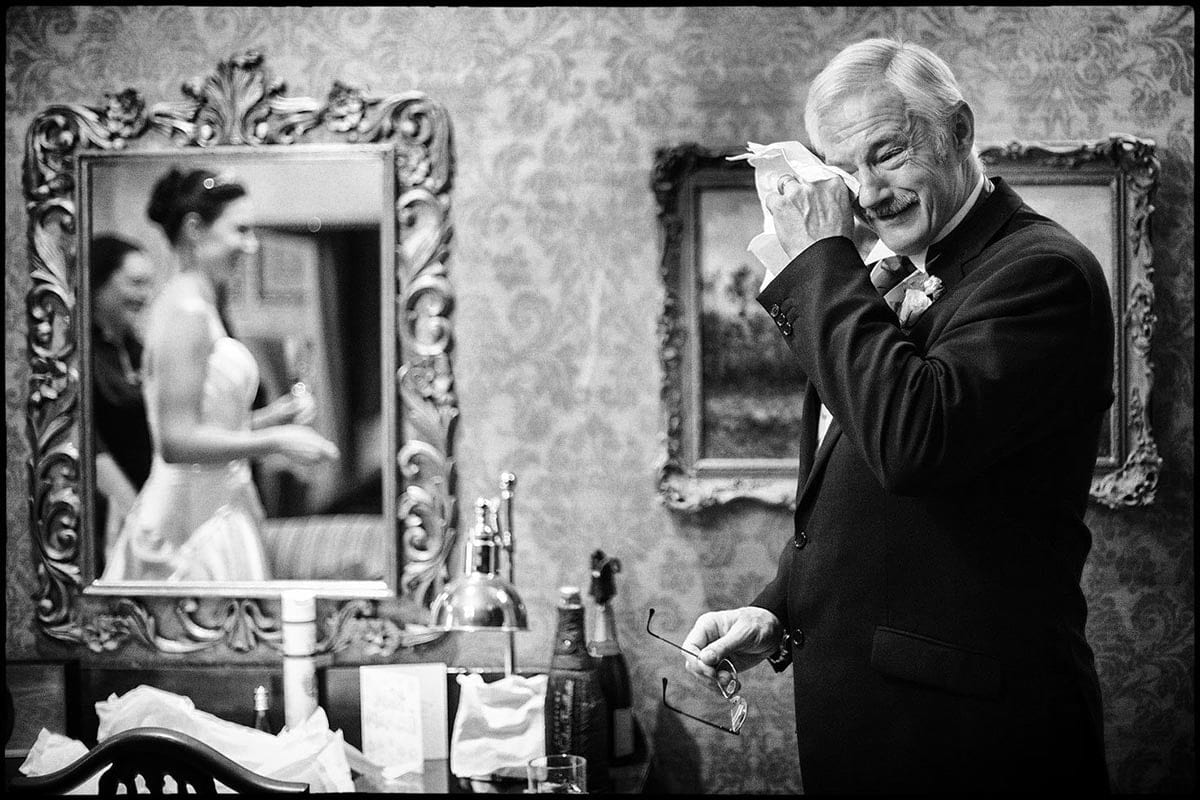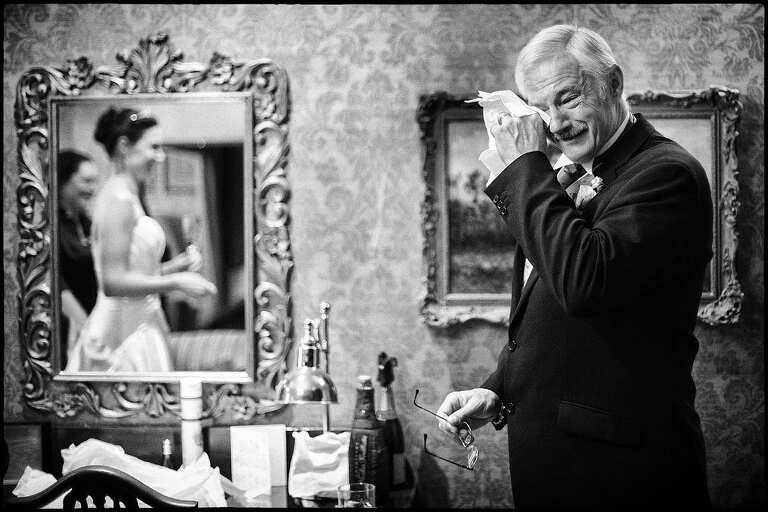 I work best when I'm left to get on with it, to create these sort of reportage photographs I spend a lot of time watching and waiting for the right moment, for me it isn't about rattling off tens of thousands of frames hoping to find something good in editing, instead it is about observing, waiting, listening until I see the right moment to capture when all the elements come together – composition, timing, emotion, light and a tiny bit of magic.
I take story telling images, each photograph in itself tells a story but is also part of the whole story of the wedding day. It isn't really about taking candid wedding photographs although it is true that nothing is set up, instead it is about looking for moments which make up the story of the day. While anyone can take candid images, it takes a different eye to capture artistically pleasing photographs which capture the moment.
"Simon, Thank you, thank you, thank you!  We were moved to tears when we first saw our wonderful wedding photographs, you have managed to capture so many special moments yet we hardly noticed you on the day". 
Photographing a complete wedding in the reportage style is probably one of the most difficult styles for photographers to perfect as you have no control over the day, that is what I love so much about it as I do not arrive with preconceived ideas of what photographs I might take. My background as a press photojournalist perfected my eye for capturing reportage images. I bring with my experience of over 1000 weddings.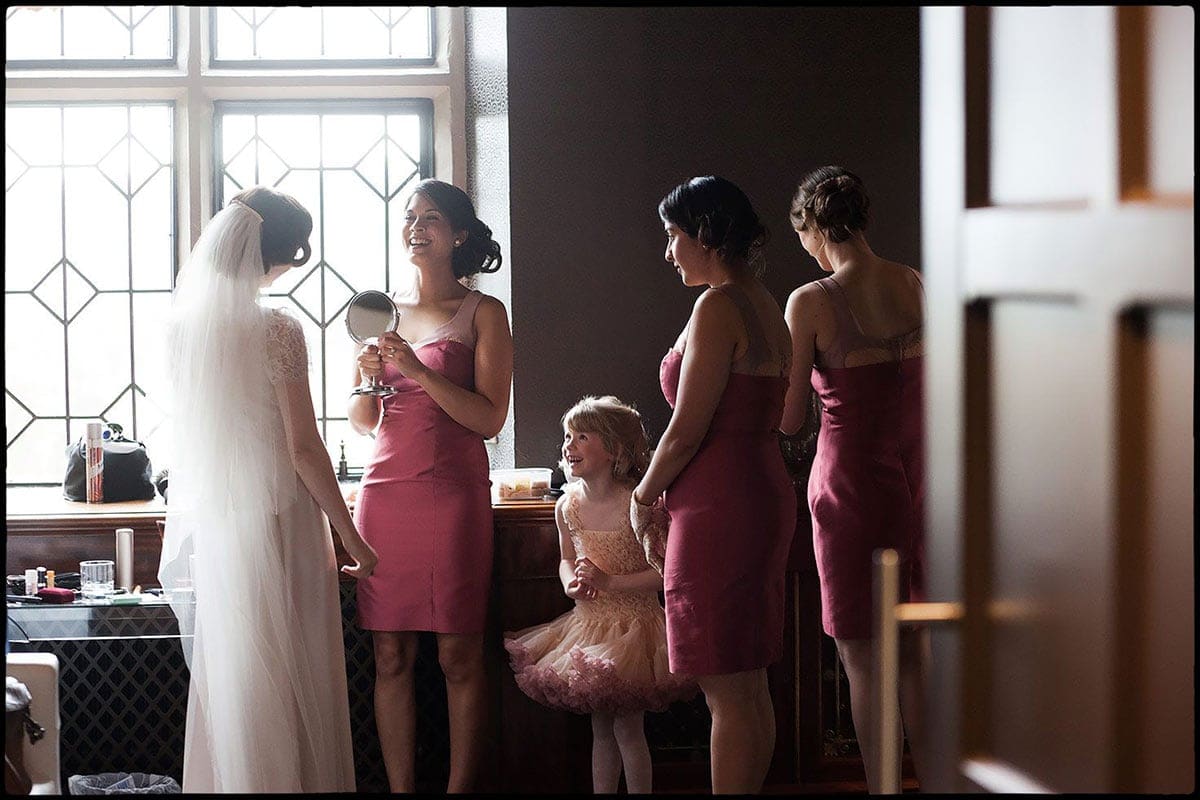 So what about family groups? and maybe some portraits of the couple? 
I always make sure I capture a few family groups as these are an important part of the day and are always cherished by your family. What I recommend is these are kept to around 6 or 7 groups in total, otherwise they start to eat into your time.  I also take some relaxed portraits of the couple as these are the sort of photographs you will want to frame. In total allow about 15 to 20 minutes out of your day for these, everything else I do is unposed reportage wedding photography.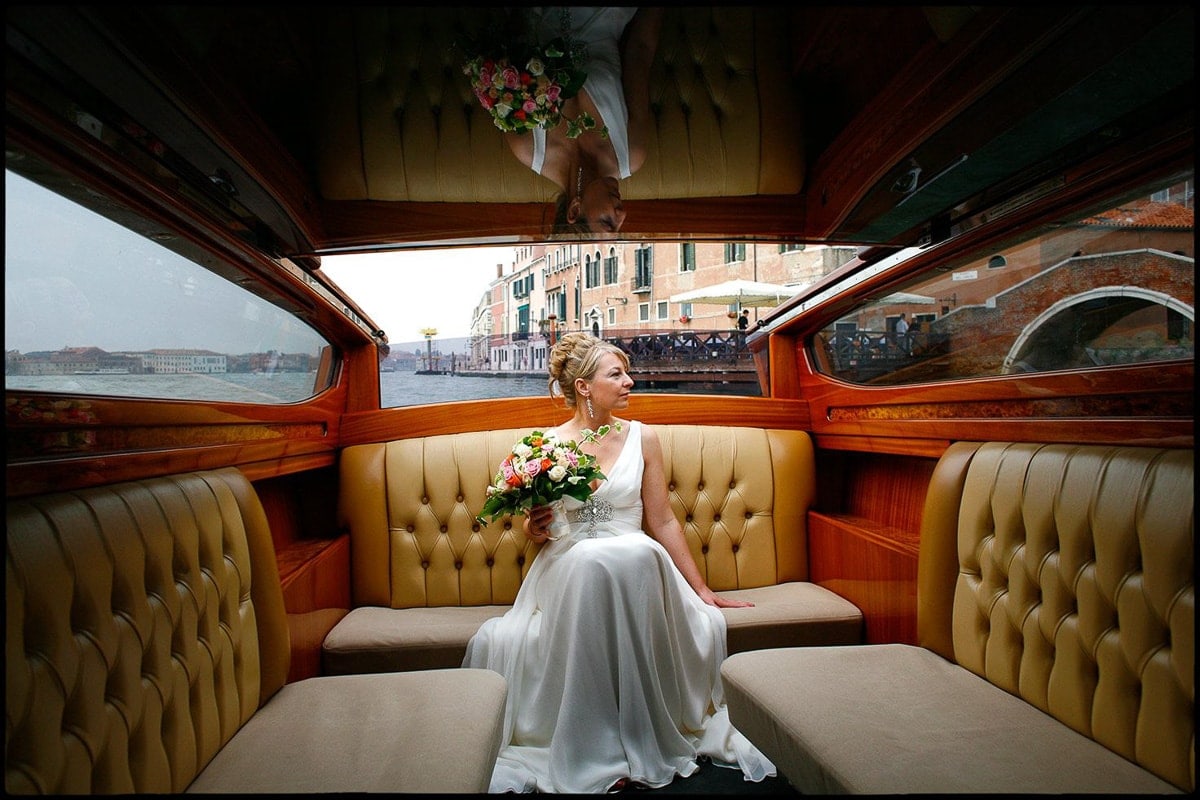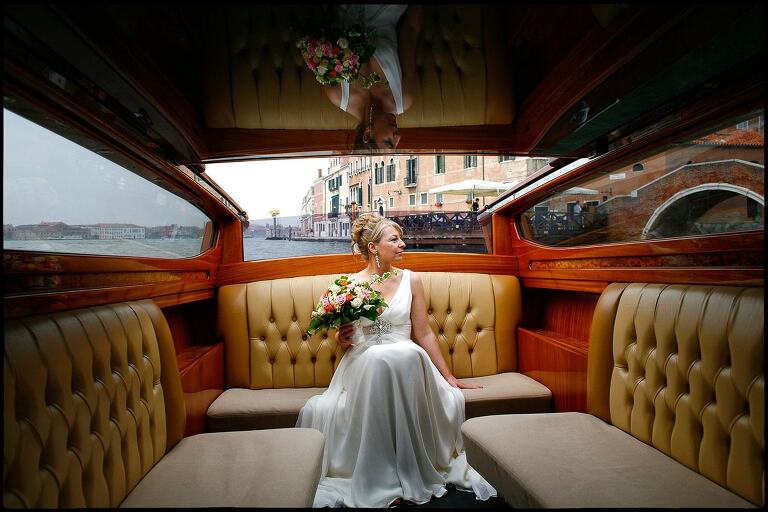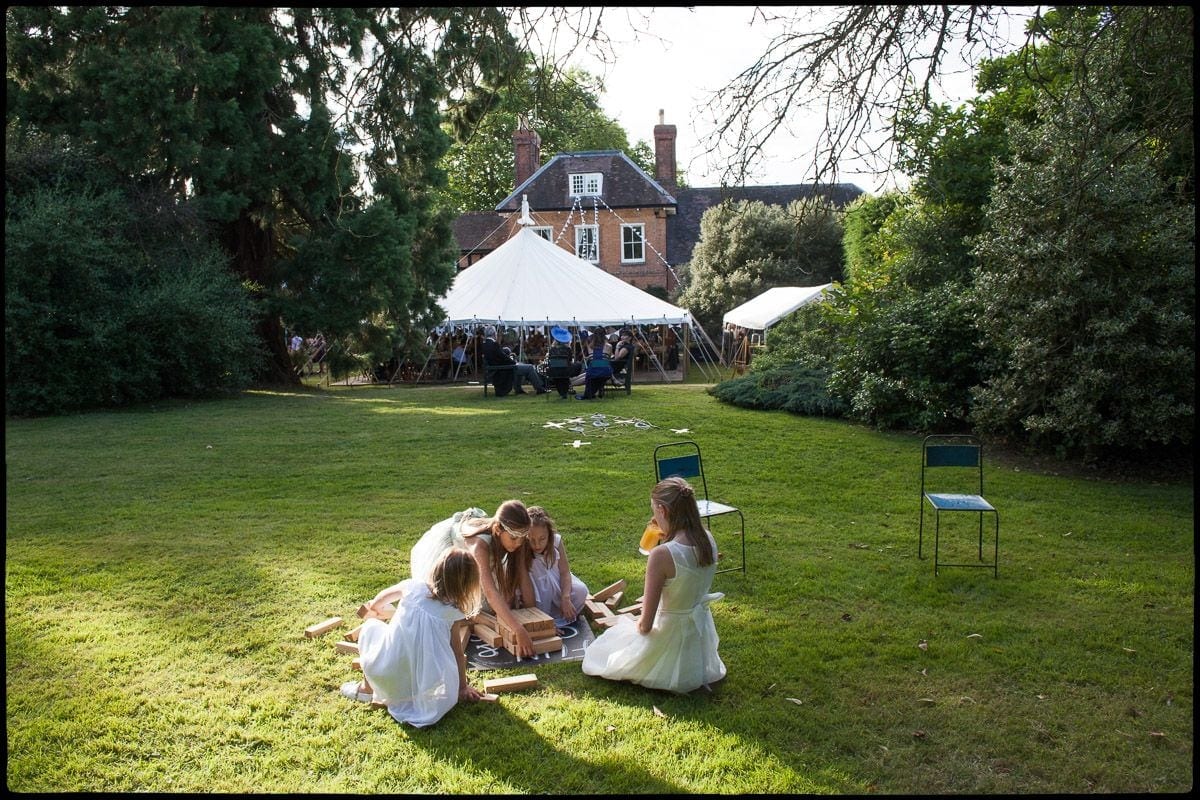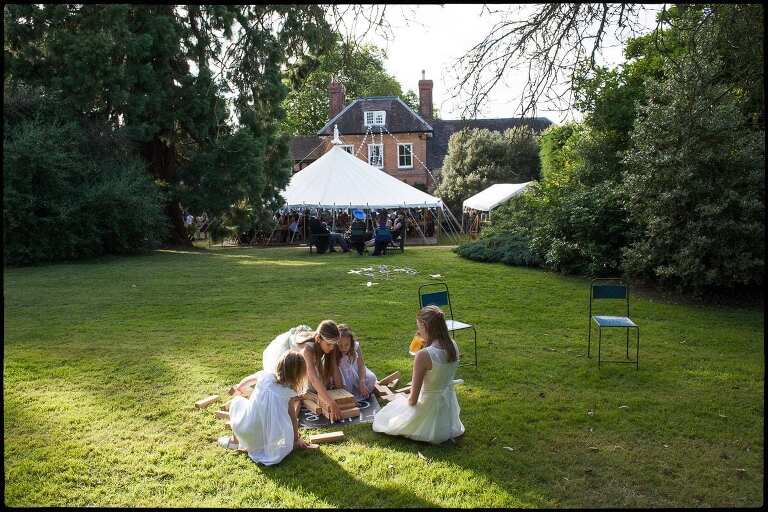 Tell me your wedding plans!
I'd love to hear from you so please complete the form below with some details about your wedding, I'll email you back with my availability and prices.