Winter weddings also make for great wedding photography!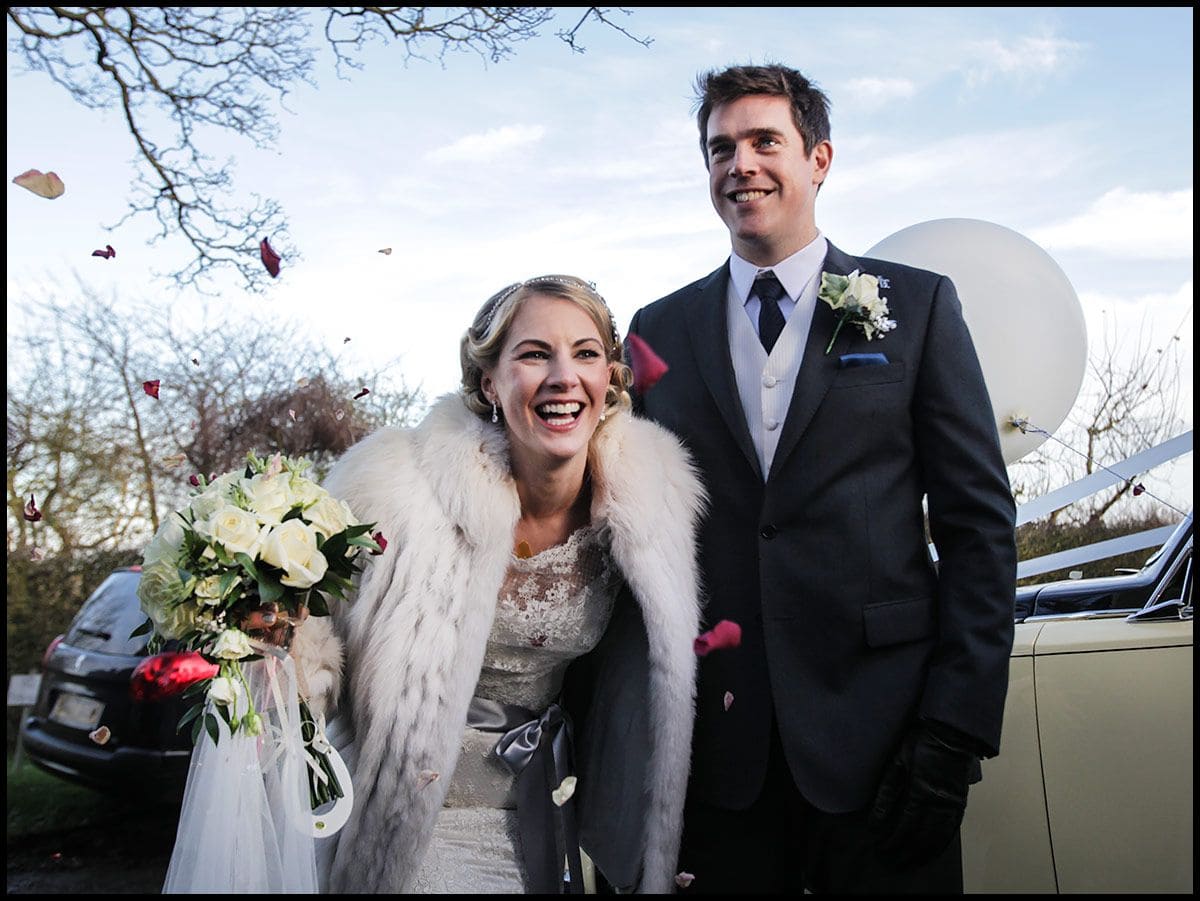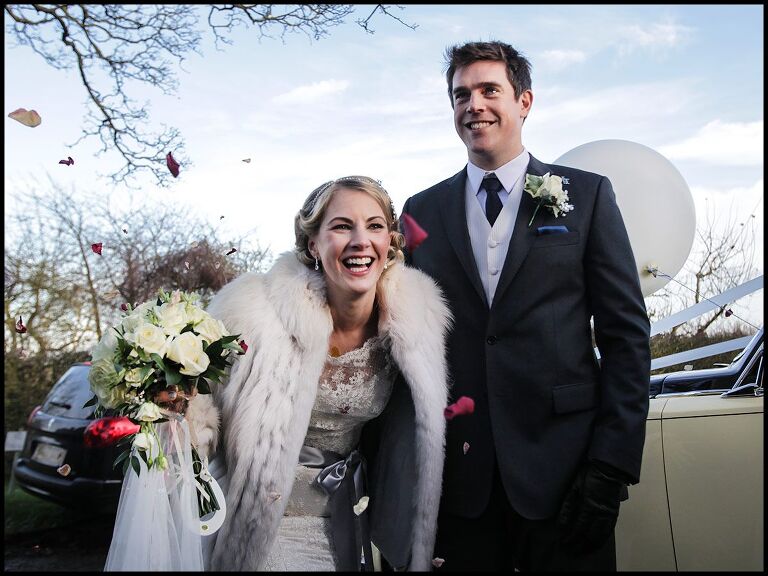 Winter weddings have their own charm and give you something to look forward to in the darker months of the year. Think candlelit interiors, winter sunshine, warm colours, roaring fires, mulled wine and hot chocolate. There might be a financial reason to chose a winter wedding too, some venues offer discounts for out of season weddings!  I have even photographed winter weddings in a marquee, nobody shivered either as it is possible to heat a marquee in the winter.
I've photographed hundreds of winter weddings over the years, so here are some of my top tips for a winter wedding.
1) November wedding tips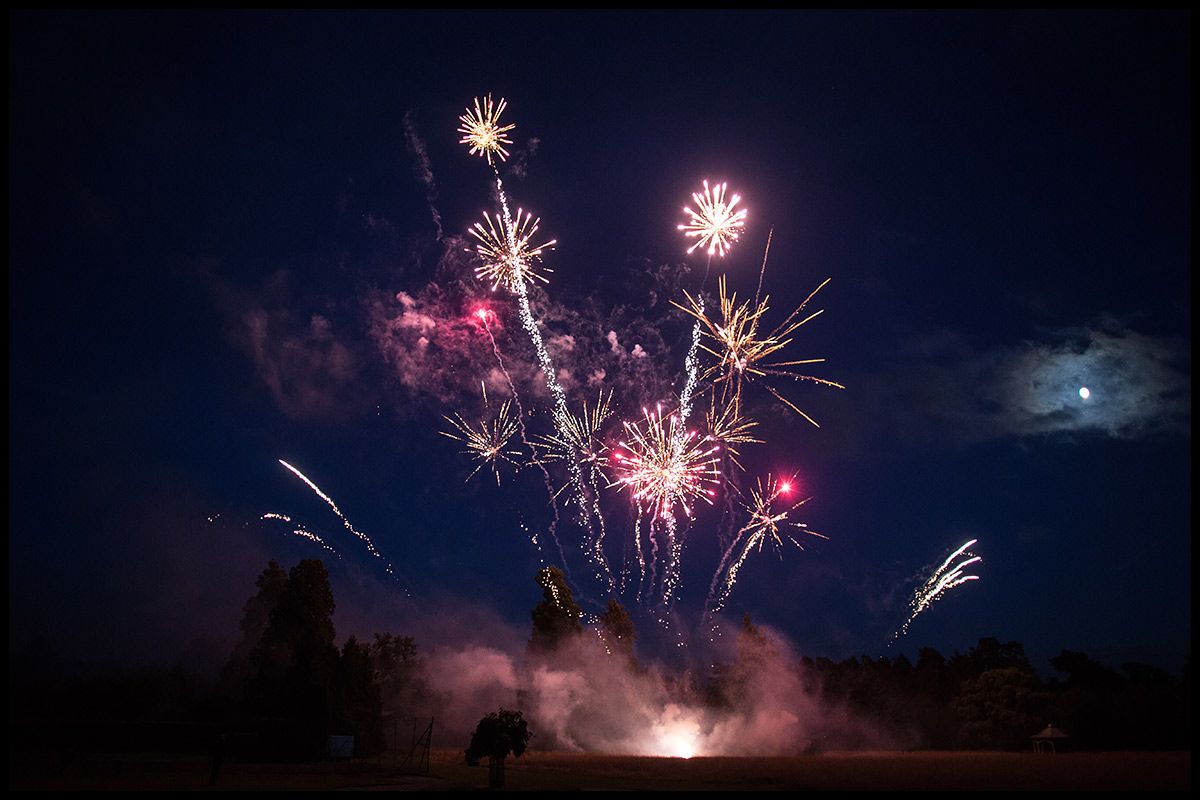 How about a wedding with fireworks in November?
The sun sets at 4.30pm, make the most of the dark evenings with sparklers for your guests and a firework display. From my experience wedding guests love fireworks and the two of you can cosy up together to watch the display.
Make the most of the light by having an earlier than usual ceremony.
Maybe have a sparkler exit when you leave the reception at the end of the night.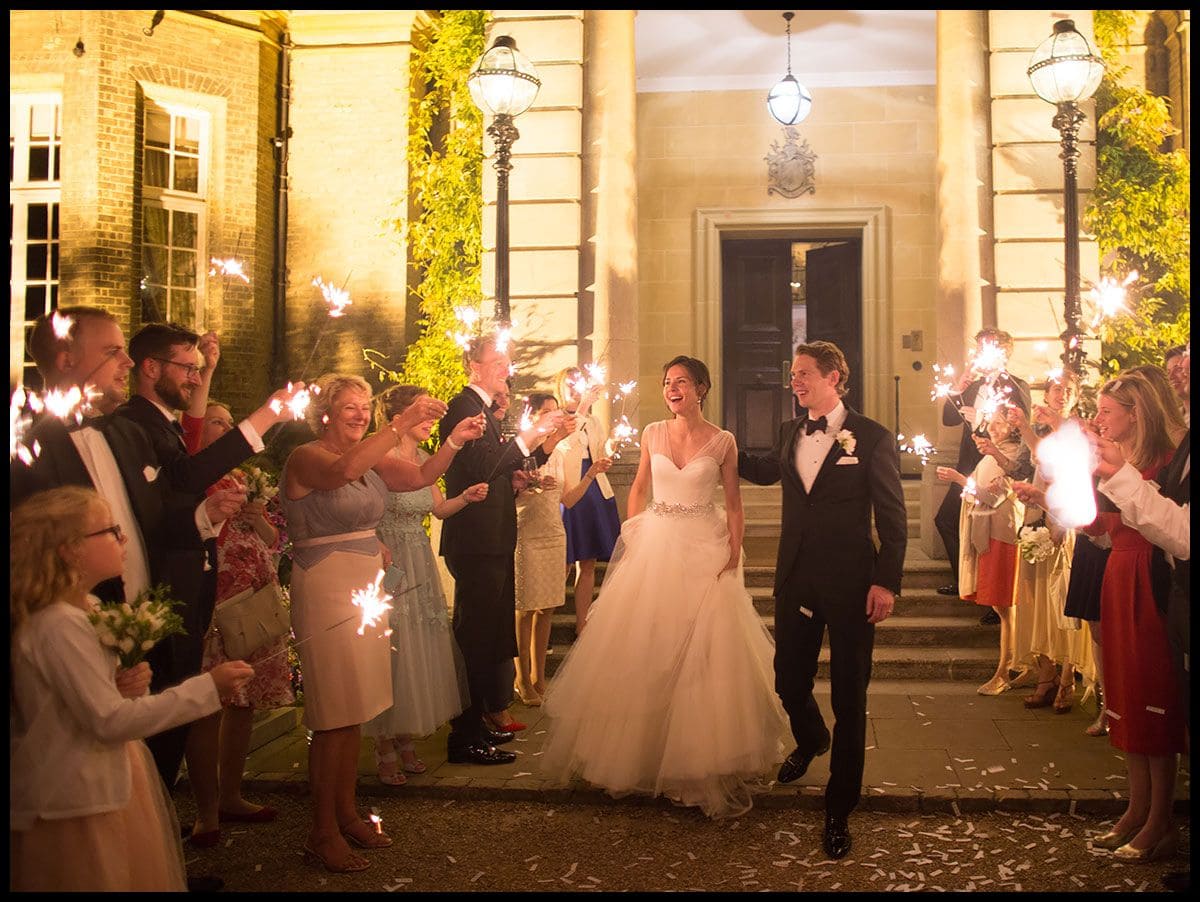 Need inspiration for a November wedding? Click here for Gina and Patrick's November winter wedding.
2) December wedding tips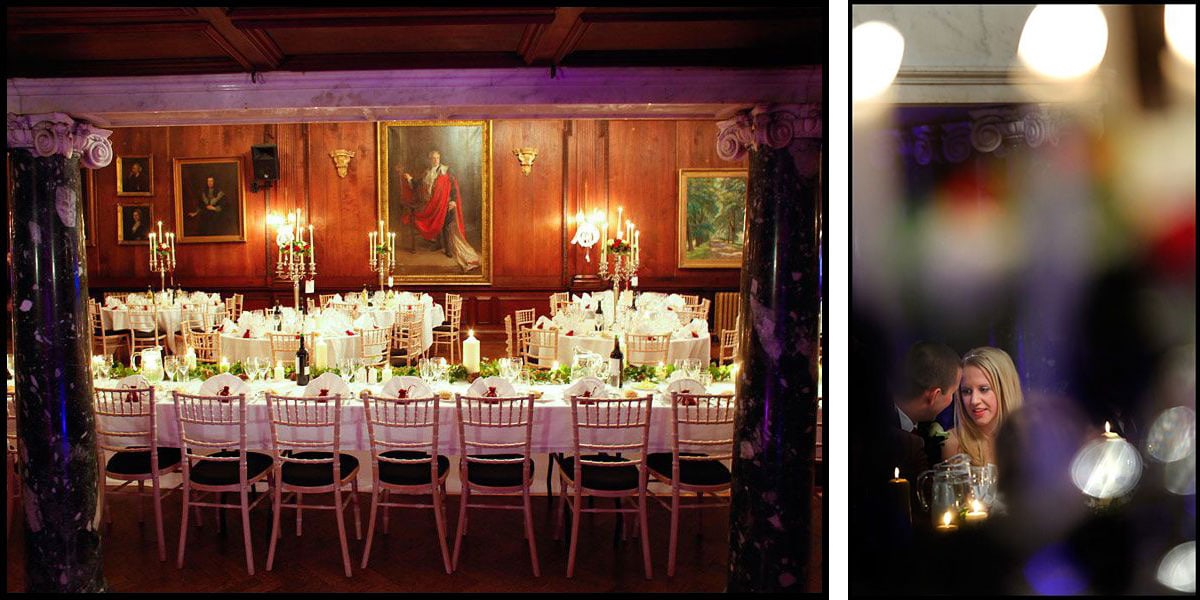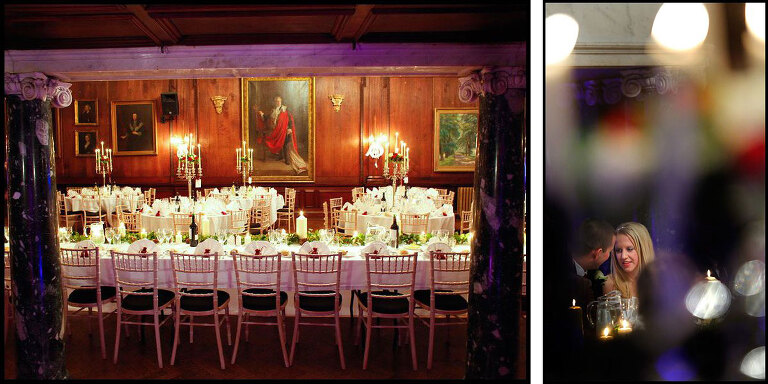 December is my favourite wedding month, the light is in short supply but that just means you can create your own atmosphere with candles and fairly lights. How about having a Christmas wedding?
Make sure you keep warm, add a jacket or wrap that matches your wedding dress for when you are outdoors.
By the middle of December it's getting dark by 3.30pm, either use this to your advantage with a candlelit ceremony or plan on getting married at 1pm if you want daylight.
Hot chocolate or mulled wine make great warming drinks for your guests.
A black tie wedding is suited to December, think how smart all the male guests will look!
Christmas crackers are always popular with wedding guests.
December wedding inspiration – Lucy and Jody. 
Sarah and Mark's December wedding.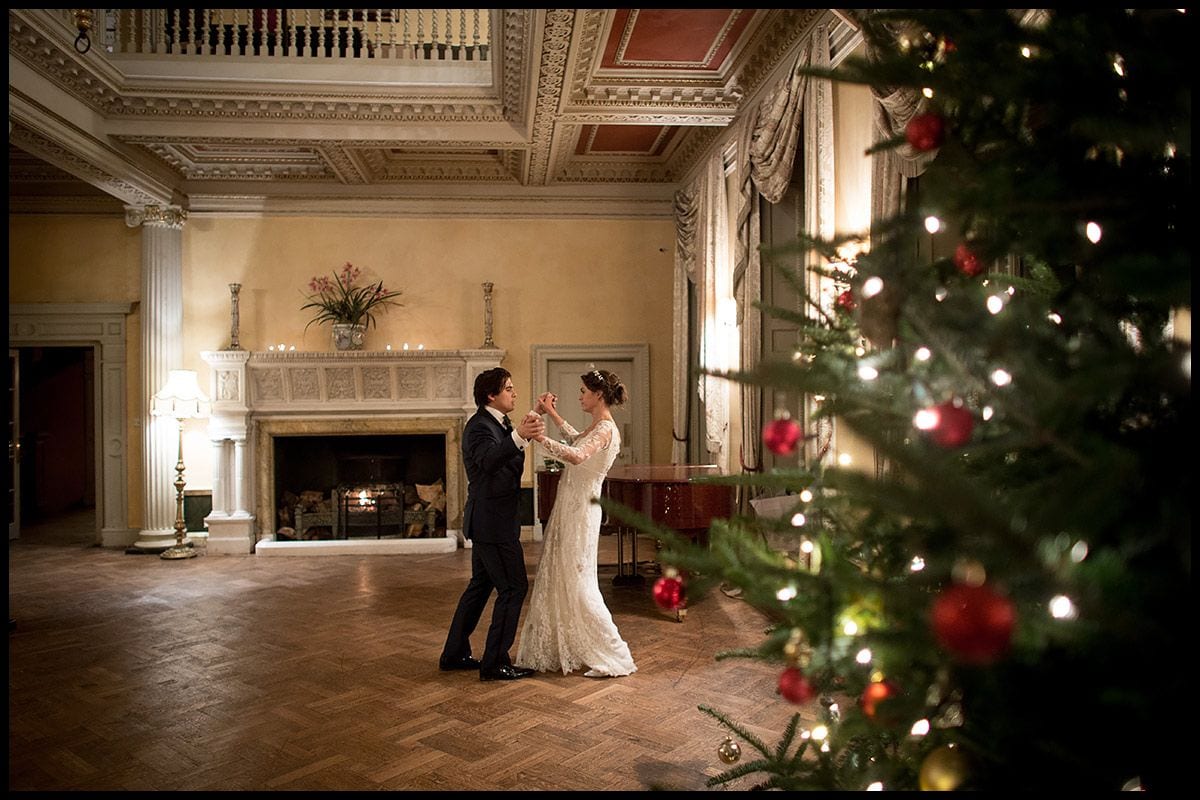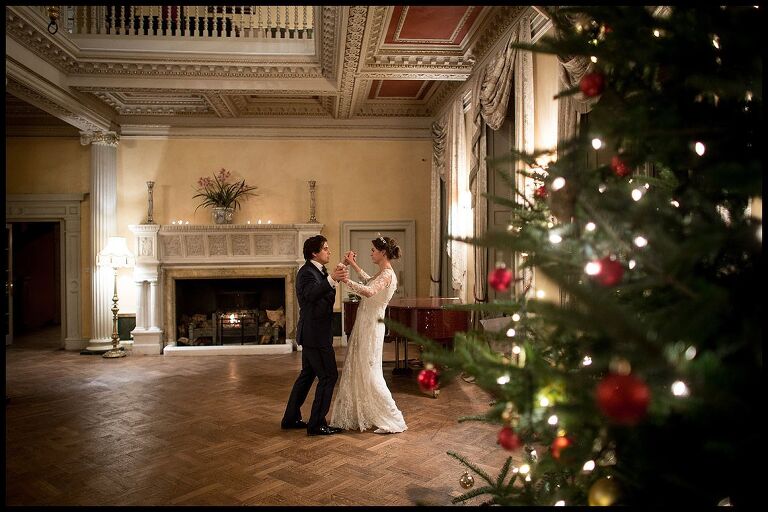 January & February weddings
 
January might not seem like the most popular month for weddings, it's often cold and dark, but there is no reason not to have a January wedding and you might even have your wedding in the snow!
Think about your wedding venue with January & February weddings, I've been to remote venues in January that have been difficult for guests to get to due to heavy snowfall.
January is a quiet month for wedding venues, so you can expect the best deals.
Think bright or bold colours for your colour scheme, there isn't a lot of natural colour in these winter months.
How about a Burns night themed wedding with tartan?
February is a lovely month for weddings with spring not too far away.  You can still have a cosy romantic wedding.
January inspiration at a winter Cotswold wedding.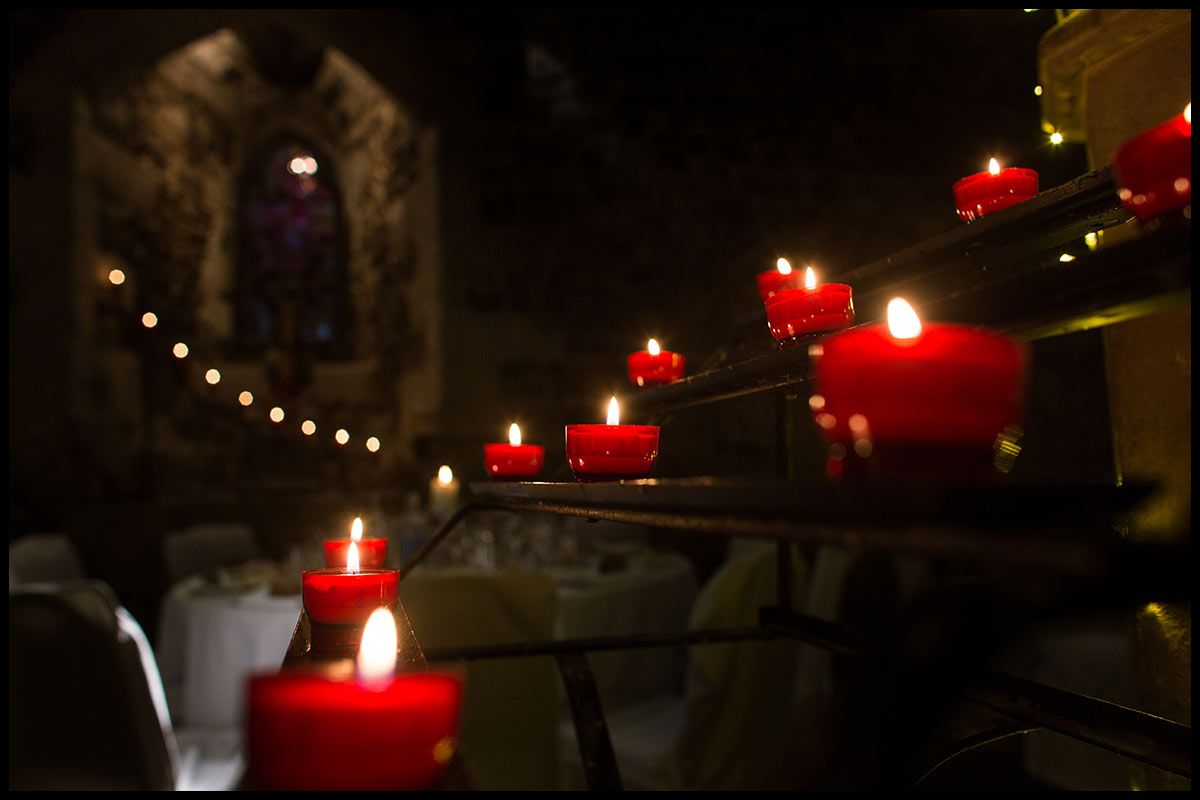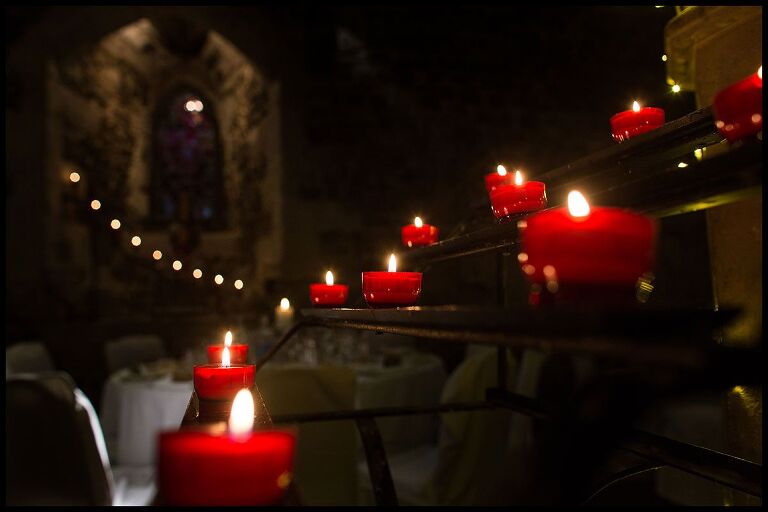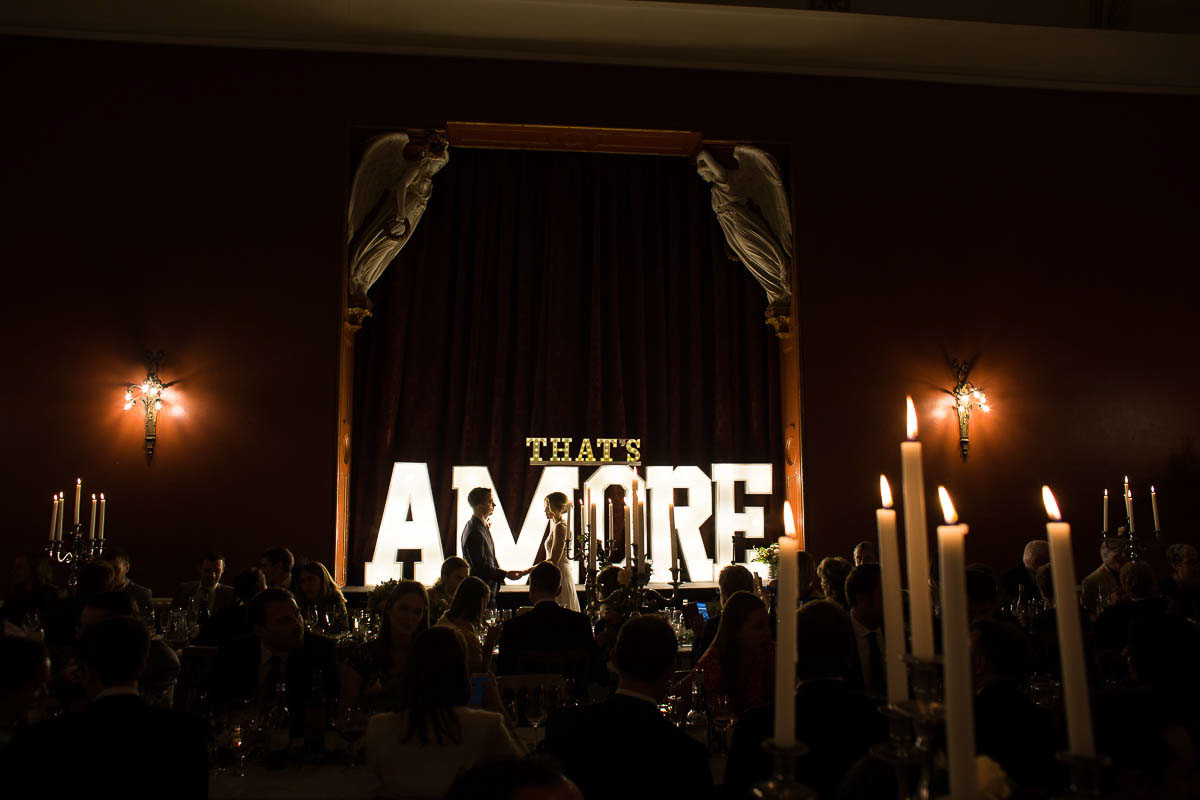 General tips for a winter wedding
Have your ceremony as early as possible to make the most of daylight, especially if you want wedding photos outside.
Don't worry about the cold weather but prepare for it by having a warm jacket that looks great with your wedding dress.
You can never have too many candles!
Consider a pair of stylish wellies if you want to go outside and it's likely to be wet or muddy.
Pick a venue that works well for a winter wedding, you'll be inside a lot more than with a summer wedding.
Your guests will all arrive with winter coats, so arrange a cloakroom for them.
A box full of blankets is a nice touch for guests who feel the cold.
Velvet, tweed and tartan are a good choice for mens suits.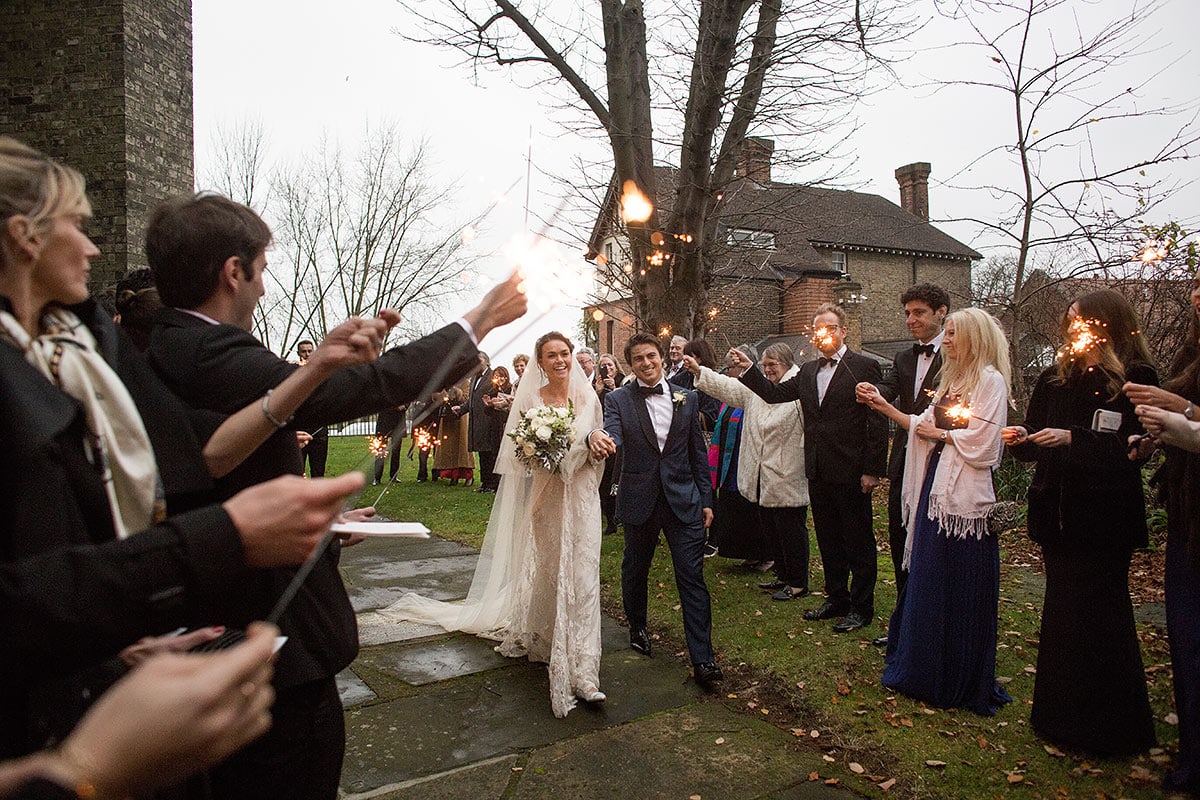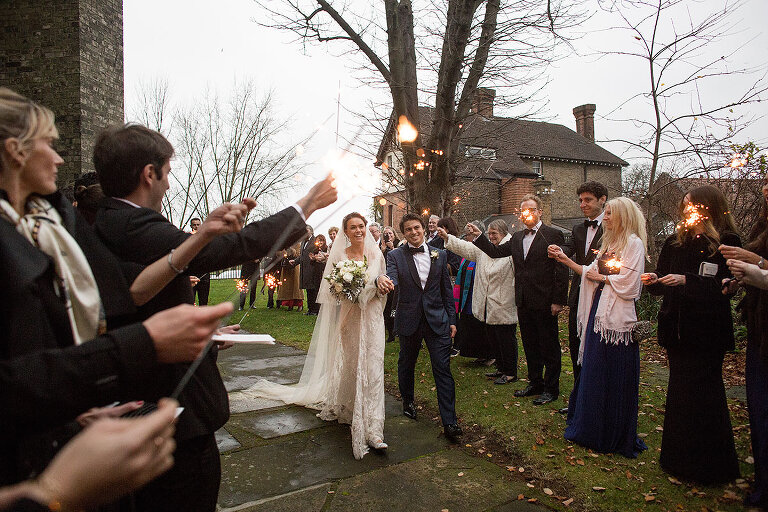 Winter wedding photography
Winter has its own challenges for wedding photography, this is where your photographers experience is important! I like to use fast prime lenses for winter weddings, like my Canon 24mm F1.4 and 85mm F1.2, these allow me to work in very dark conditions using available light. for the dancing and any formal photographs I like to set up flash lighting to supplement the available light.
I've worked at some extremely dark venues including the crypt under a London church, lit entirely with candles. I like to try and show the atmosphere of the venue in my images.
 Why not get in touch today about your winter wedding photography?