I was delighted when Nicole and Sky booked me for their London wedding with the ceremony at Camden Town Hall and the reception at the Bleeding Heart Crypt on Ely Place. The Crypt might sound an odd location for a wedding but it is a very popular London venue and was the location for Henry VIII's three day wedding feast in 1531.
Photography started with Nicole getting ready in a beautiful apartment they had rented a short distance from Camden. I then jumped in the wedding car with Nicole and the bridesmaids for the short trip across London to Camden Town Hall for the wedding ceremony, after which we headed to a nearby park for a few photographs of Sky and Nicole together before setting off to The Bleeding Heart for drinks before a short walk to The Crypt.
The Crypt is below St Etheldreda's church (The oldest Catholic Church in England) and is very atmospheric lit with candles.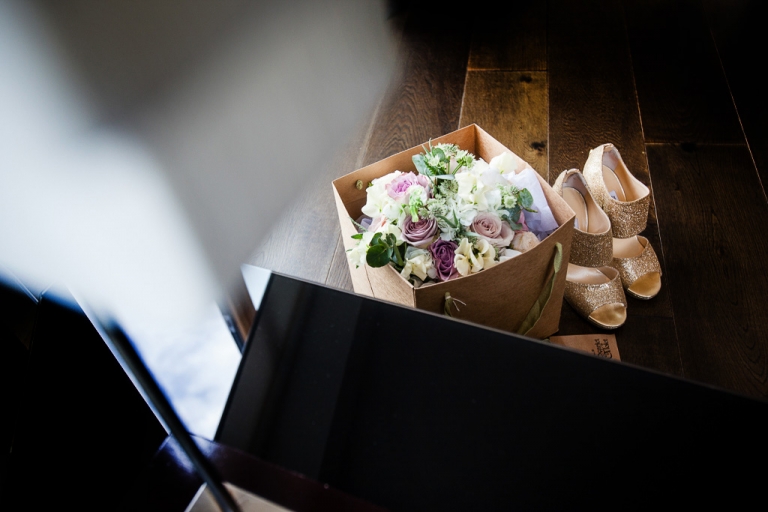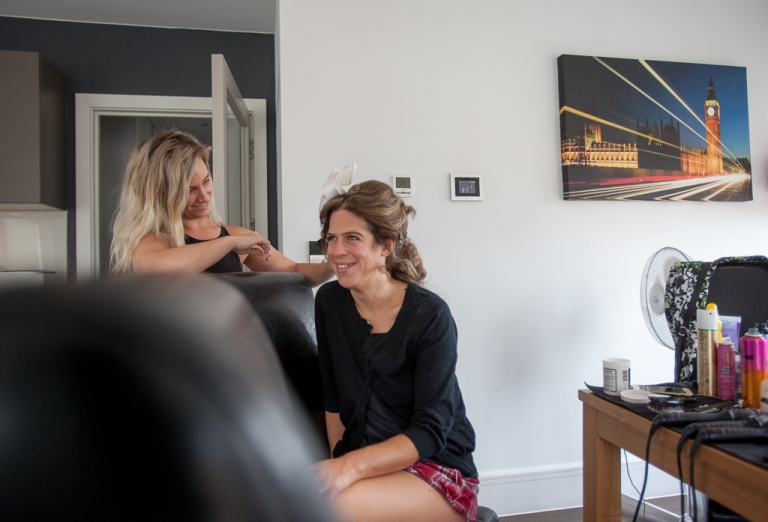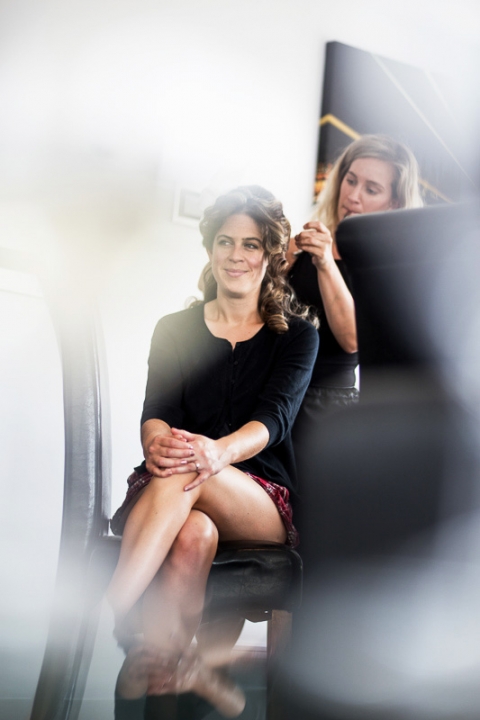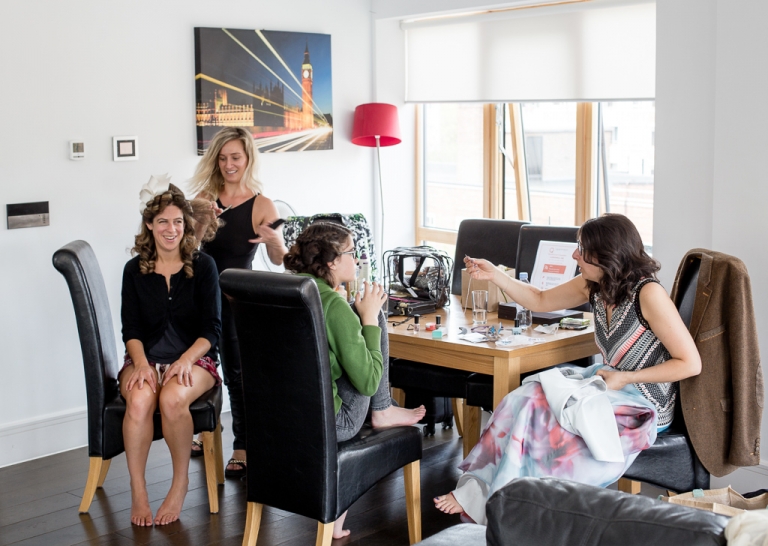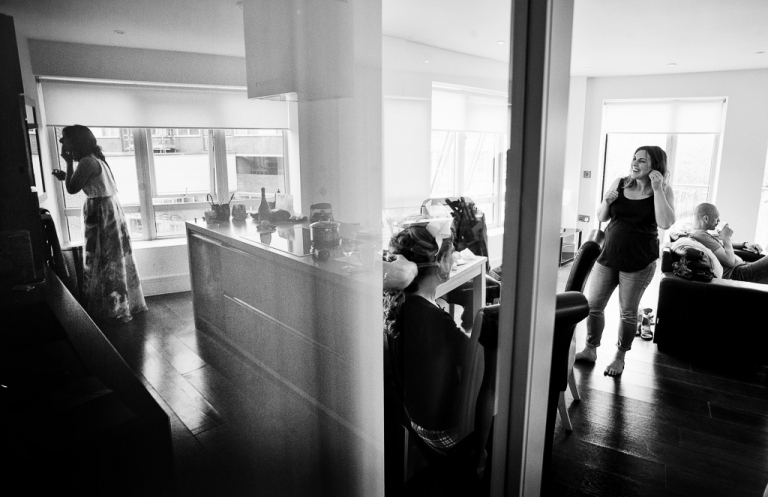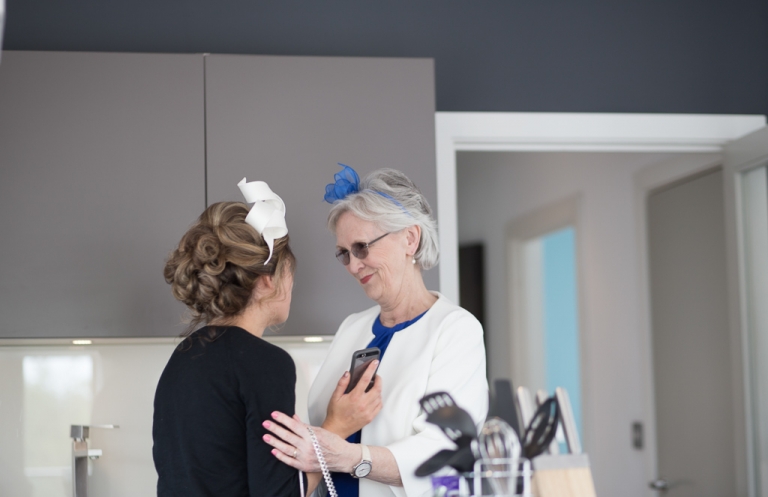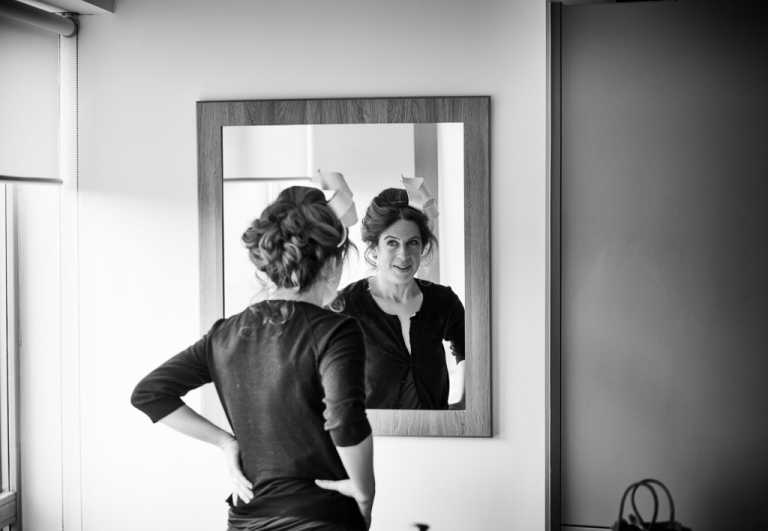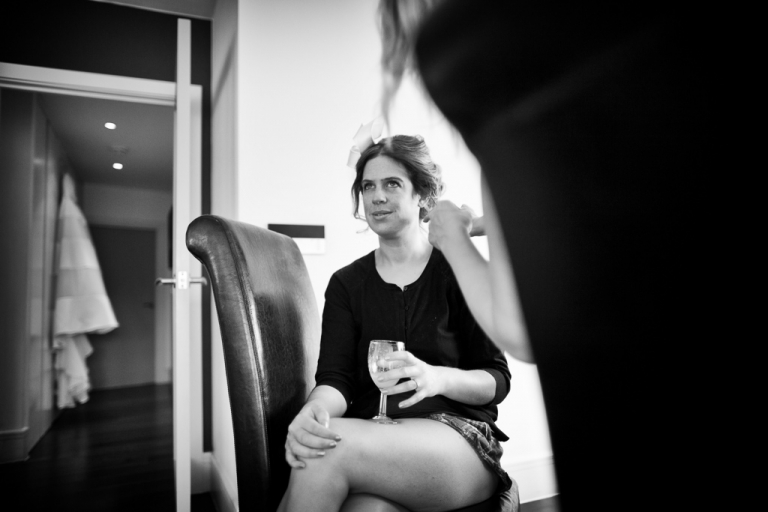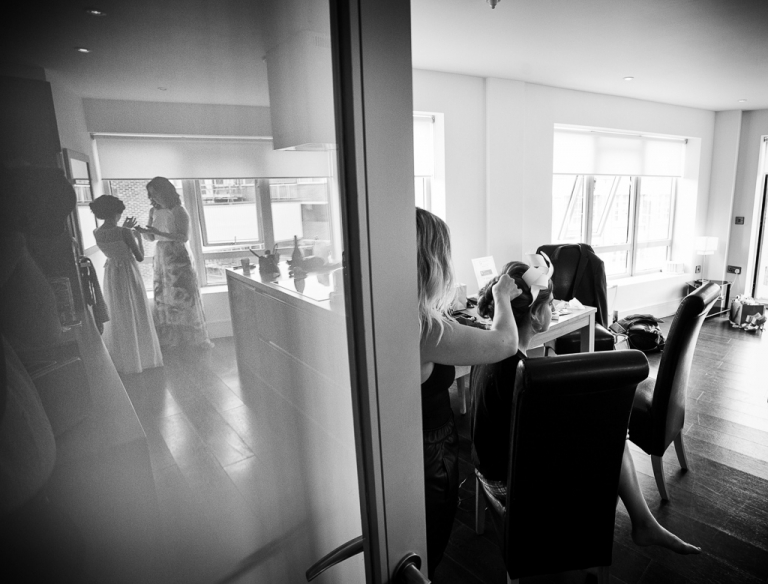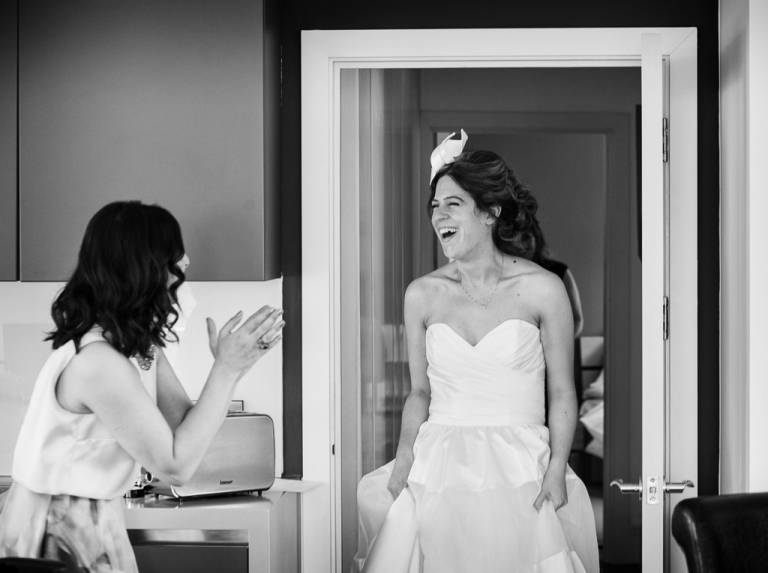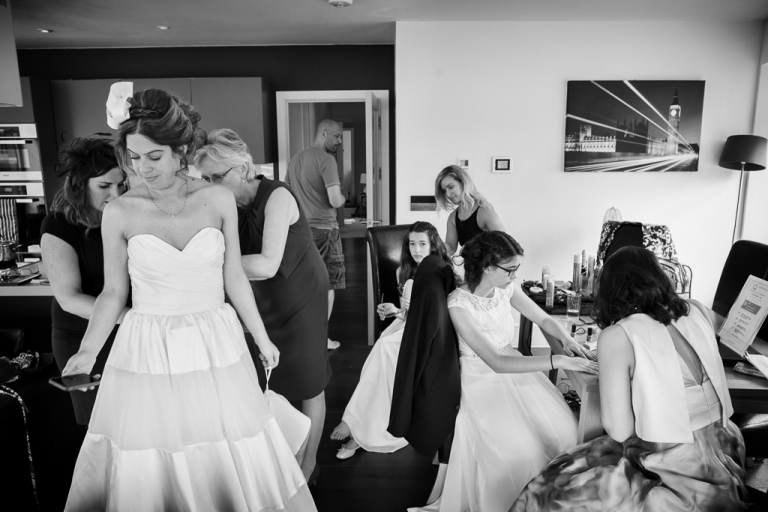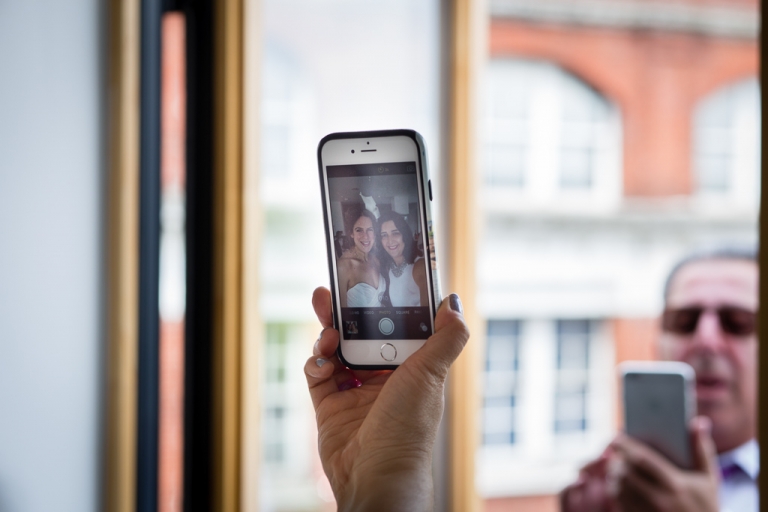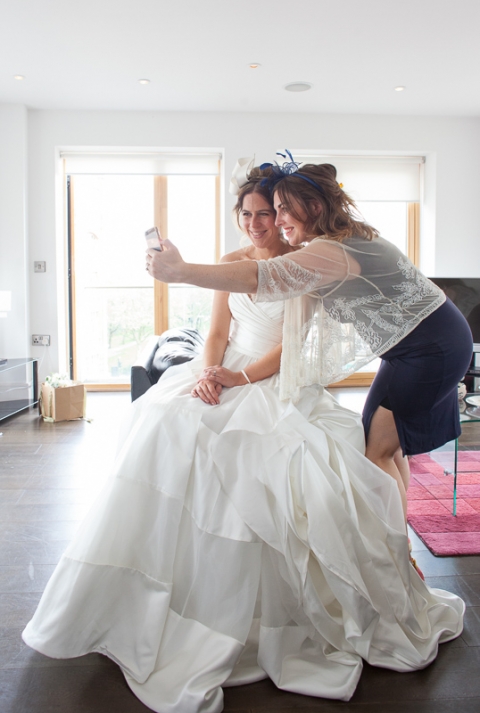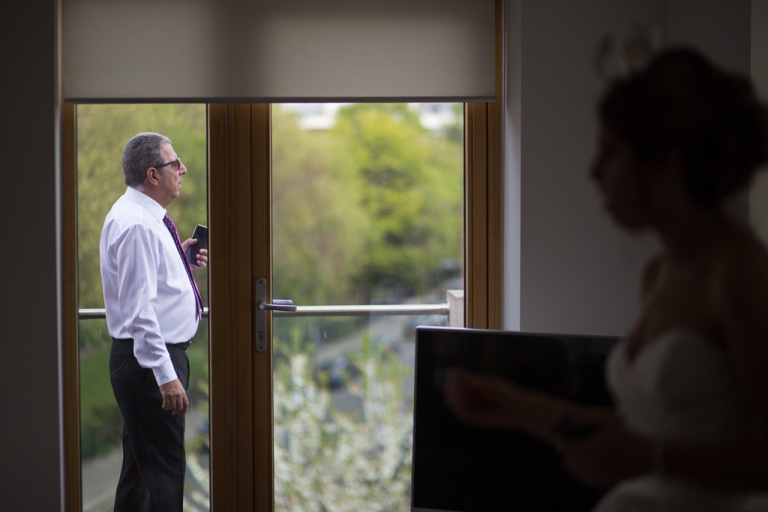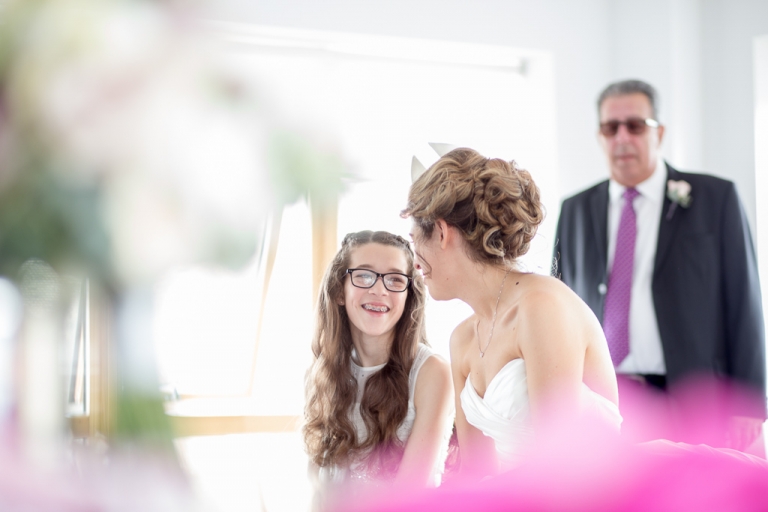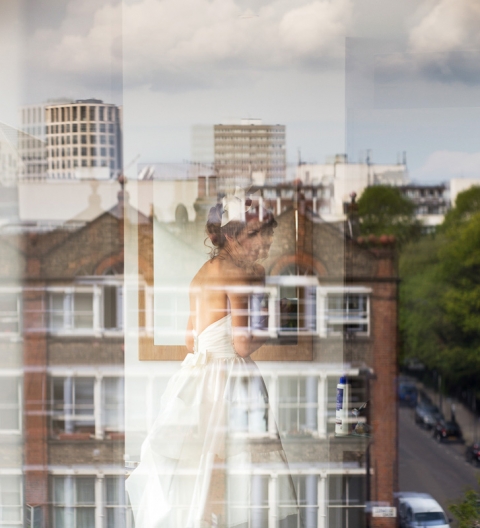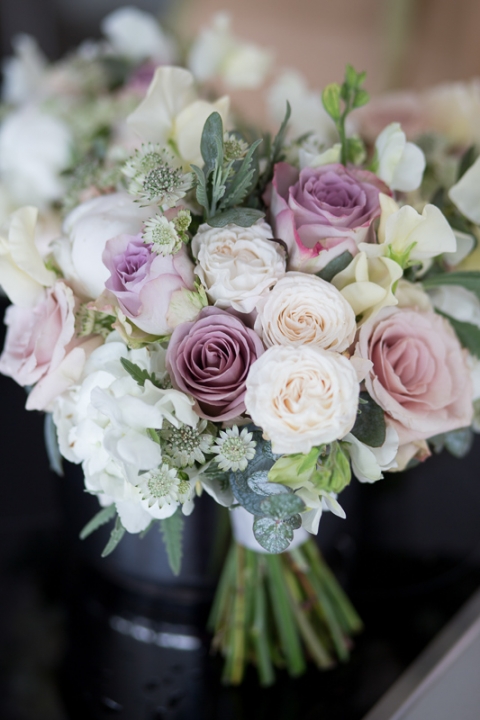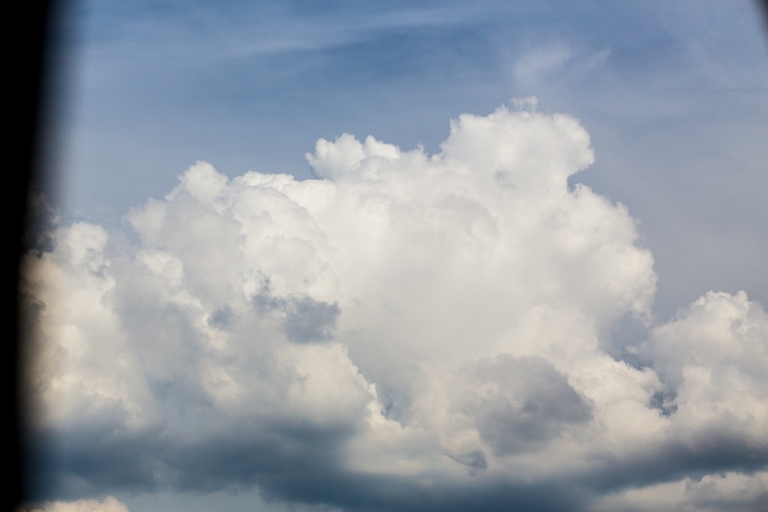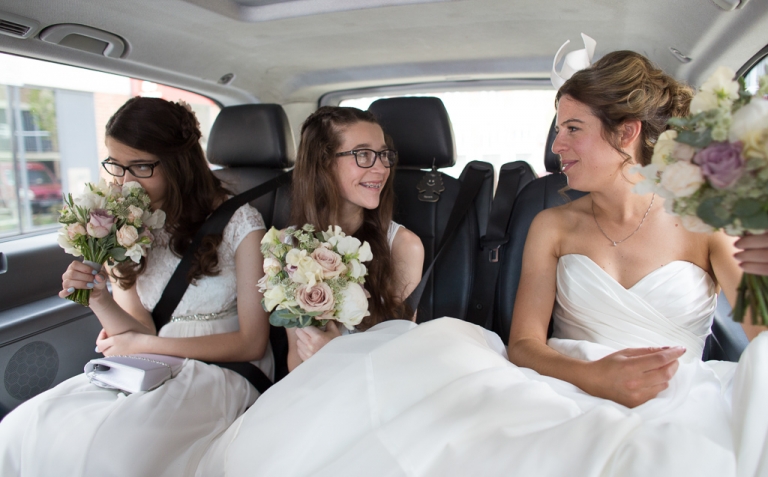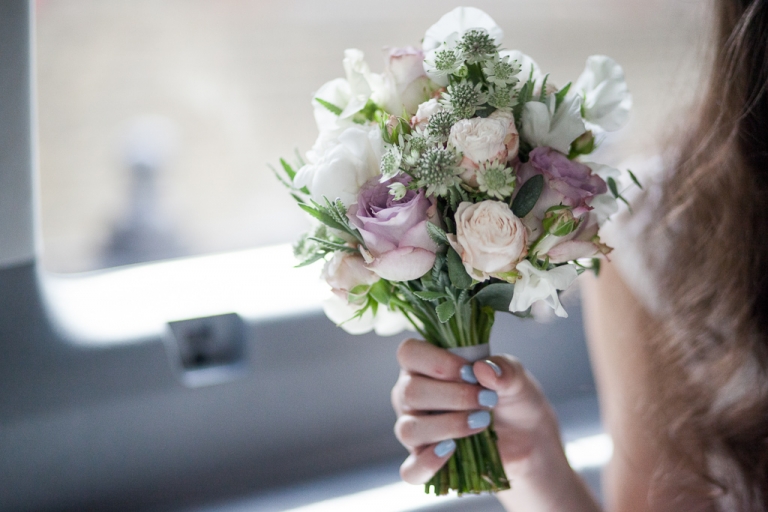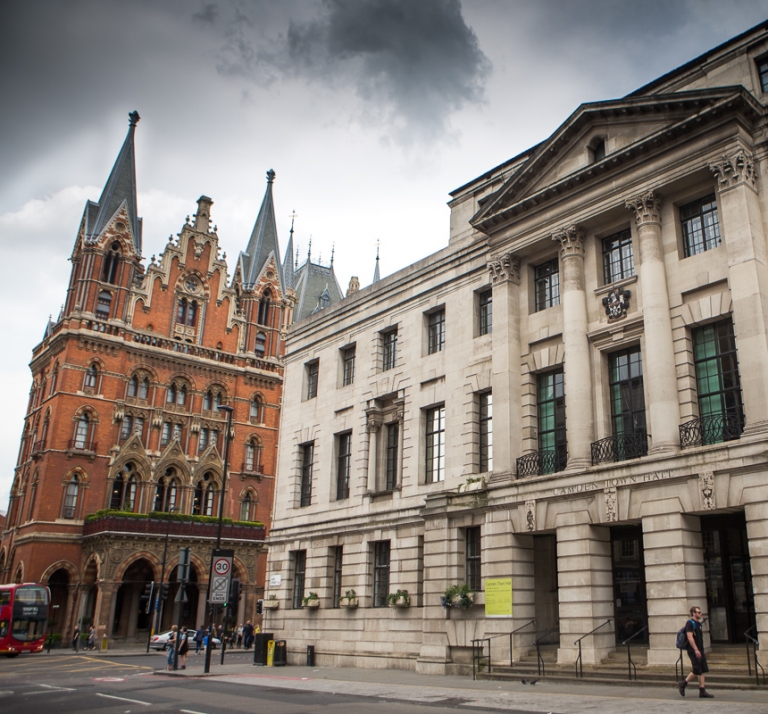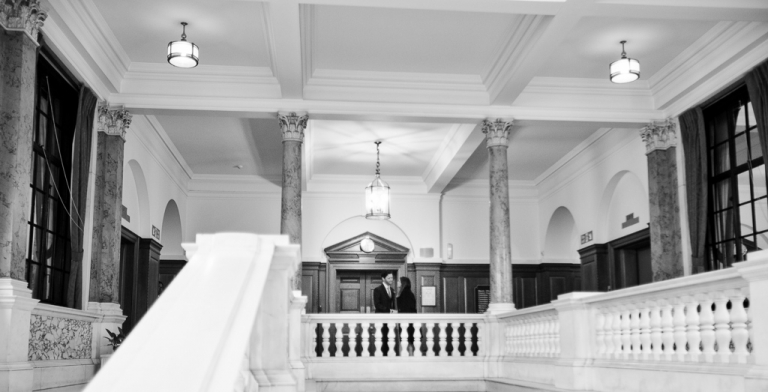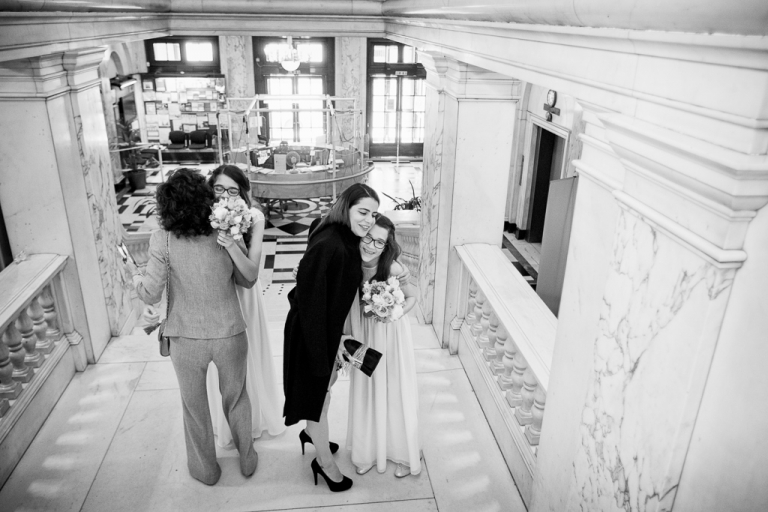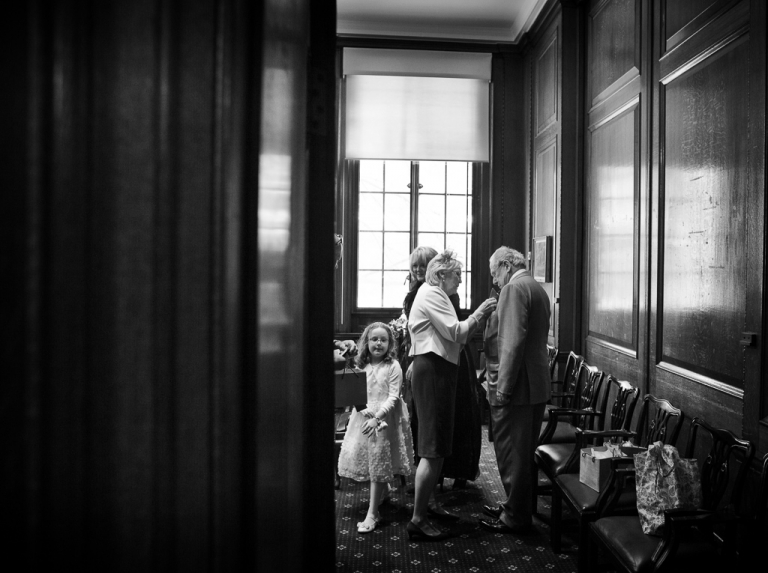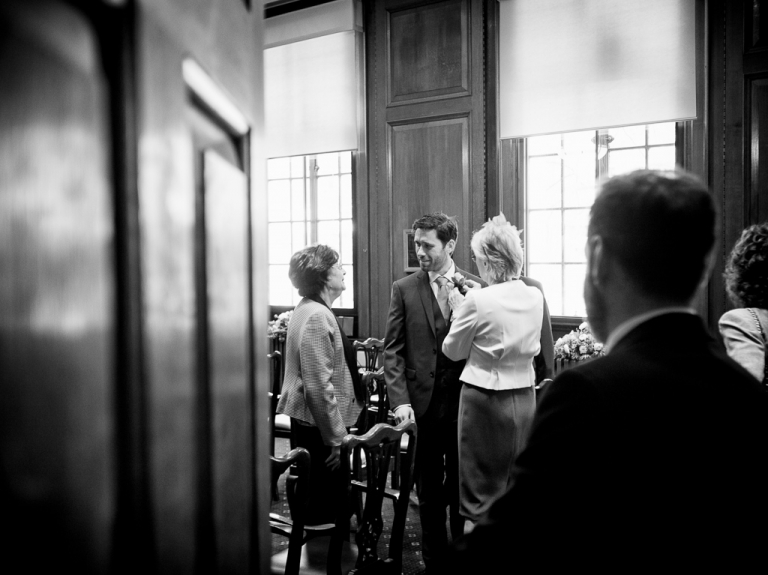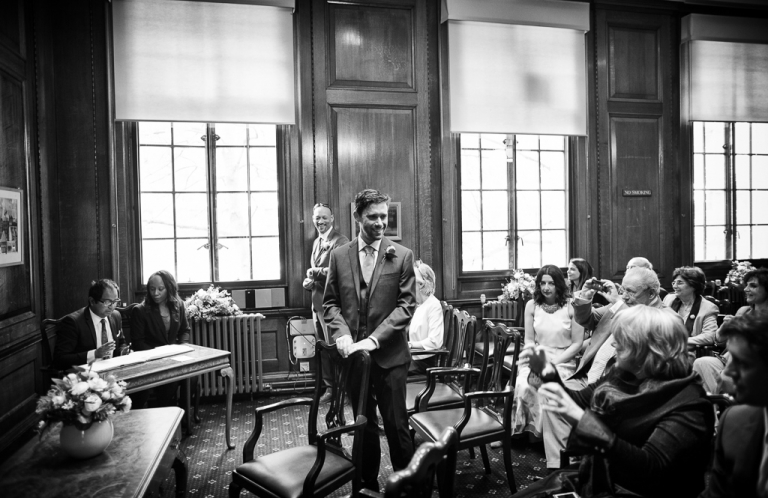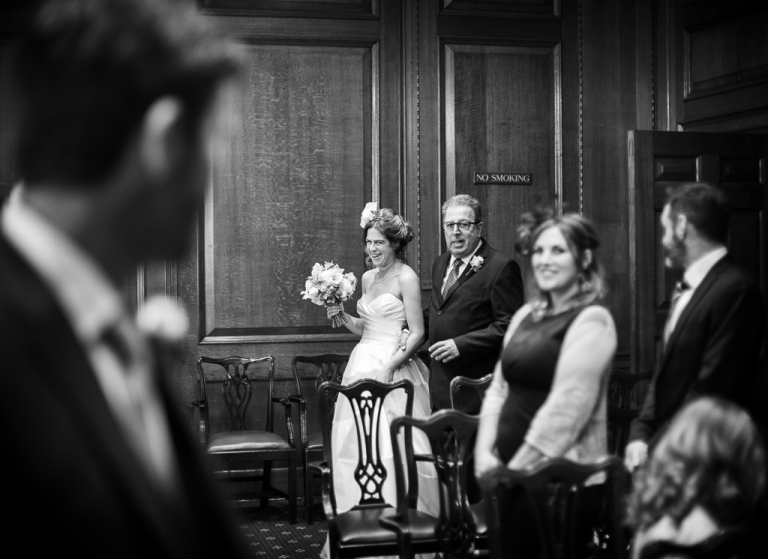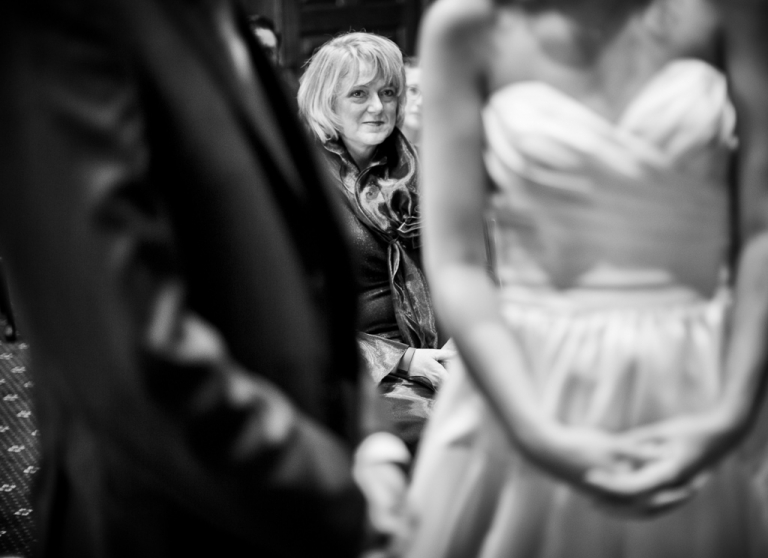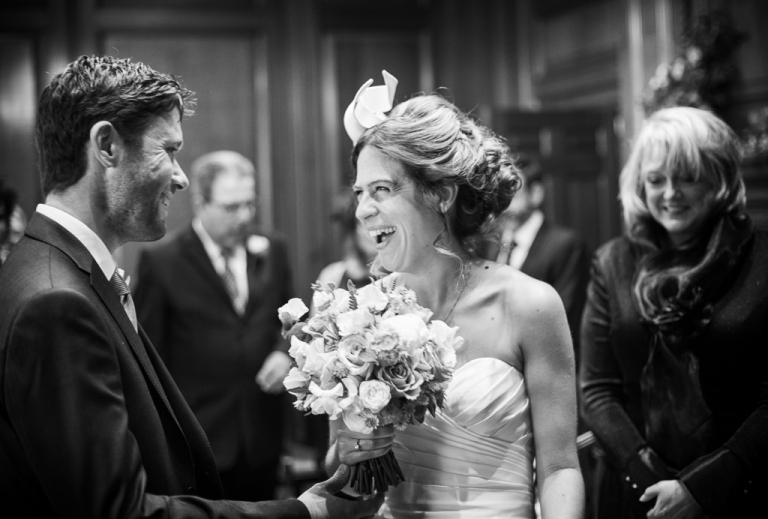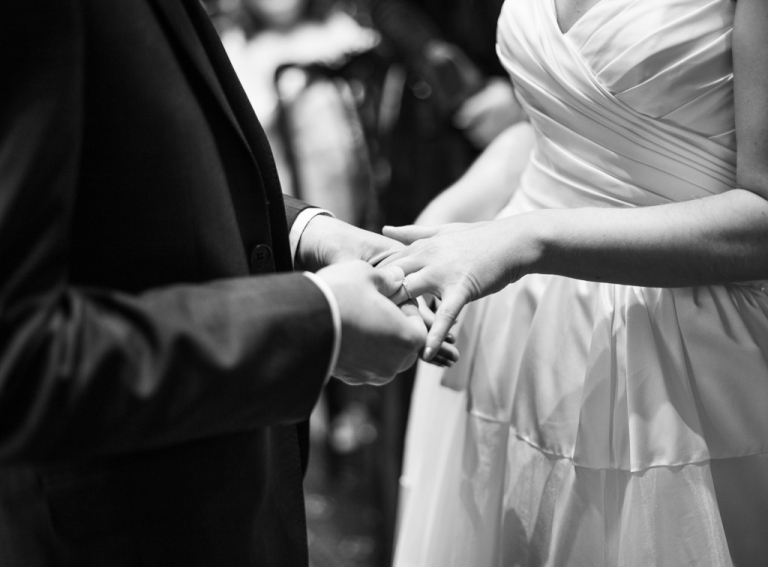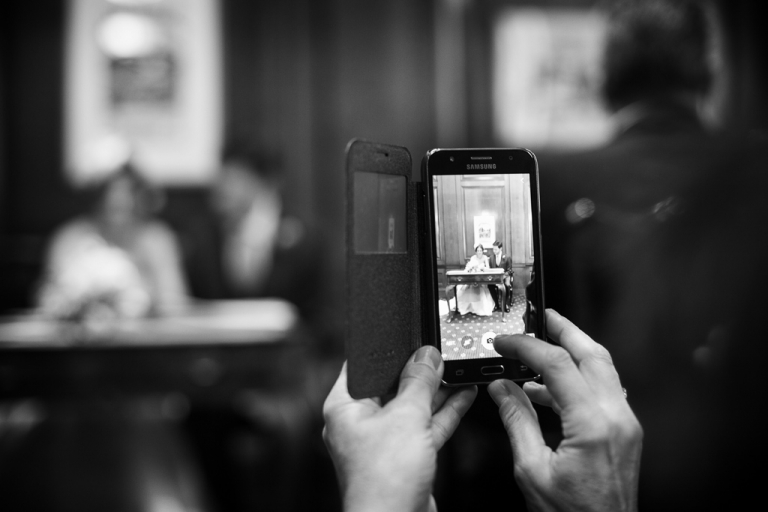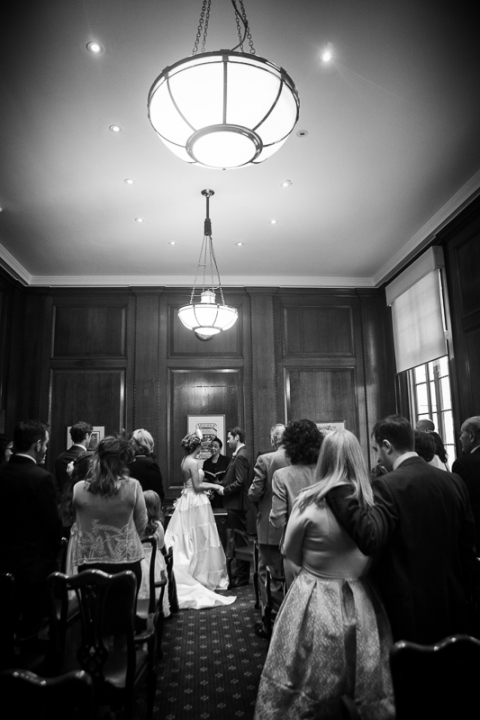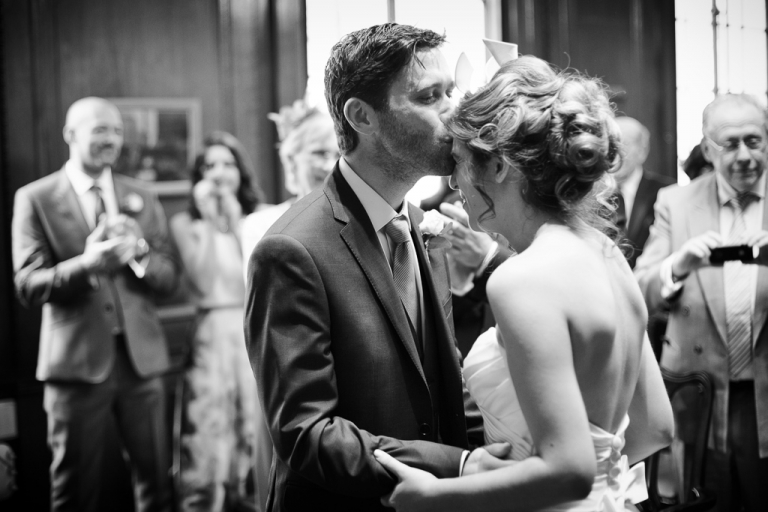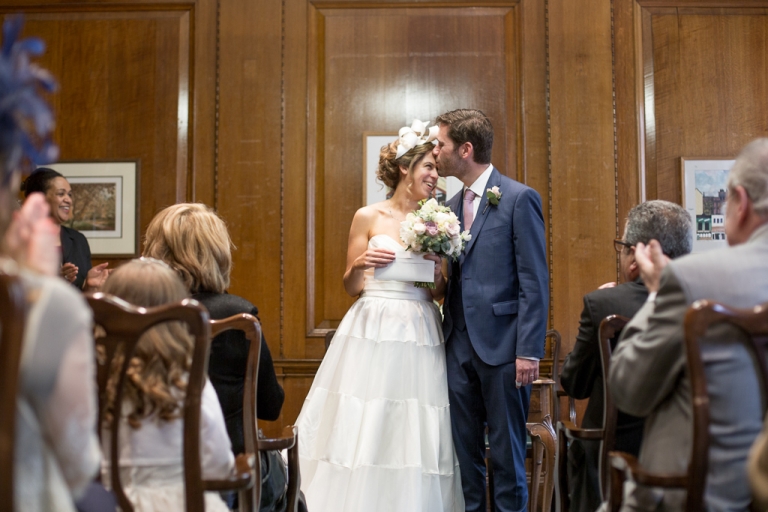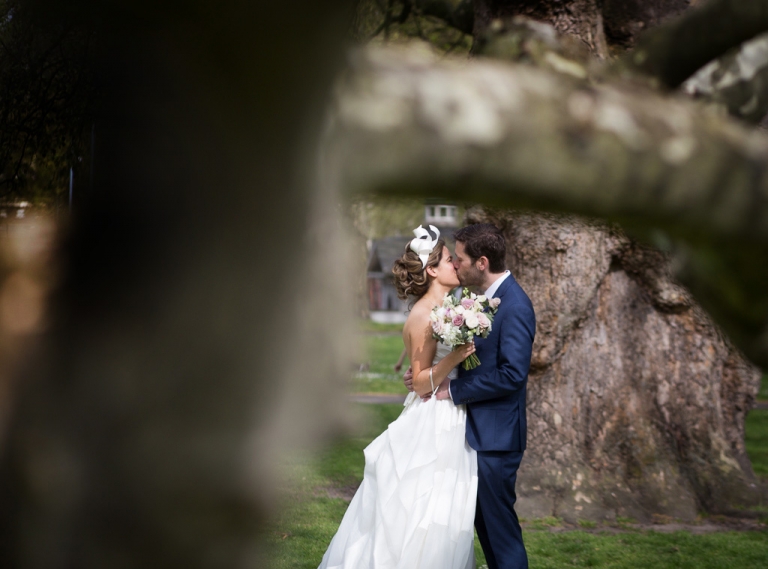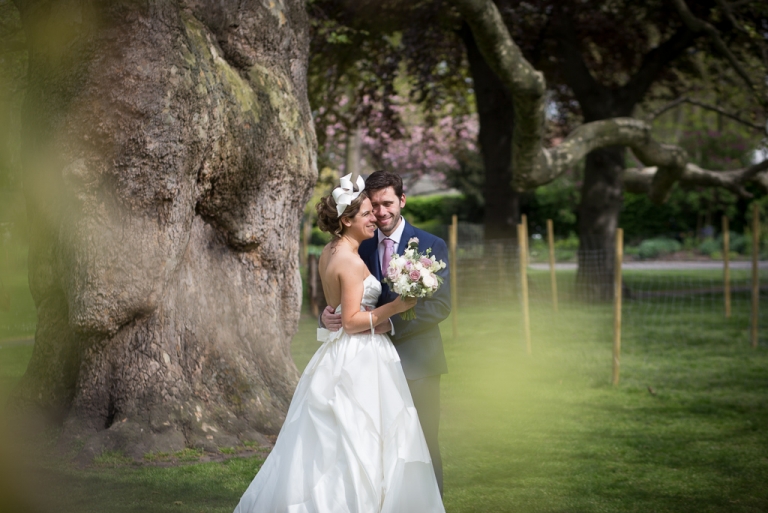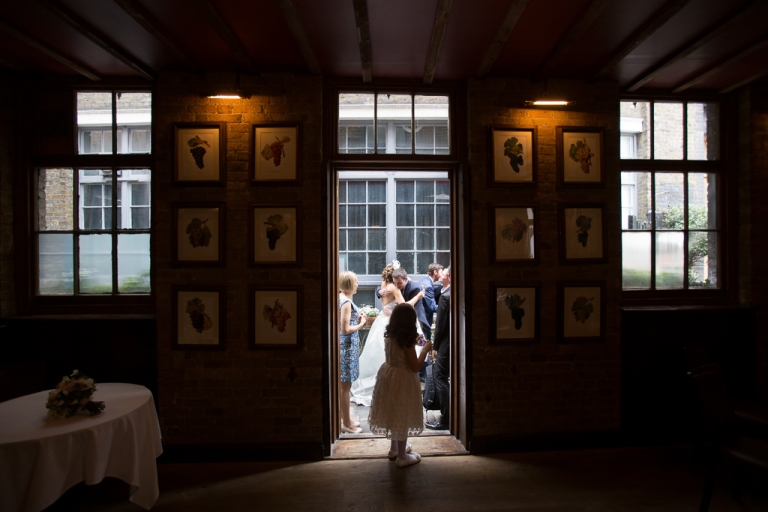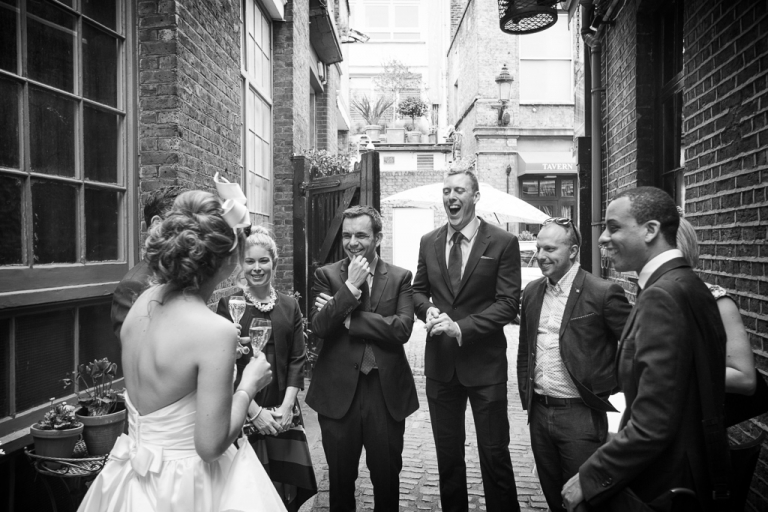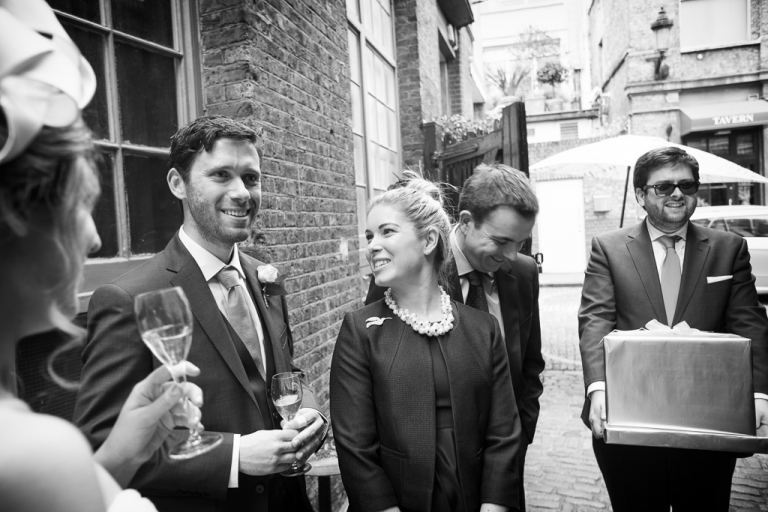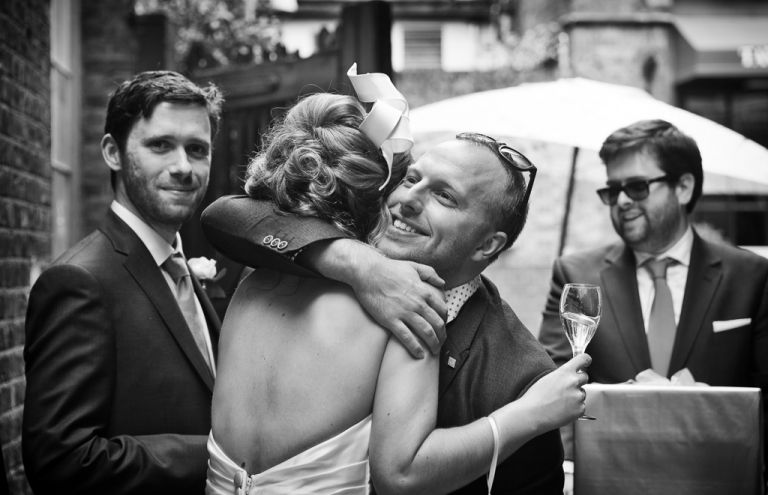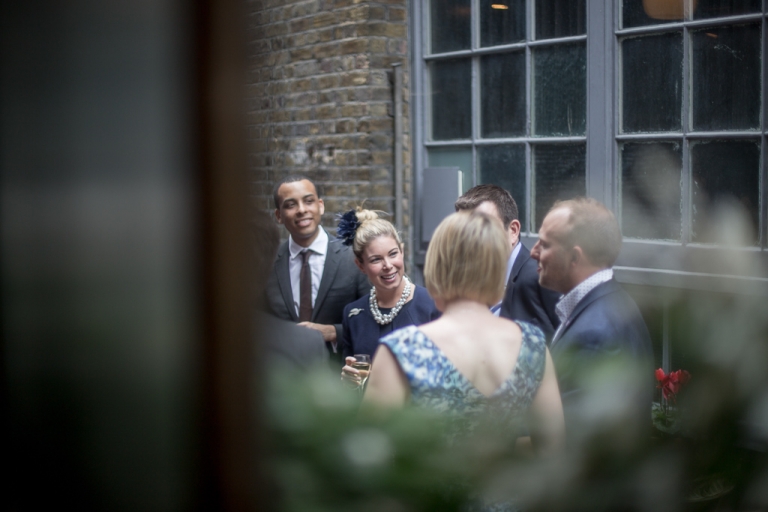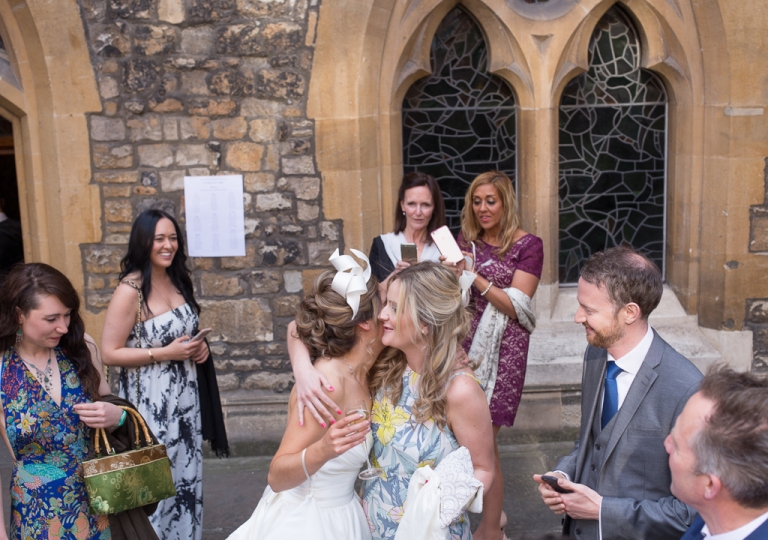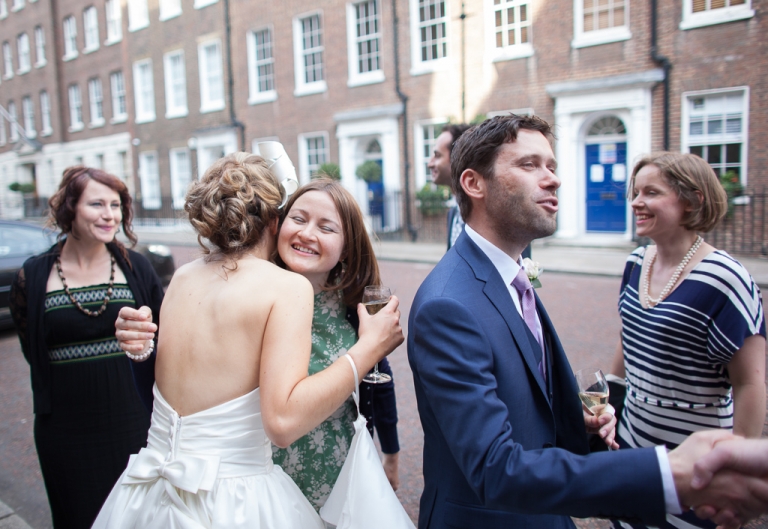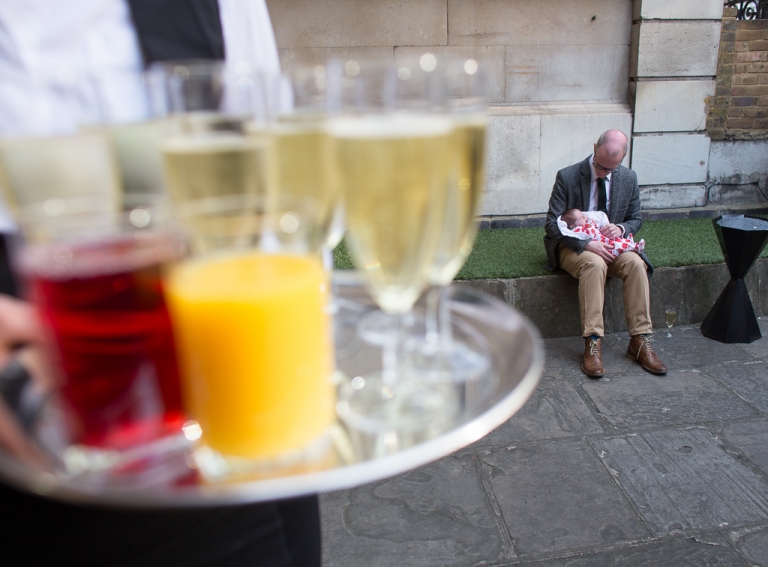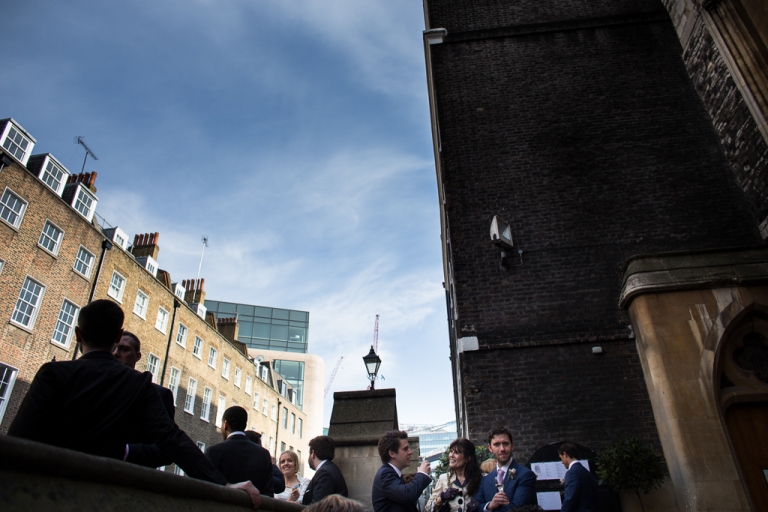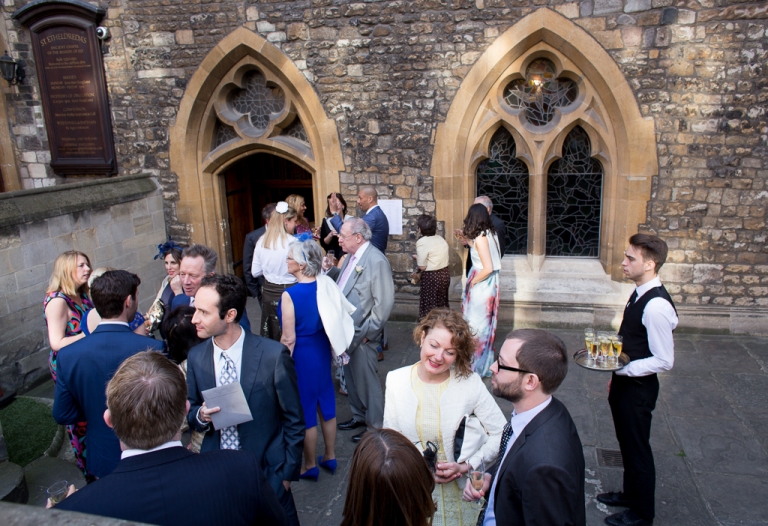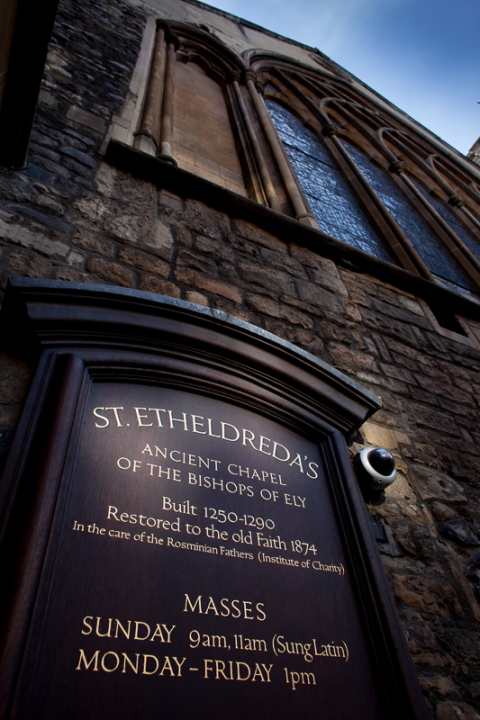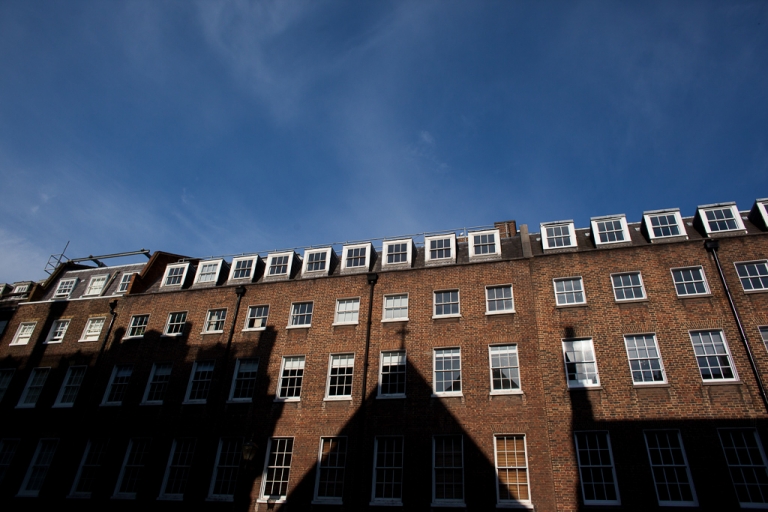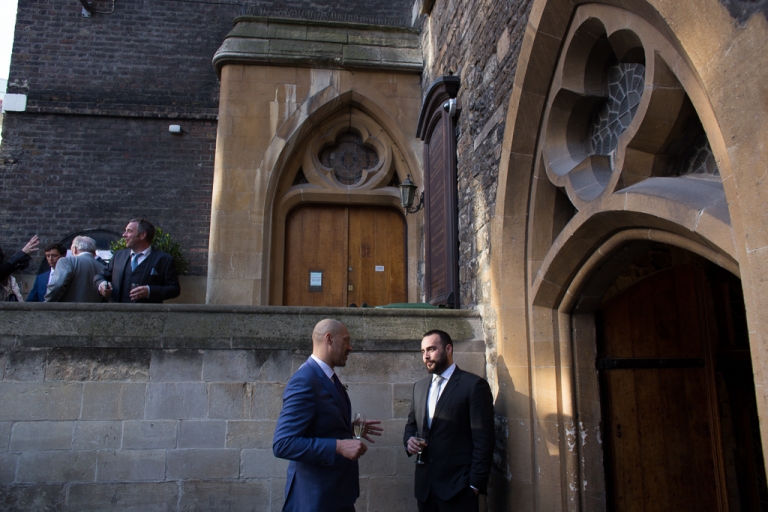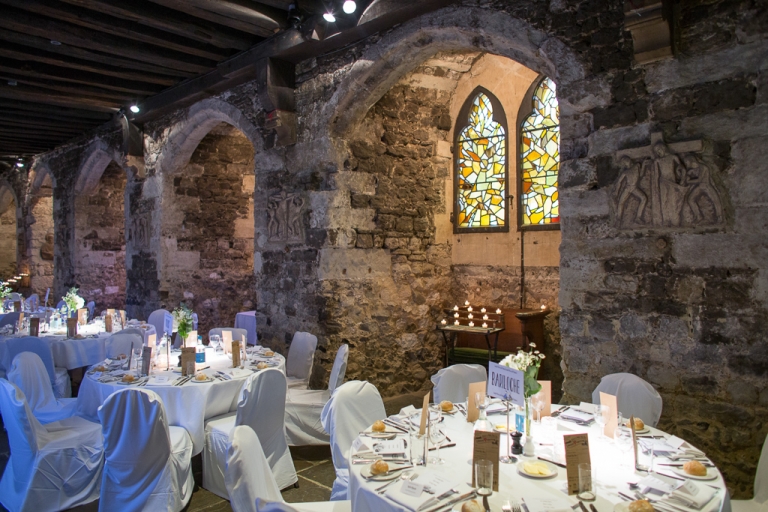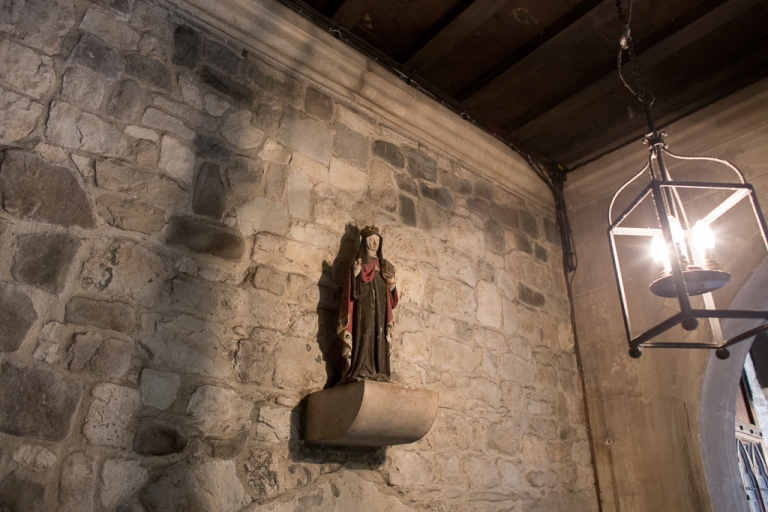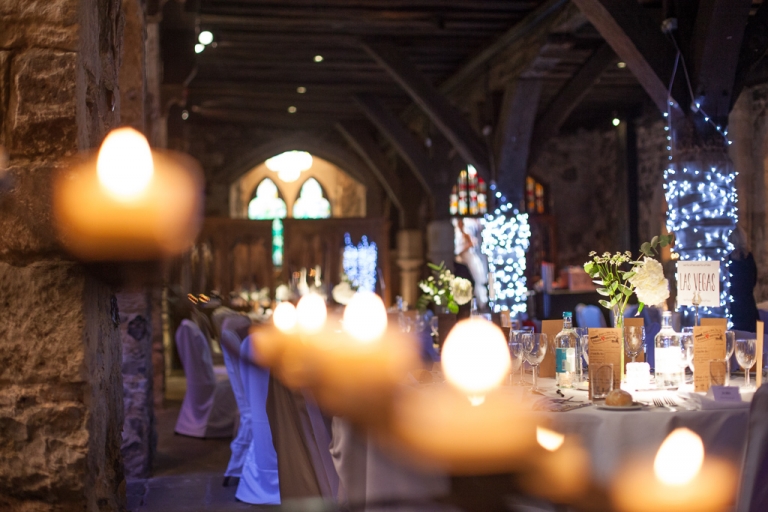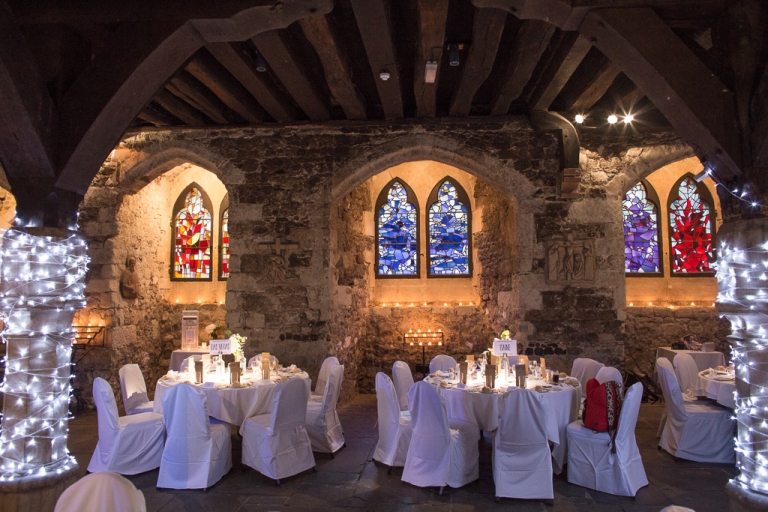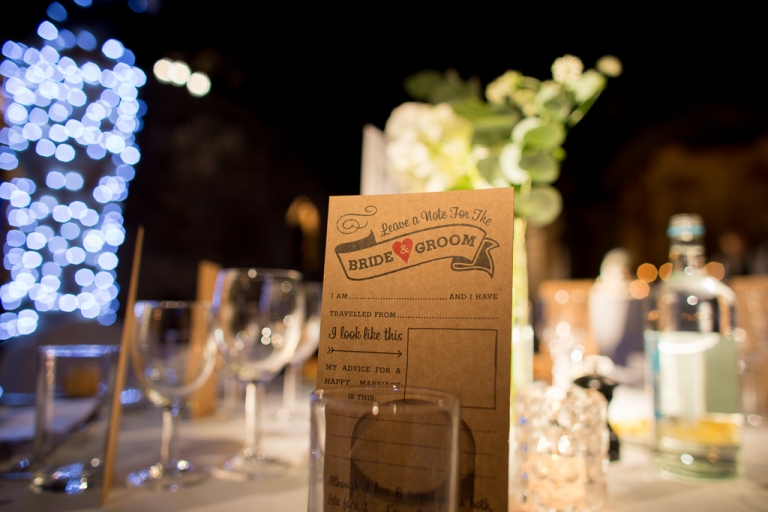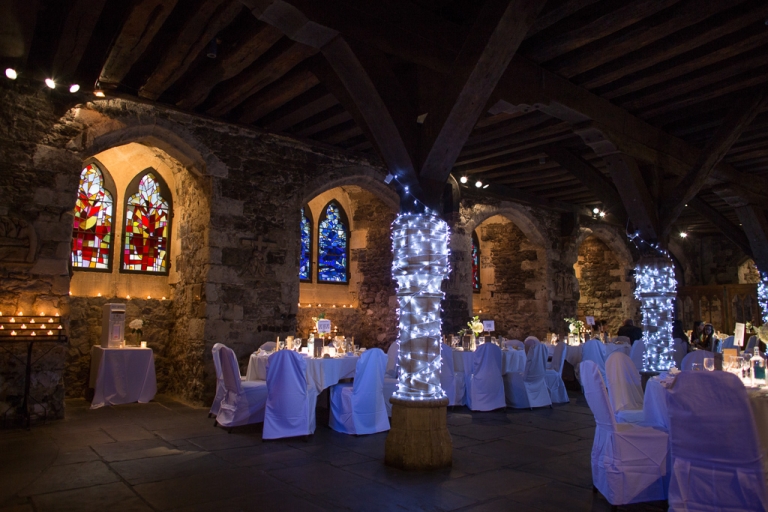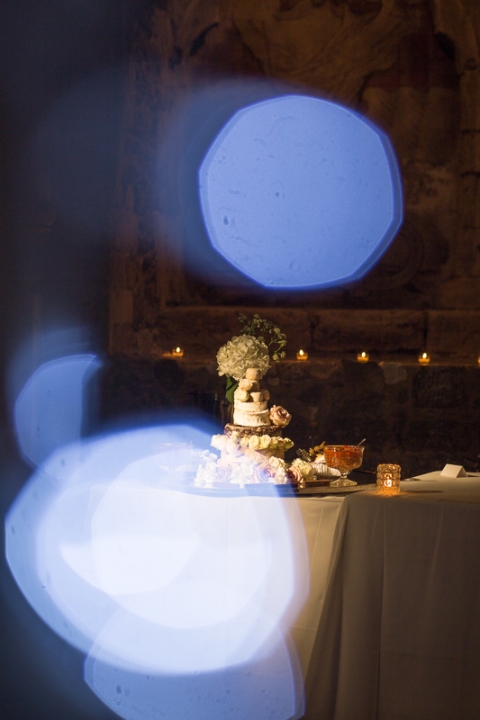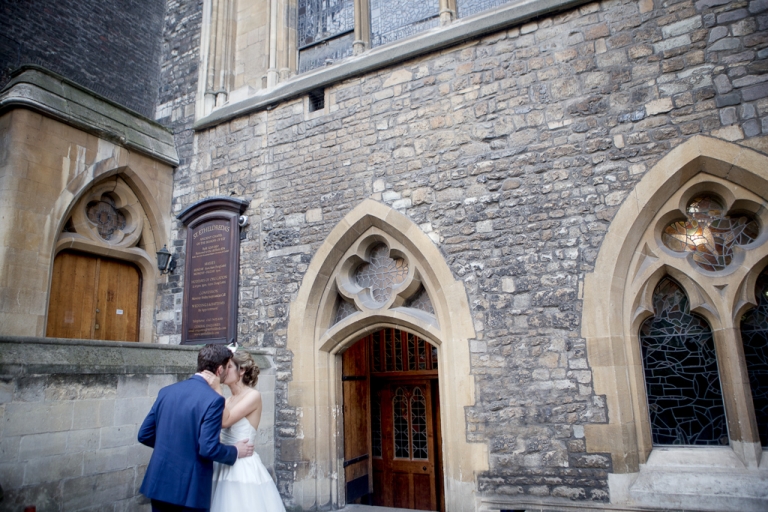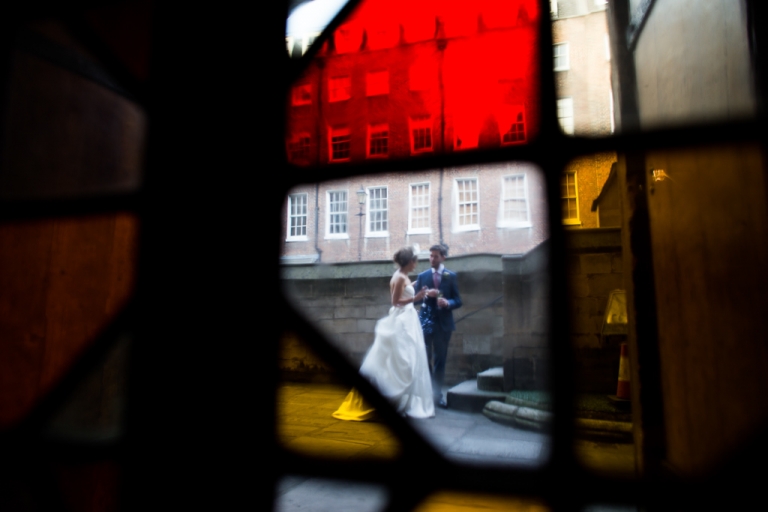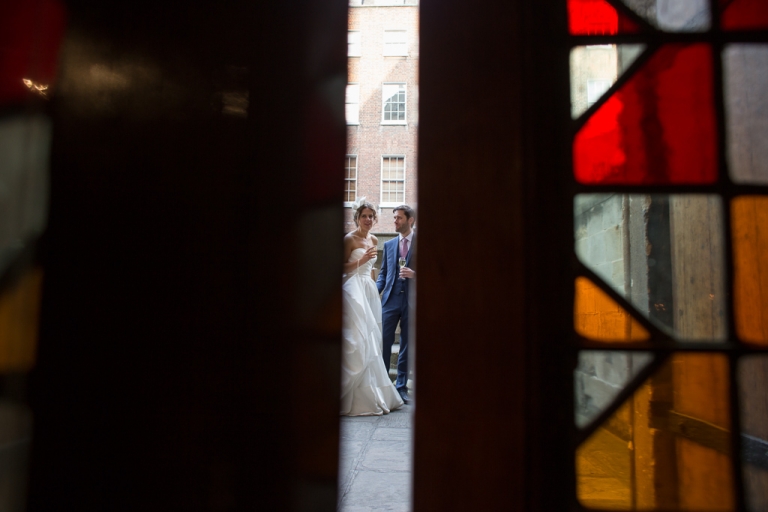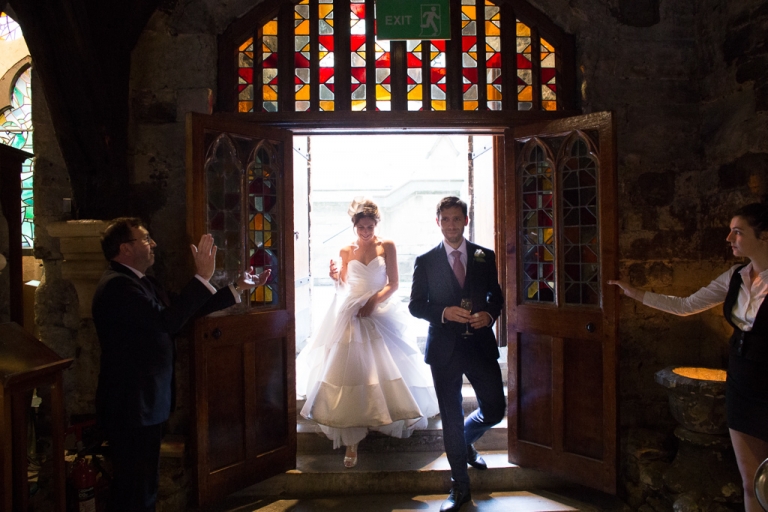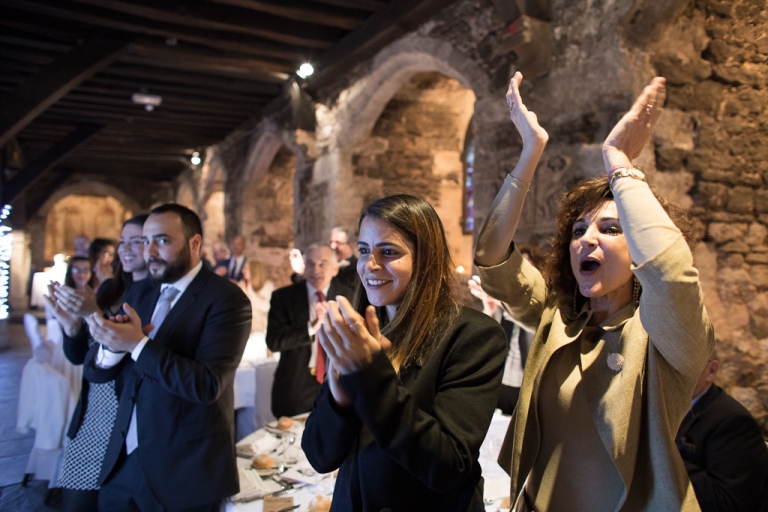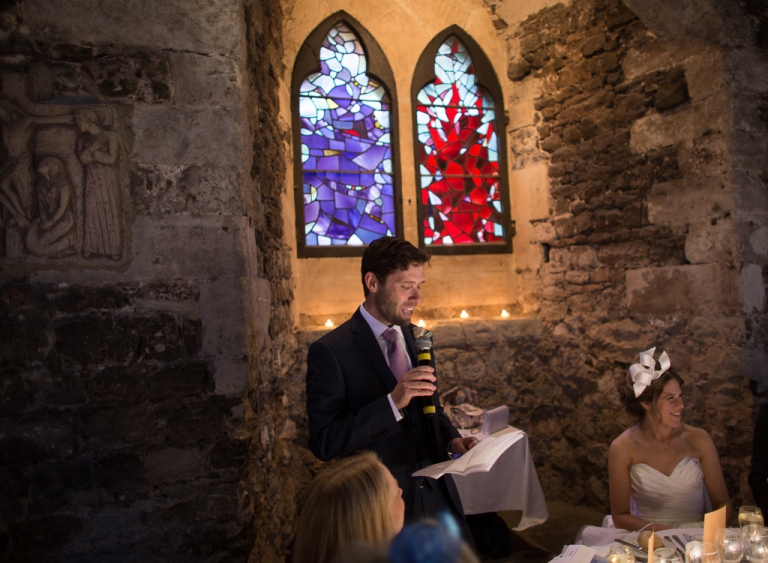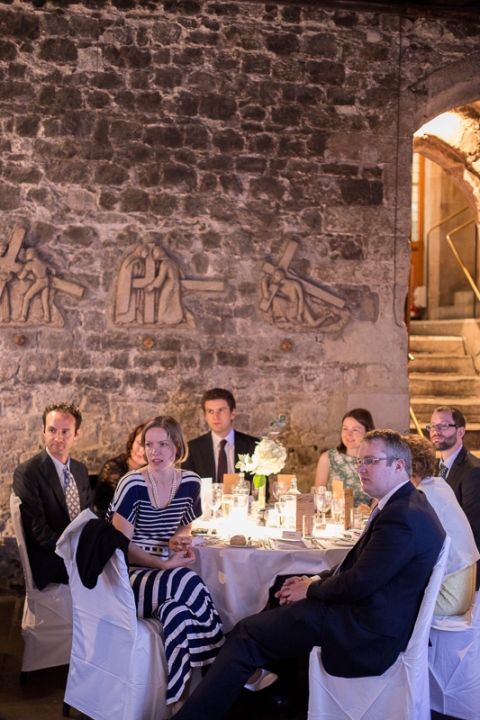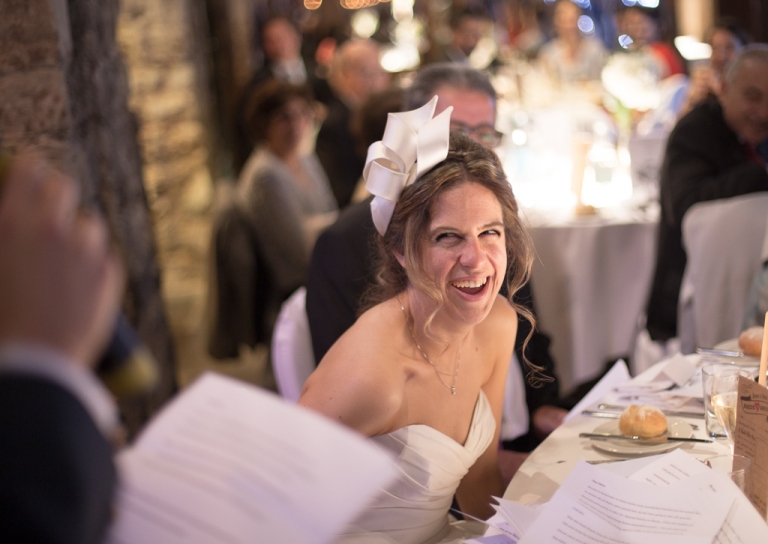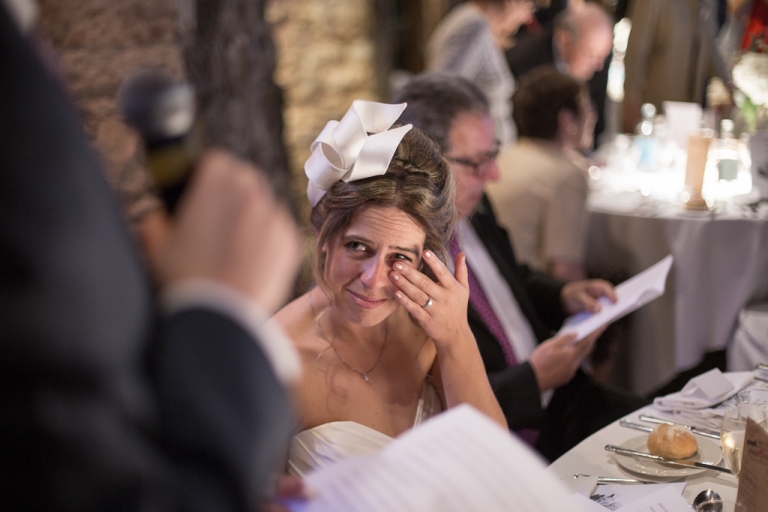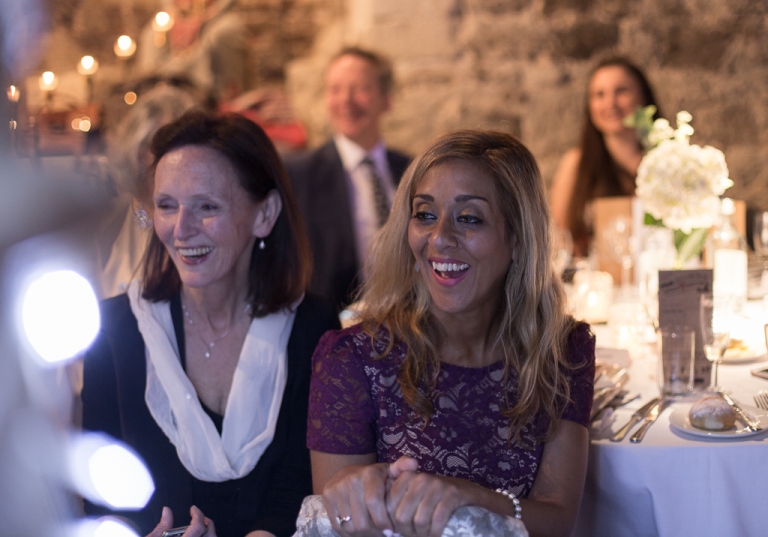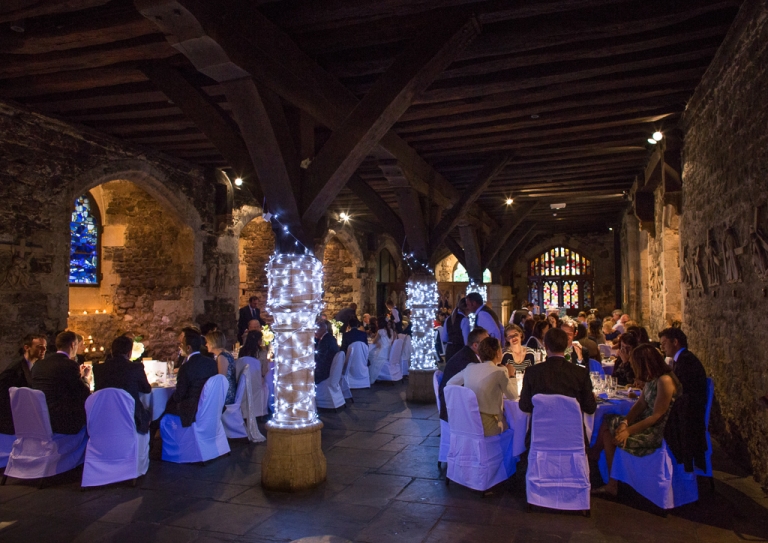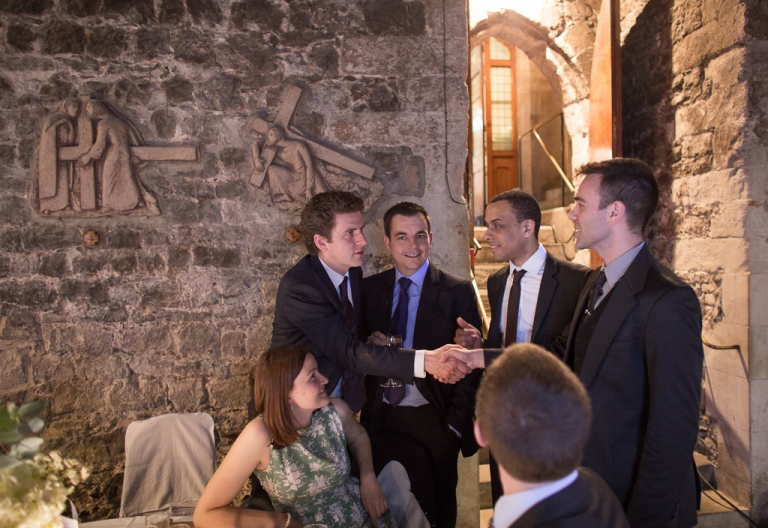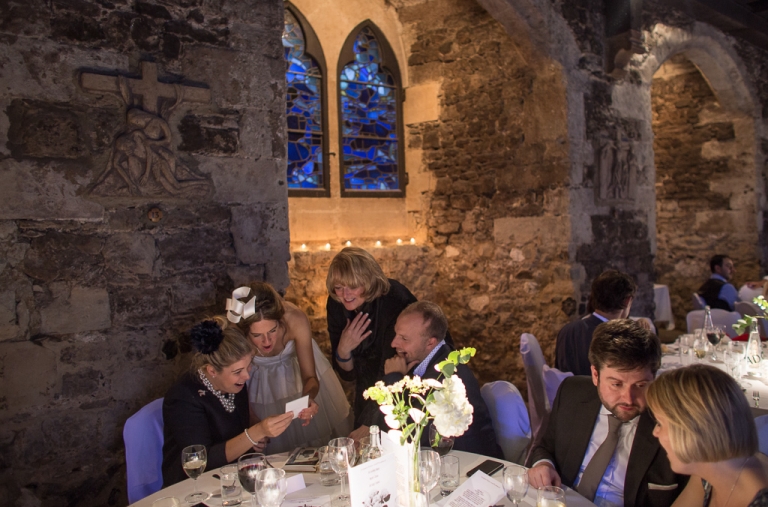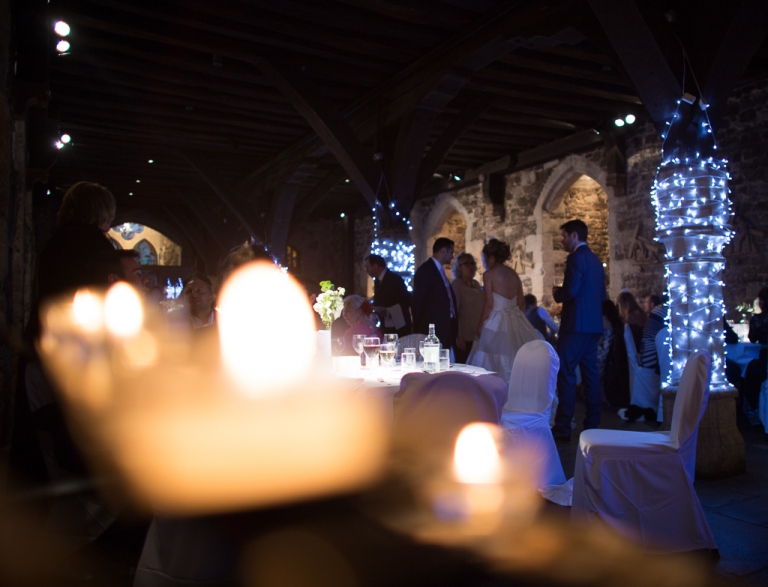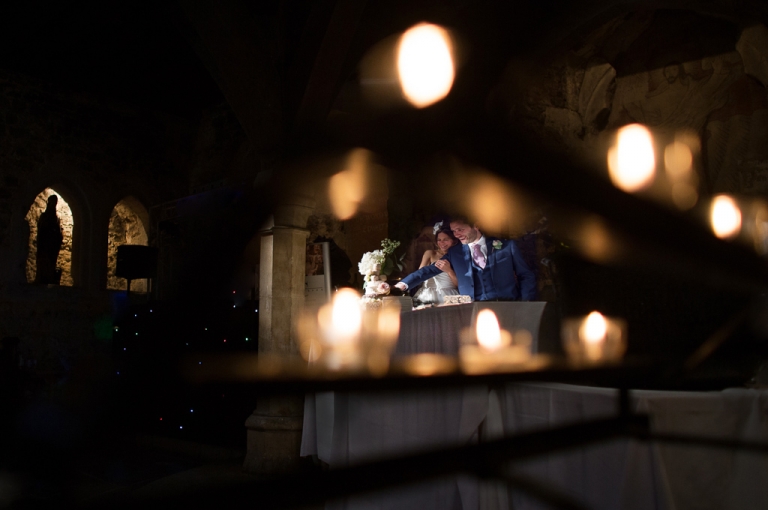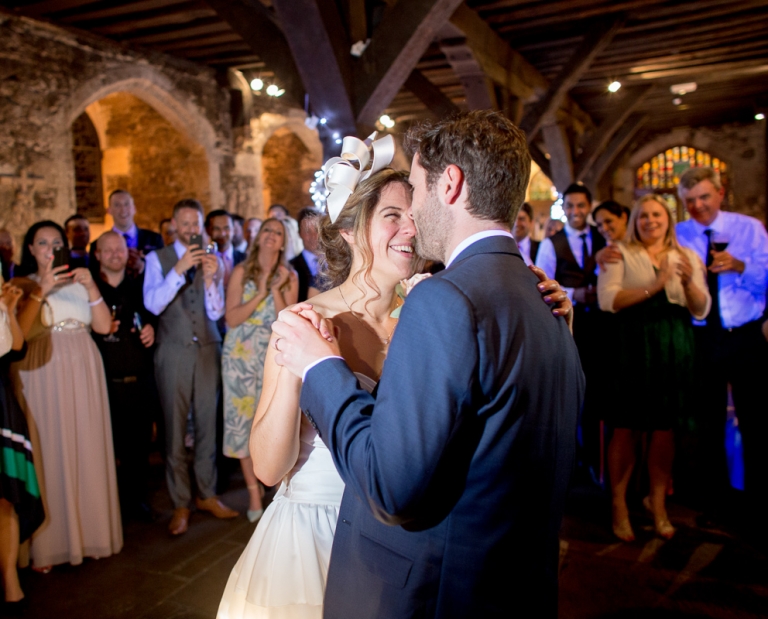 These are just a small preview of Nicole and Sky's wedding photographs from the Bleeding Heart Crypt but hopefully they give you the feel for the wedding. It is a gorgeous venue and I am looking forward to photographing another wedding here in the future.