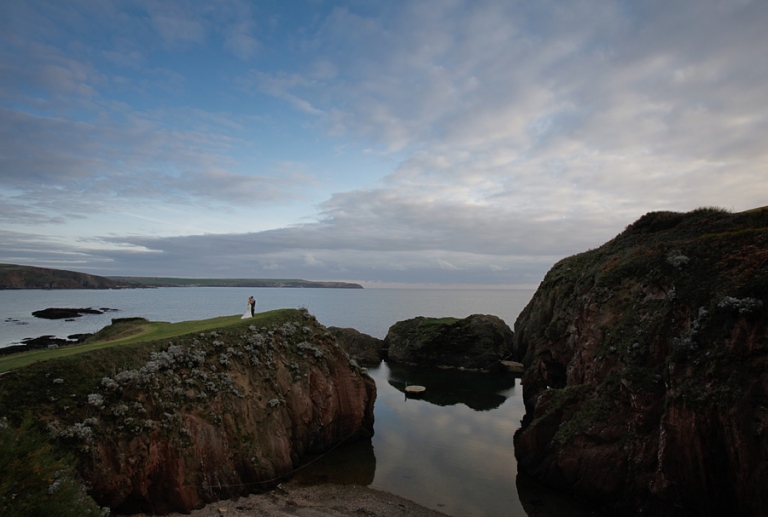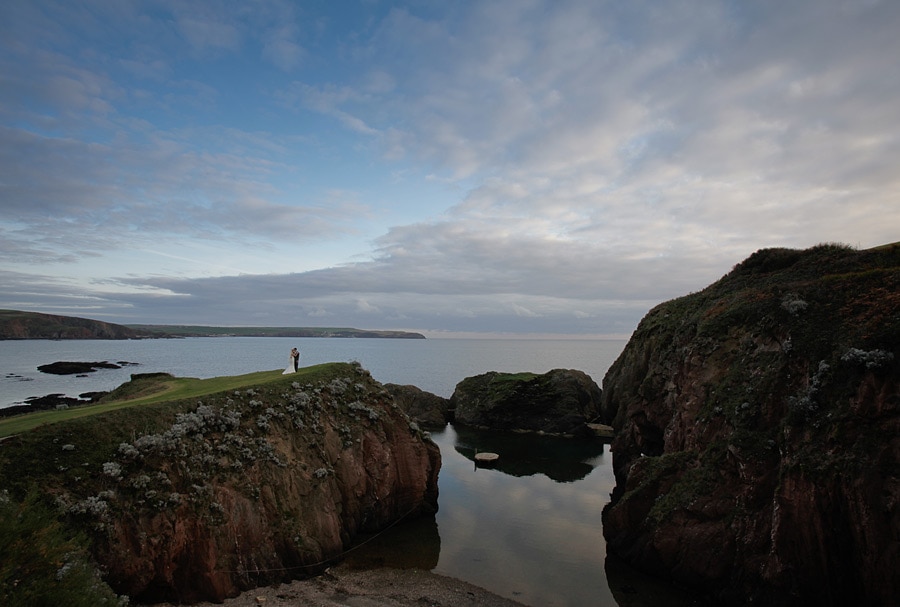 Burgh Island wedding Photography.
I was very pleased when Claire and Peter asked me to photograph their wedding at Burgh Island Hotel (venue website).  Burgh Island hotel is a beautiful art deco building on a tidal island in Devon.  When the tide is out it's possible to walk to the island across the sand, but twice a day the tide comes in and cuts the island off from Bigbury On Sea, access is then by Sea Tractor.
I arrived at Burgh Island at low tide and was taken across to the island by Land Rover ready to photograph Claire having her hair styled. Guests then started to arrive for the ceremony.
After the ceremony Claire, Peter and their guests enjoyed the fantastic views from Burgh Island before dinner.  The food at Burgh Island hotel is as fantastic as the views.
I could easily show the whole wedding (350 photographs) in my blog as picking favourites has been very difficult, I hope you enjoy the photographs from Claire and Peter's wedding, please get in touch if you are looking for a Burgh Island wedding photographer.