James and Sharon's Venice wedding photography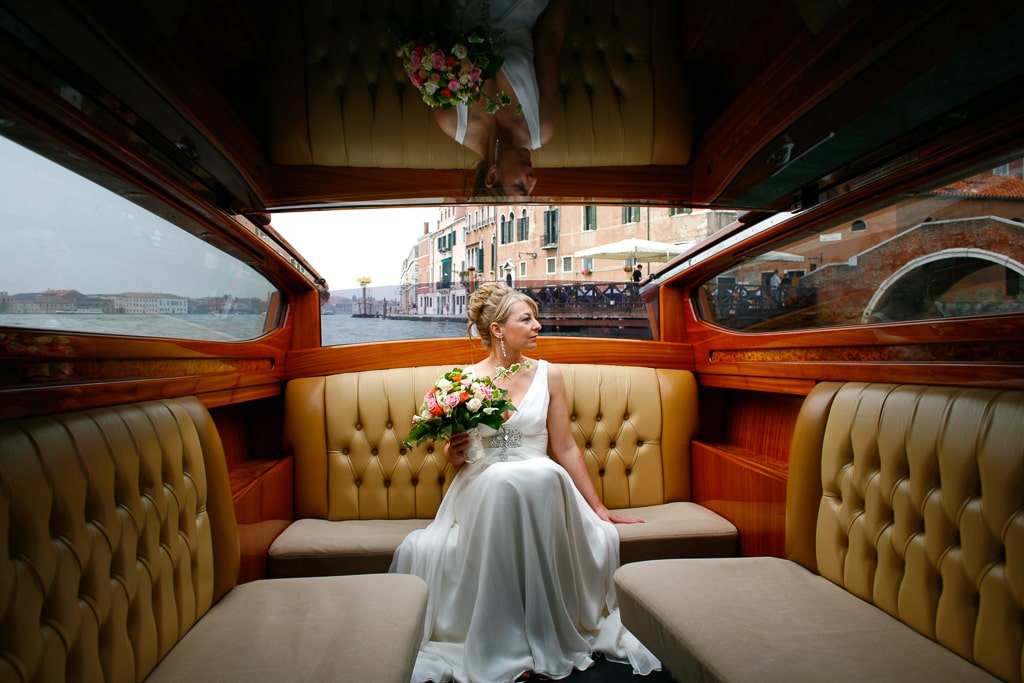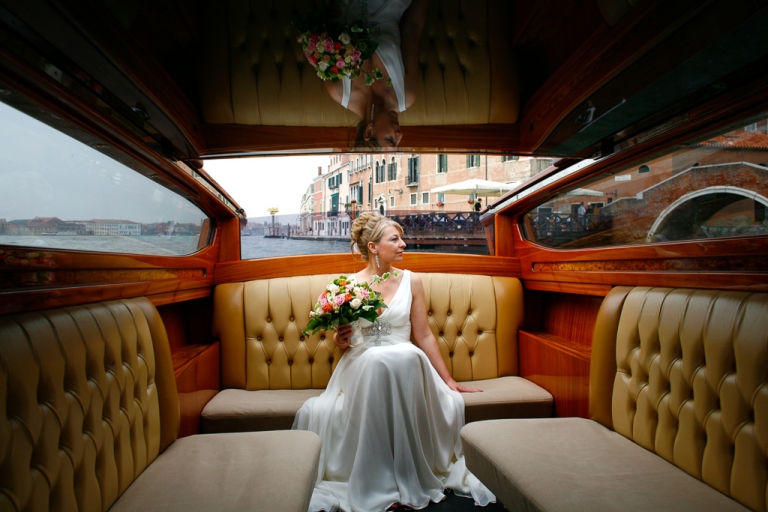 The phone rang on a wet afternoon in March "would you like to come to Venice to photograph our wedding on a Thursday?", it wasn't a difficult decision to be honest, I could sit in my office doing admin work or I could photograph a wedding in a beautiful and romantic city. So it was that I became booked for James and Sharon's wedding photography in Venice. I'd photographed one of their friends weddings and they decided my photography was exactly what they wanted.
Driving to the airport I received a call from James asking if I could bring my passport to the ceremony as I would also need to be their witness. Sharon and James decided it would be just the two of them for the wedding, along with myself as photographer and witness. I arrived in Venice and was met by James before boarding the vaporetto and heading to the hotel where James and myself were staying the night before the wedding. Later I headed out for evening drinks and dinner with James and Sharon, not something I do before every wedding.
The following morning I set off to Sharon's hotel to photograph her hair and make up before travelling with her in a water taxi (Riva boat) to the town hall for the wedding ceremony. The ceremony felt a little strange with no guests and with myself signing the register as witness. Once married Sharon and James went out onto the balcony overlooking the Grand Canal and just about everyone on the canal cheered and clapped.  Later we took a trip around Venice in the water taxi, unfortunately the weather turned wet.
My coverage wrapped up with dinner at a restaurant, once again I felt slightly odd sitting at a table with the bride and groom eating dinner on their wedding day. I then made my excuses to leave Sharon and James to enjoy Venice as I made my way back to the UK.