Top ten tip lists are everywhere, almost every wedding magazine and blog run these type of lists. However, usually they are either sponsored by advertising or written by people with little real experience of weddings. After being a wedding photographer for over 1000 weddings, I thought it was time I wrote my own list based on observations from the weddings I have attended. So here are my top ten tips for your perfect wedding. Do please let me know in the comments if you have any top tips of your own.
1) From the start decide on what is important to you, write a shortlist of your priorities for your wedding. Don't take too much notice of what wedding magazines tell you to prioritise, it's your wedding and your budget.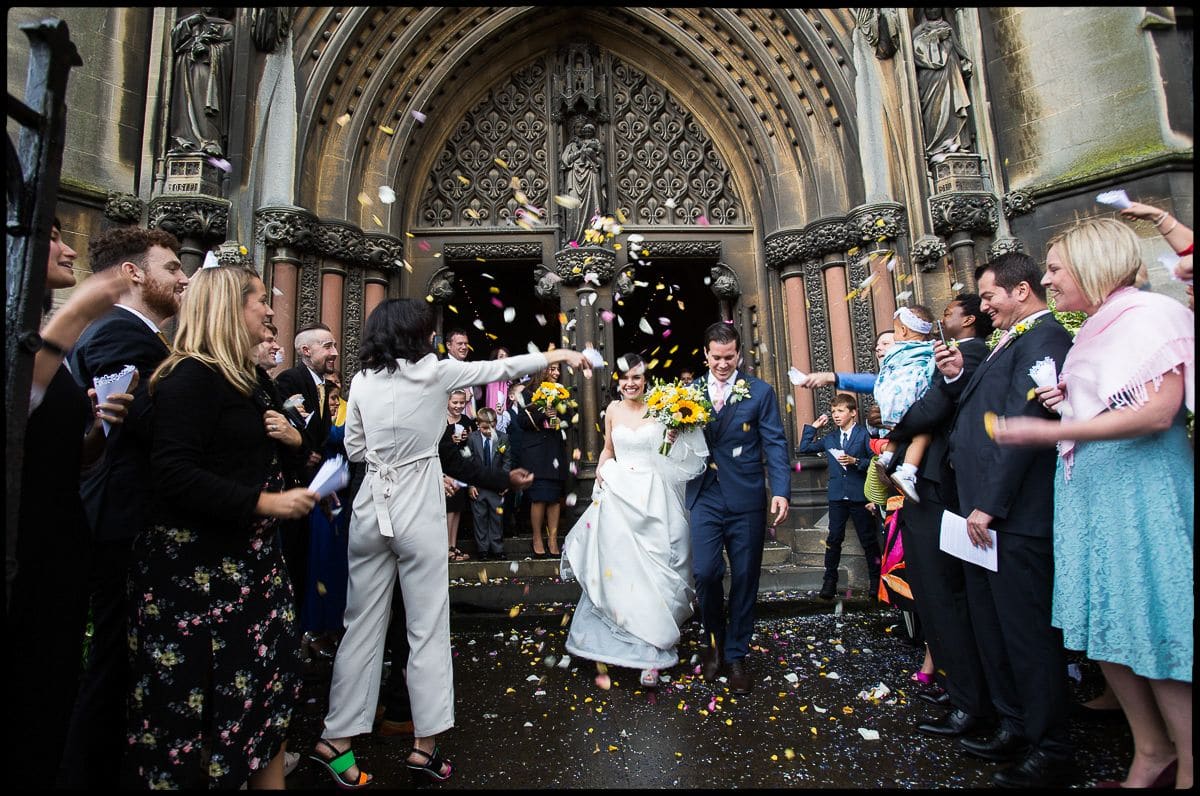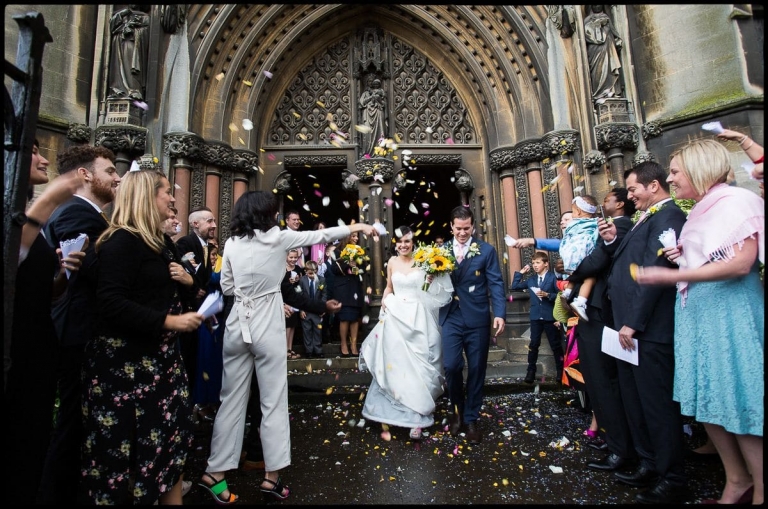 2) Don't feel you have to keep to traditions. There are many of these associated with weddings, from where you get married to how many speeches you have. My advice is to do what makes you smile, if you fancy a Humanist wedding on a river bank then go for it, if you aren't keen on cake then don't have one or have cheese instead. Maybe have your speeches outside before dinner, there isn't a written rule to have three speeches after dinner. Make your own traditions or use the ones that you like, make your wedding individual.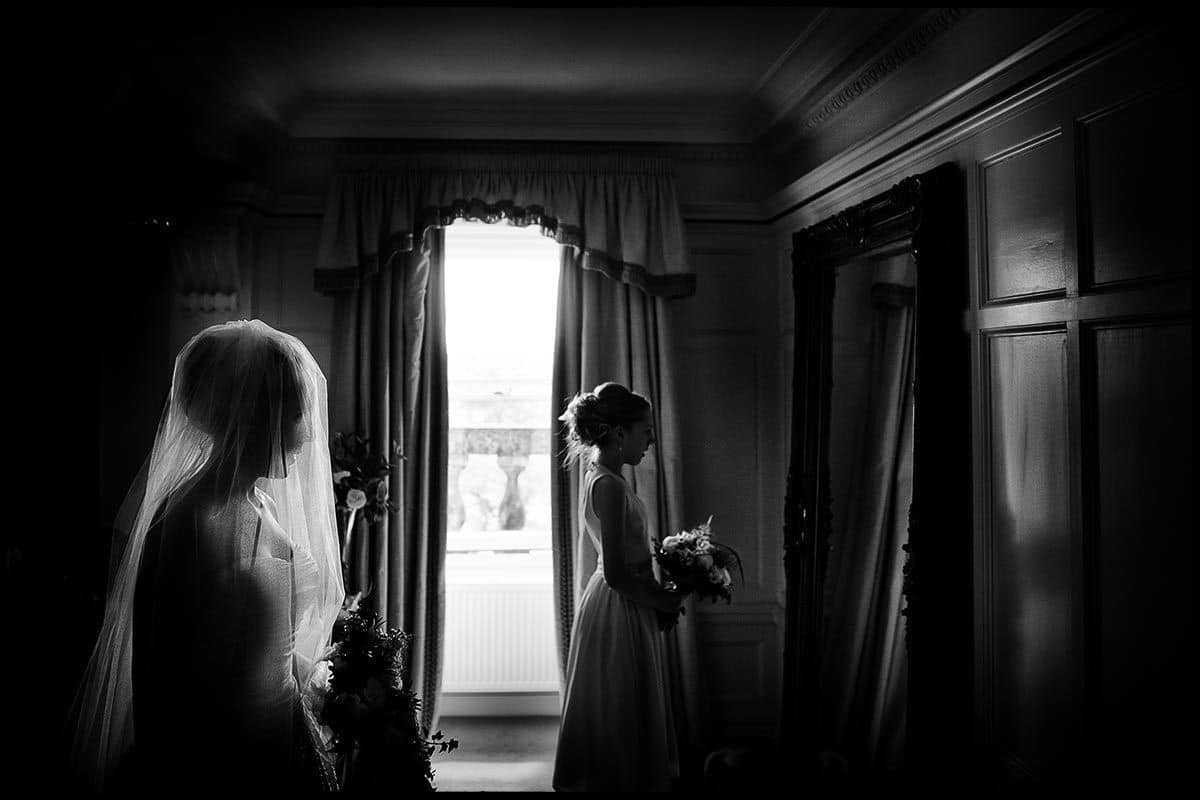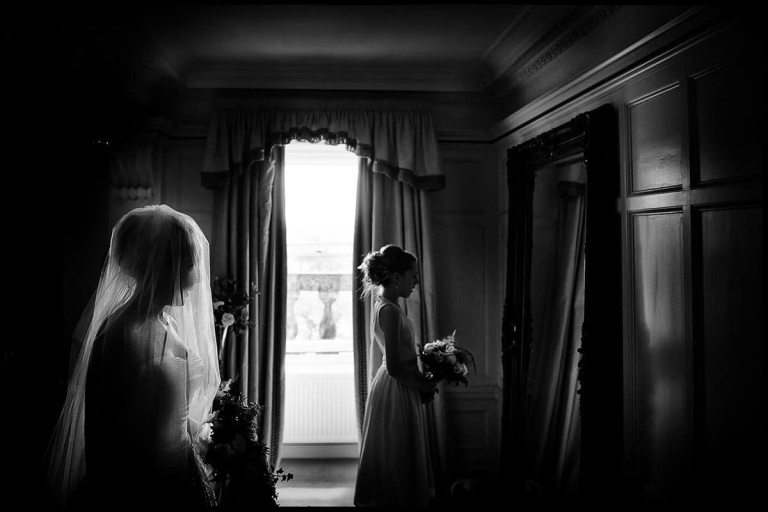 3) Keep your guests entertained and hydrated. It is a long day for the wedding guests and there are usually a couple of hours in the day when little is happening. Often this is after dinner and before the dancing, while the venue is being turned around for the evening. Think of ways to keep your guests entertained during this down time, I've seen everything from space hoppers, to magicians, to a Falconry display. Garden games like Jenga and Croquet seem to go down well. Don't forget the young guests too, colouring books and games keep them entertained, if you have a lot of children consider hiring professional child care to give the parents a break. Keeping your guests hydrated is important too, especially on a warm Summer day. Don't automatically think a free bar is the way to go, soft drinks like Elderflower and Cucumber Presse served in large jugs are a reasonable priced option and very popular at summer weddings.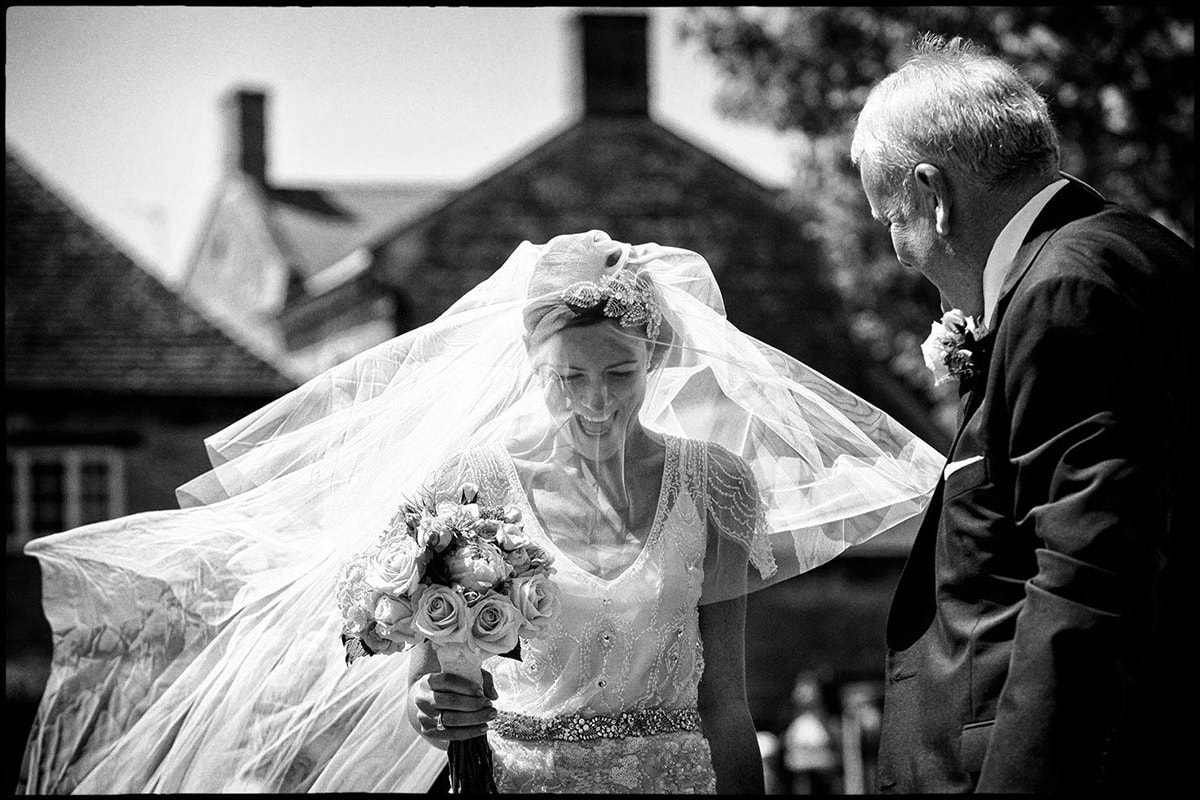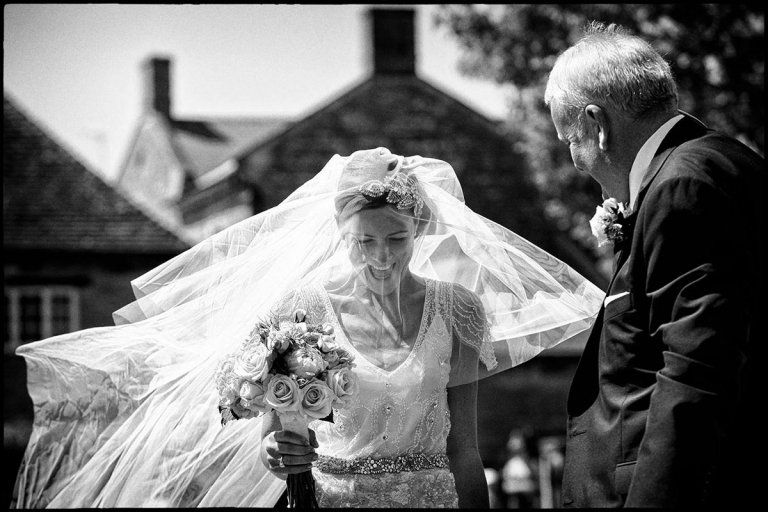 4) Forget the weather, but make sure you plan for it. Nobody wants rain at their summer wedding but the main thing is to not let the weather bother you on your wedding day. I'm often asked 'what happens if it rains?' The answer is you carry on and keep smiling. If your Summer wedding is on a farm and the forecast looks wet make sure you plan for it by buying a pair of stylish Wellington boots. Last year I was photographing an outdoor festival style wedding when rain clouds came before the ceremony, instead of calling off the outdoor ceremony the couple just waited for the clouds to pass and the ceremony took place outdoors in brilliant sunshine.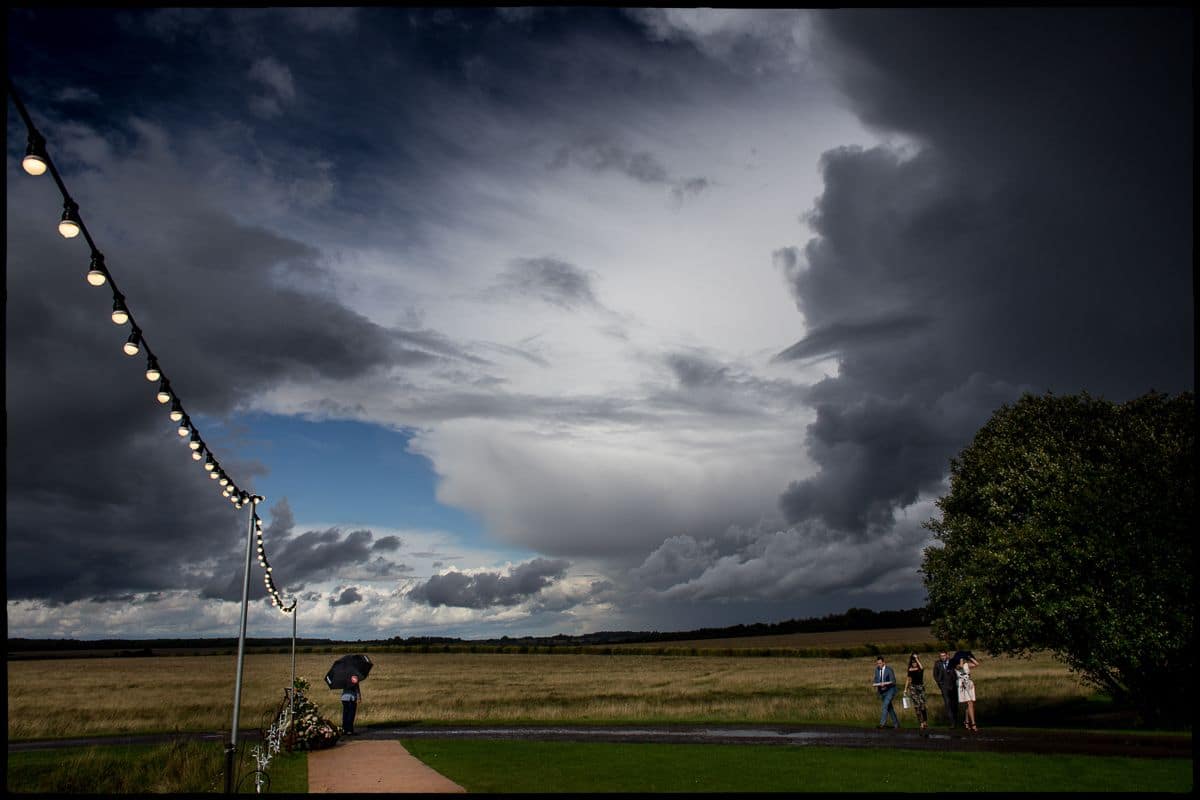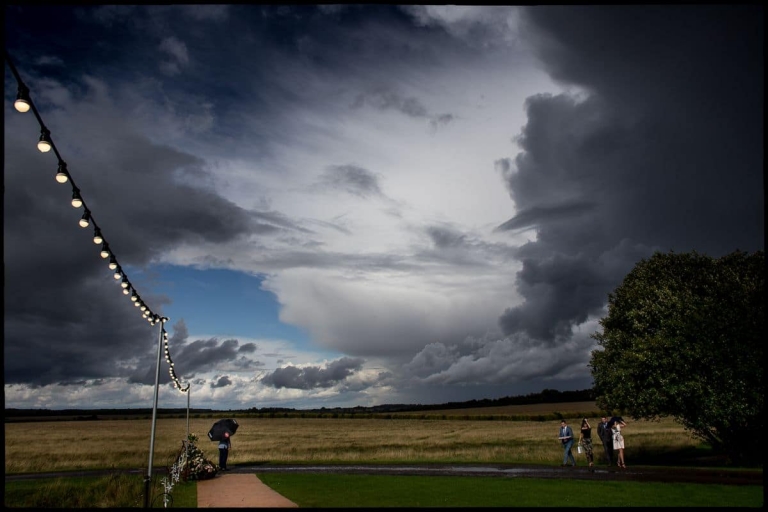 5) Don't get hung up on time, it flies!  Often I'm handed a spreadsheet for the day with military precision timing for the entire day, at 2.05pm drinks on the lawn, at 2.30pm Jenga starts, at 3.30pm we are called for dinner, at 3.35pm the speeches start…  You'll need a time schedule for the day, but at most weddings timings go out the window, dinner takes a little longer than expected, the best man's speech runs over by 10 minutes, the first dance is 45 minutes late. It's a wedding, not a military operation, so don't try to plan down to the minute. Chill out and enjoy your time as the day goes so quickly!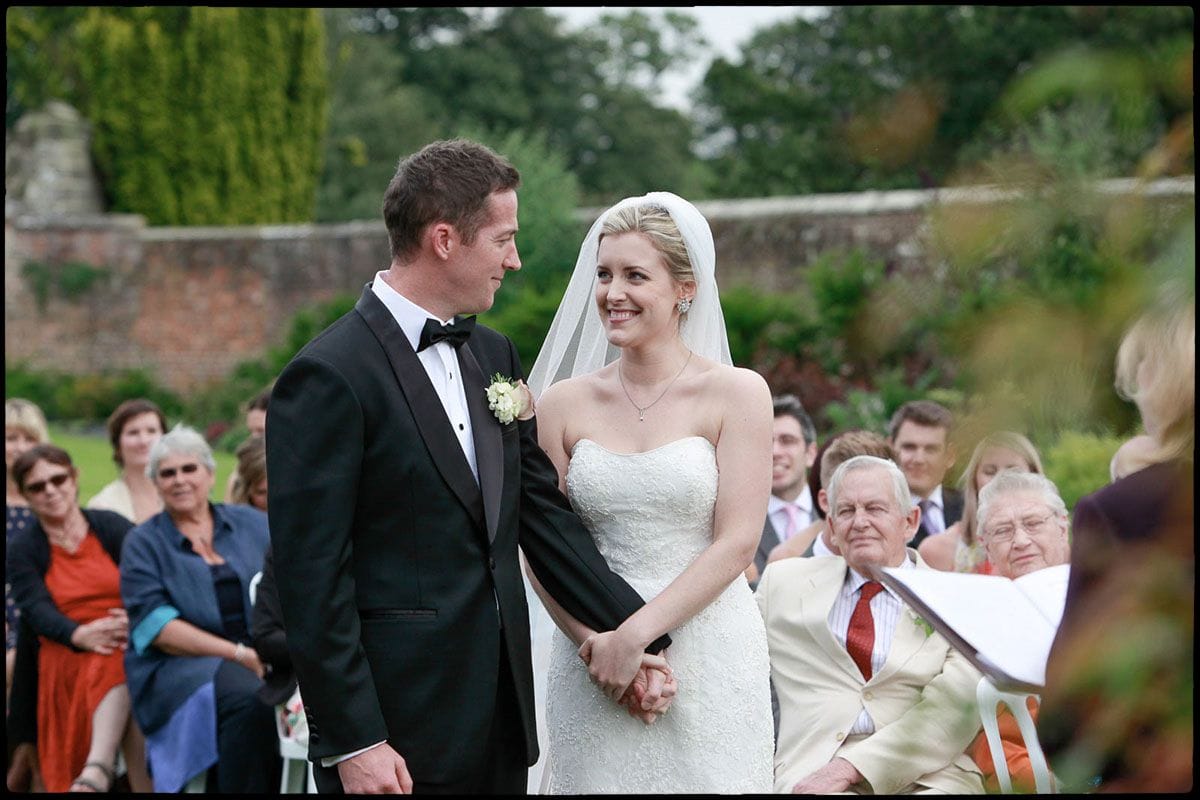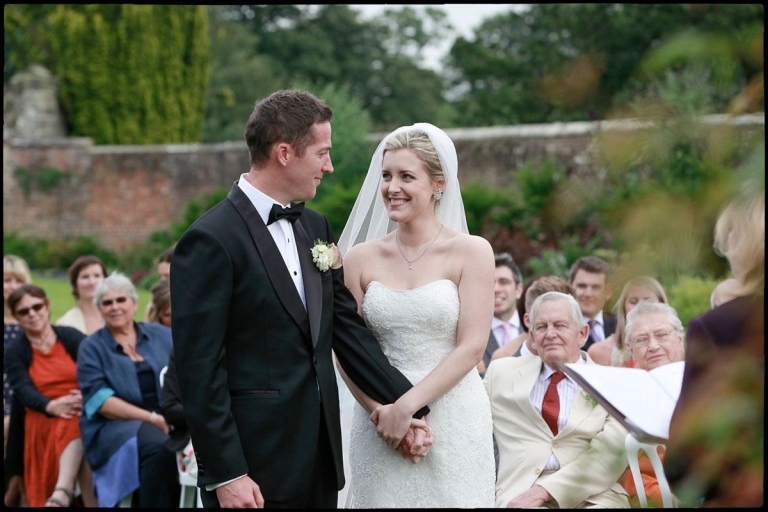 6) Start shopping for suppliers as soon as possible, this gives you the best choice as many get booked up a long way in advance. Every year I seem to get enquiries for August dates in July, I'm always fully booked. Starting early means you don't have to rush into booking your suppliers and allows you time to ask them questions before booking.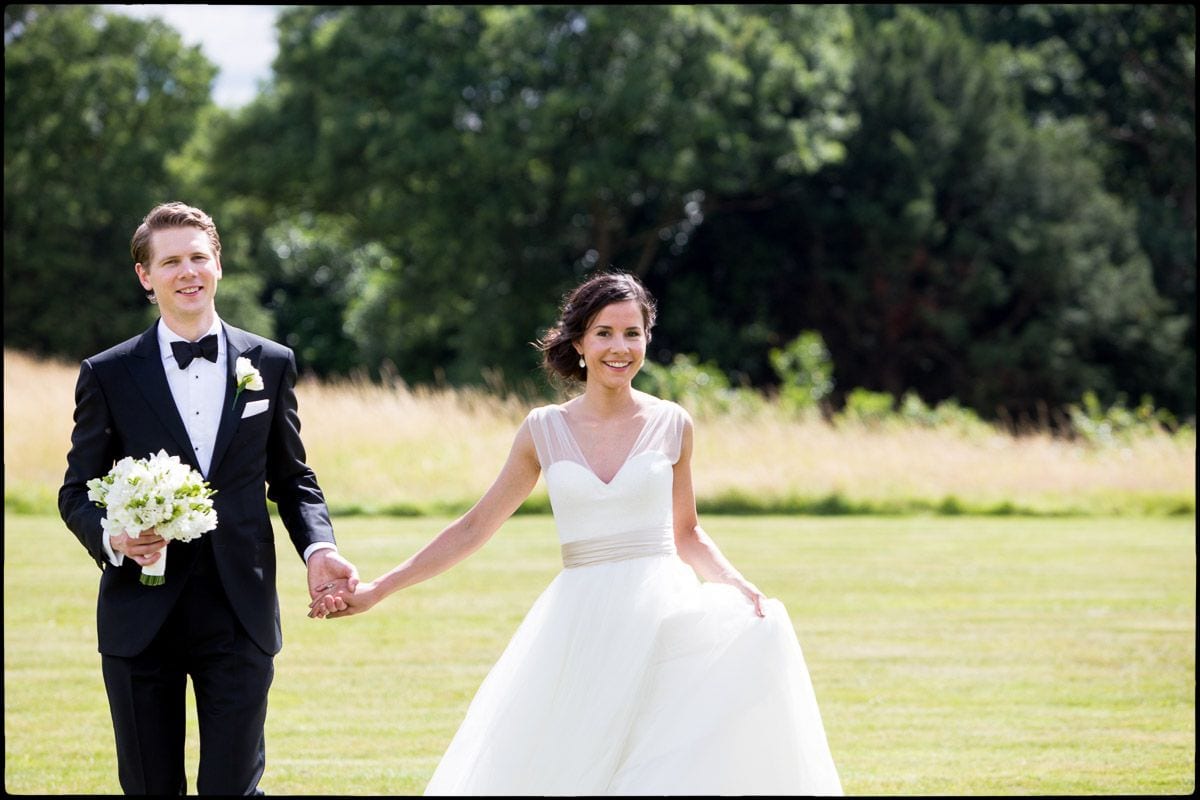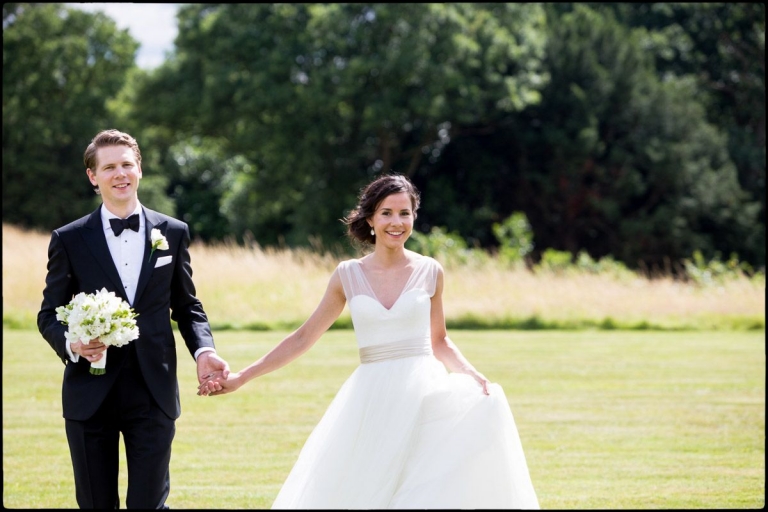 7) Be yourself!  This is probably one of the most important pieces of advice I can give. Look for inspiration on wedding blogs and magazines but don't feel you have to go for the in fashion look and theme, be true to yourself and come up with something that is you.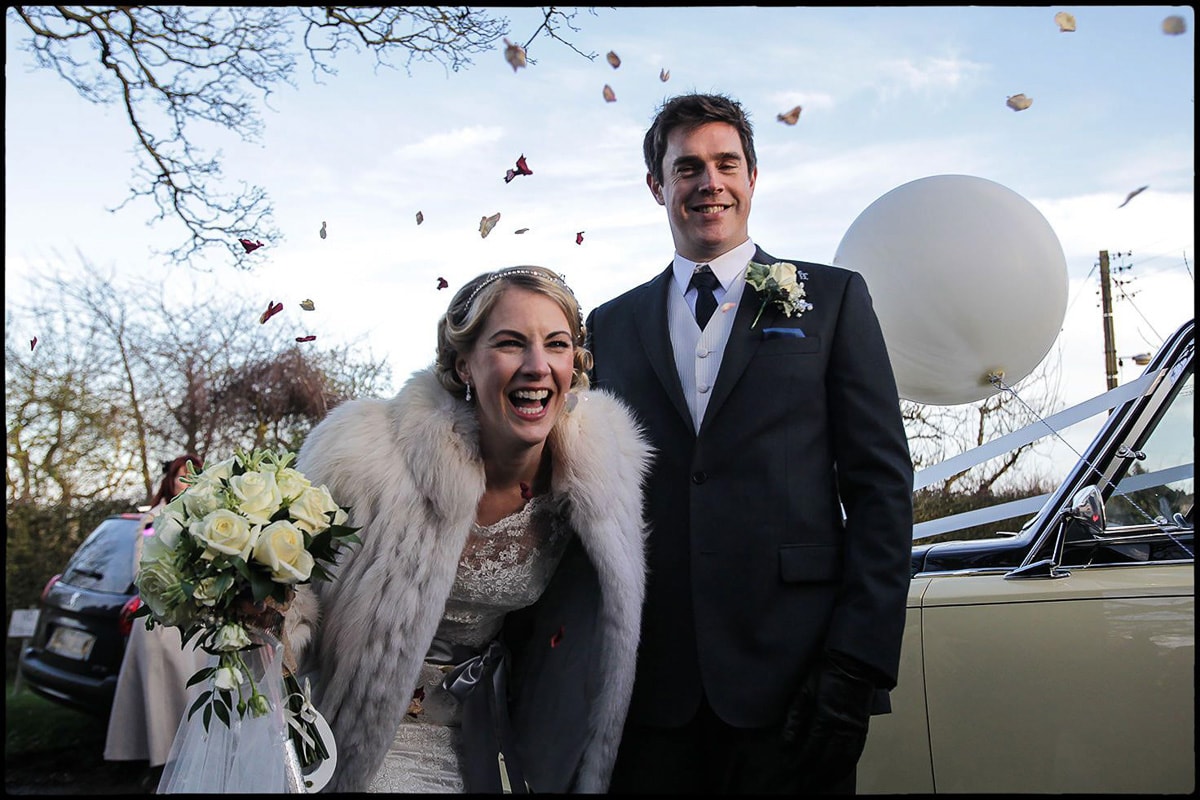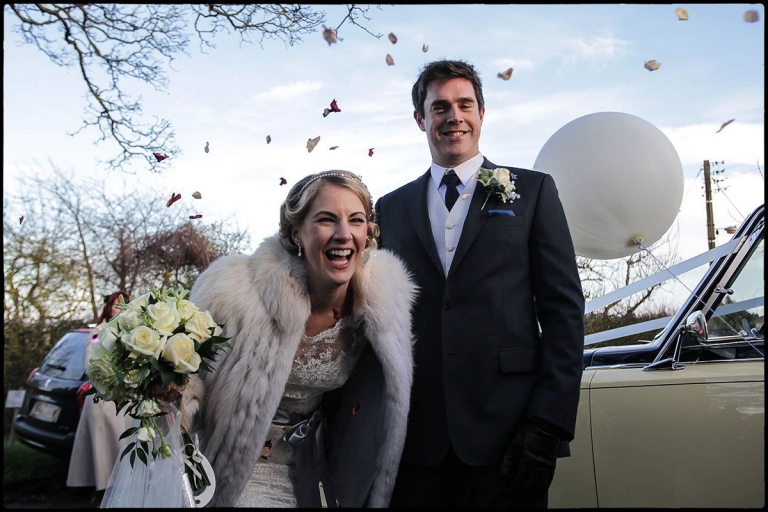 8) Let the day flow and don't stress. I've been to over 1000 weddings and have seen stressed bride and grooms, at one wedding the cake hadn't turned up but both the bride and groom had, there is little point crying over a missing cake when the most important parts of the day have all fallen into place. Let people around you support you on the day, you don't want the stress of chasing suppliers and venues, leave this to someone else.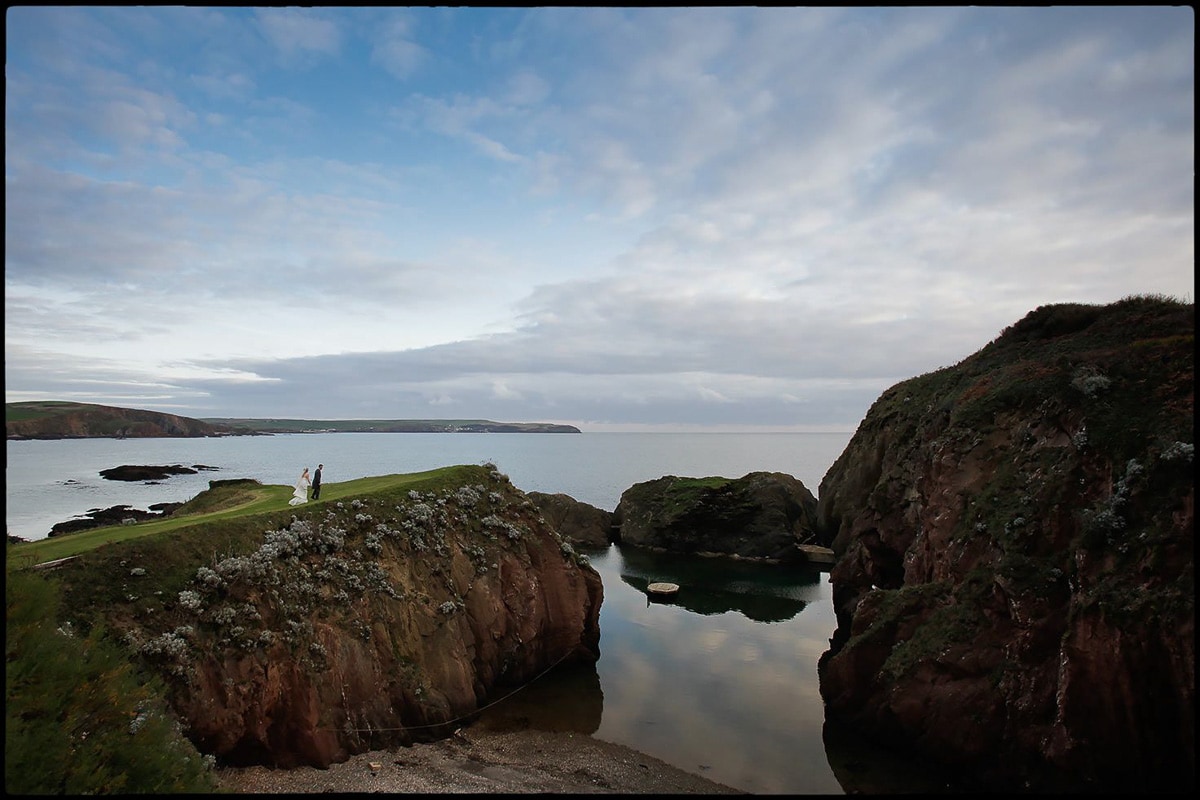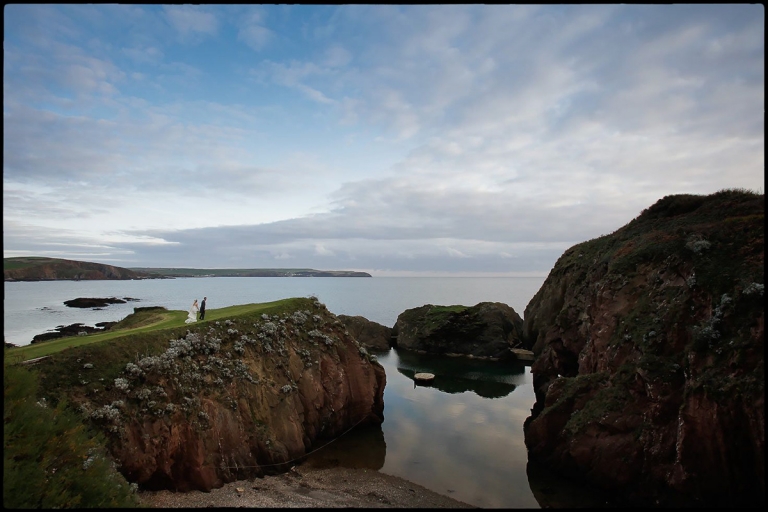 9) Take time in the day for each other. For some reason brides and grooms seem to spend very little time together on the wedding day, take 15 minutes for a walk together around the wedding venue away from your guests or get your chauffeur to drive the car the long way from the ceremony to the reception.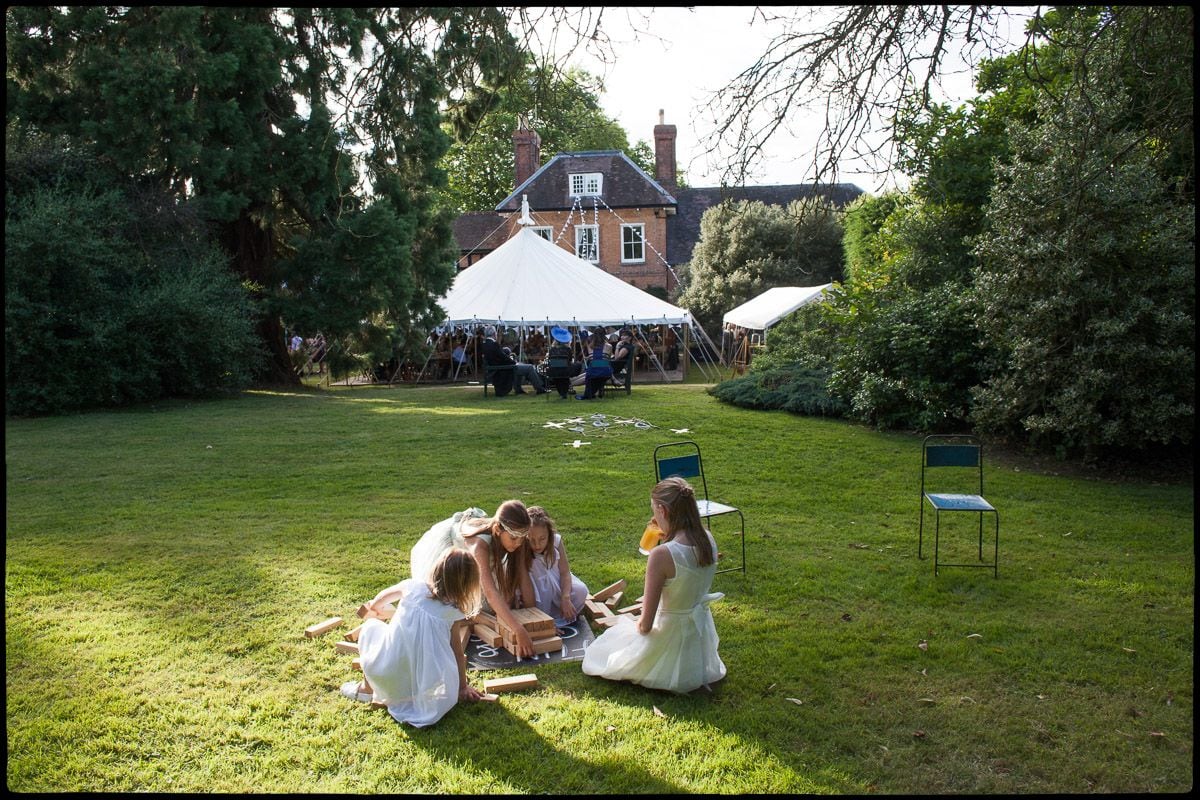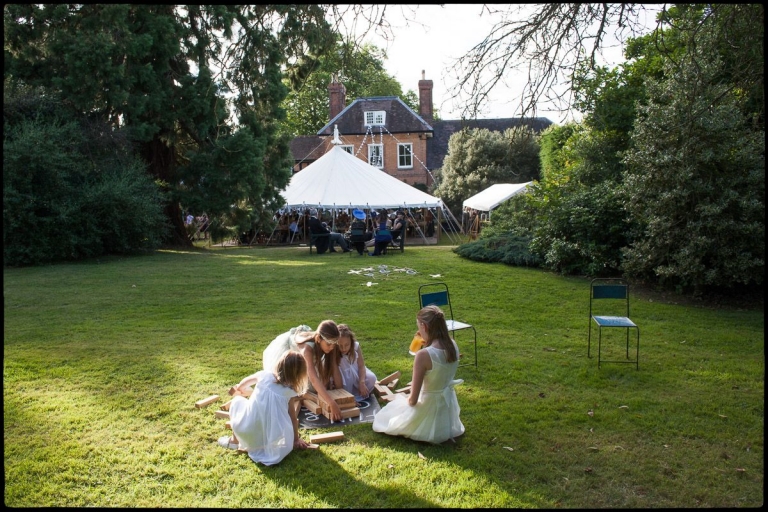 10) Get the best from your wedding photographer.  I'm talking here from my perspective as a natural, reportage wedding photographer. I capture the day as it happens, so I need you both to be relaxed and to enjoy your wedding, as this shows in your expressions. I don't need much of your time on the day, just a couple of ten minute sessions to create a few family photographs and some relaxed images of you both together. You create the special moments of your day and my job is to document them.
Still looking for your wedding photographer?  Check out my portfolio here