Lyveden New Bield wedding photography.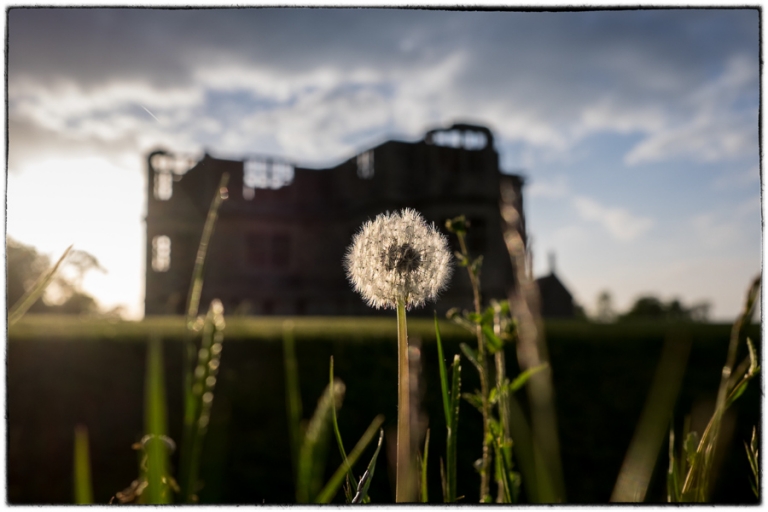 I had been looking forward to this Lyveden New Bield wedding ever since I first met Michelle and Jonny last year. What a beautiful location for a wedding, situated in the Northamptonshire countryside and described by The National Trust as "an Intriguing Elizabethan lodge and moated garden".  Lyveden New Bield was started by Sir Thomas Tresham to symbolise his Catholic faith, never completed and left unaltered since his death in 1605. Designed on a plan of a Greek cross with two floors above a basement, each floor with three rooms.
I'd photographed the wedding for a friend of Michelle and Jonny which is how they first found my work. Many of my wedding bookings come by personal recommendation which is always lovely.
Photography started at Michelle's parent's house in Kettering where Michelle and the bridesmaids got ready. My next stop was to photograph Jonny and many of the guests in the pub at Sudborough before walking across the road to All Saints Church in Sudborough for the wedding ceremony. After the ceremony guests followed Jonny & Michelle's Aston Martin in convoy to Lyveden New Bield for the wedding reception.
Do get in touch if you are planning a Lyveden New Bield wedding and I can show you some more photographs.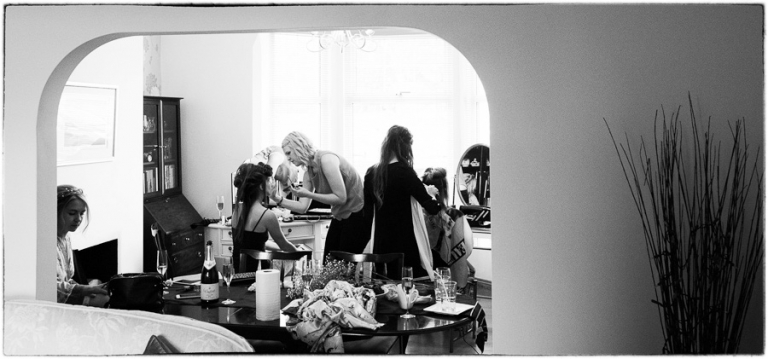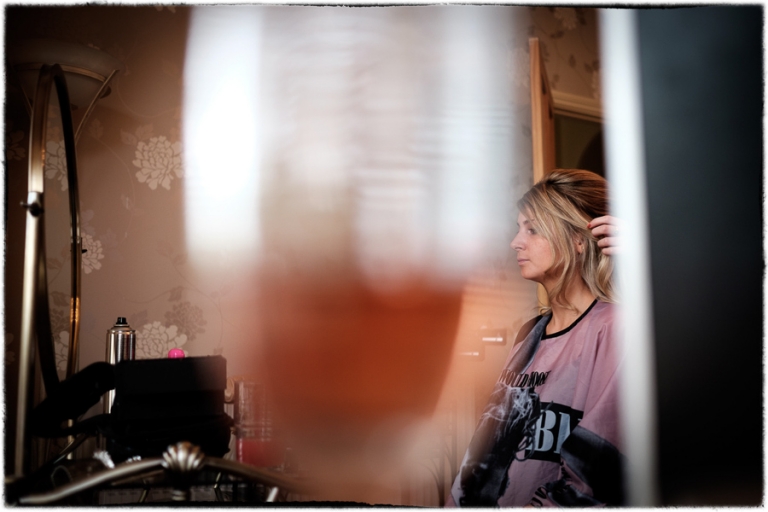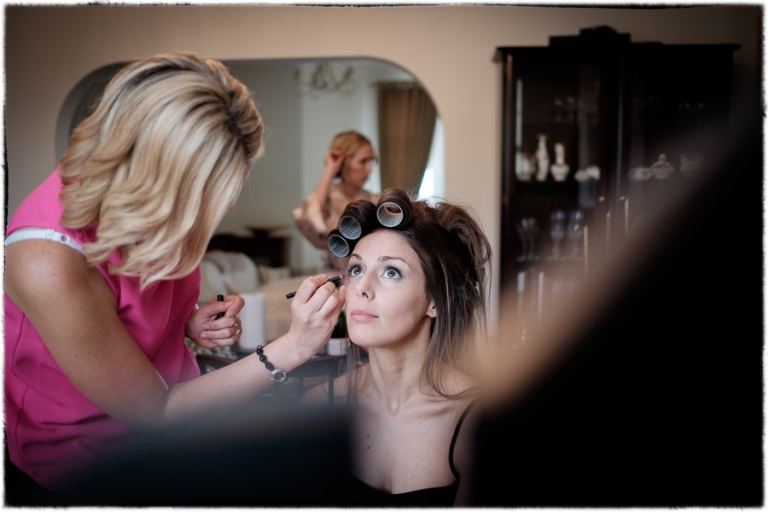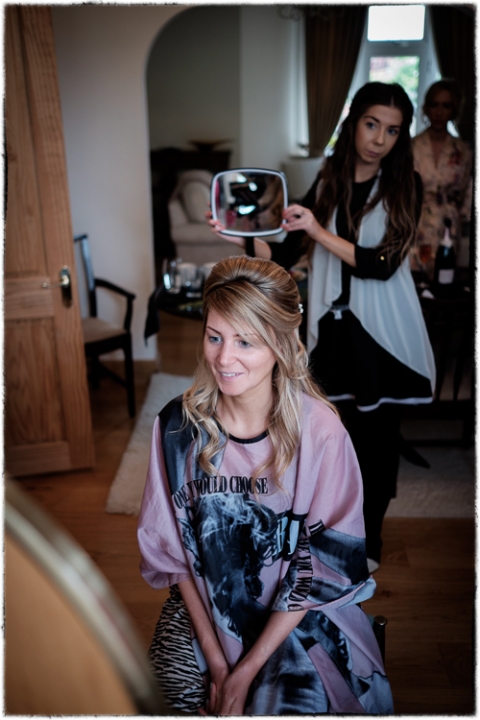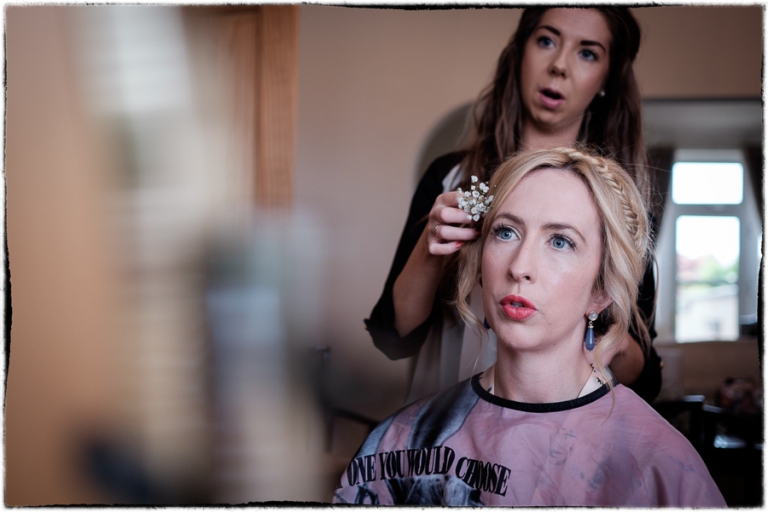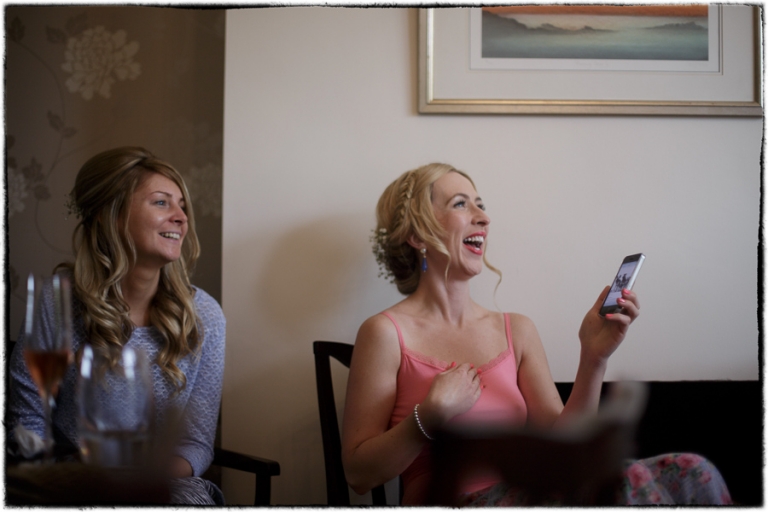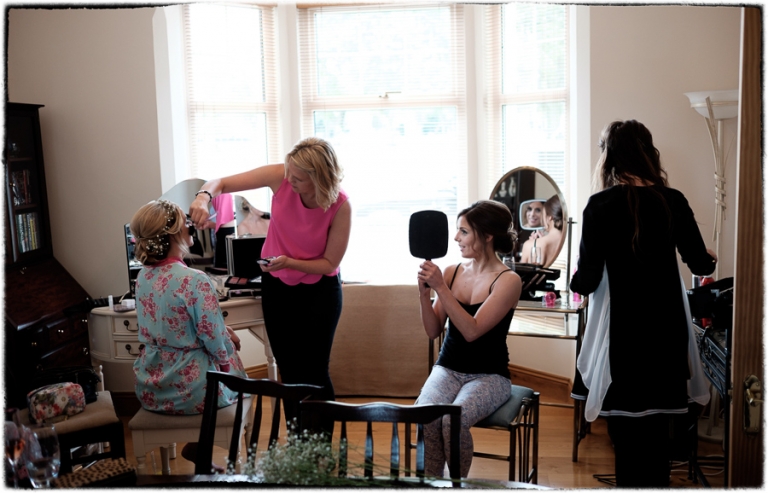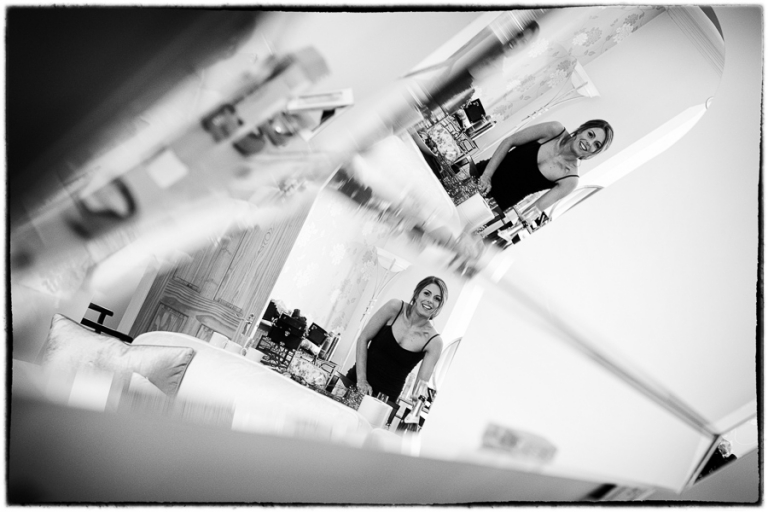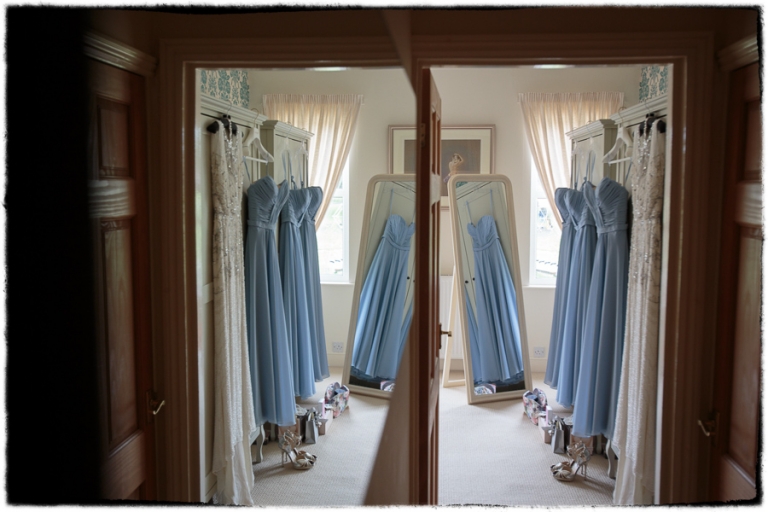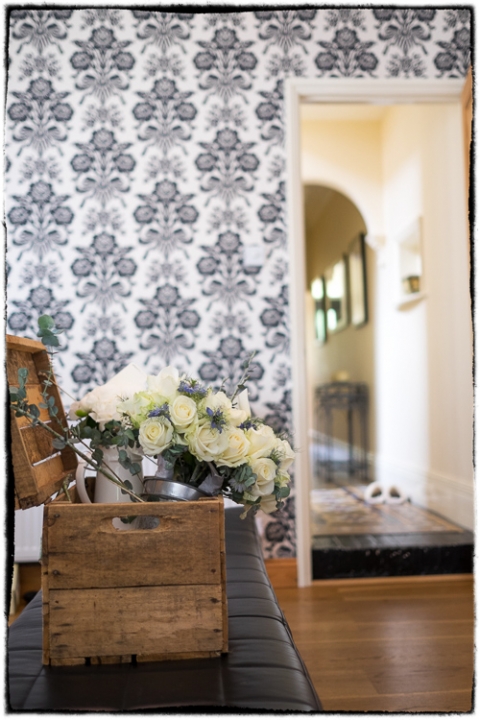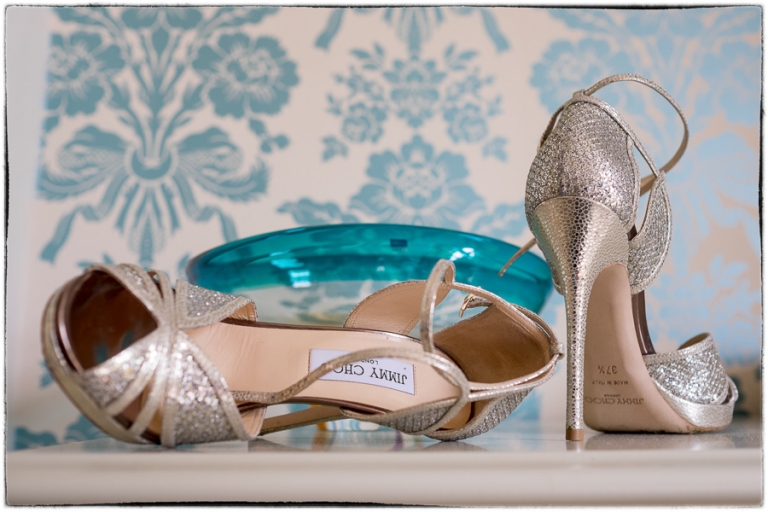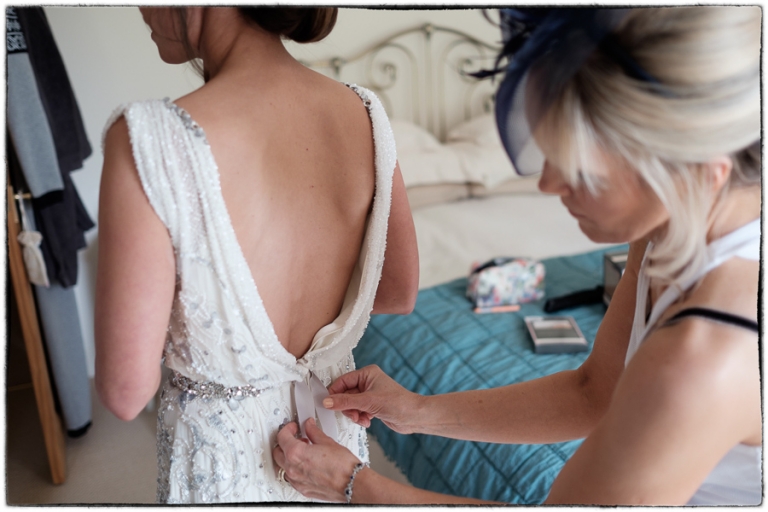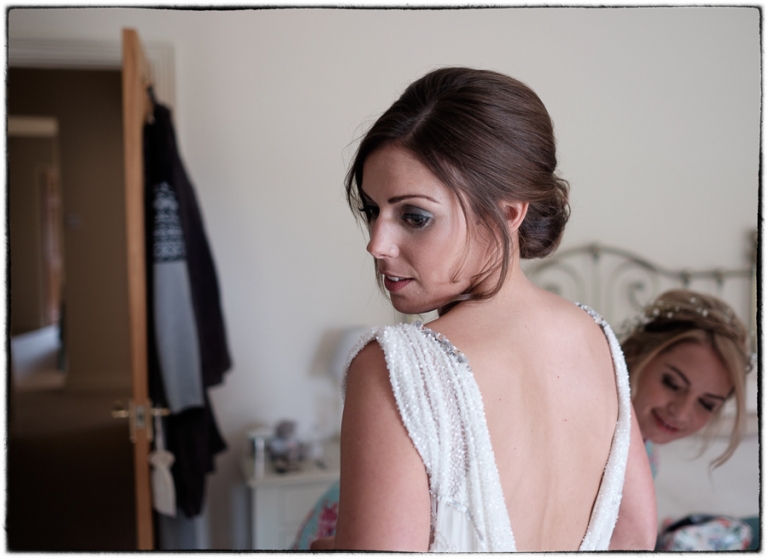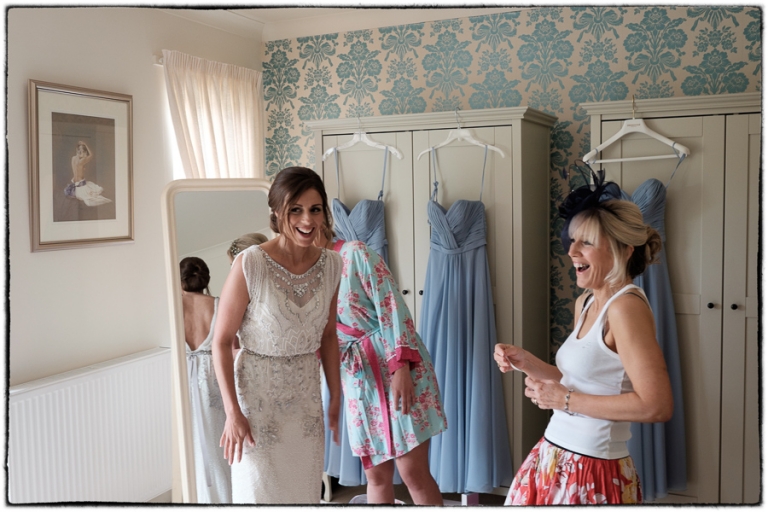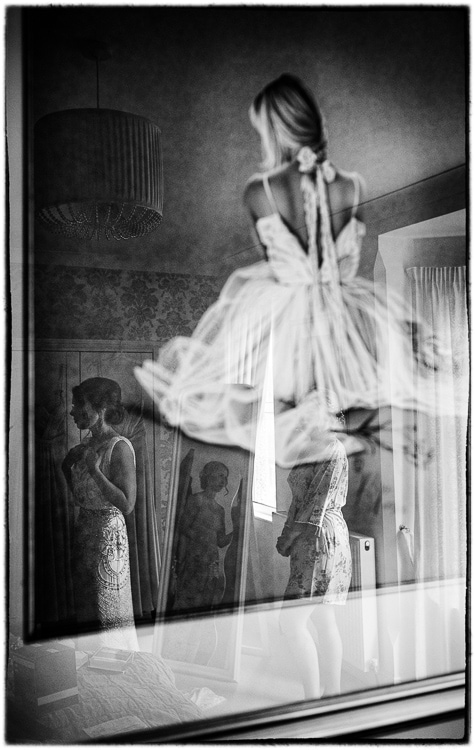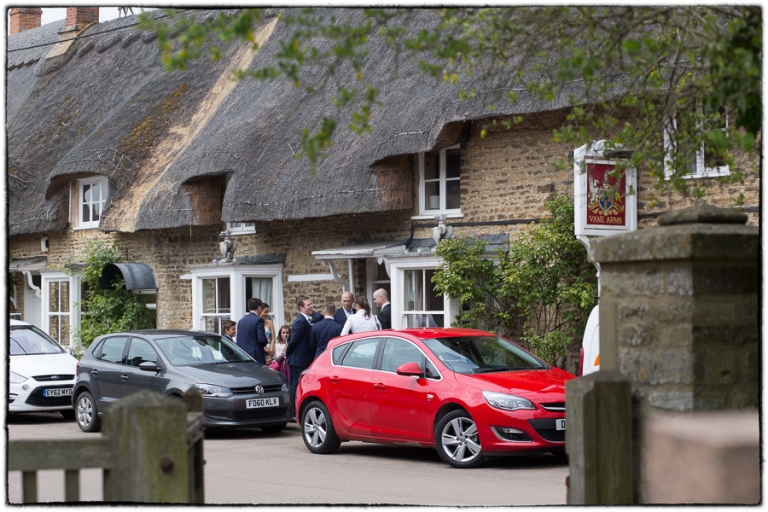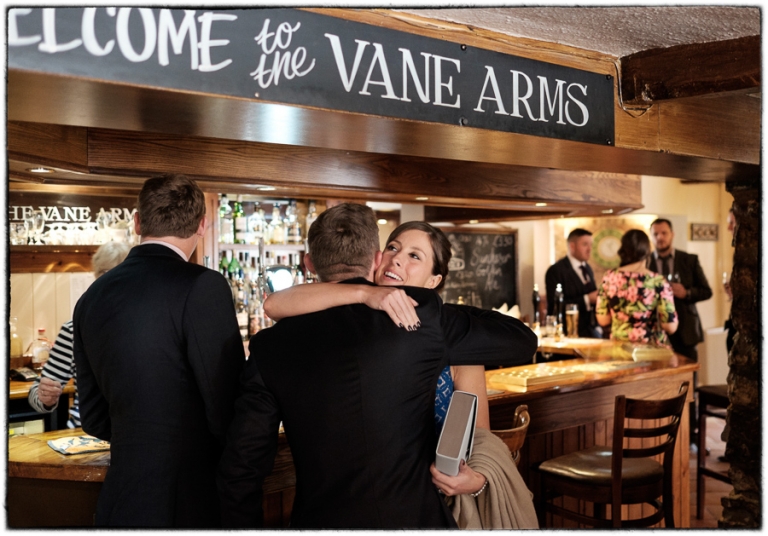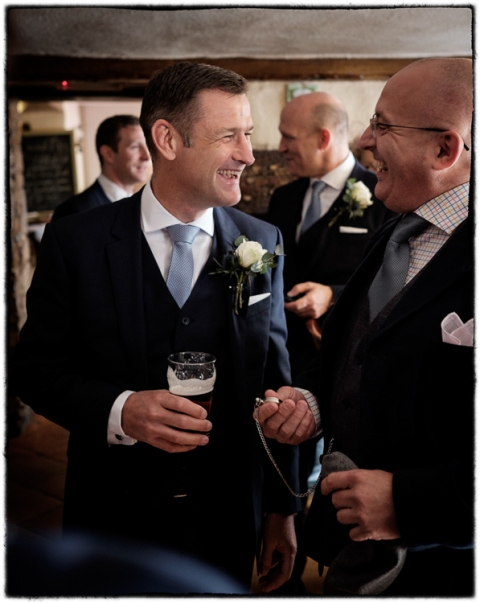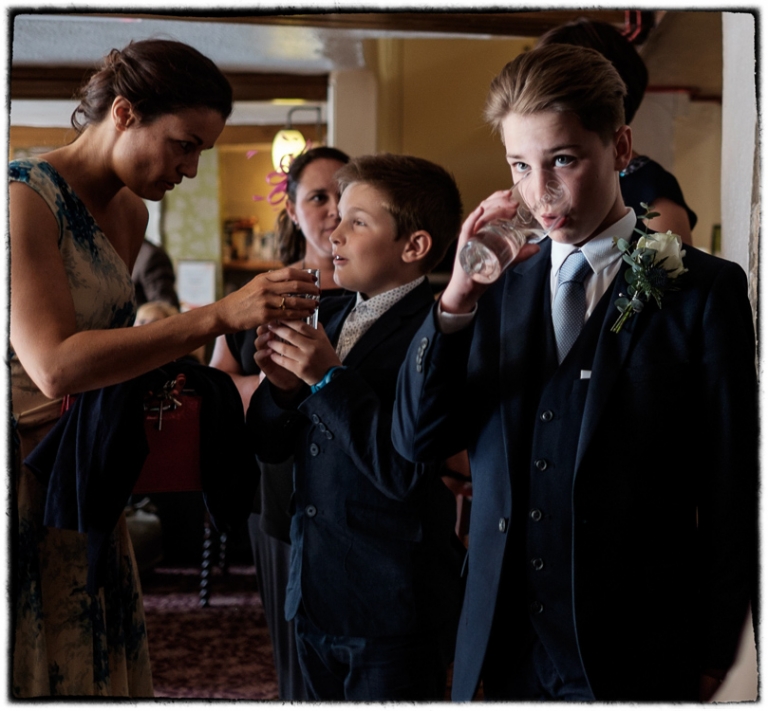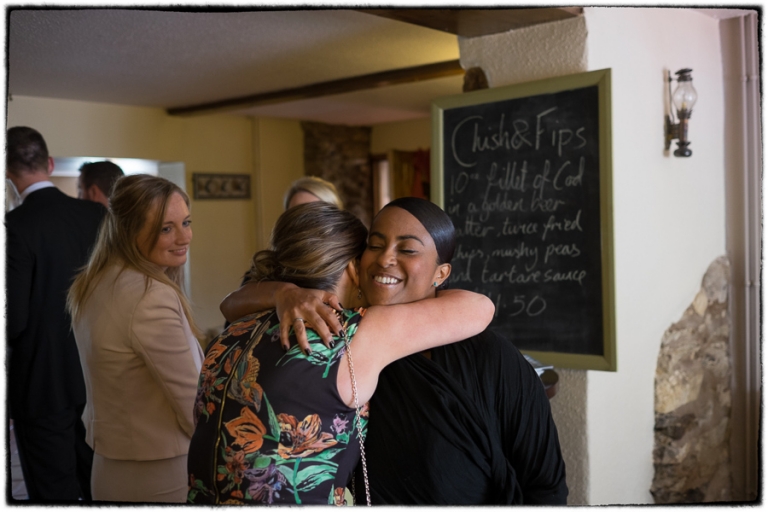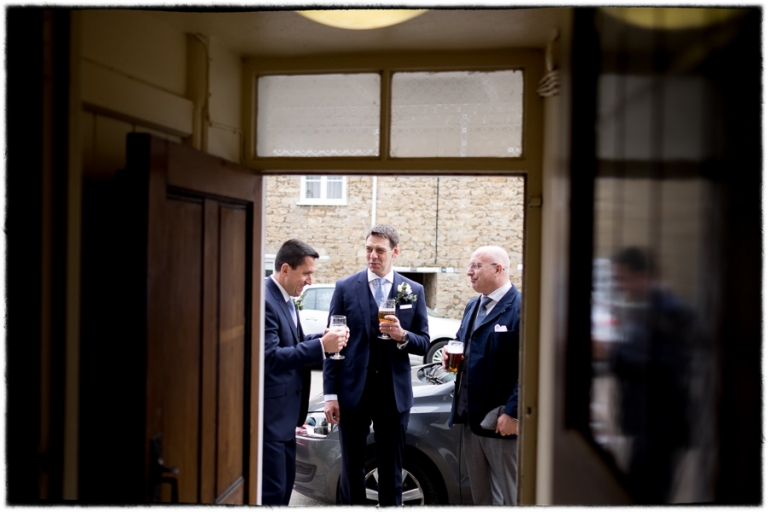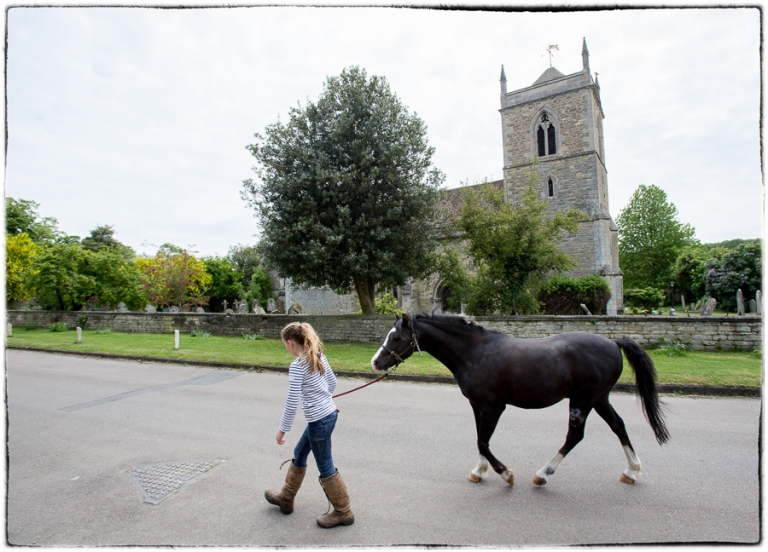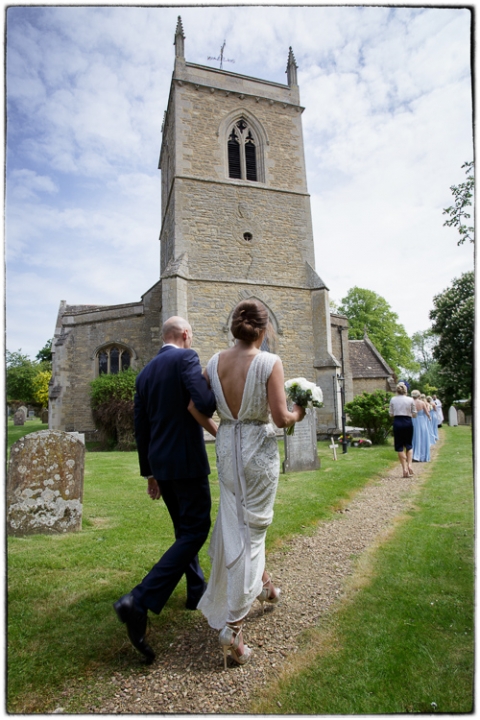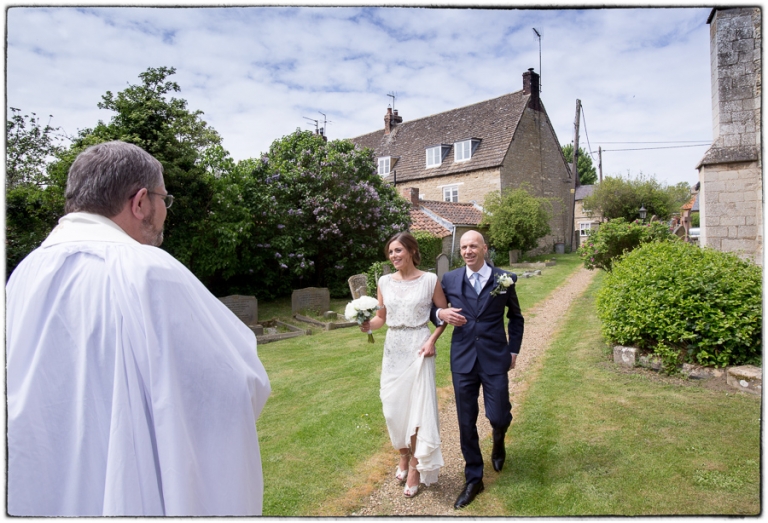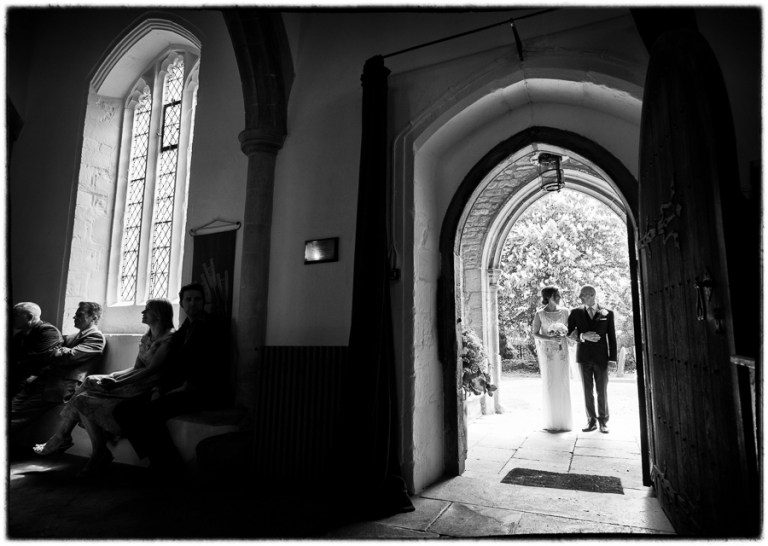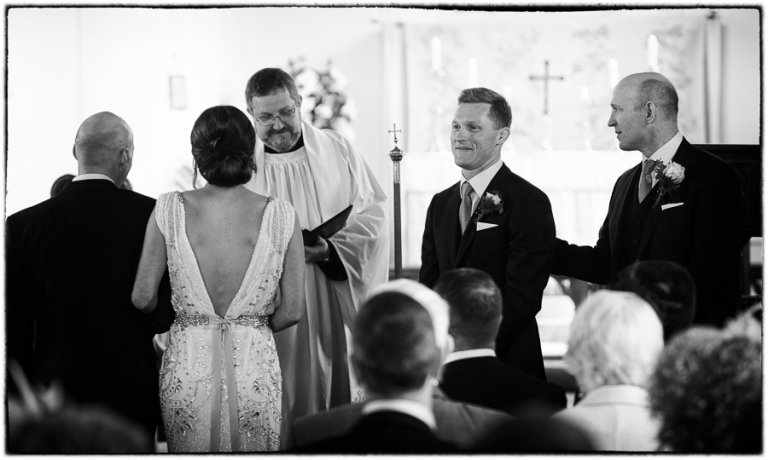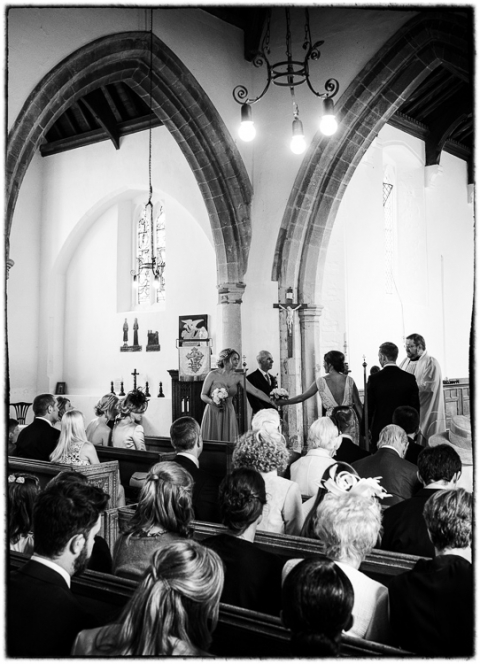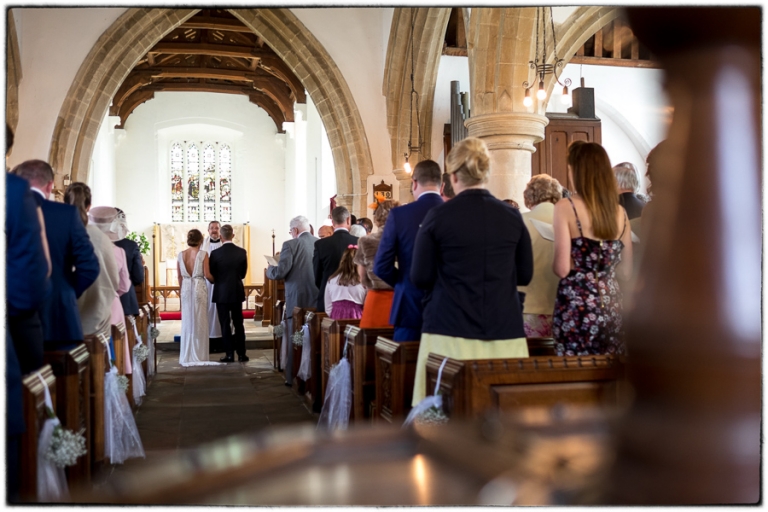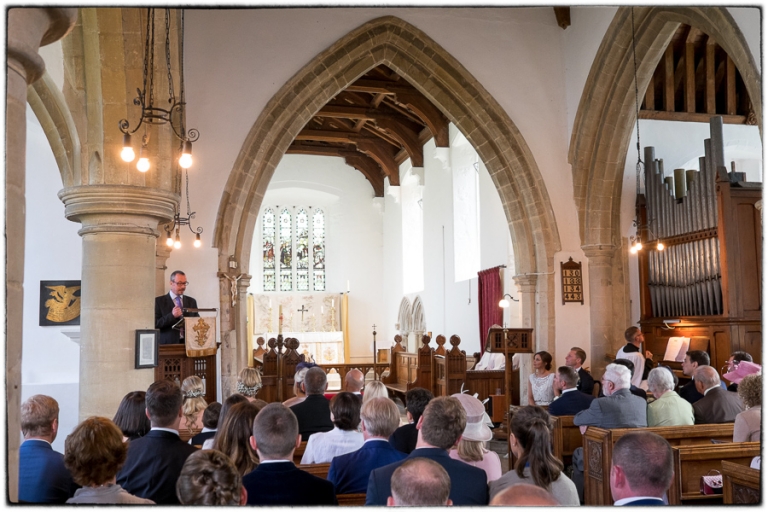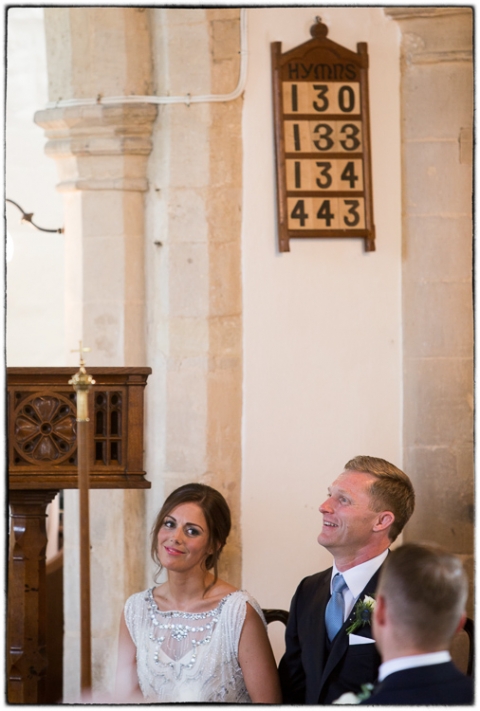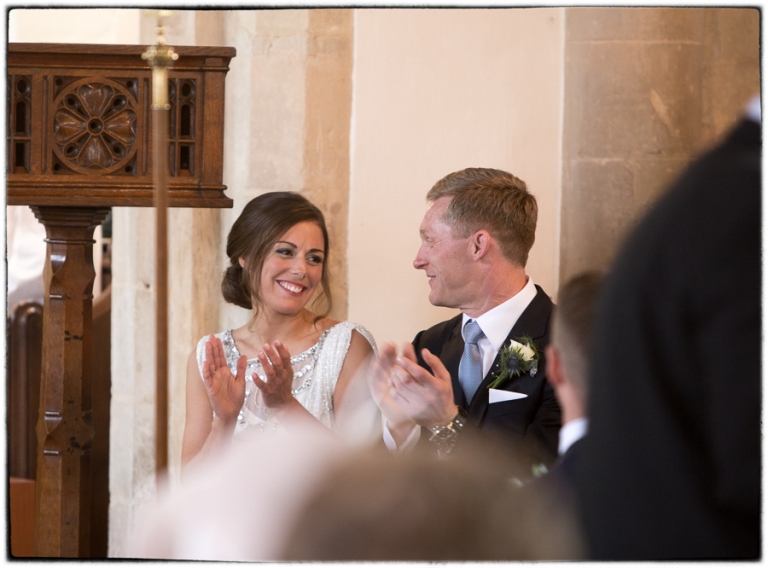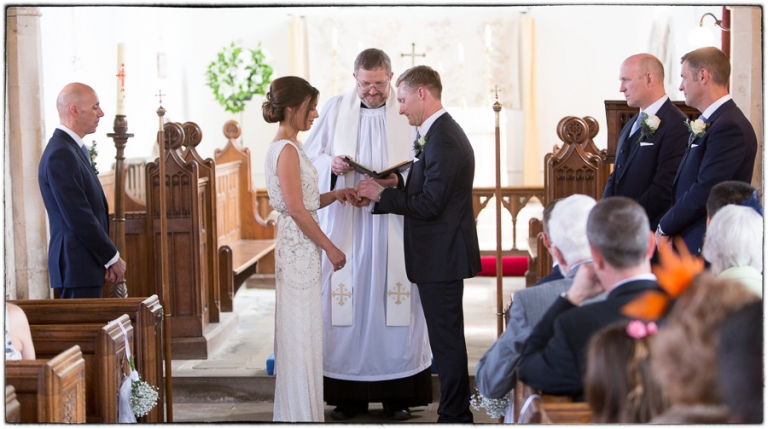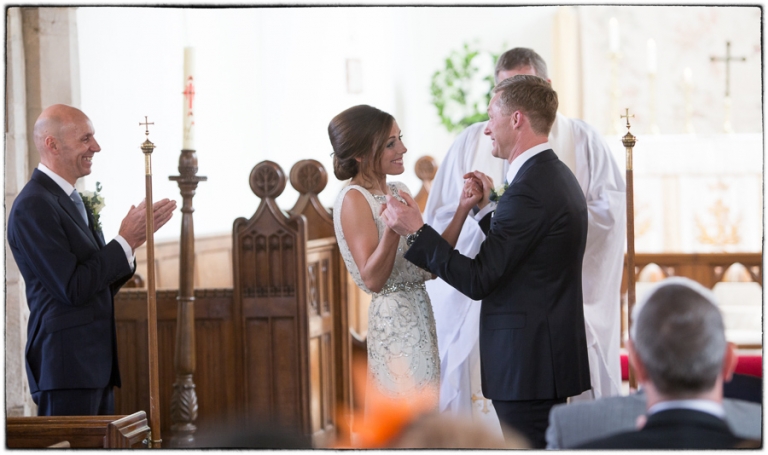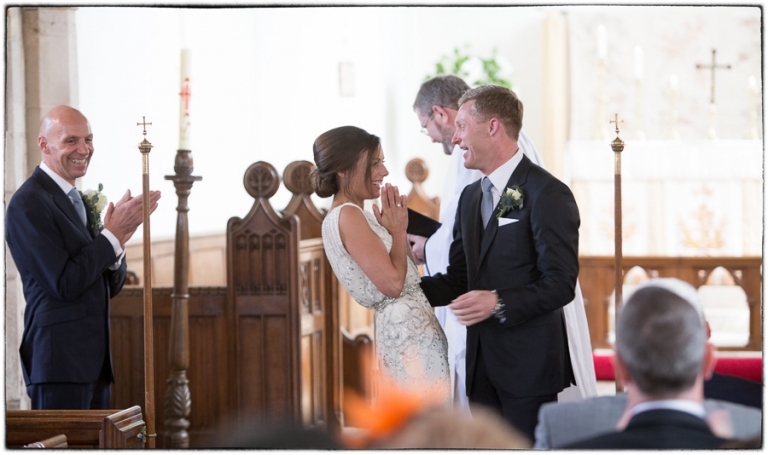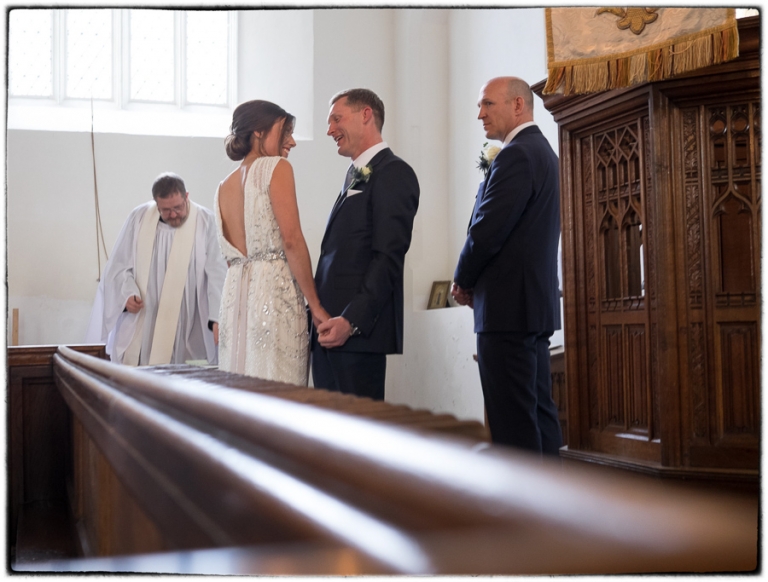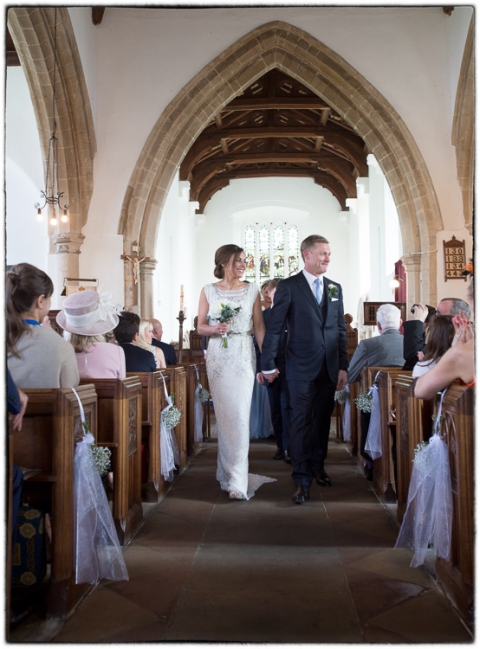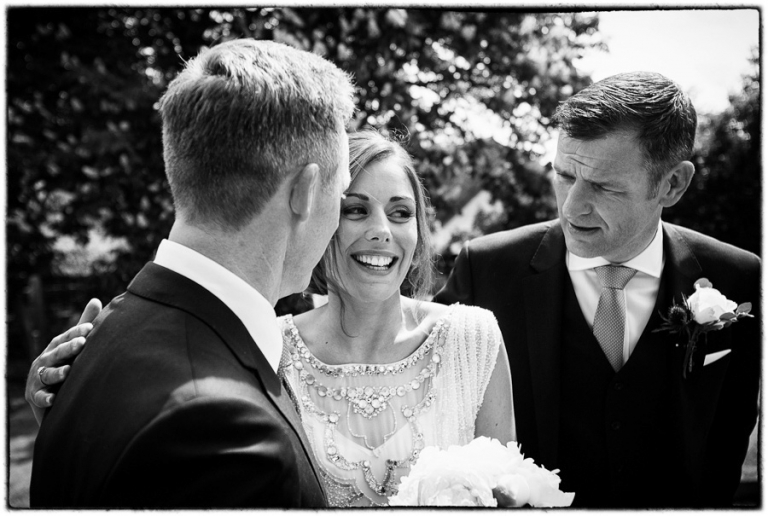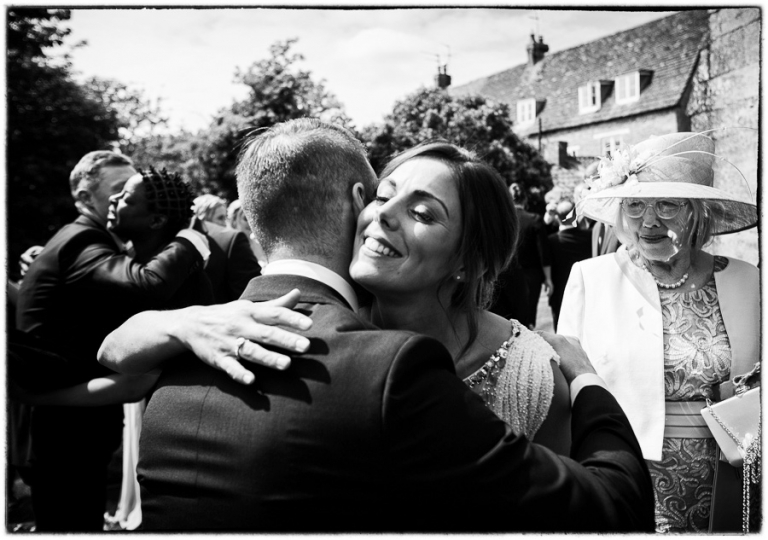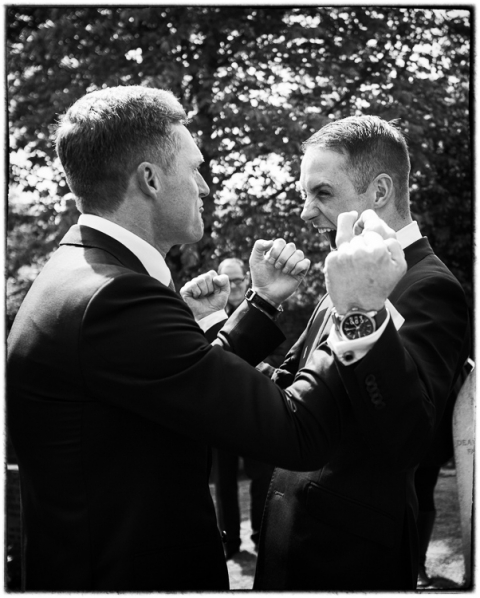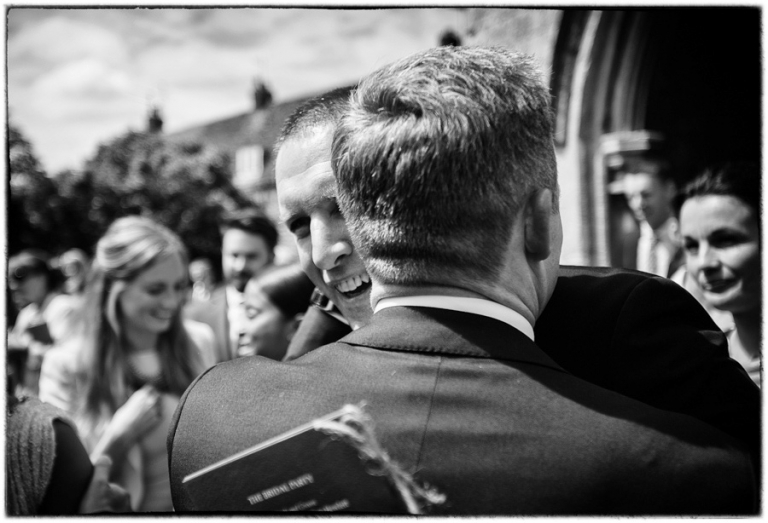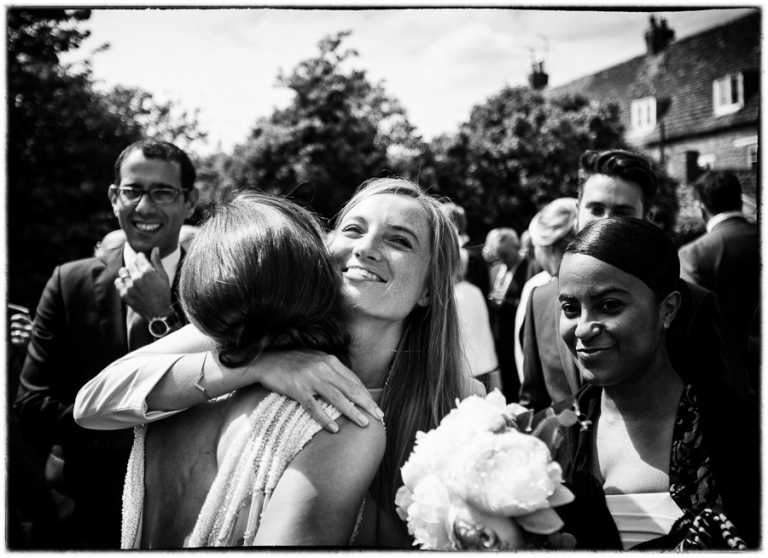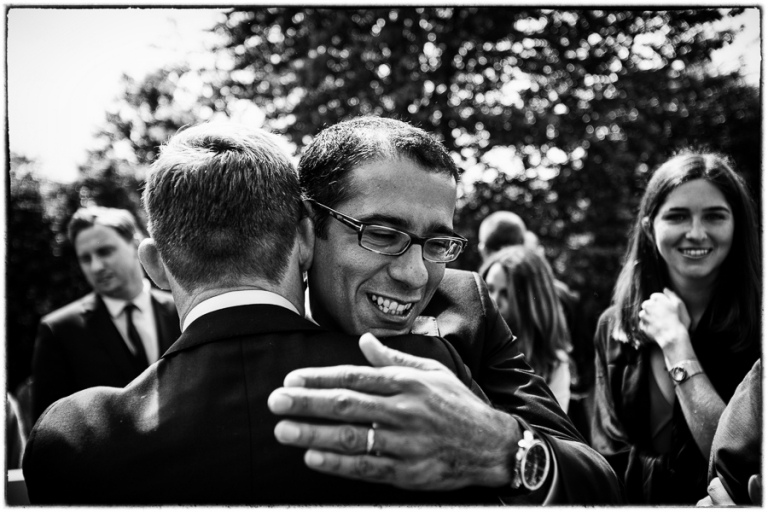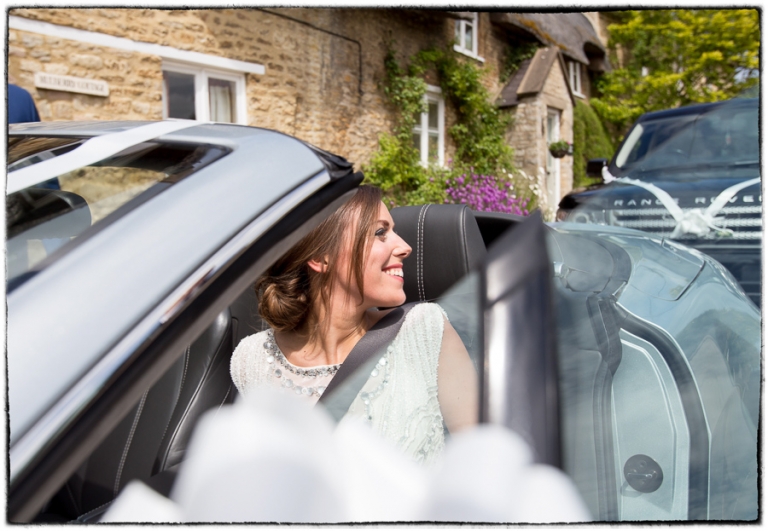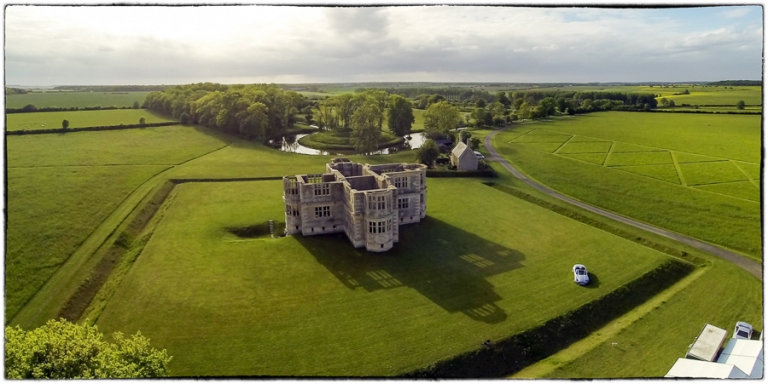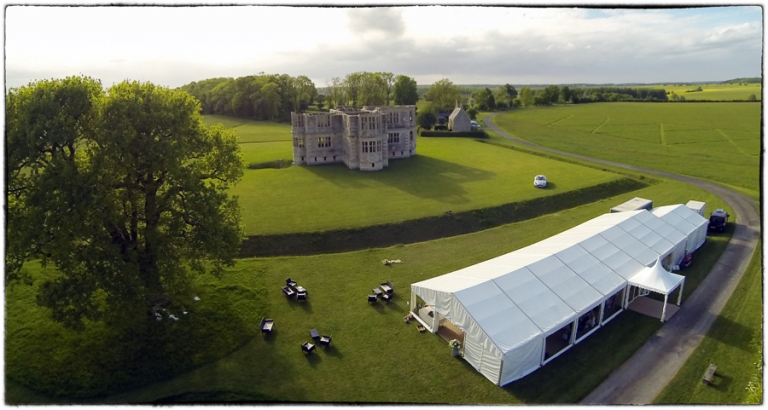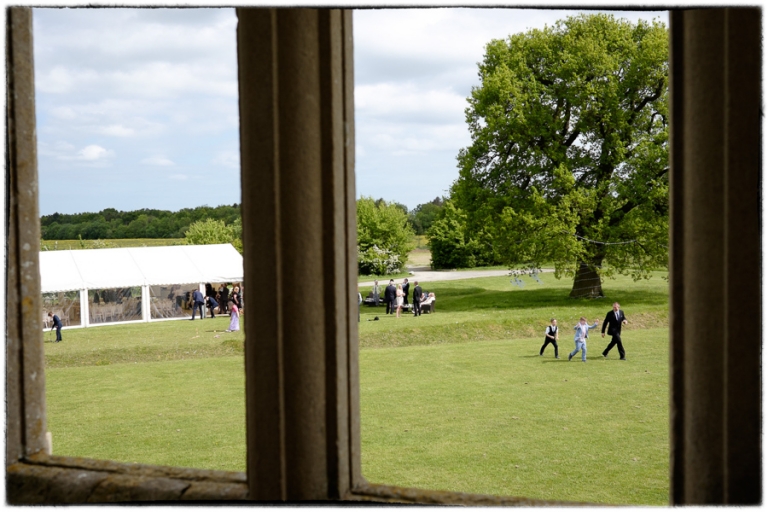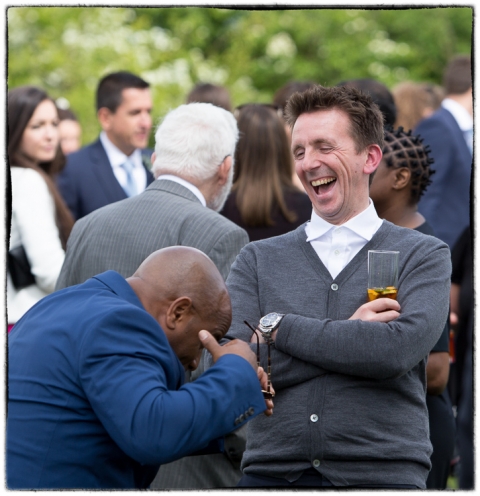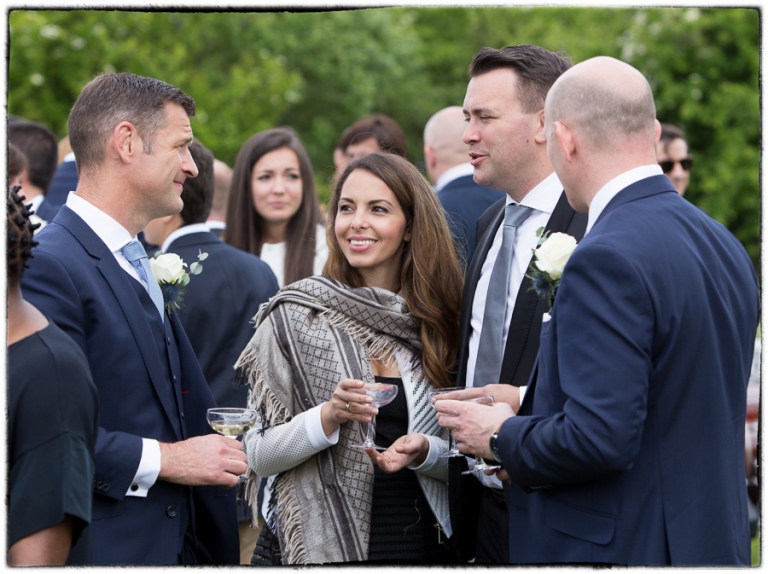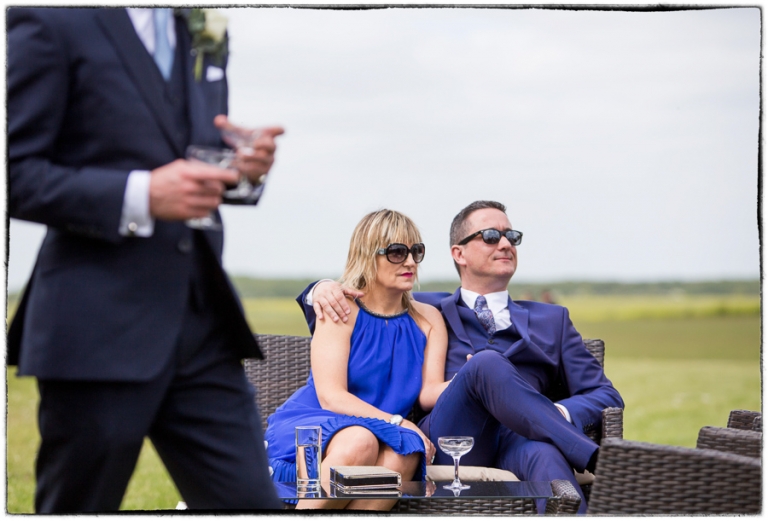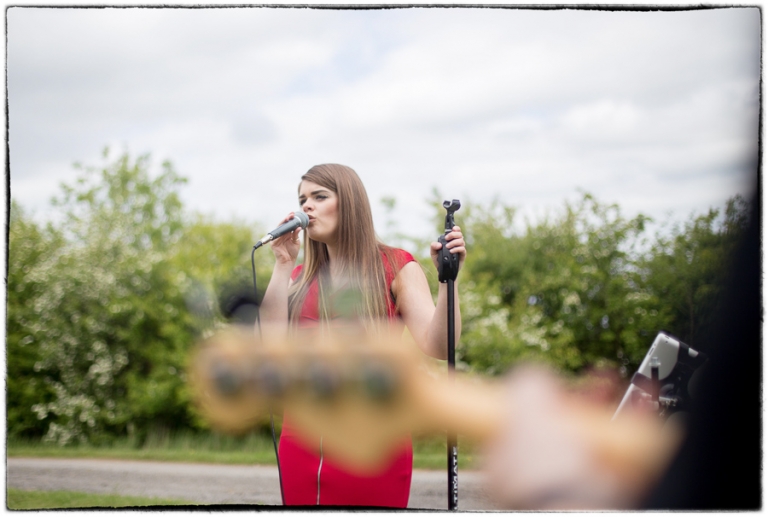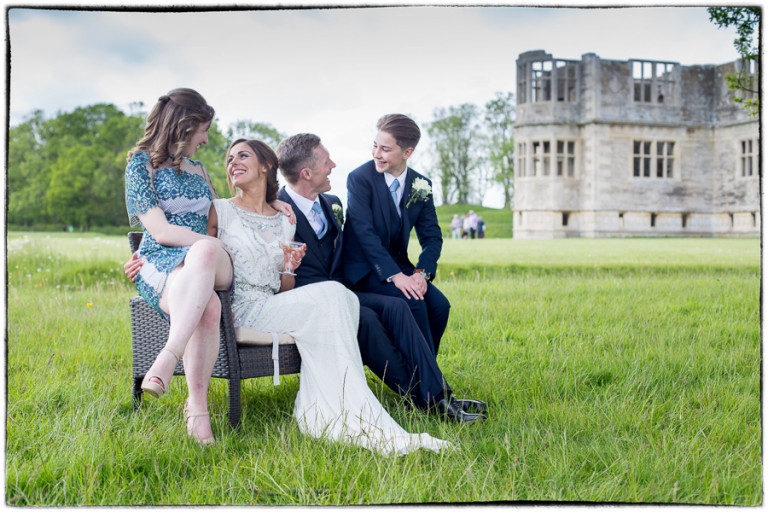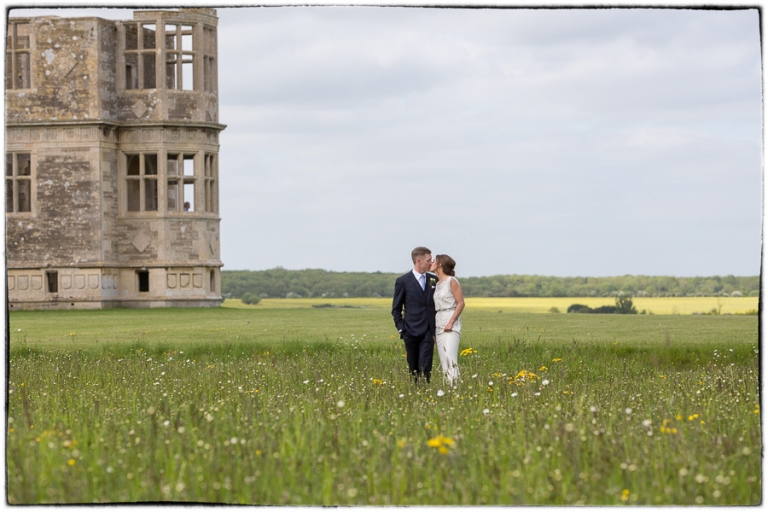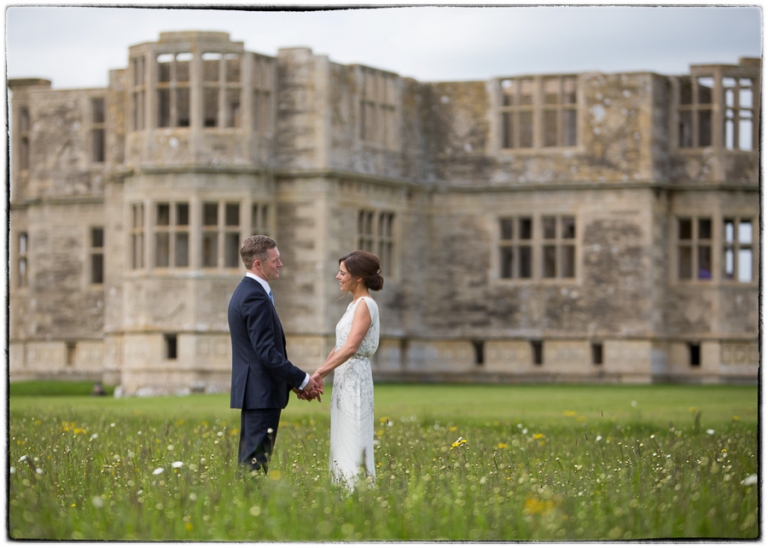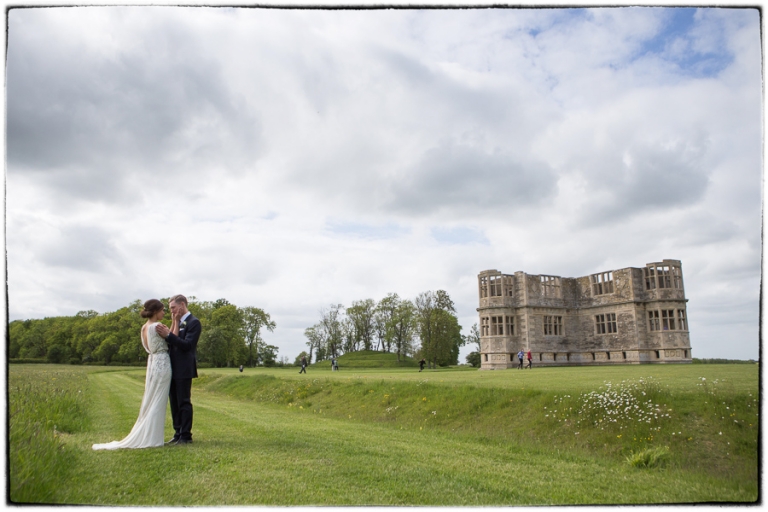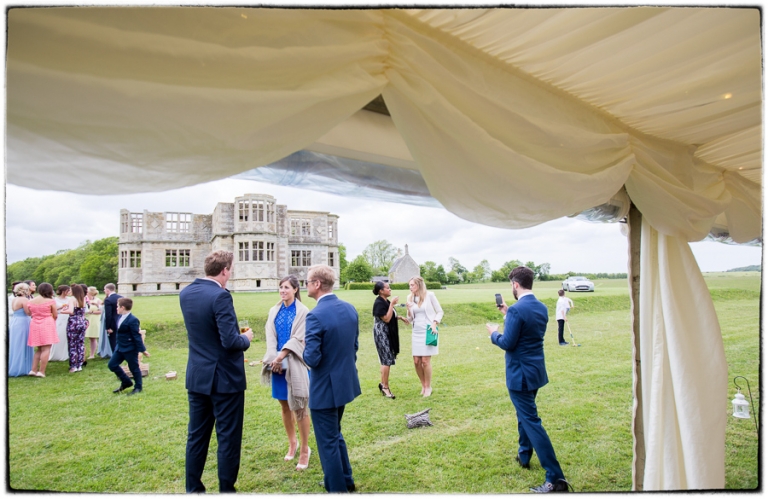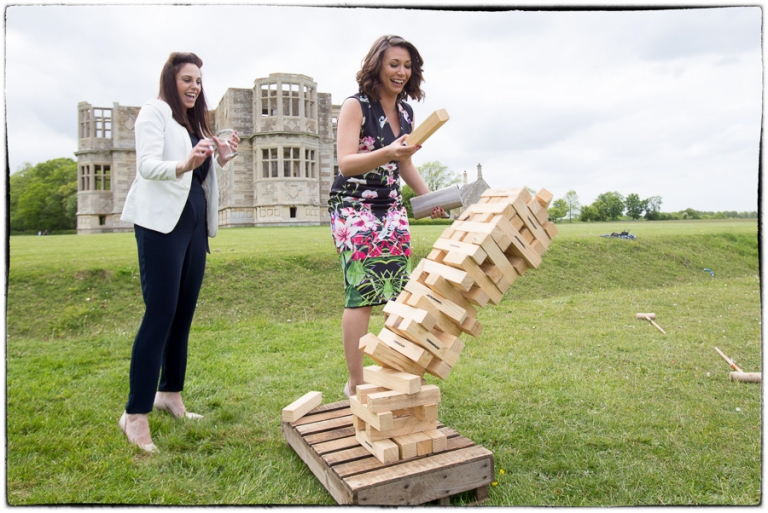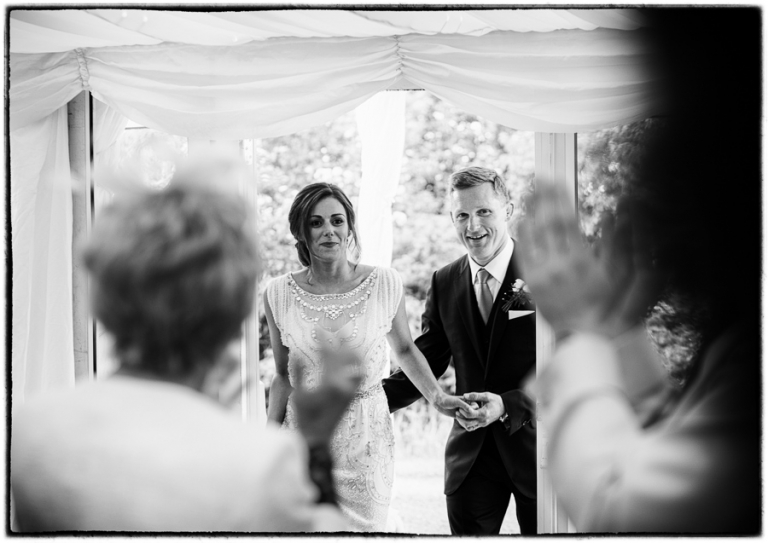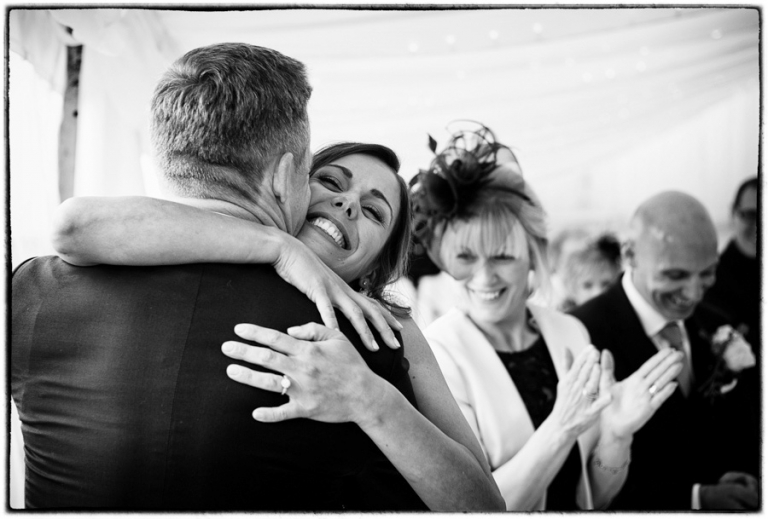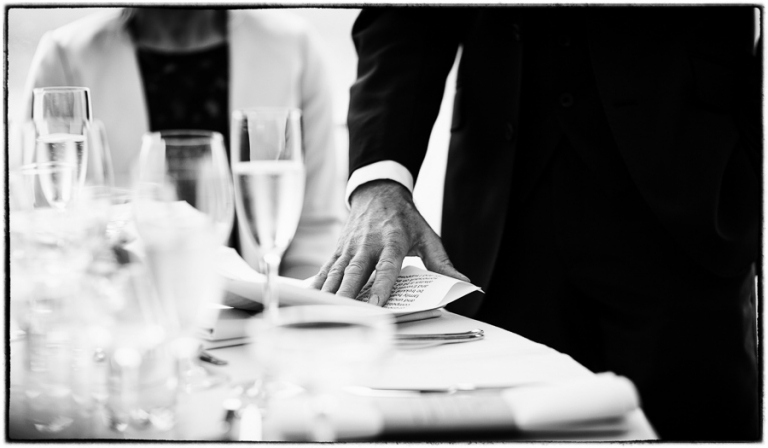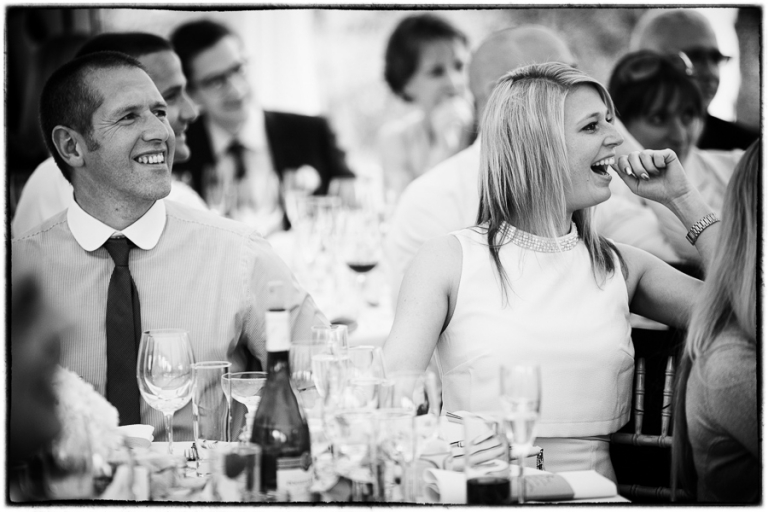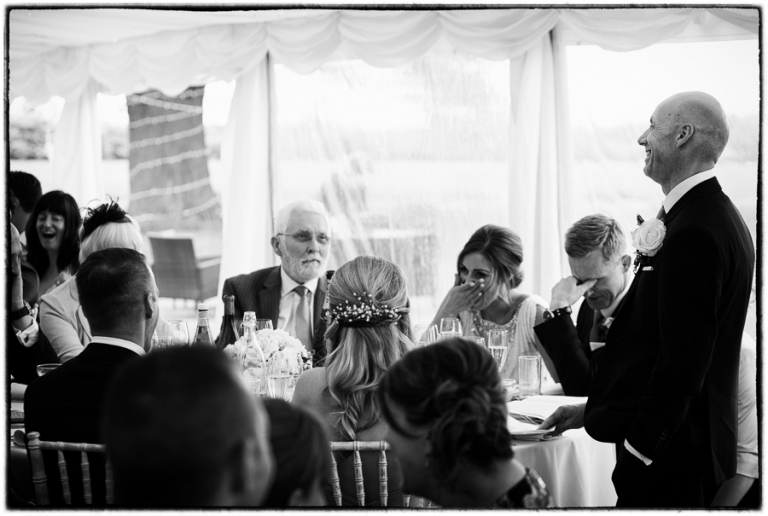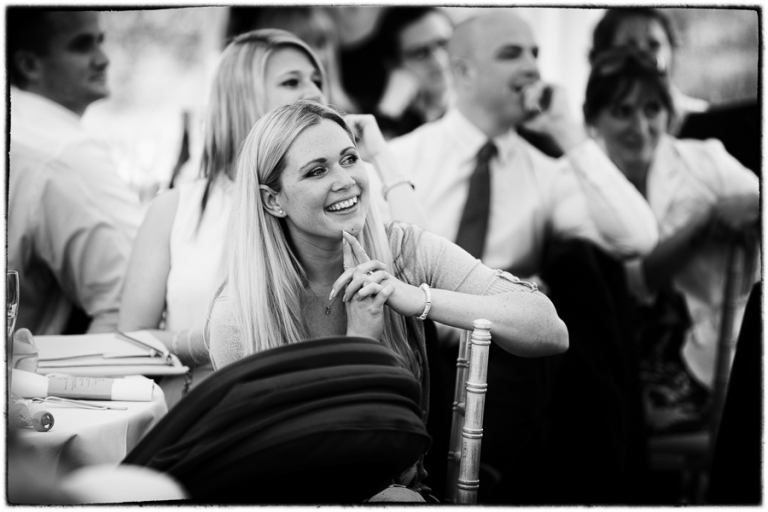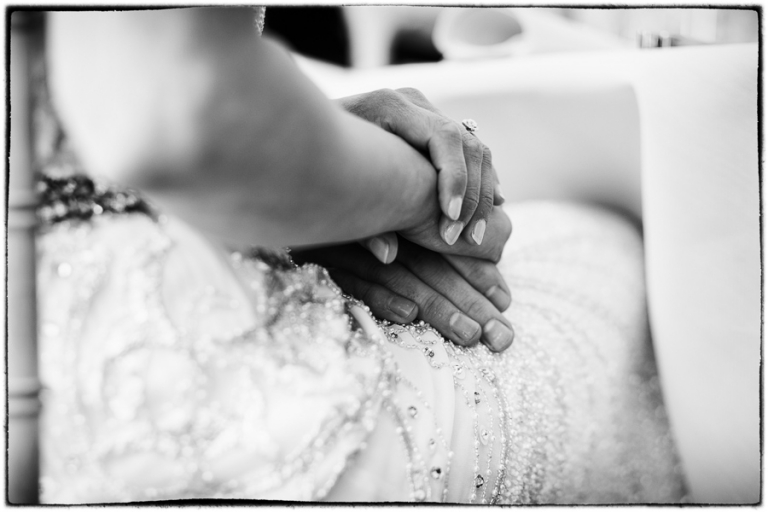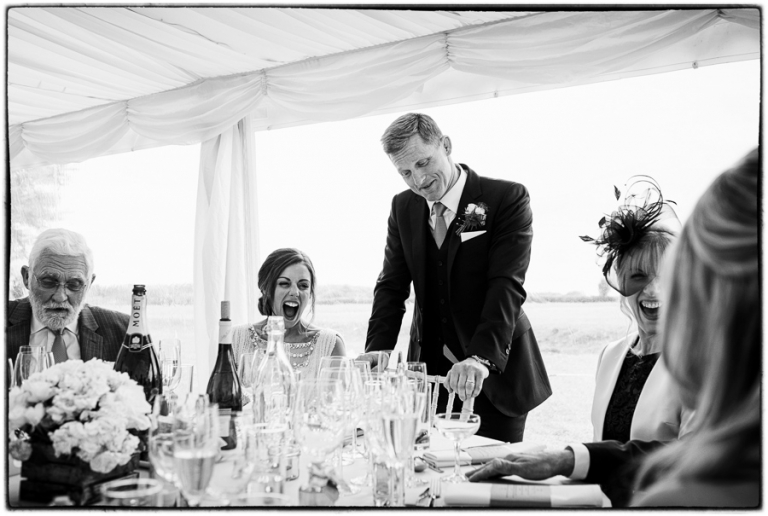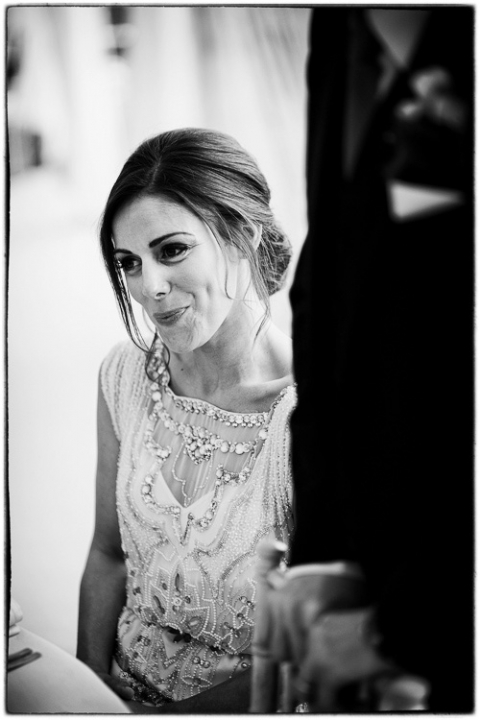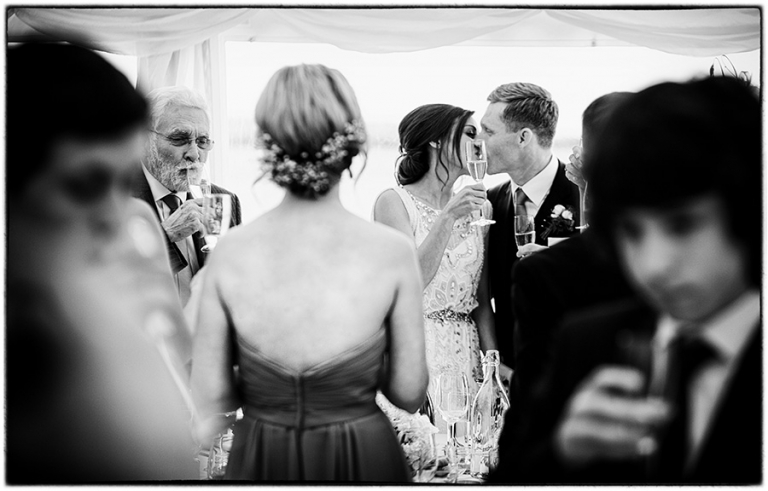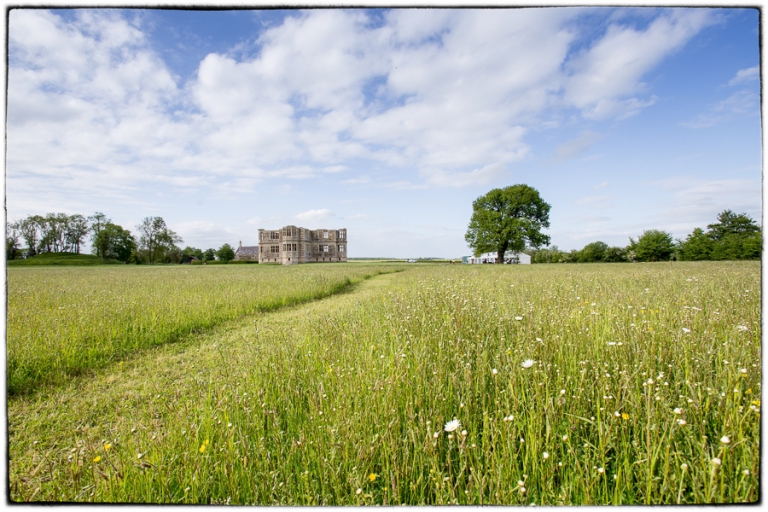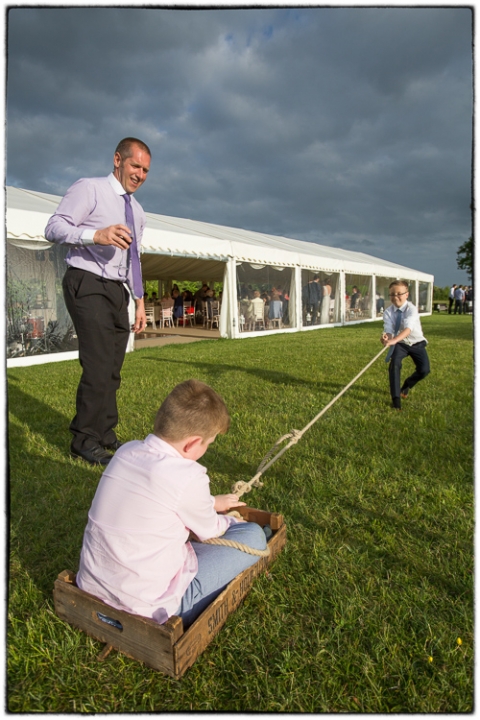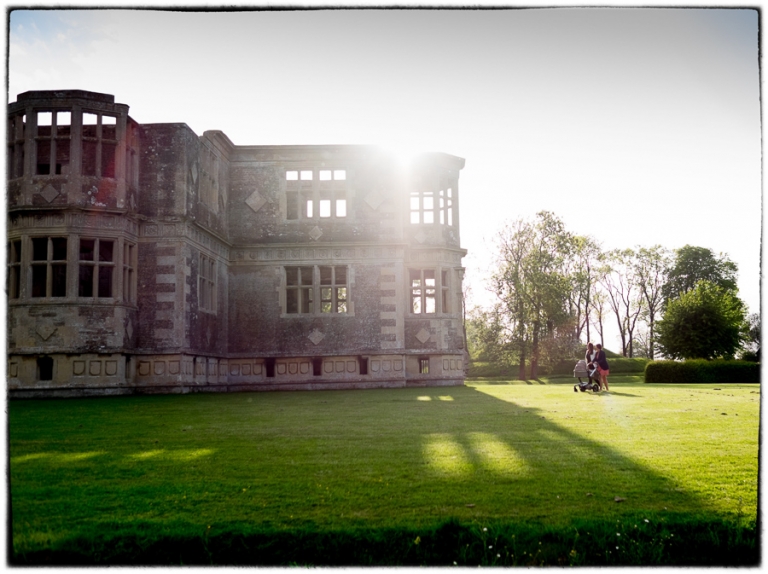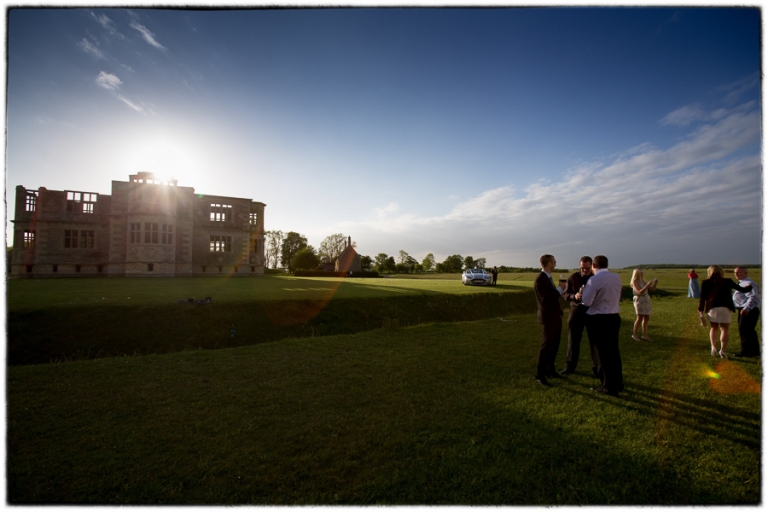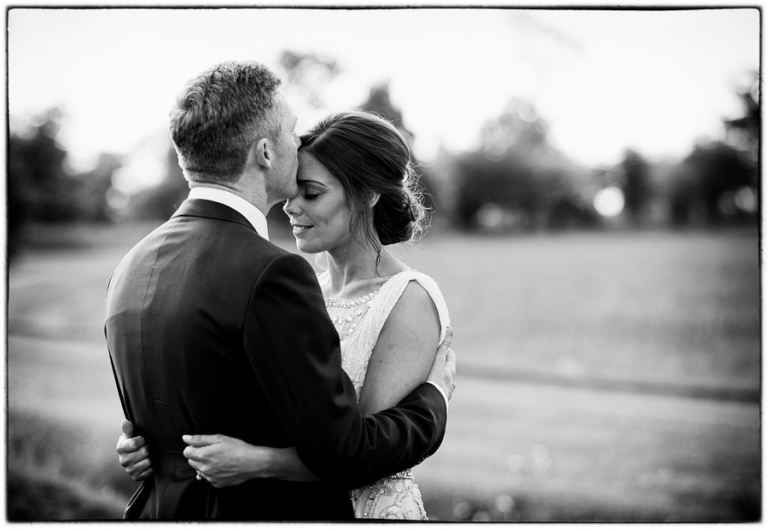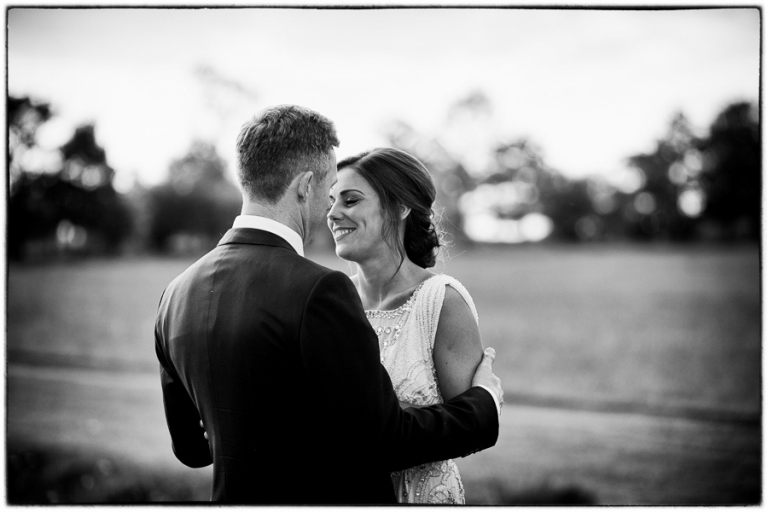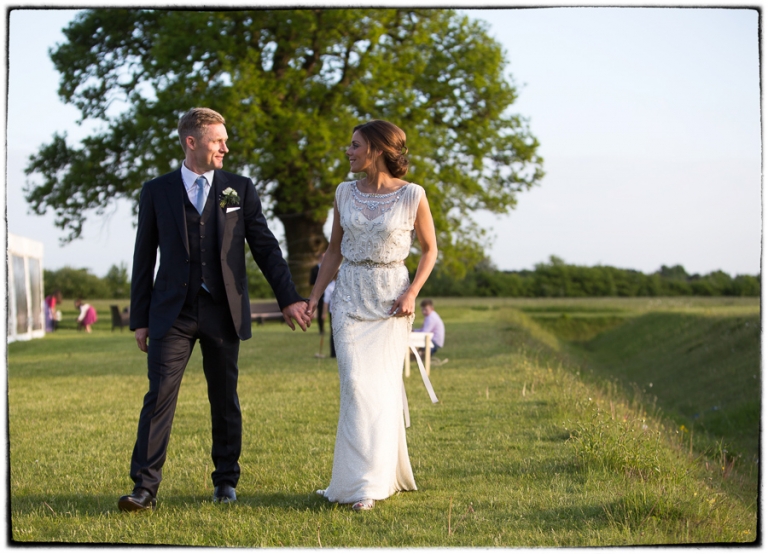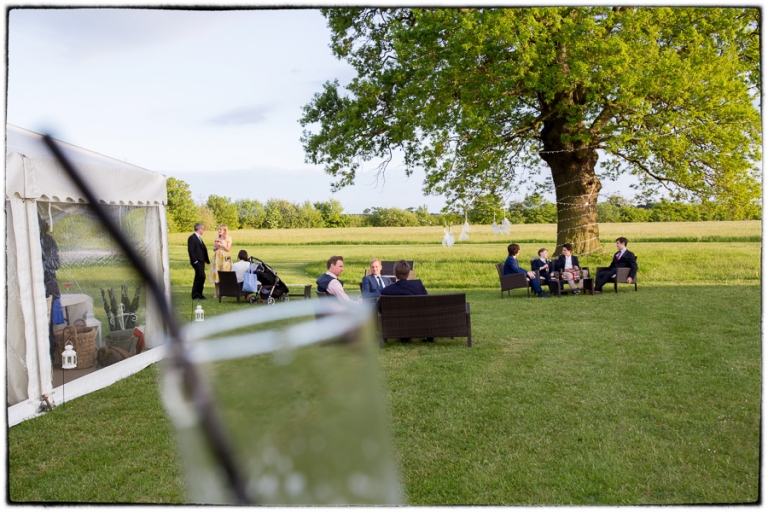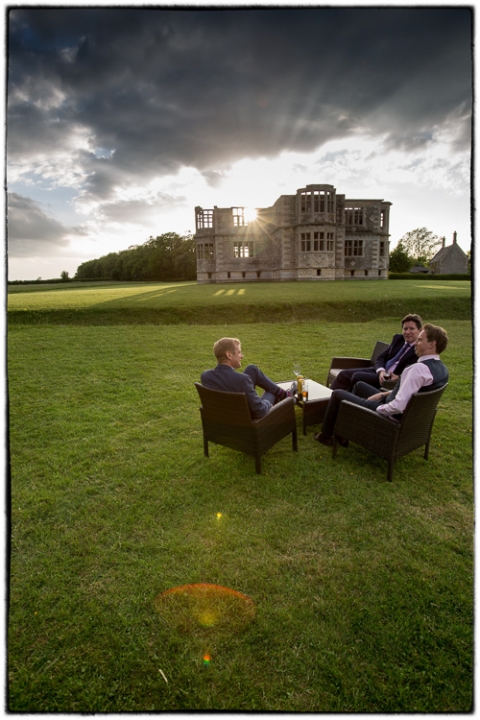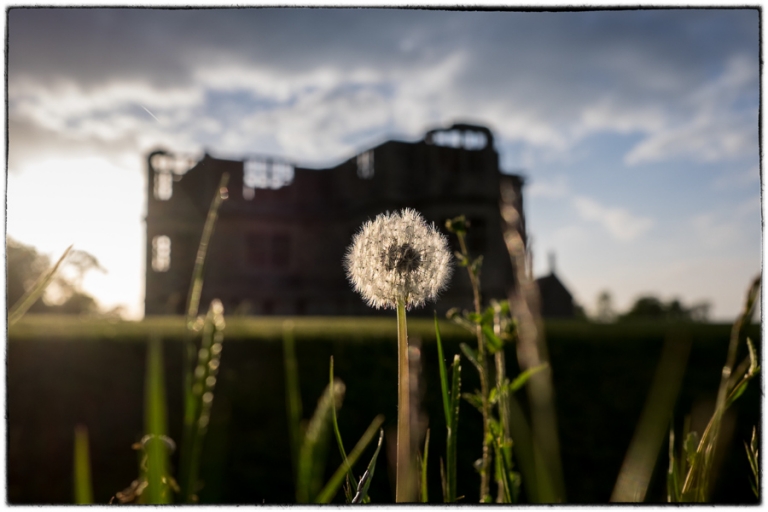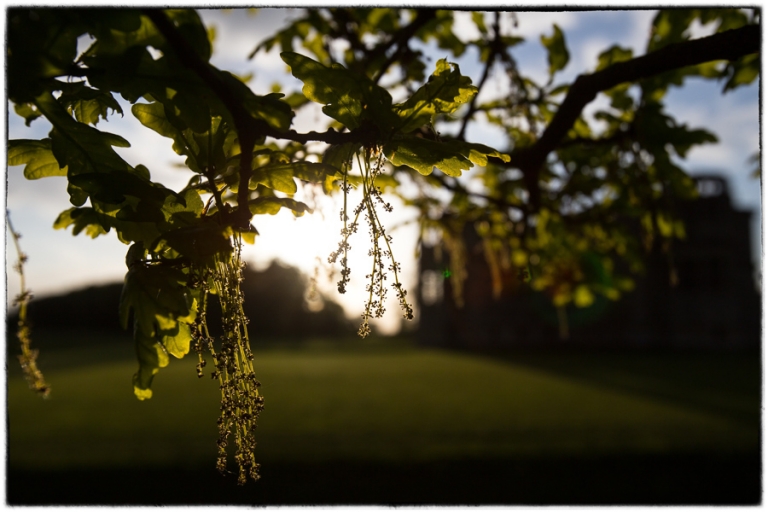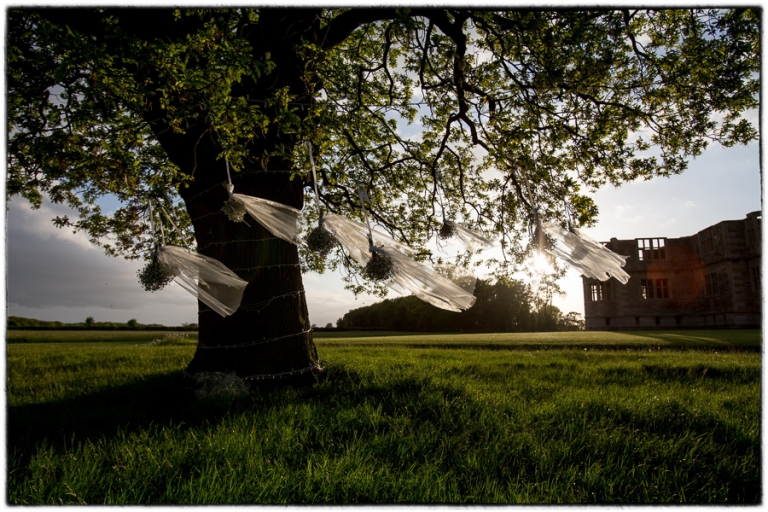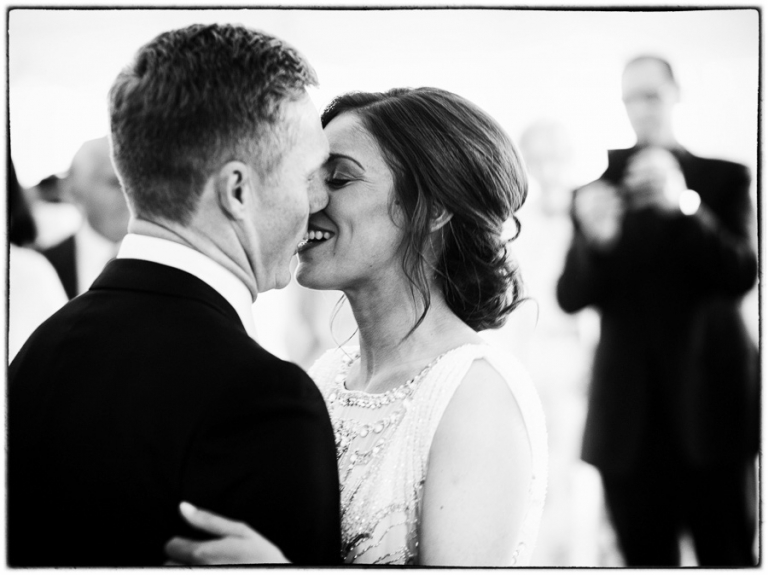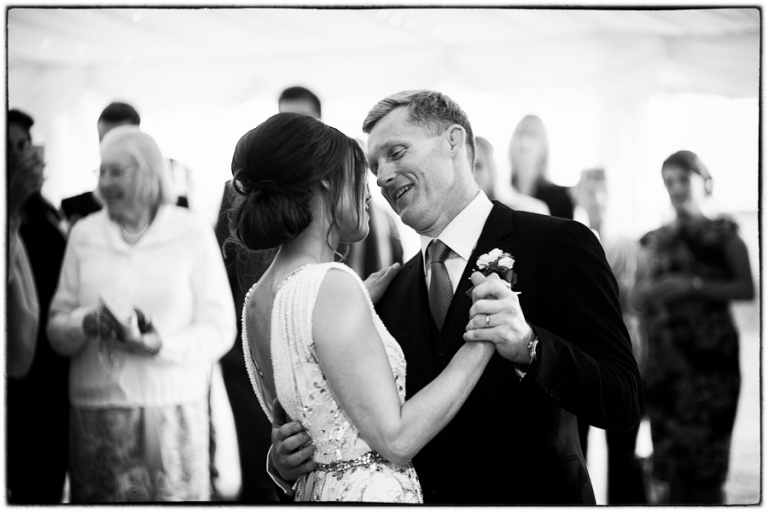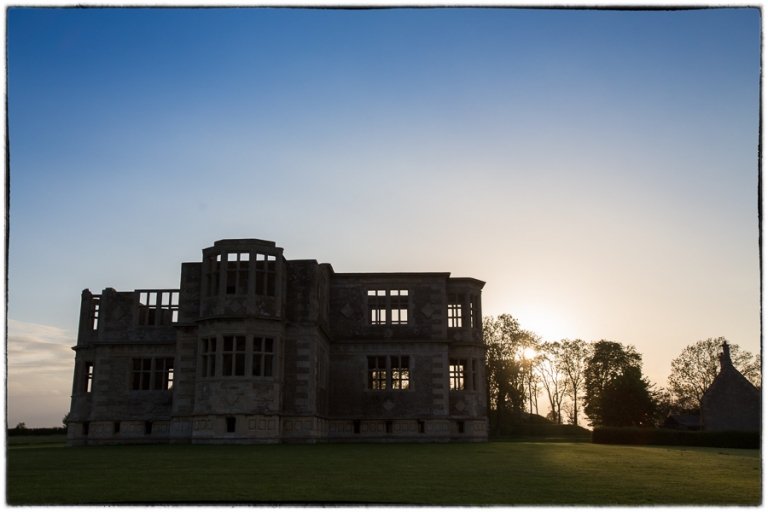 Lyveden New Bield wedding photographer Simon Atkins, contact me on 01933 316717.