Tips for a hygge wedding.
Winter weddings – I love them!  A word I have heard a lot about recently is hygge (pronounced Hoo Guh), a Danish word roughly meaning cosy, creating a warm atmosphere and enjoying moments. Hygge originated in Norwegian language, meaning well being.  Hygge fits in very well with winter weddings so it isn't surprising it has become a popular buzzword, after all who doesn't appreciate a warm and cozy atmosphere for their winter wedding?
Hygge also fits in nicely with documentary wedding photography as the essence of what I do is capture those little moments that hopefully make you feel warm inside when you look back at them.
So here are a few ideas for a hygge wedding, with candles, warm colours and roses.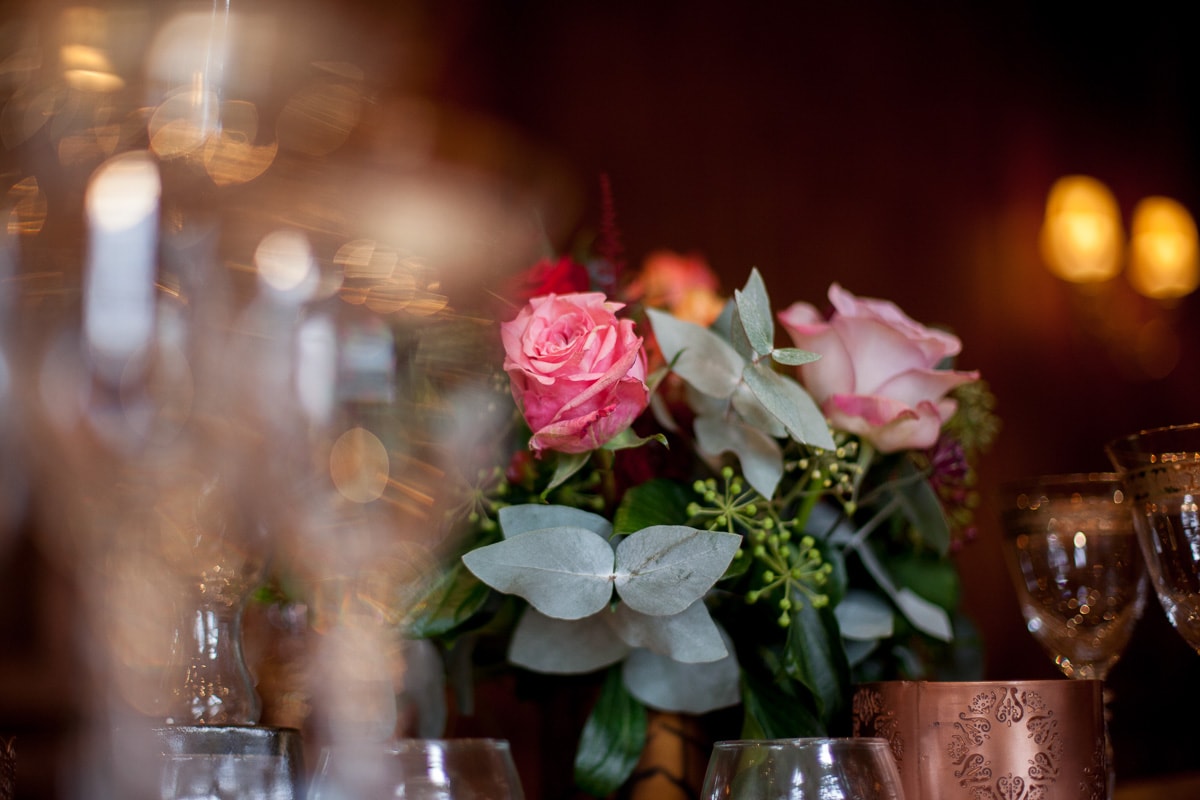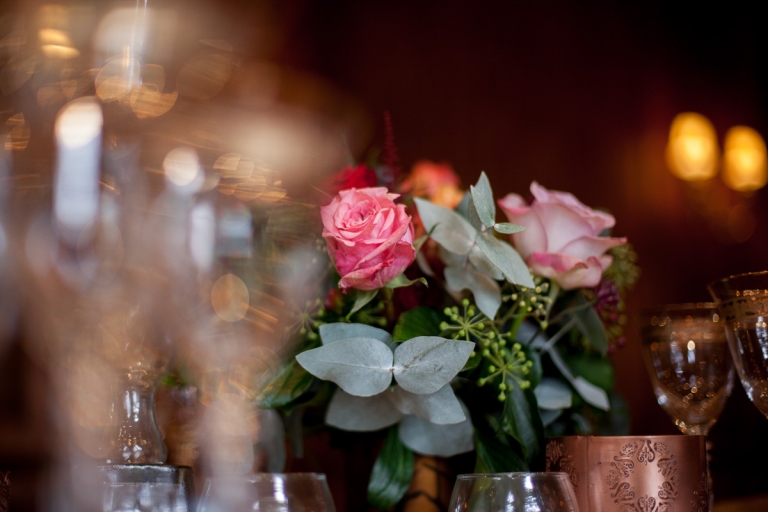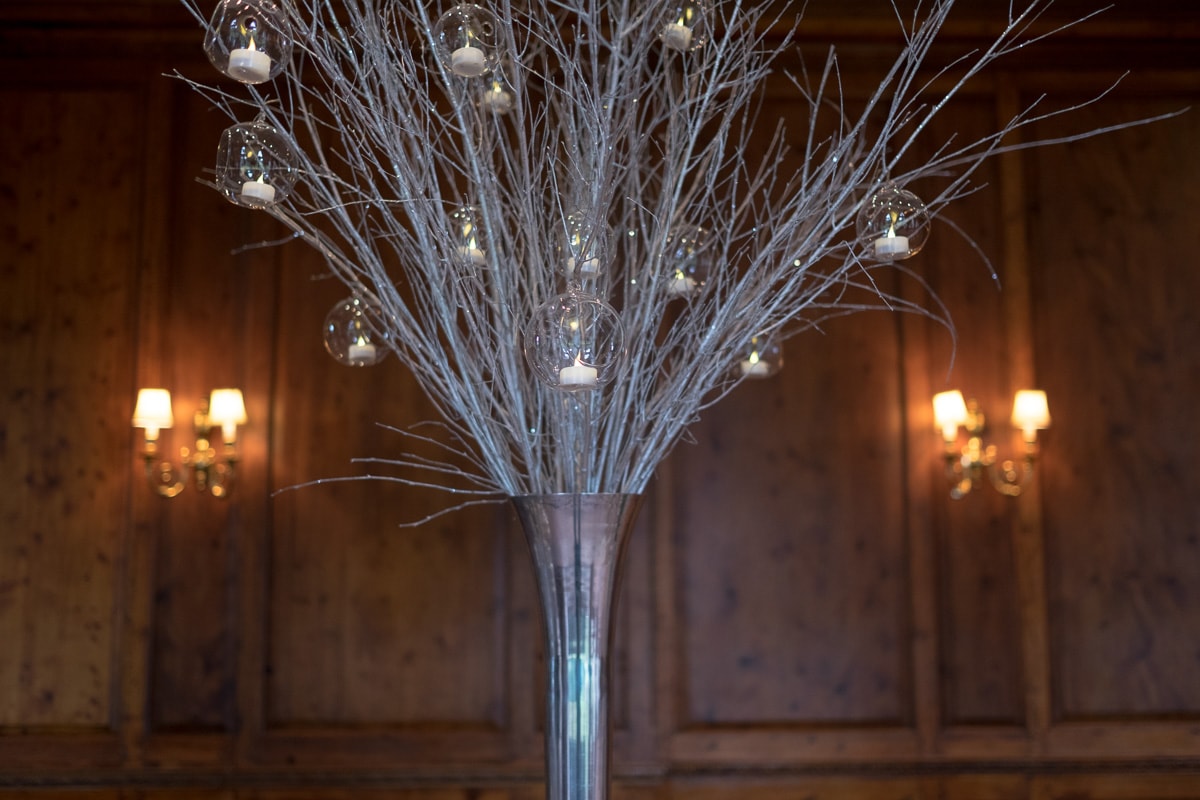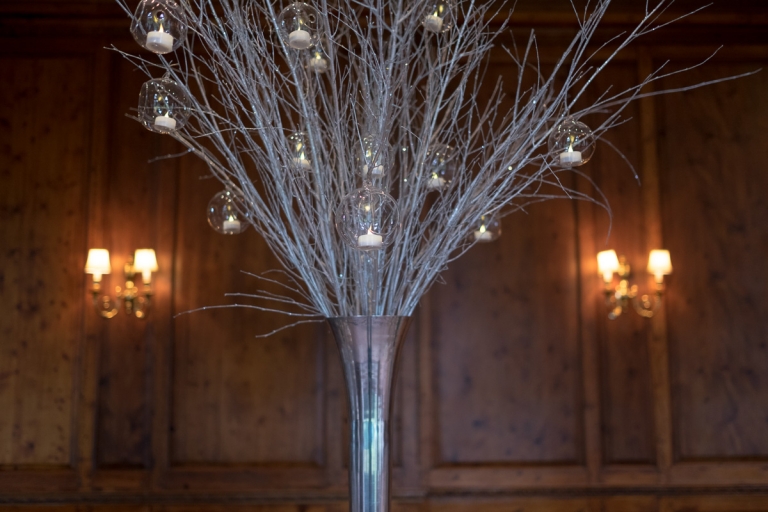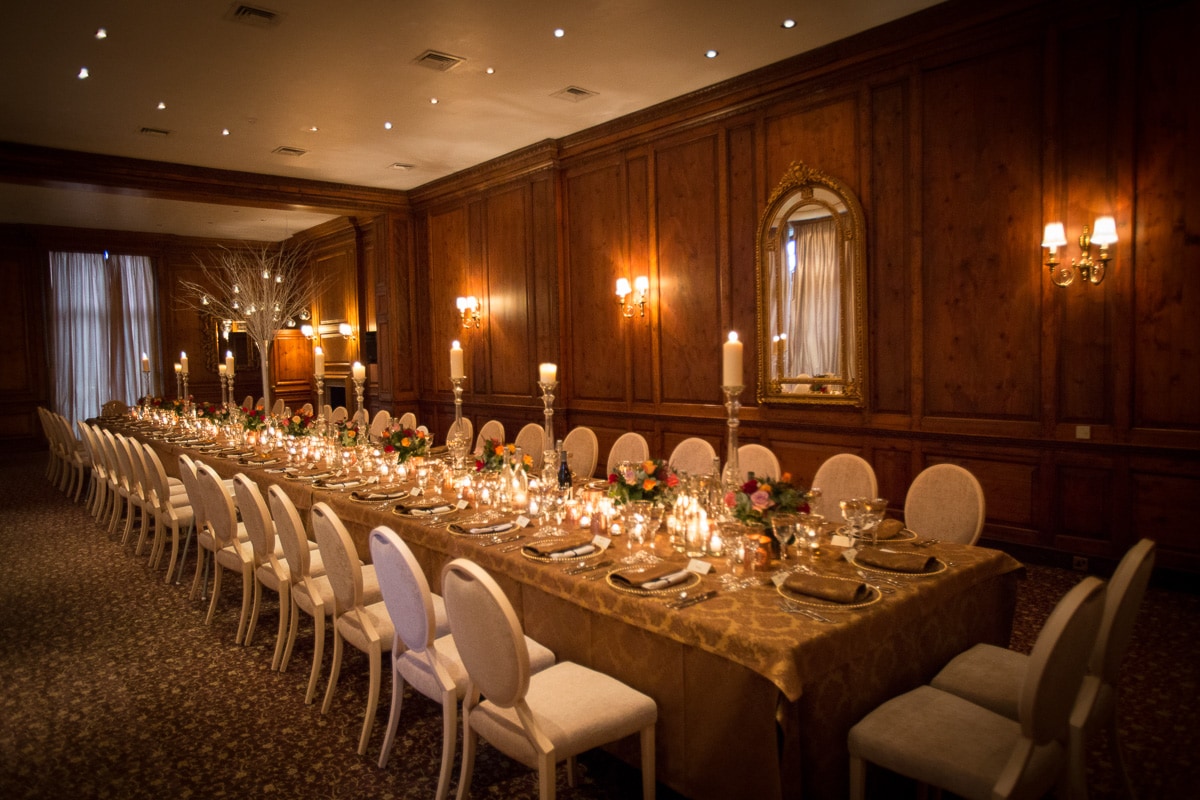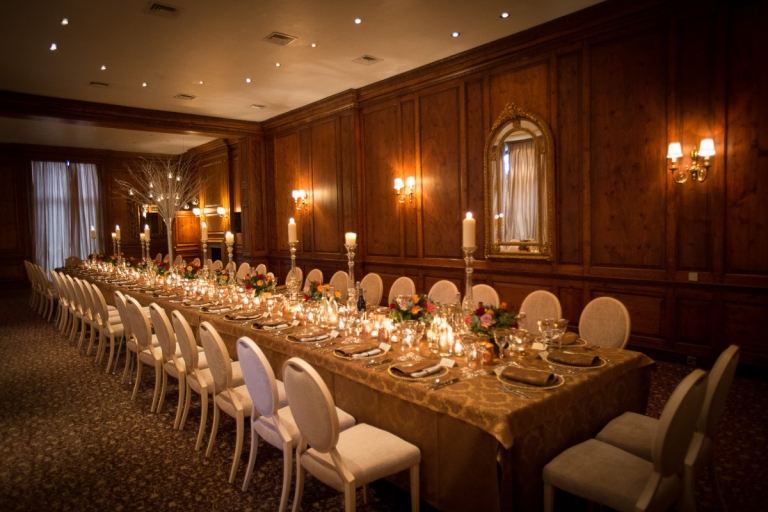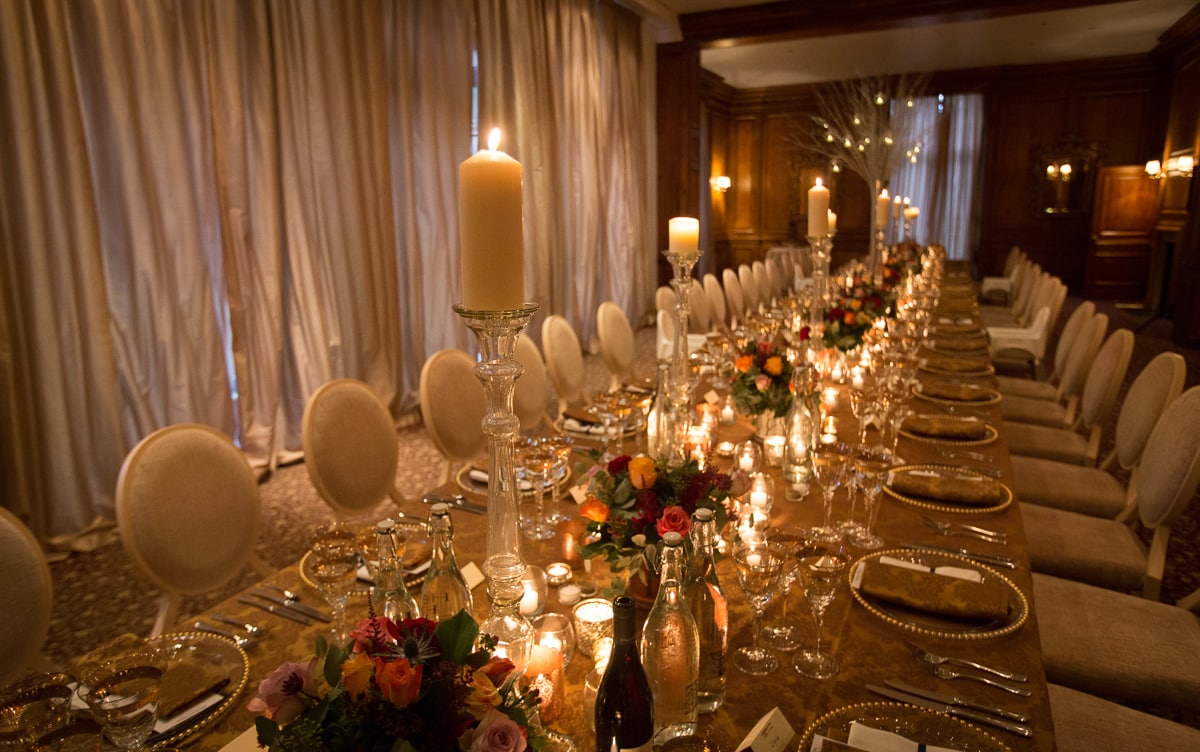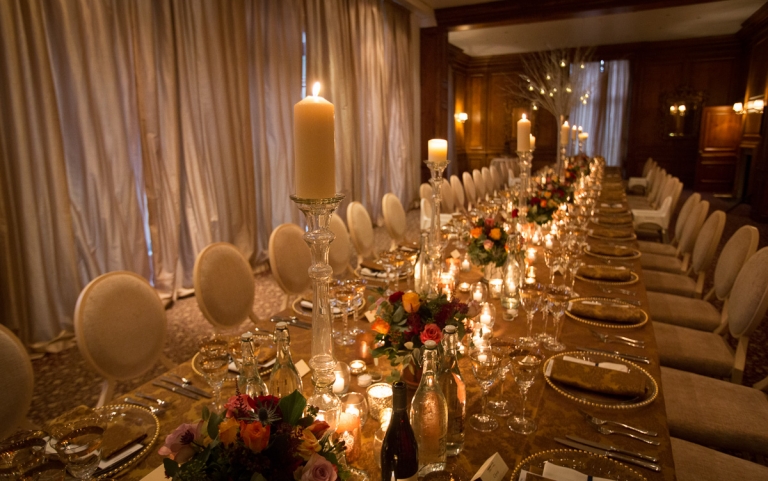 These are from a winter wedding I photographed at Hedsor House, one long table filled the room and the gold colour scheme adds to the warmth along with the candles. By the time everyone sat down it was dark outside and the room had a warm cozy glow, very hygge!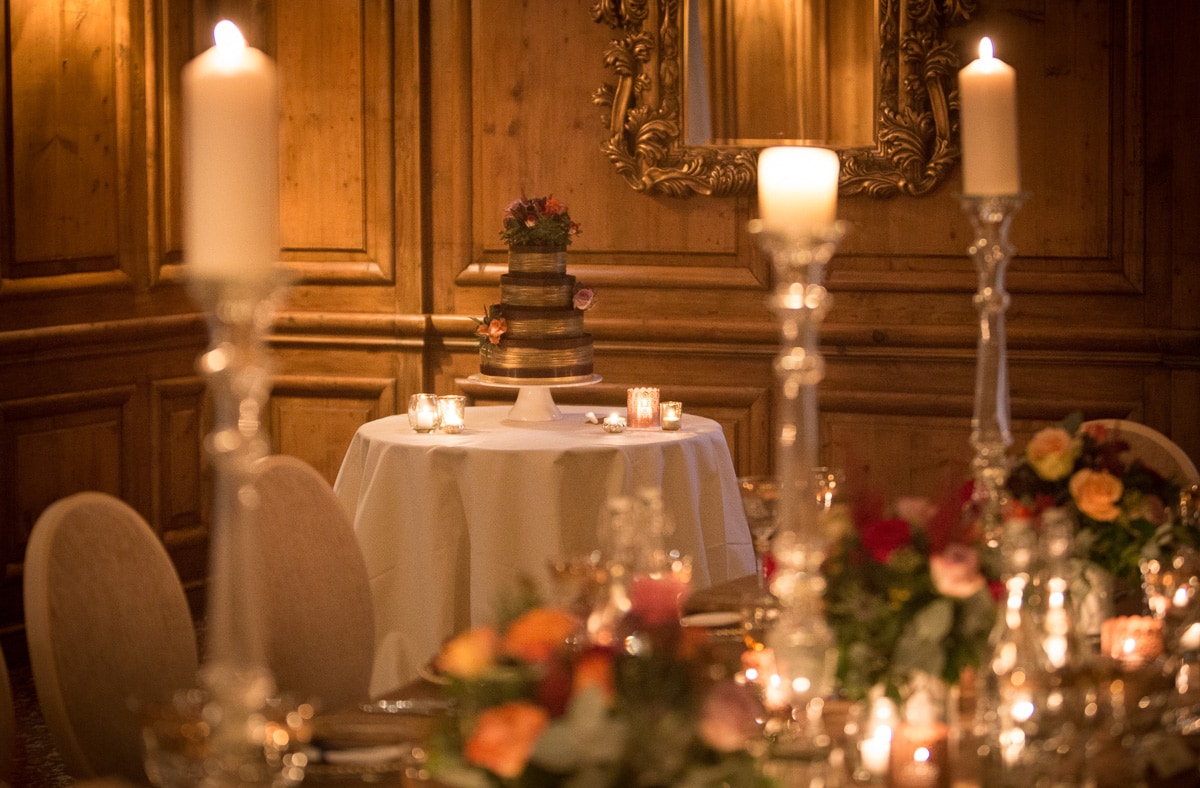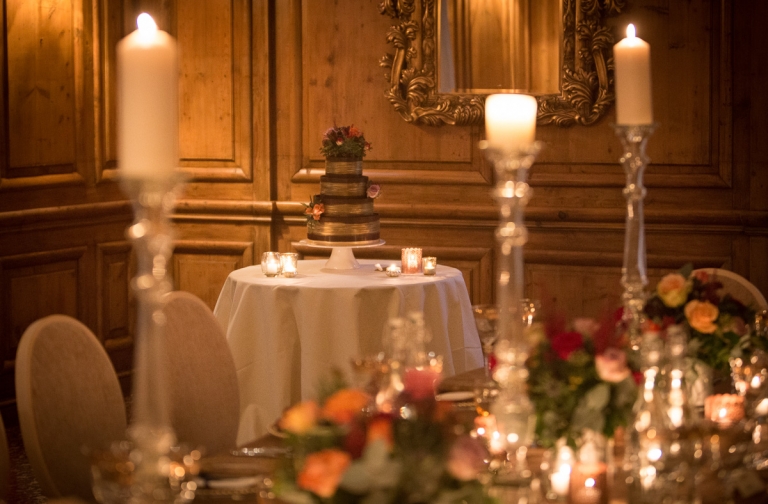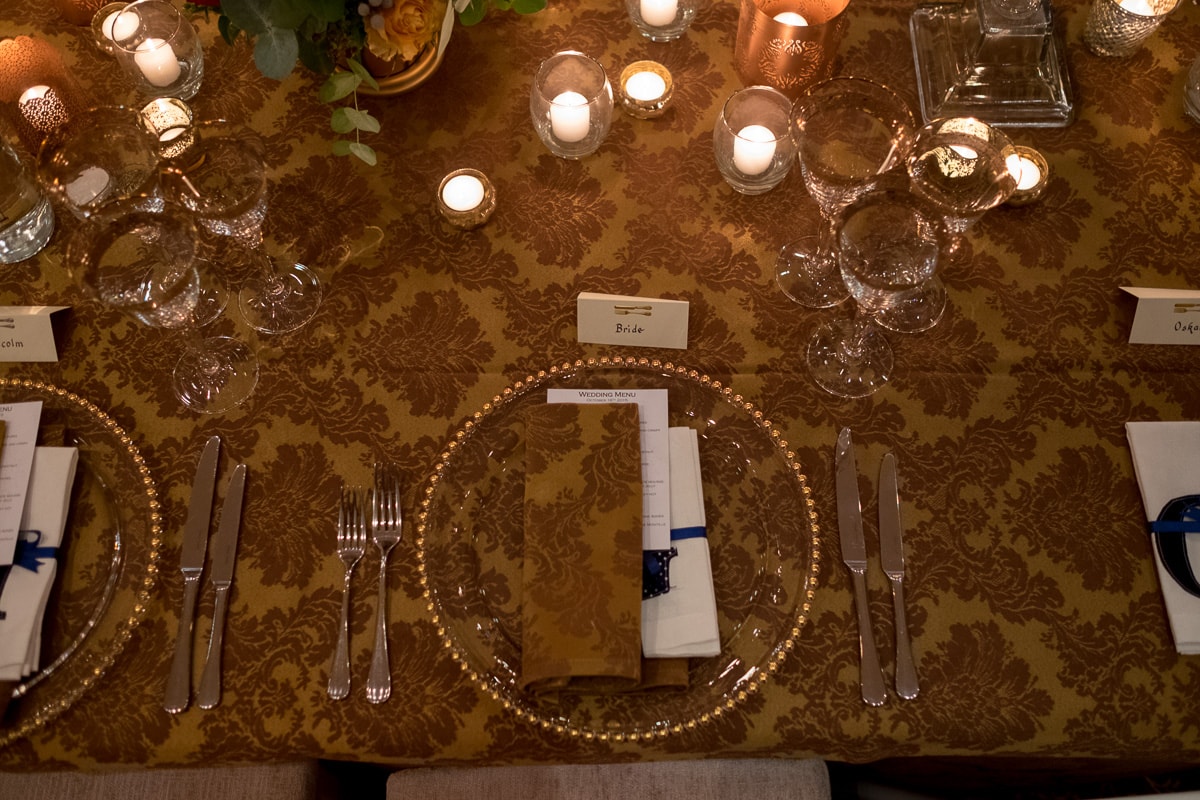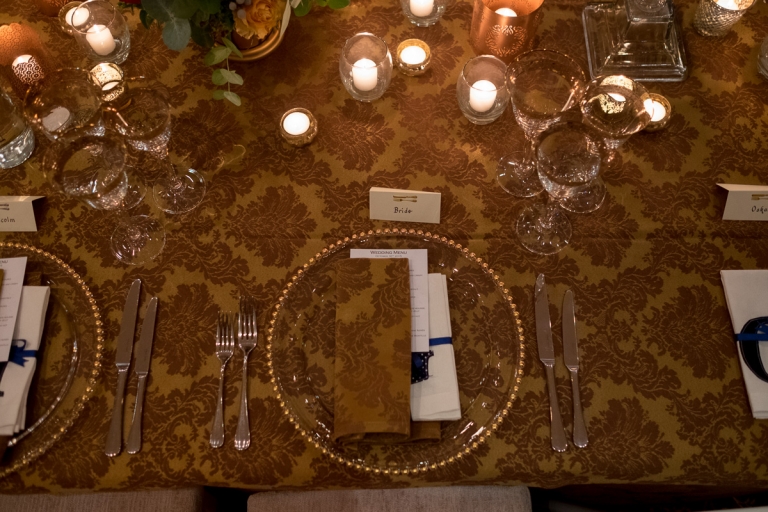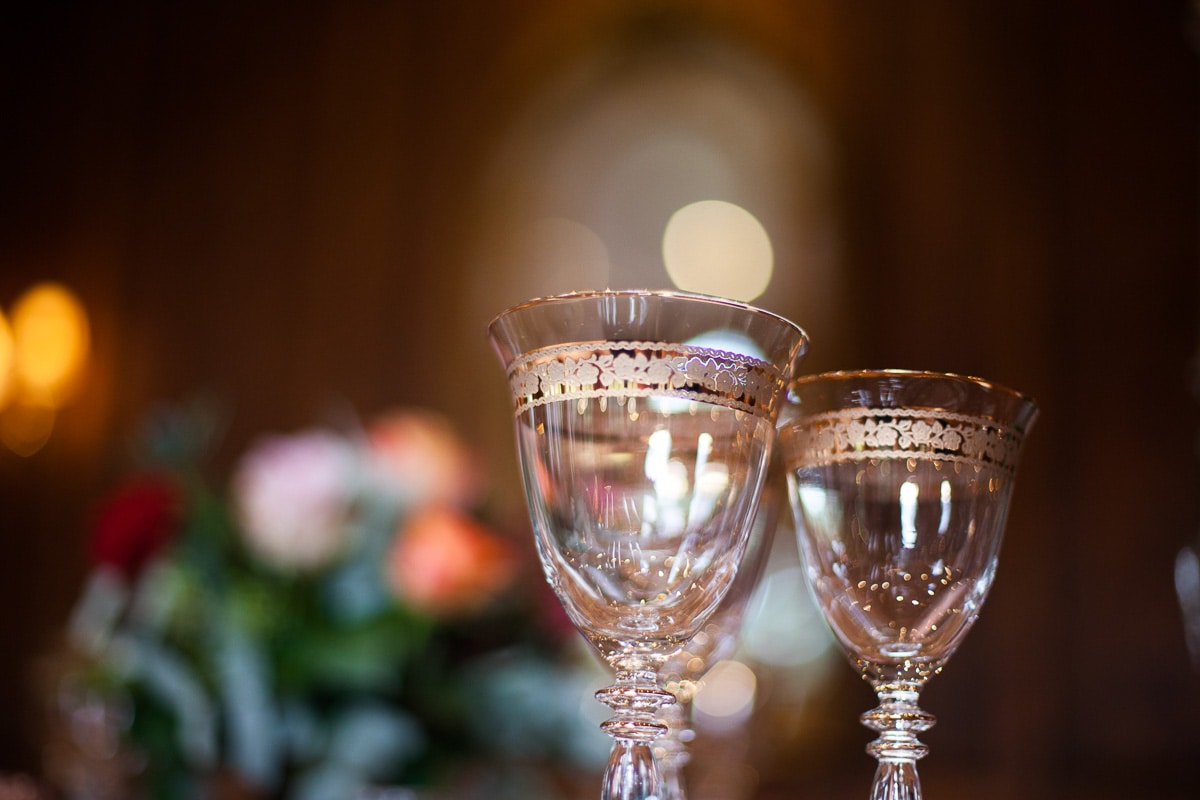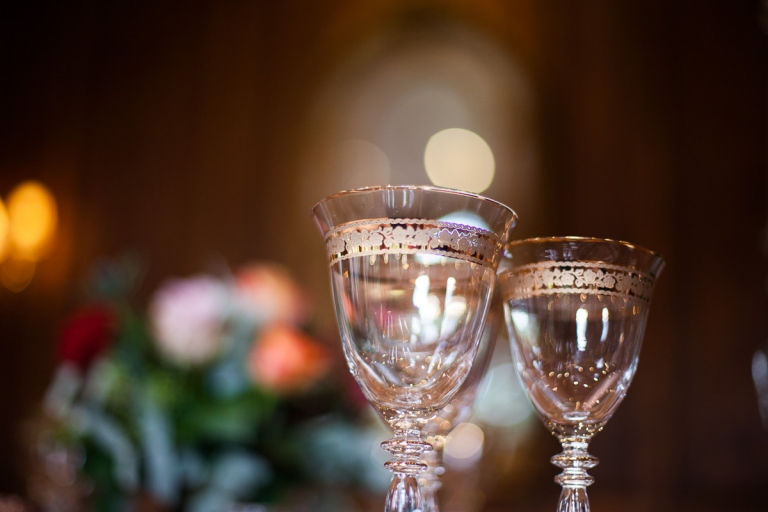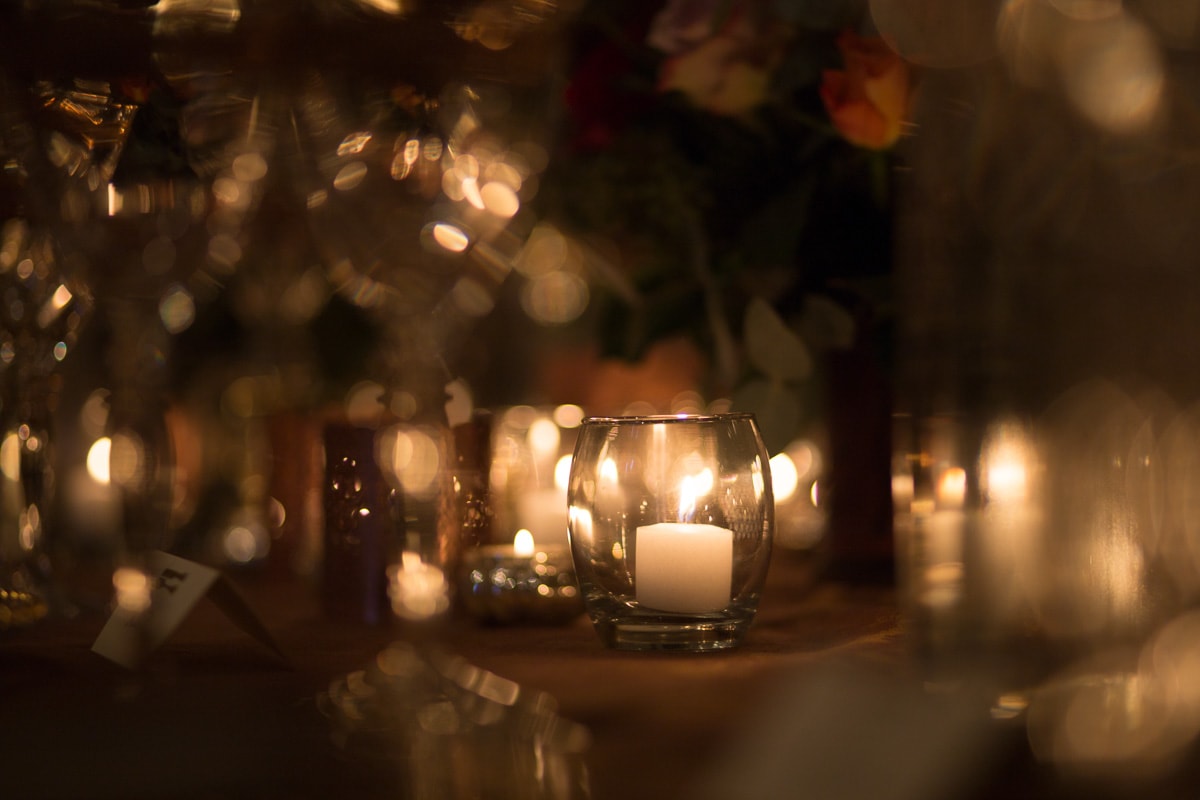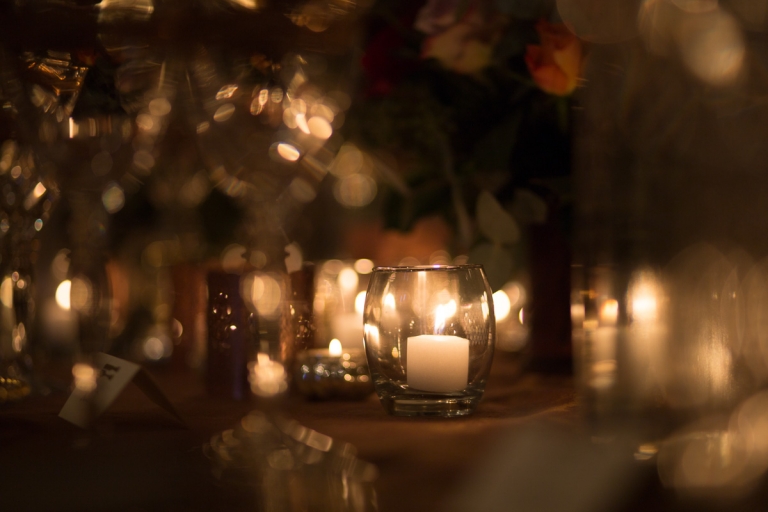 Winter sunlight with beautiful stone on this church makes for warm photographs from this wedding.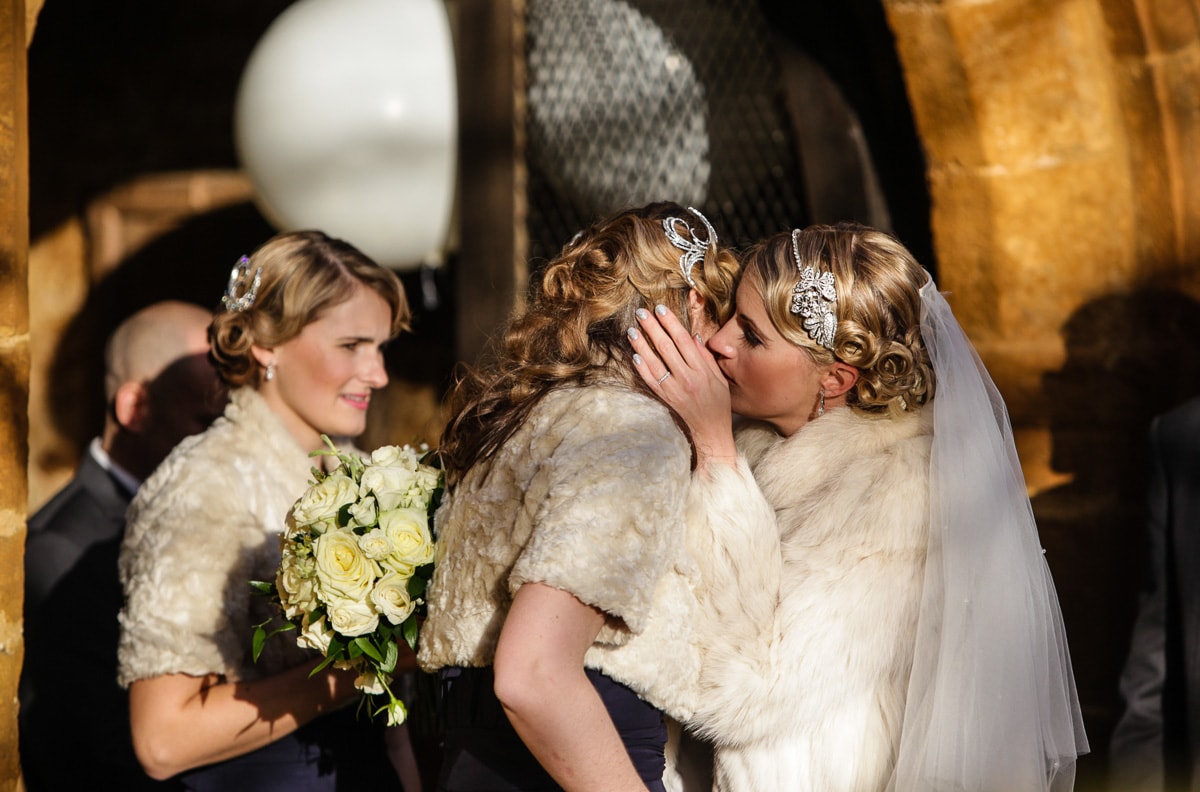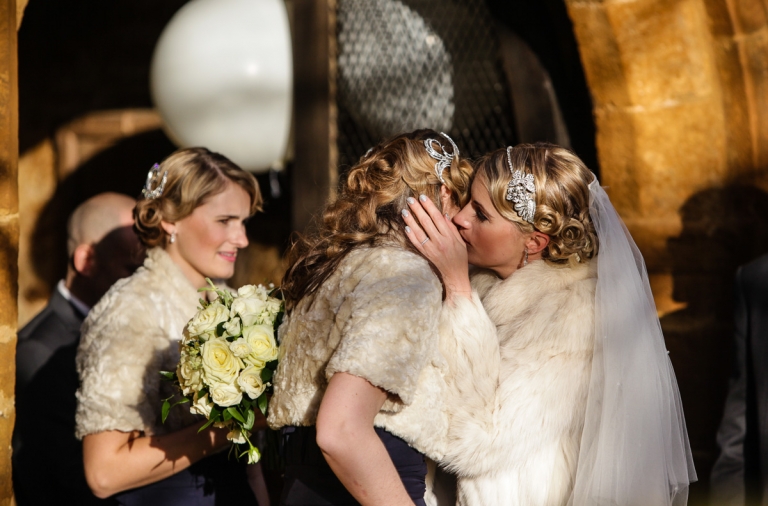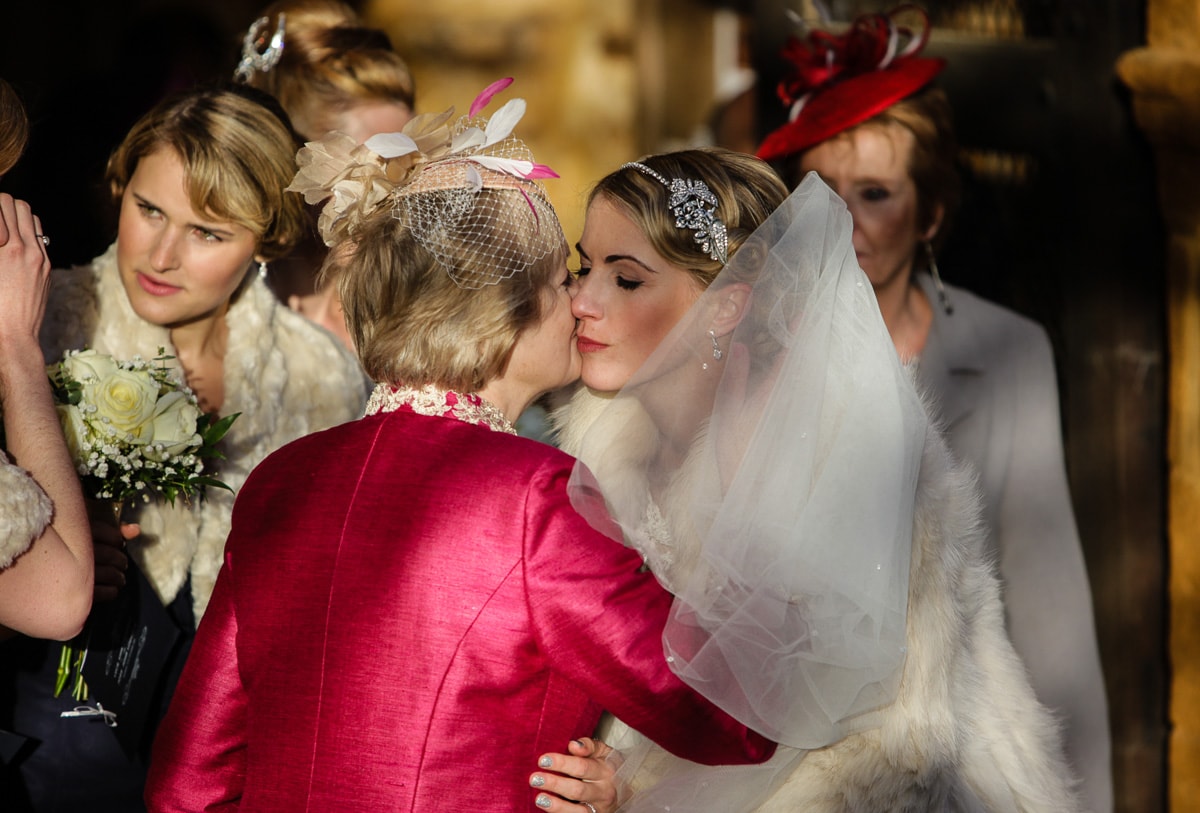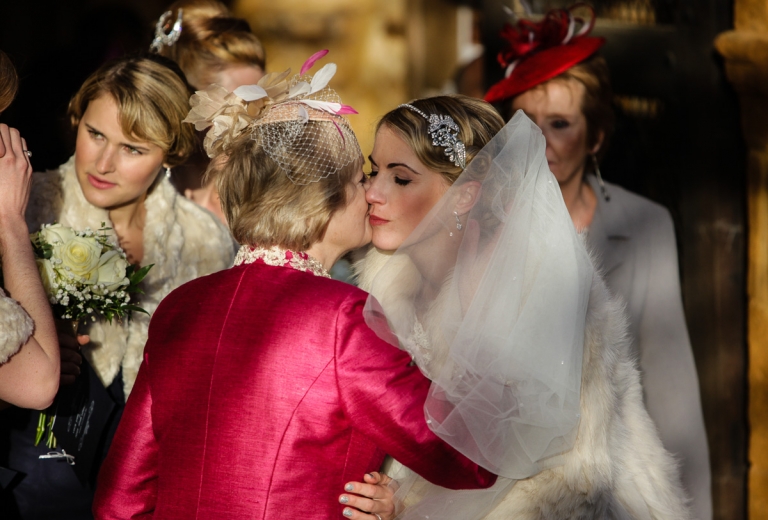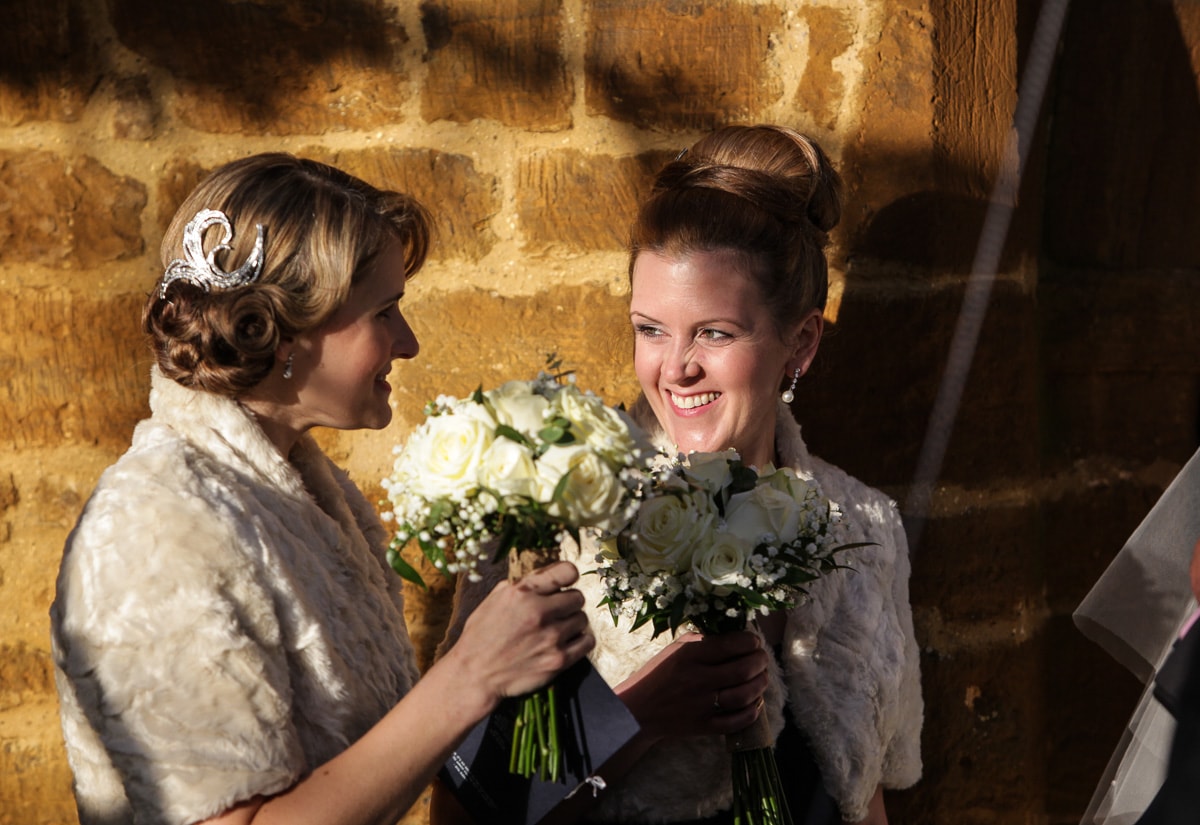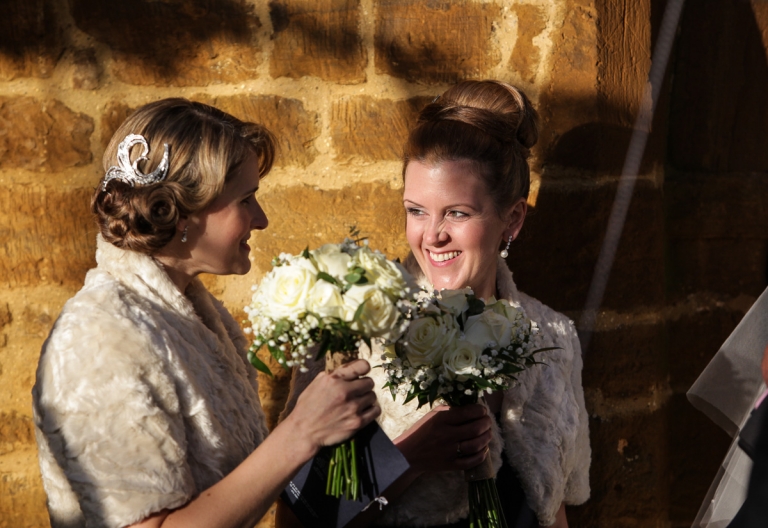 The inside of the church was lit with candles.