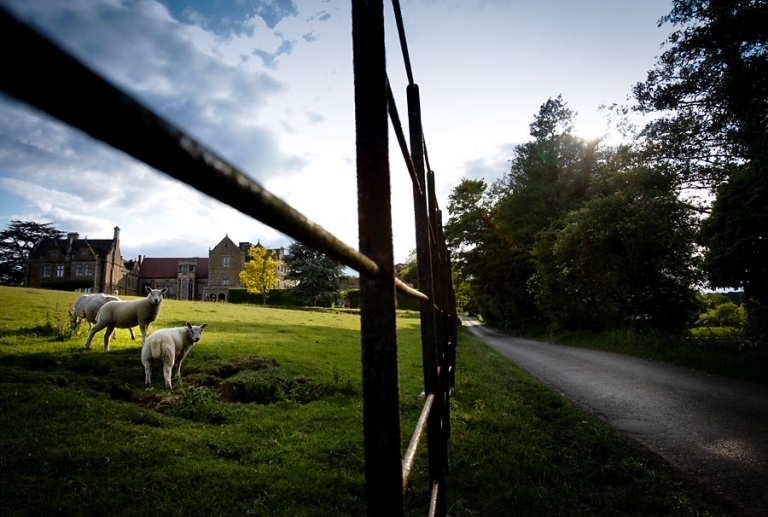 Fawsley Hall wedding photography by Simon Atkins.
I photographed my first wedding at Fawsley Hall back in 2001 and since then have covered around 3 or 4 weddings a year here, these have included ceremonies at nearby Badby Church, and civil ceremonies in the Great Hall and Knightley Court.
Fawsley Hall has an interesting history, it was originally surrounded by a village but all that remains now is the hall and the church, the villagers having been evicted at the end of the 15th century by the Knightley family. Richard Knightley purchased the manor of Fawsley in 1416 and his grandson built the first part of the current house. Queen Elizabeth I was entertained here in 1575. The family's fortune collapsed in the 20th century and the house fell into ruin and was even used by as a timber works in the 1950's. Eventually the hall was purchased and turned into a luxury hotel.
Natural unposed wedding photography
I'm a Northamptonshire Wedding Photographer which makes this one of my local venues and I'm able to meet up with you for you to view my work on your next visit to Fawsley. My photography is best described as natural and unposed which is a real bonus if you don't particularly like the idea of spending a lot of time at your wedding worrying about being in front of the camera or do not feel confident being photographed. I work in a mixture of black and white (which is very flattering) and colour.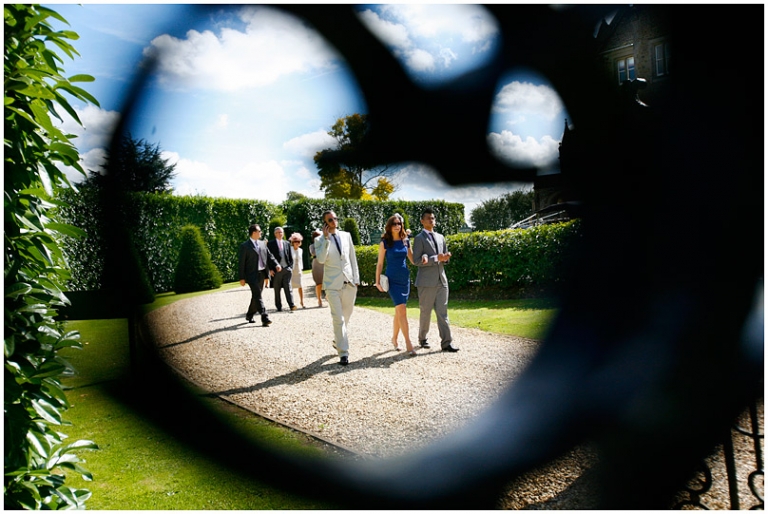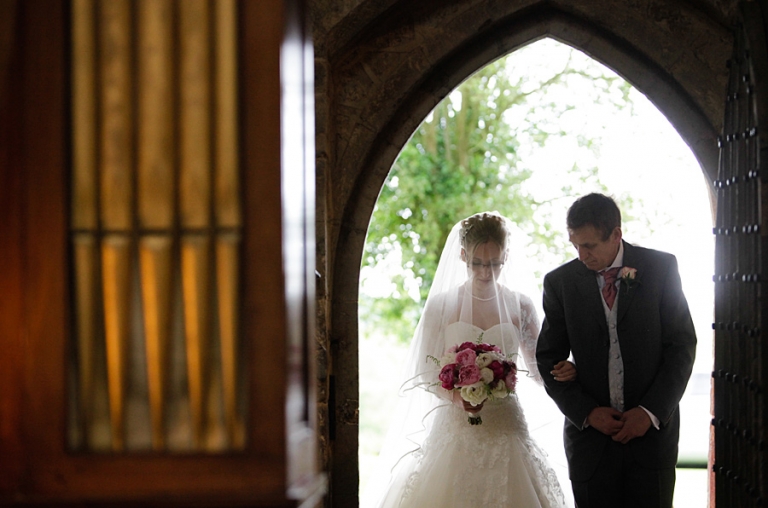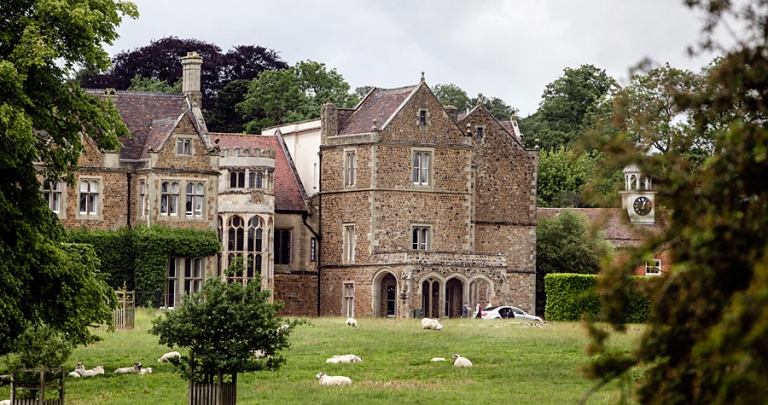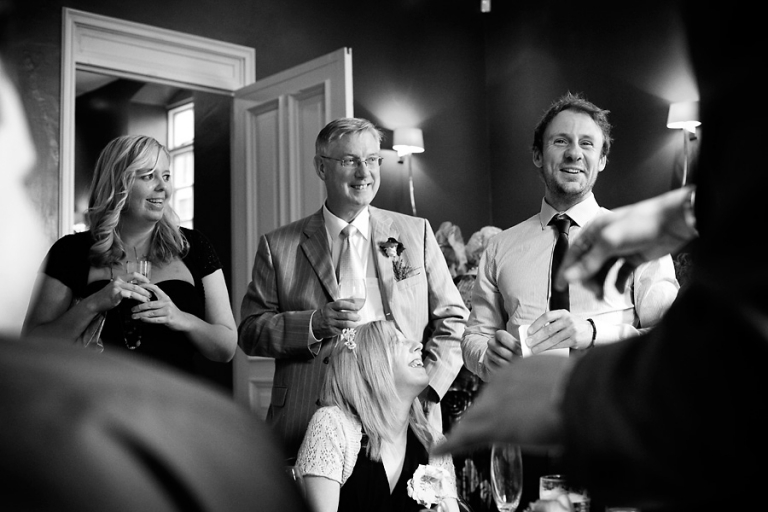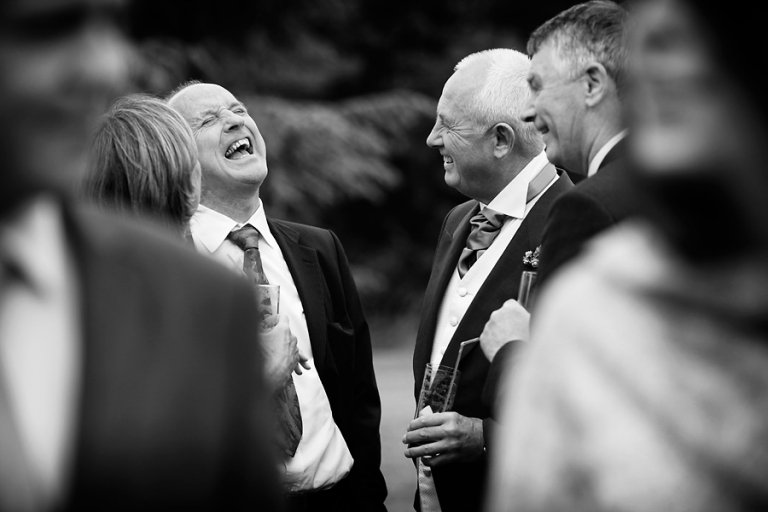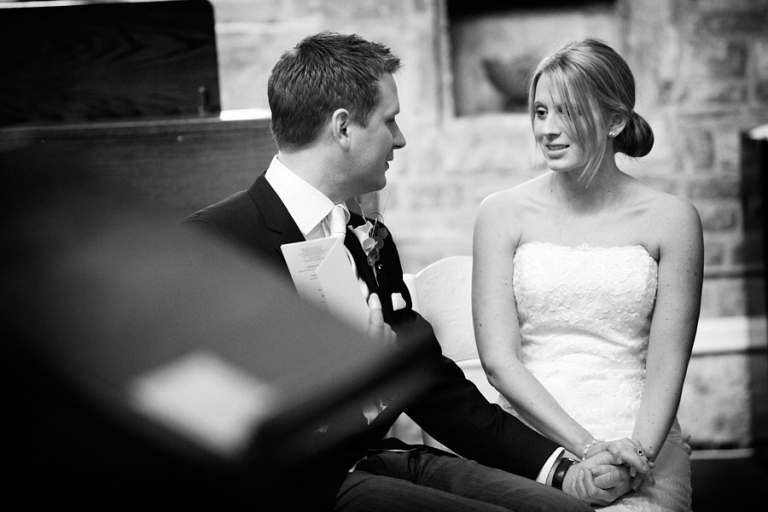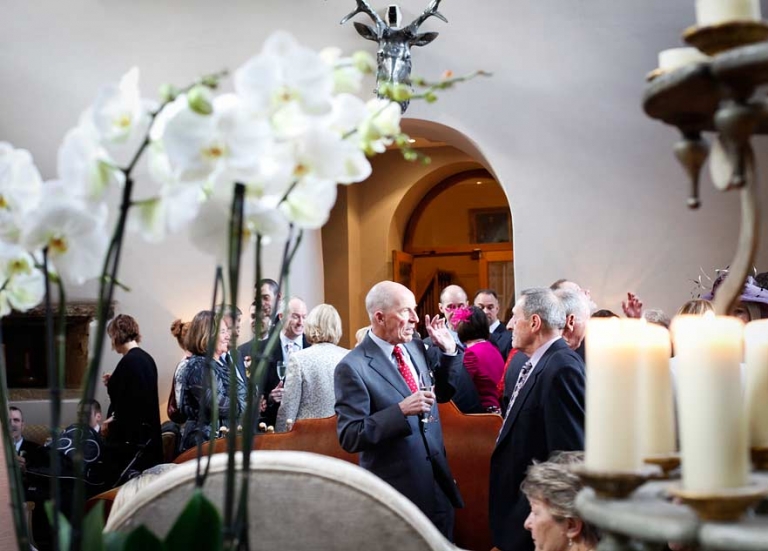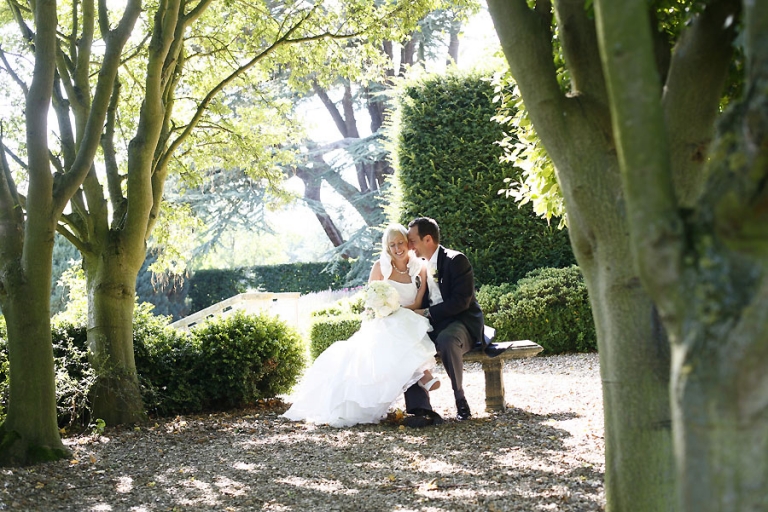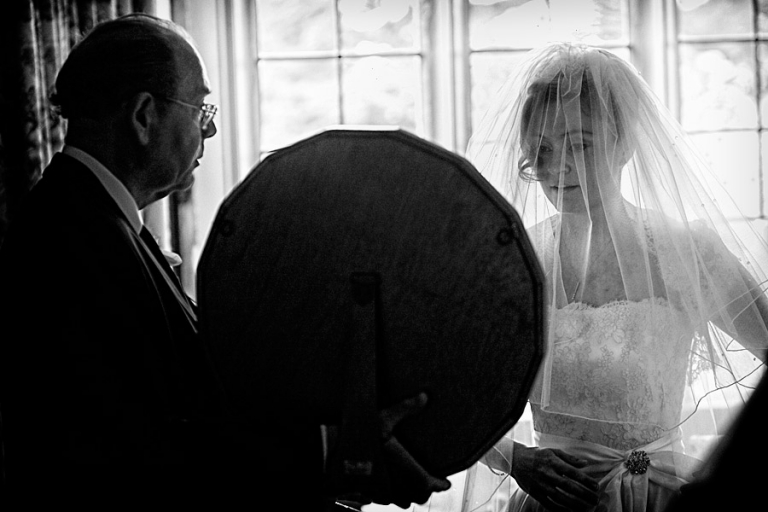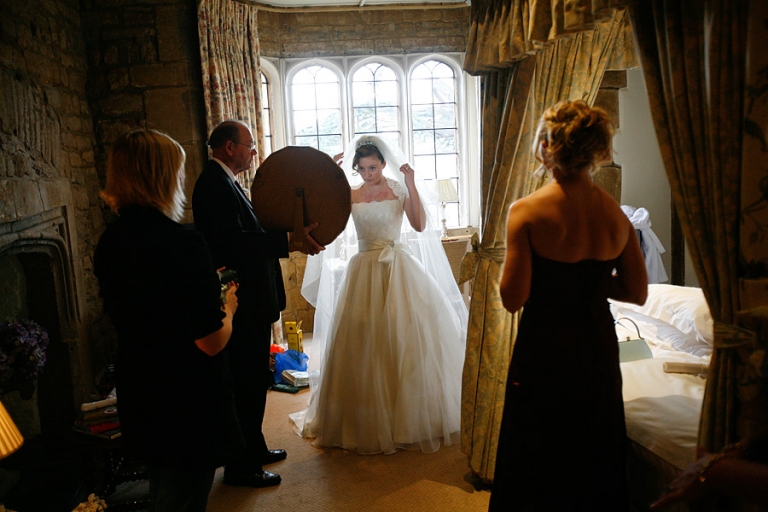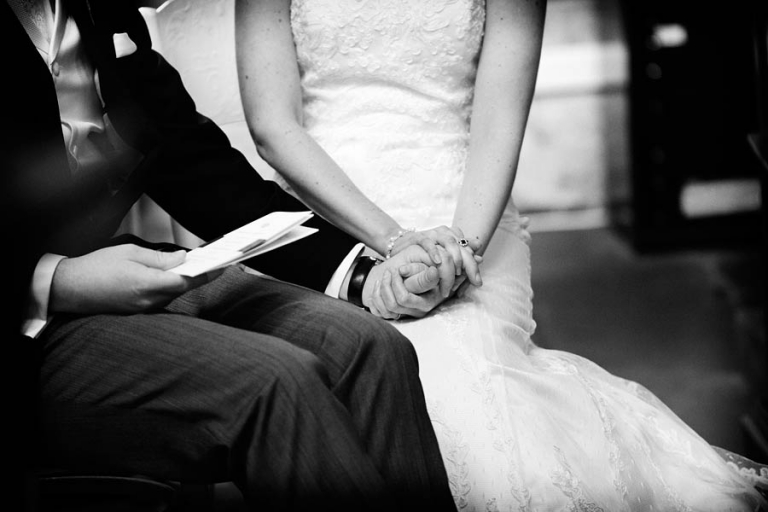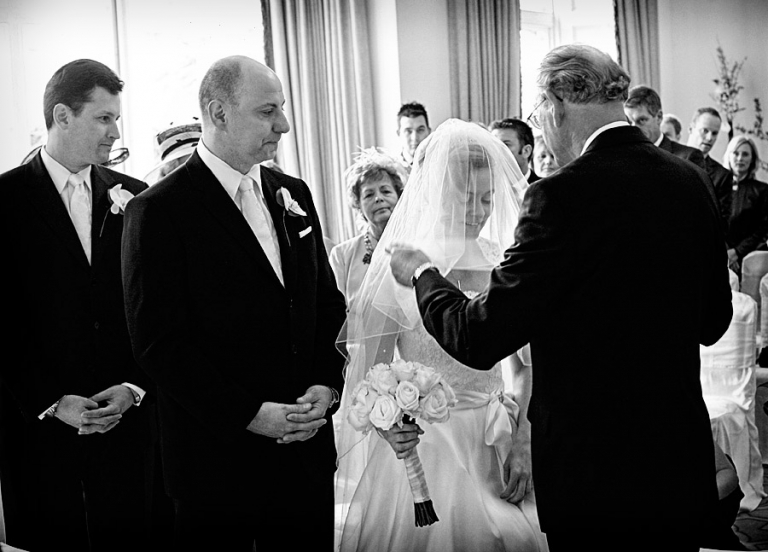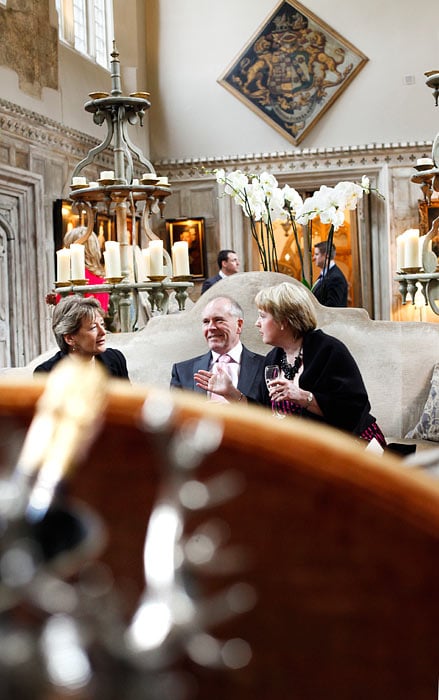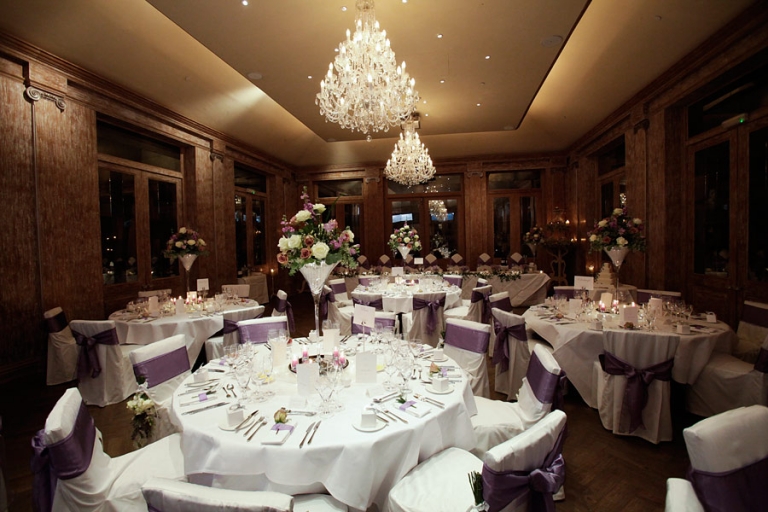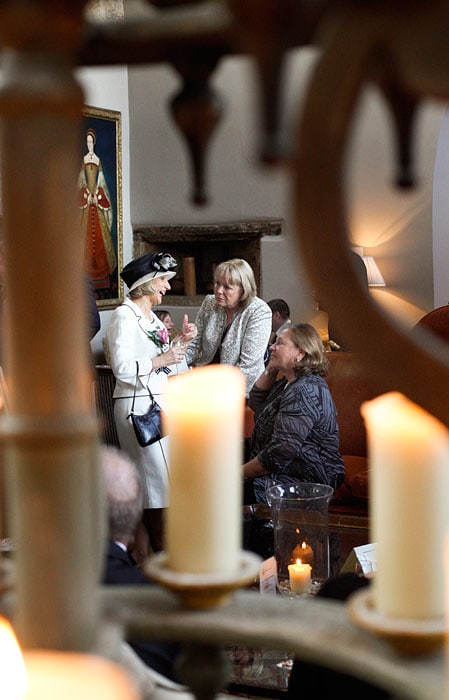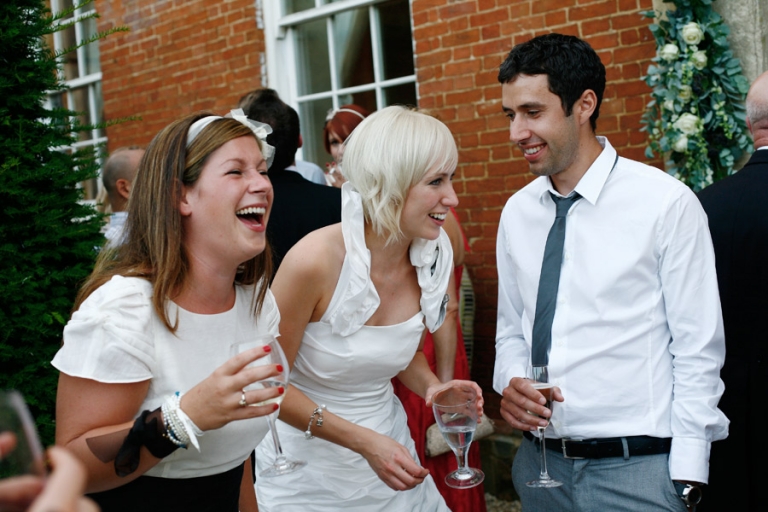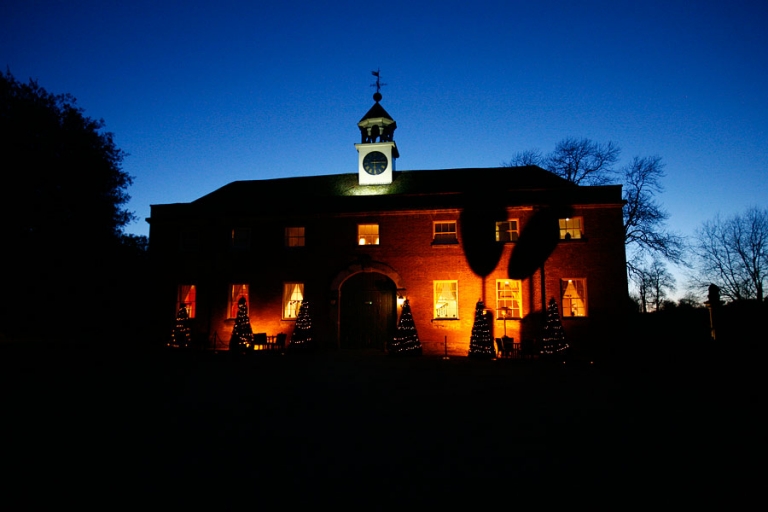 Northamptonshire wedding photographer Simon Atkins is available in Northamptonshire, Cambridgeshire, Bedfordshire and surrounding areas.
Are you looking for a Fawsley Hall wedding photographer? Please get in contact and I can send you links to other weddings I have photographed here. Telephone 01933 316717.