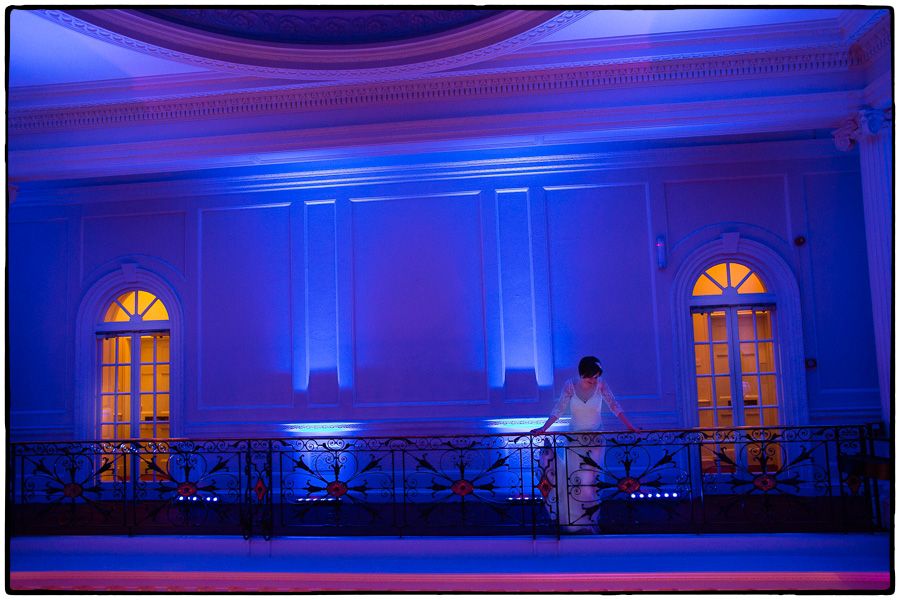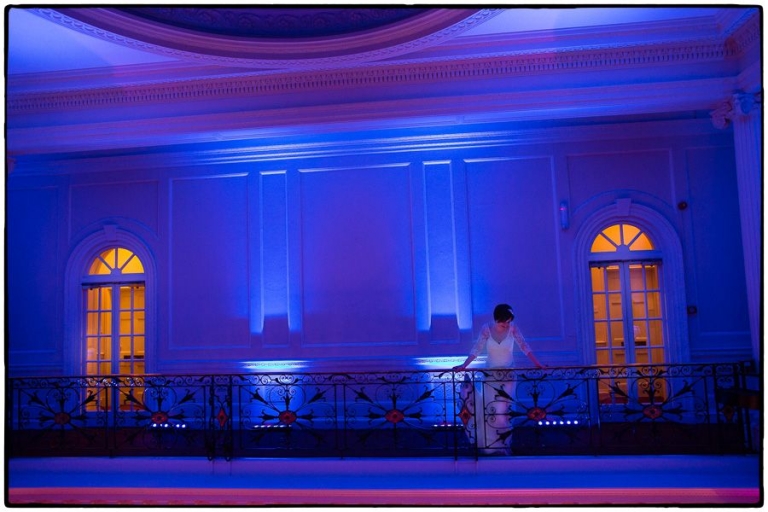 A Jewish wedding at Hedsor House
Weddings at Hedsor House are always fantastic and Jewish weddings are always great to photograph, so I knew I'd get some amazing photographs from Emily and Dan's wedding at Hedsor House.
Simon Atkins ticked all our boxes, having photographed Jewish weddings and ceremonies at Hedsor. With a photojournalist style, we knew Simon would capture our day without us awkwardly posing. We hardly noticed he was there, and we were so pleased with the way he captured the emotion, atmosphere and love of the day.
Hedsor House is a Georgian styled mansion in Buckinghamshire, it sits in 85 acres of parkland above the River Thames. Hedsor House has been used as a film location for The Golden Compass and Spooks as well as being used for several other films.  In 2011 Hedsor House was voted number two in a list of the top regal wedding venues in the UK by The Times. I've photographed a number of weddings at Hedsor House and it remains one of my favourite venues.
Jewish weddings are a photographers dream with so much to photograph, the ceremony takes place under the Chuppa which is a canopy supported by four poles. This symbolises the new home being built by the couple when they become husband and wife. The ceremony starts with the bride circling the groom, this is followed with blessings with wine before the rings are exchanged. The brides ring is placed on her right index finger, according to Jewish law, two witnesses must see the groom place the ring.  The ceremony ends with the breaking of the glass which is traditionally done by just the groom, Emily and Dan broke with tradition here by both breaking glass.  After the ceremony the couple spend time alone (the Yichurd) before joining the guests.
Dancing is a major feature at all Jewish weddings and this was no exception at Emily and Dan's wedding. Later in the evening the couple and some of their friends performed a flashmob with dancing and singing. Emily and Dan had met doing a show together. Dan had been in a boy band and as a surprise they reformed and sung to the guests. My coverage ended with Emily and Dan leaving Hedsor House with a sparkler exit.