Kilshane House wedding photography Ireland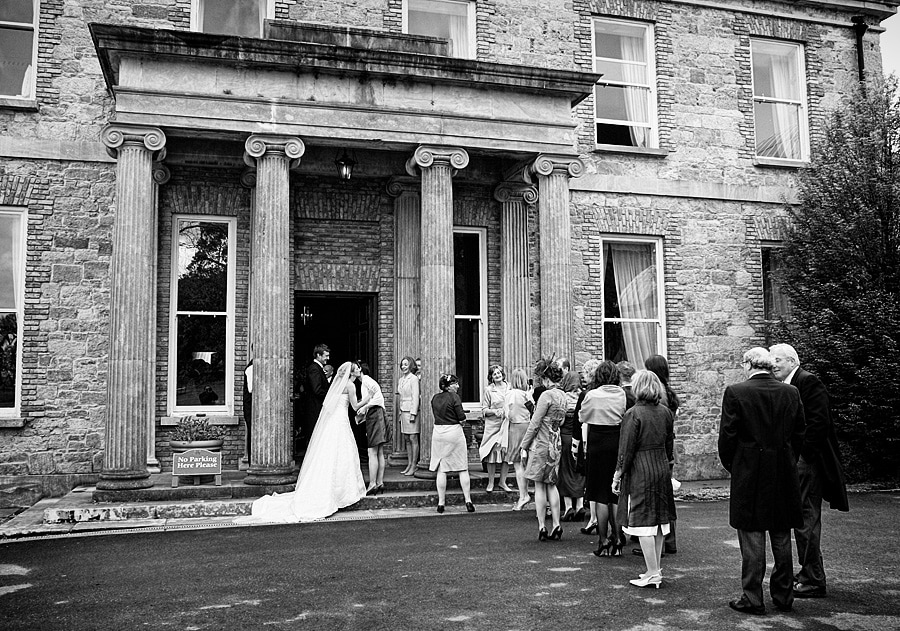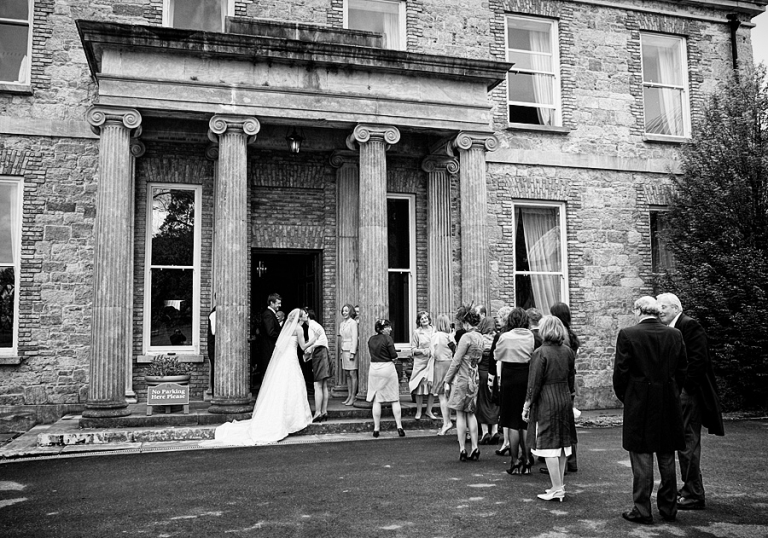 Kilshane House is tucked away in the Tiperary countryside in Ireland and is my favourite wedding location in Ireland, easily reachable from the UK via Shannon airport. I'm a wedding photographer based in Northamptonshire and photographing weddings across the UK and overseas. I work in a unique documentary style which captures all the emotions from your wedding. I do not take over your day like many wedding photographers but instead capture real events as they happen.
I am available for wedding photography at Kilshane House in Ireland which is just a short flight from the UK, in addition to my fees I add the cost of the flight and basic car hire or you can collect me from the airport if you prefer.   Faye and Andrew had a Greek wedding at Kilshane House,  the ceremony was at a nearby church. I arrived the night before the wedding to capture some of the pre wedding party.  As you can imagine it was a lively wedding with a mix of Greek and Irish guests, later in the evening after some Greek dancing the tables became the dance floor!
I have also photographed weddings across Ireland at various locations including Waterford.