Thornton Manor wedding photography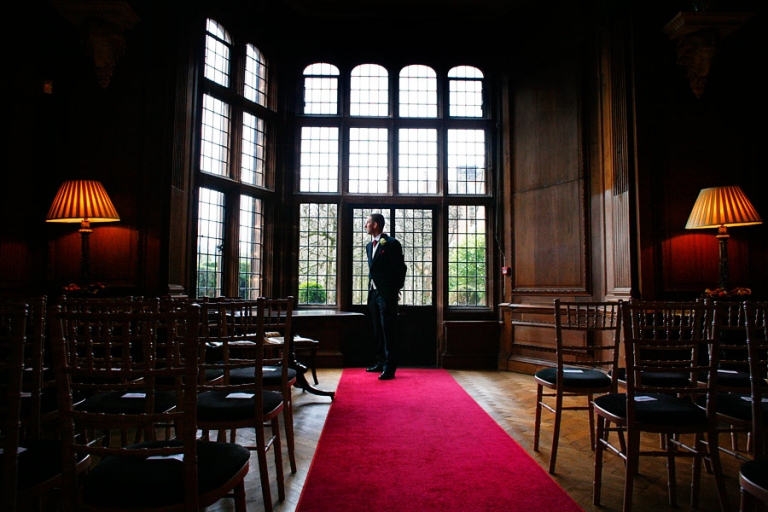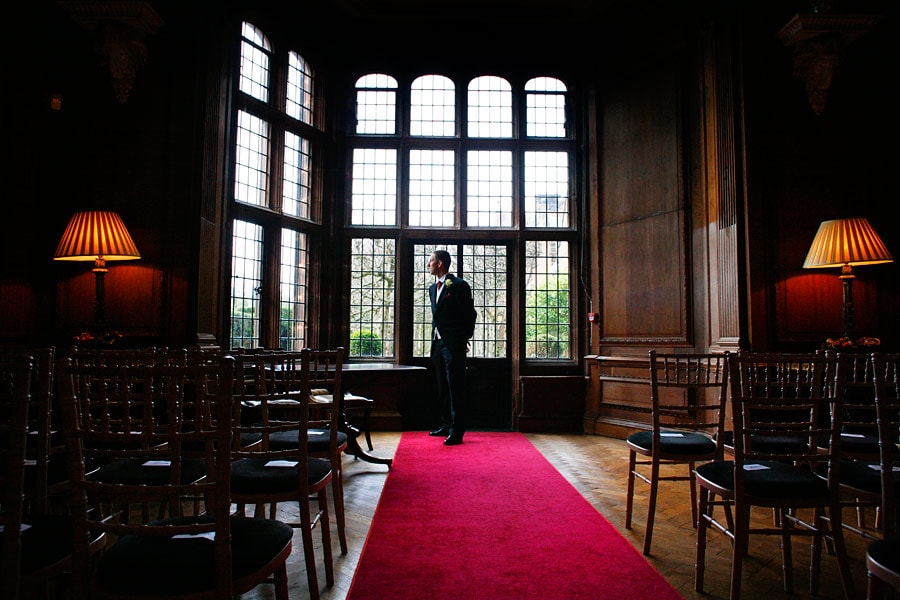 Thornton Manor is a stunning manor house in Cheshire, the perfect venue for your wedding.  I have photographed a number of weddings at Thornton Manor and it remains one of my favourite UK wedding venues.  This is the ideal venue for both small or large weddings and is beautiful at any time of the year. Wedding receptions can be either in the house or outside in a marquee.
wedding photography
I am a documentary wedding photographer who blends in with your wedding guests to capture the real moments and emotions from your wedding without taking over.  I have been photographing weddings in my unique style since 2000.  I present your wedding photographs in beautiful albums that bring all of the emotions and memories from your wedding flooding back.  I am based in Northamptonshire and photograph weddings all across the UK. Thornton Manor is within easy reach and is a couple of hours away by motorway.
I hope you enjoy this small selection of photographs from a winter wedding at Thornton Manor, please contact me to view the full wedding and other wedding photographs from Thornton Manor.