UK wedding venues – St Etheldreda's Church wedding photographer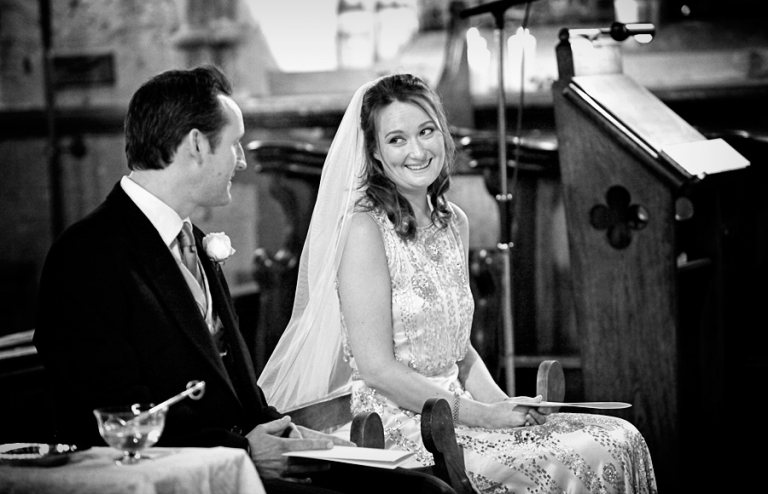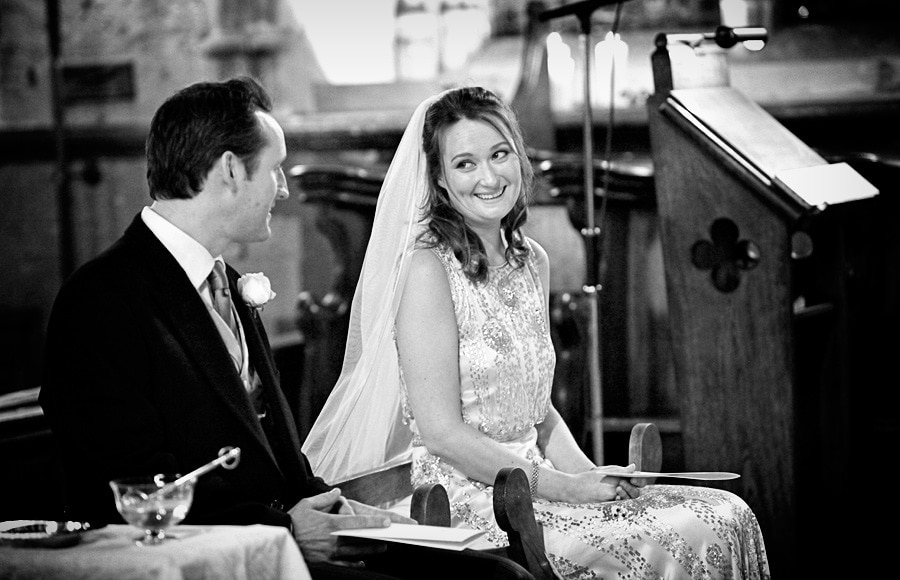 St Etheldreda's is my favourite London Church, yes it's dark and especially so with a 4pm ceremony on the 21st December like in my photographs on this page, but there is a lovely atmosphere in this church.  St Etheldreda's is the oldest Catholic Church in London and indeed in England.  The church is located at Ely Place, right in the heart of London although the quiet street gives the impression of being far from the hustle of the city.
Saint Etheldreda was an Anglo-Saxon saint from the Fens, the church was originally part of the palace of the Bishops of the fenland town Ely.
I'm a documentary wedding photographer, my photographs capture the real moments from your wedding day, nothing is posed or set up (other than a few family groups). Please get in contact if you are planning your wedding at St Etheldreda's Church, I'd be delighted to share some more St Etheldreda's wedding photographs with you.