Hintlesham Hall wedding photos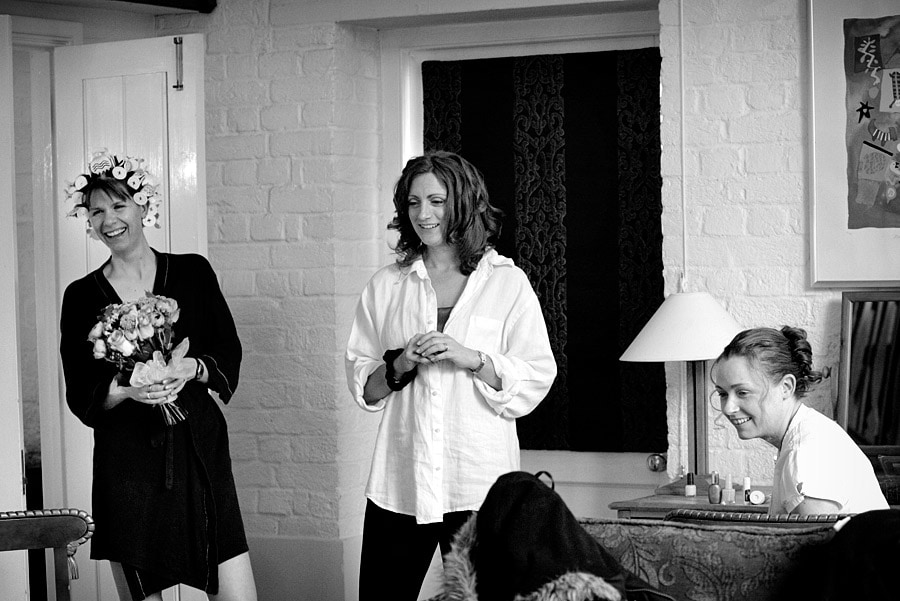 Hintlesham Hall (venue link) is a grade I listed country house in Suffolk, it makes a magnificent wedding venue.  These are a few photographs I have taken from a wedding at Hintlesham Hall, if you are planning your wedding at Hintlesham, Hall and would like to see the full wedding please get in touch with me.
I'm a Northamptonshire based wedding photographer and cover weddings across the UK. My photographs capture the special moments from your wedding that you will want to treasure. I work in the background and do not take over your day but am always in the heart of the action to capture wedding photographs full of the emotions of the day.  I present my work in the finest wedding albums that will bring all of your memories flooding back in future years.
I have photographed several weddings at Hintlesham Hall and find it is a fantastic venue for weddings.  Please get in contact if you are planning your wedding here and I can send you a link to a complete wedding of around 300 photographs for you to get a feel for the style and quality of my work.