Great news! Weddings in England are back on from Saturday 4th July 2020 for up to 30 people.
It seems a very long while since I was last able to photograph a wedding, so I'm super excited at the prospect of photographing lots of lovely weddings in the coming months.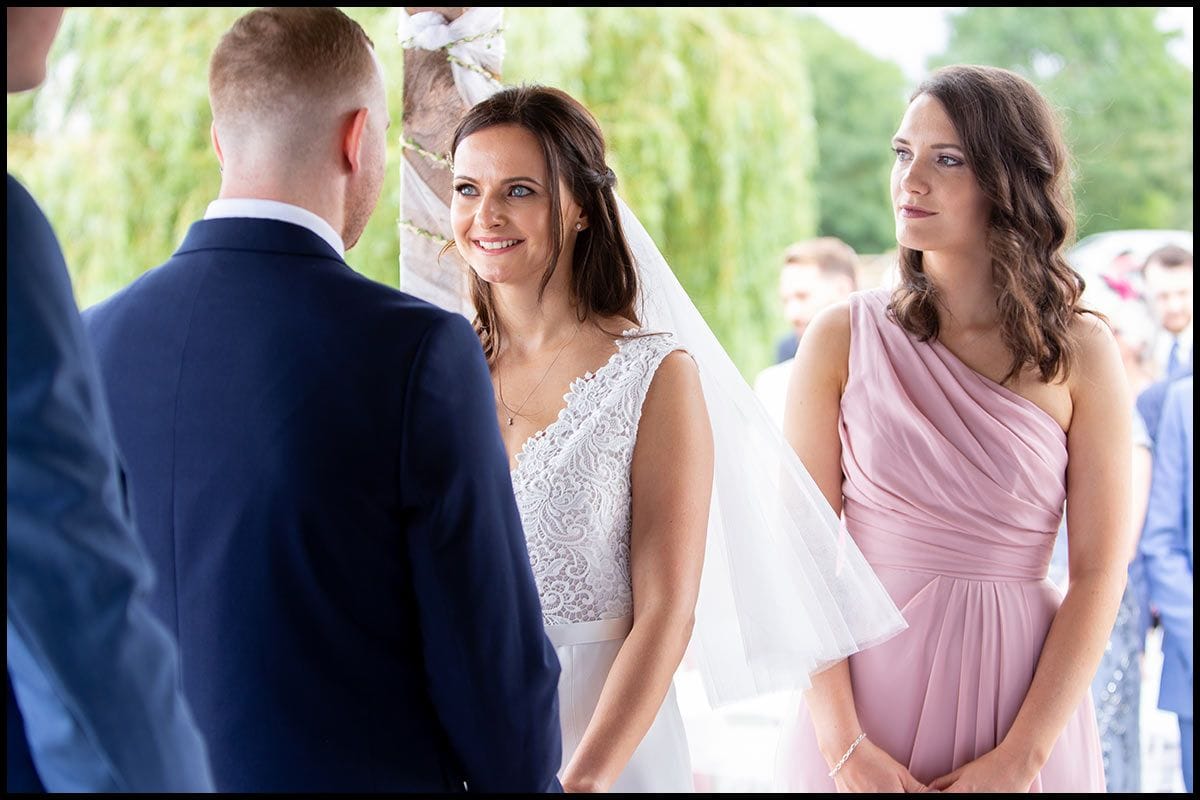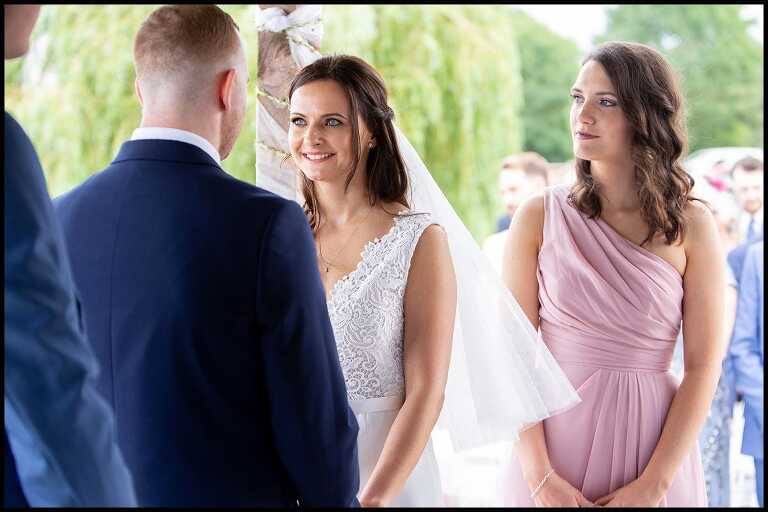 Weddings but not as we know them – post lockdown weddings. 
Post lockdown weddings very different from weddings before coronavirus. The rules on weddings from 4th July state up to 30 people can attend the wedding ceremony which can take place at a church or a venue licensed for civil ceremonies. You can have an outdoors reception and so far I have photographed weddings with a picnic in the park or a garden party. The rules were due to change on the 1st August 2020, but for now indoors receptions are not able to take place. You can be creative though with what is classed as outside, a small marquee without any sides could well be considered to be outdoors.
I've photographed many small weddings over the years, two of which I also stood in as a witness as well as the photographer. A wedding I photographed in Venice had no guests at all, just the bride and groom with an Italian interpreter as one witness and myself as the other. This was no no way less of a wedding than having hundreds of guests.
For many couples getting married is the most important part, and it's great they can now do so. For others who want a large celebration afterwards the wait might well continue.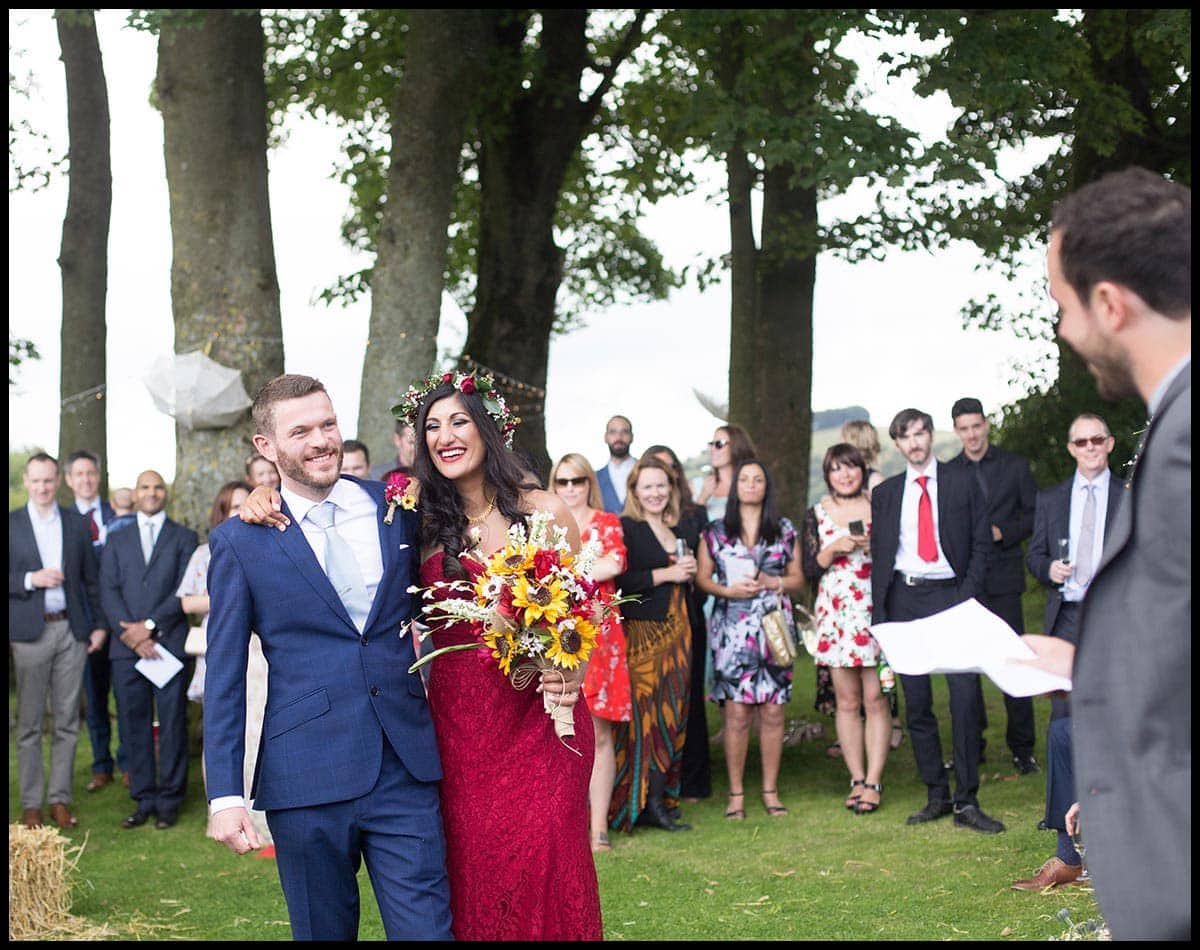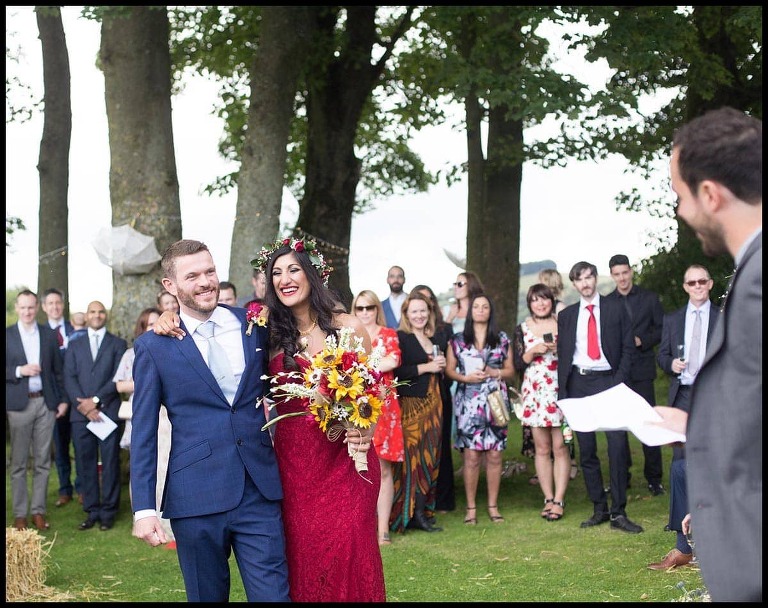 What I'm offering. 
Before lockdown I mostly photographed full day weddings often 10 to 14 hours long and with 100+ guests, although the smallest wedding I ever photographed was just the bride and groom with me as their witness. At the other end of the scale I photographed weddings with 700 guests.  I'm now offering shorter coverage options for those planning a wedding in the coming months under the new rules of 30 people, I'm available for a minimum of two hours coverage, of course if you're planning a full day wedding that option is still available.
Photography is now more important than ever, with a limit on the number of guests it's likely some of your family and friends will be unable to join you on your wedding day, however they can relive the day through your wedding photographs. I'll put together a slide show of 70 to 80 photographs a week after your wedding for you to share, the full gallery will be available 2 to 3 weeks later.
Please have a look at my galleries to get a feel for the style and quality of my work, you can view my main portfolio here and my couples gallery here.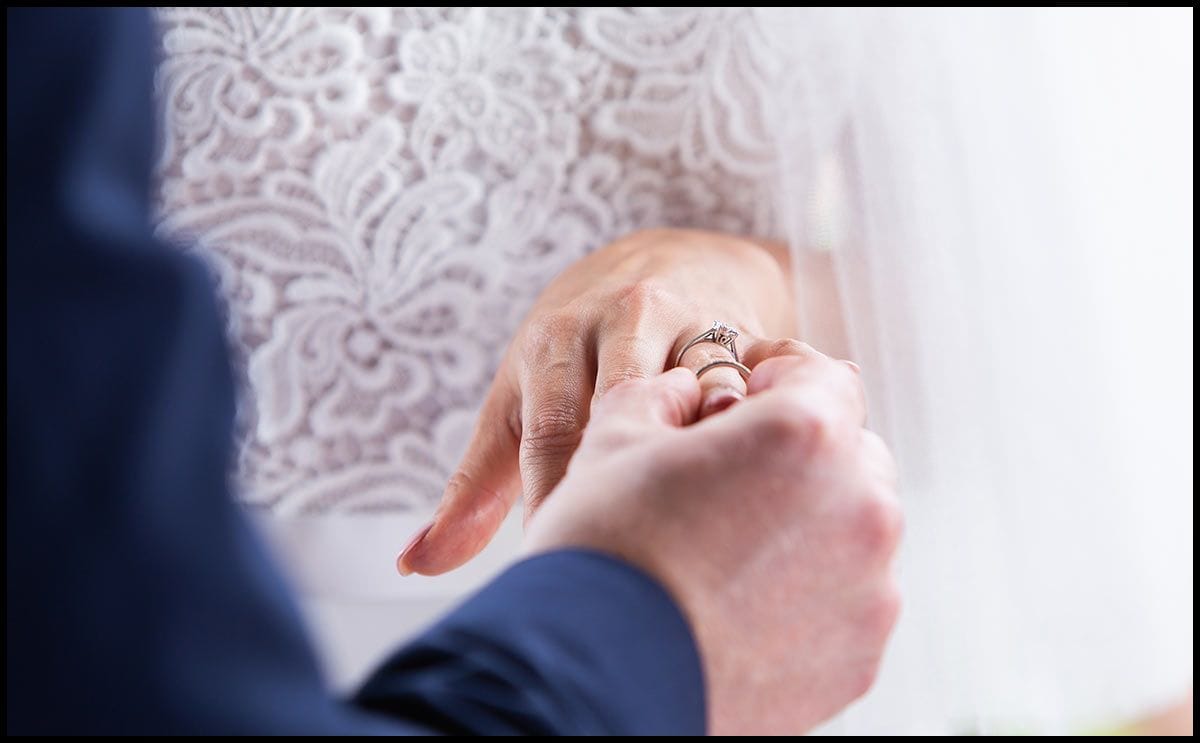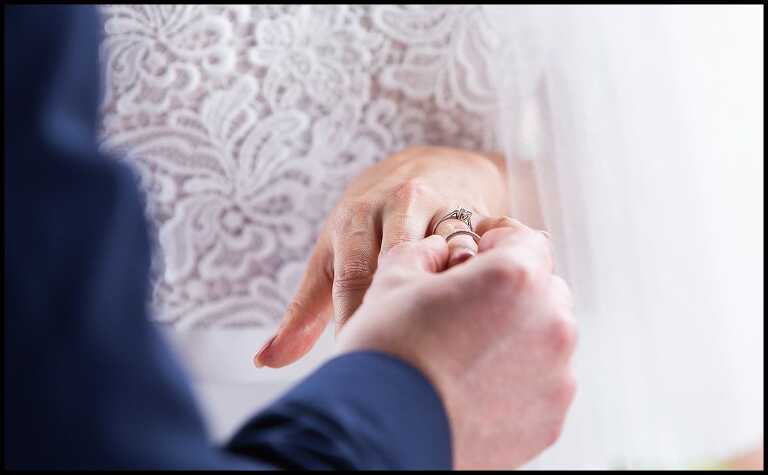 Prices for small weddings from July 4th 2020 until 30th April 2021.
For shorter coverage my rates are £500 for the first two hours coverage and then £150 per hour most couples are having 4 to 5 hours coverage.  Prices include travel to your wedding up to 80 miles from my base in Northamptonshire NN10, my time on the day and zoom meetings before your wedding, editing and processing of all photographs to my usual standard, a slide show of highlights a week after your wedding, a gallery of all images, all digital full resolution print ready photographs.  I also offer beautiful wedding albums and parent albums.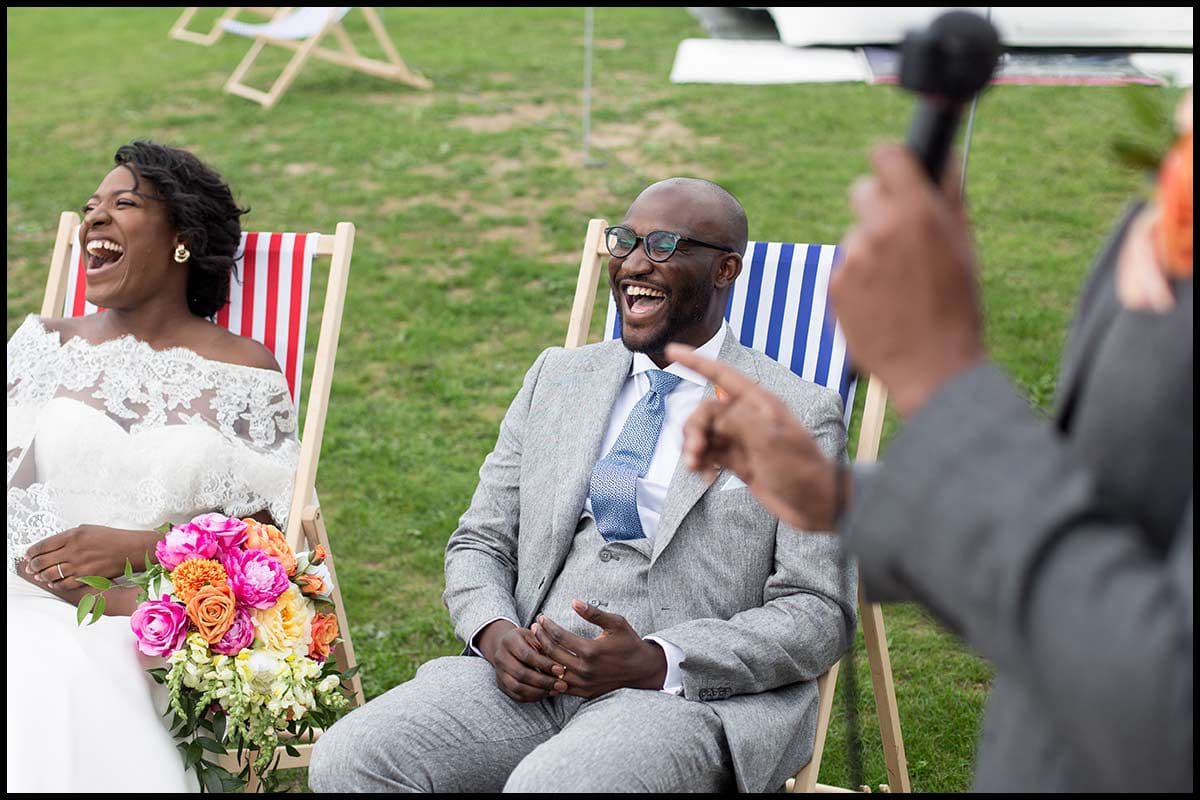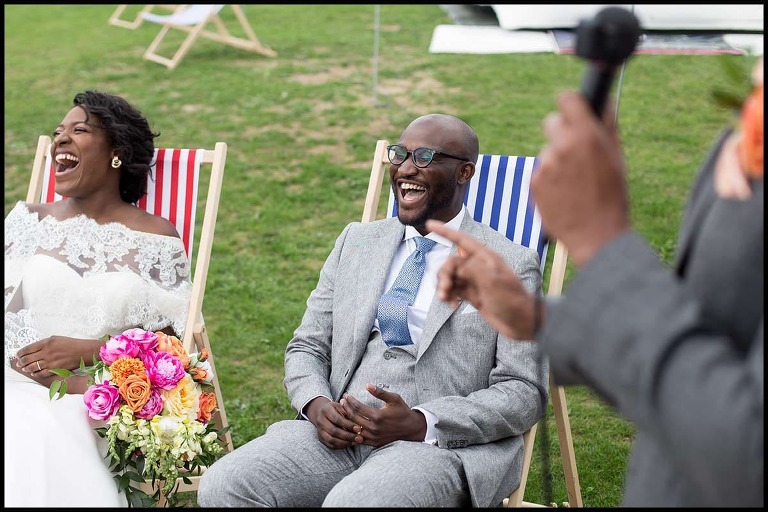 I'd love to hear about your wedding plans, be it a small wedding after the coronavirus lockdown or a larger wedding for next year. Please complete the form below or click the WhatsApp button bottom right.