UK wedding venues – Cooling Castle wedding photography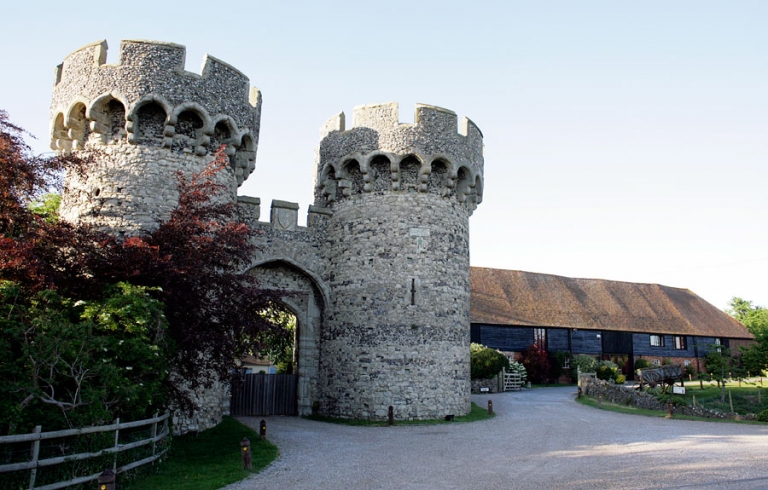 Cooling Castle Barn is a very popular wedding venue in Kent.  There are actually three barns which means one can be set up for the wedding breakfast while the ceremony takes place in another.  I have photographed several weddings at Cooling Castle Barn over the past several years and find it a great venue.  There is a large garden to the rear of the barns which is ideal for your drinks reception for a summer wedding and if the weather is wet guests can enjoy drinks in the bar area inside one of the barns.
I am a documentary wedding photographer who captures the special moments from your wedding day as they happen rather than taking over the day like many photographers. My wedding photographs capture the real emotions from the day.  I am based in Northamptonshire and photograph weddings all across the UK. I am available for wedding photography at Cooling Castle Barn or any other venues in Kent.
Please contact me of you are planning your wedding at Cooling Castle Barn and I can show you a complete wedding.