inMagazine, a Hong Kong based glossy up market magazine and website, asked me for a list of some of my favourite wedding venues in the UK that would appeal to Hong Kong brides.
"Wedding photojournalist Simon Atkins has been to some of the best wedding venues in the United Kingdom. Let his camera direct you through enchanted forests, magical ponds and gardens into medieval churches and whimsical fortresses."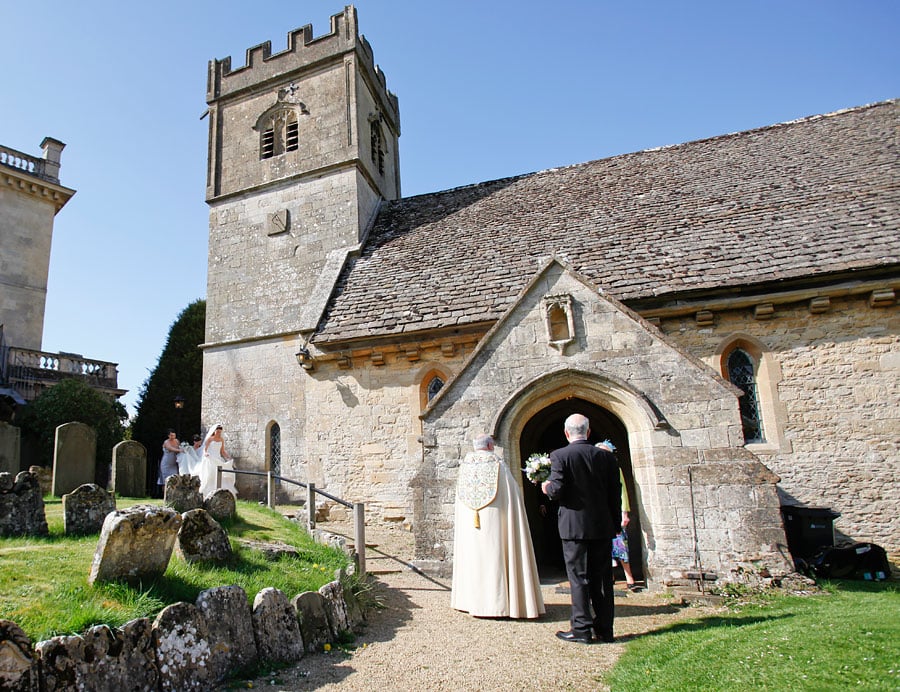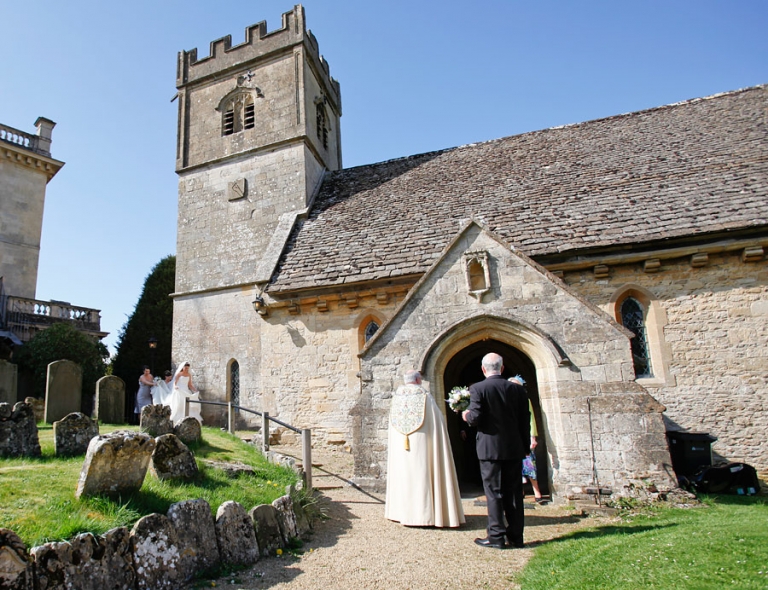 To find out which wedding venues I picked visit inMagazine online.