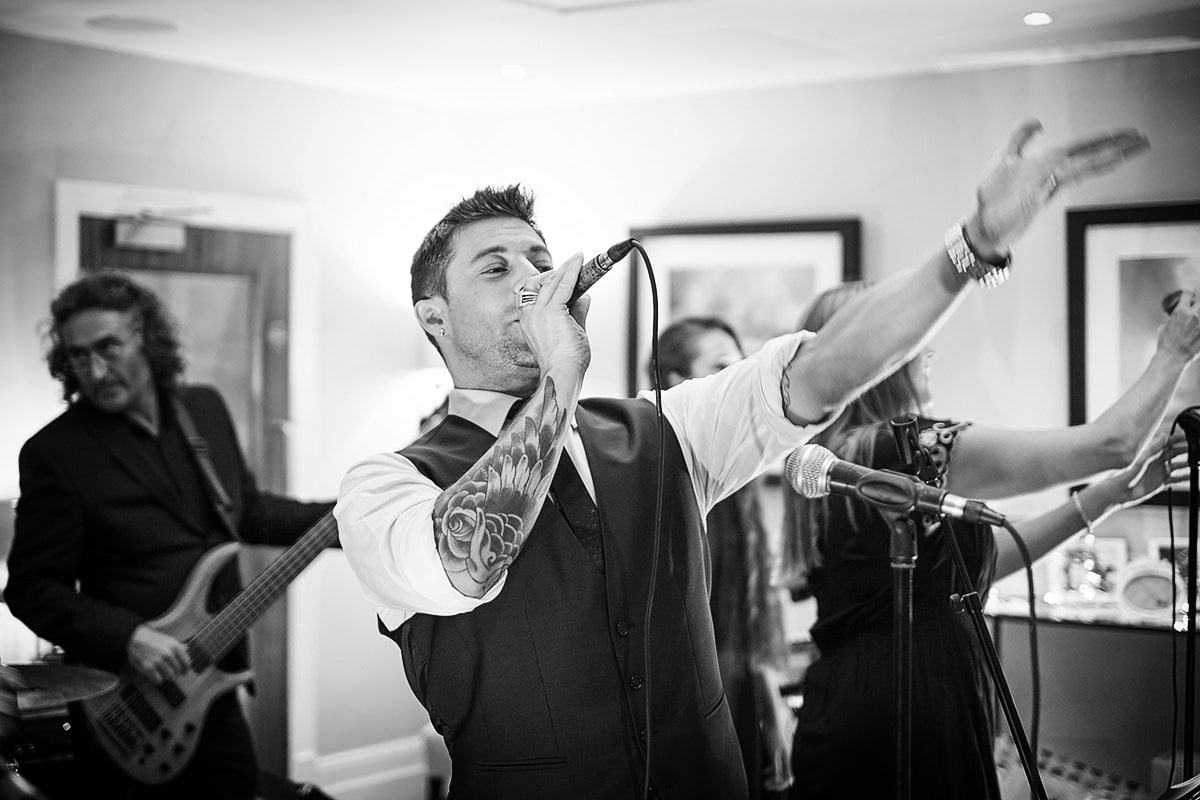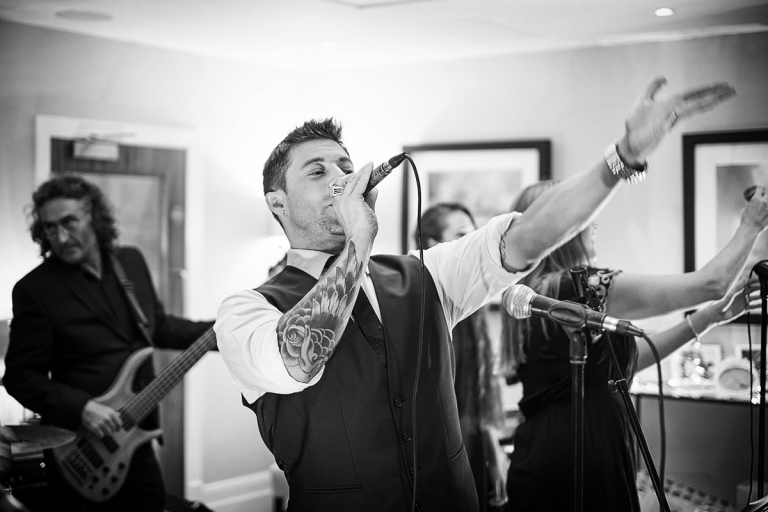 The celebrity wedding singer – Duncan James!
I see a lot of bands at weddings, but it isn't everyday that Duncan James from Blue sings the first dance. Duncan is good friends with Nina and Jon and agreed to perform for their first dance in St Albans.
I photographed Nina and Jon's wedding last year at beautiful St Albans Cathedral, what an amazing place to get married, it really is stunning. The reception was at the Centurion Club which is also in St Albans.
Duncan was great and made the first dance something really special for Nina and Jon.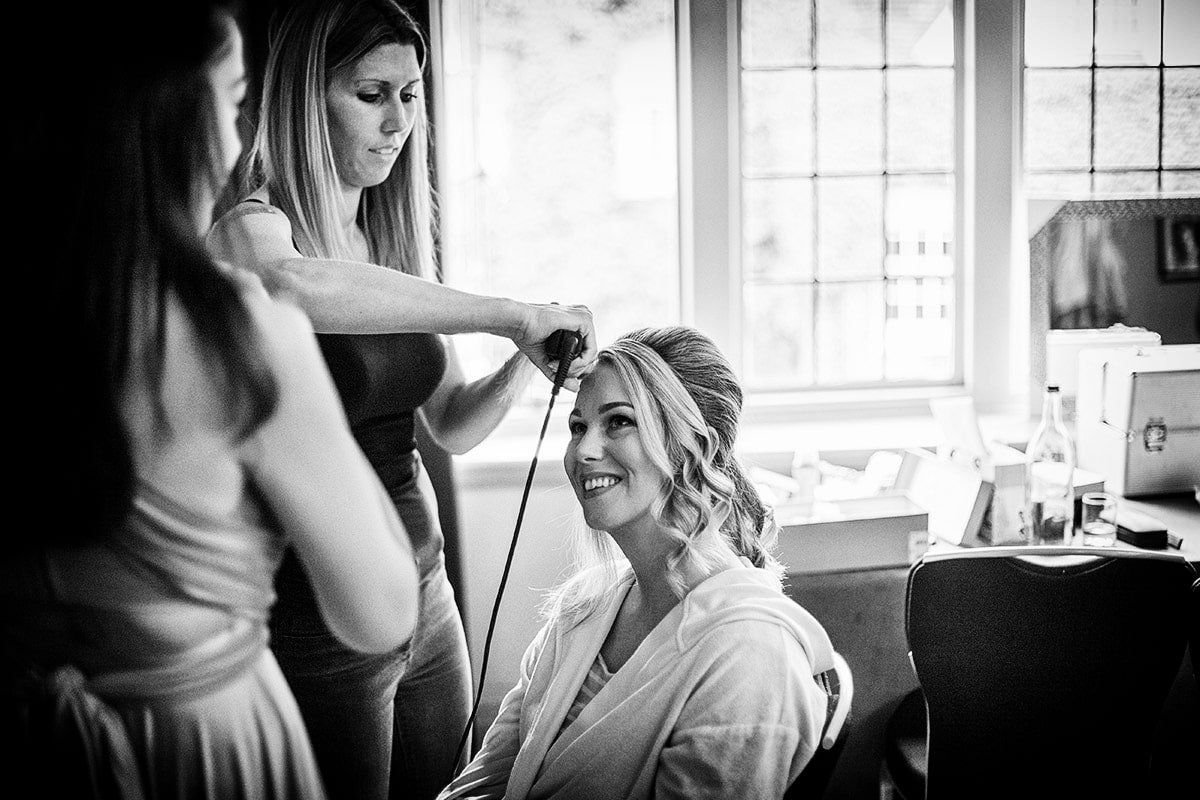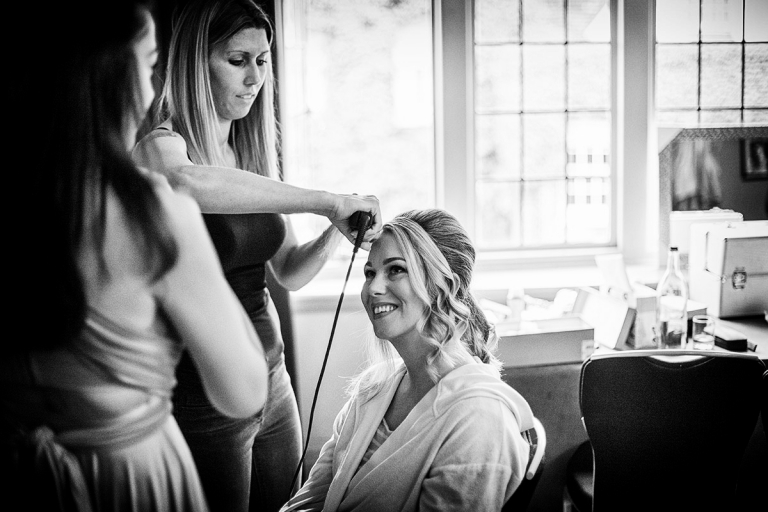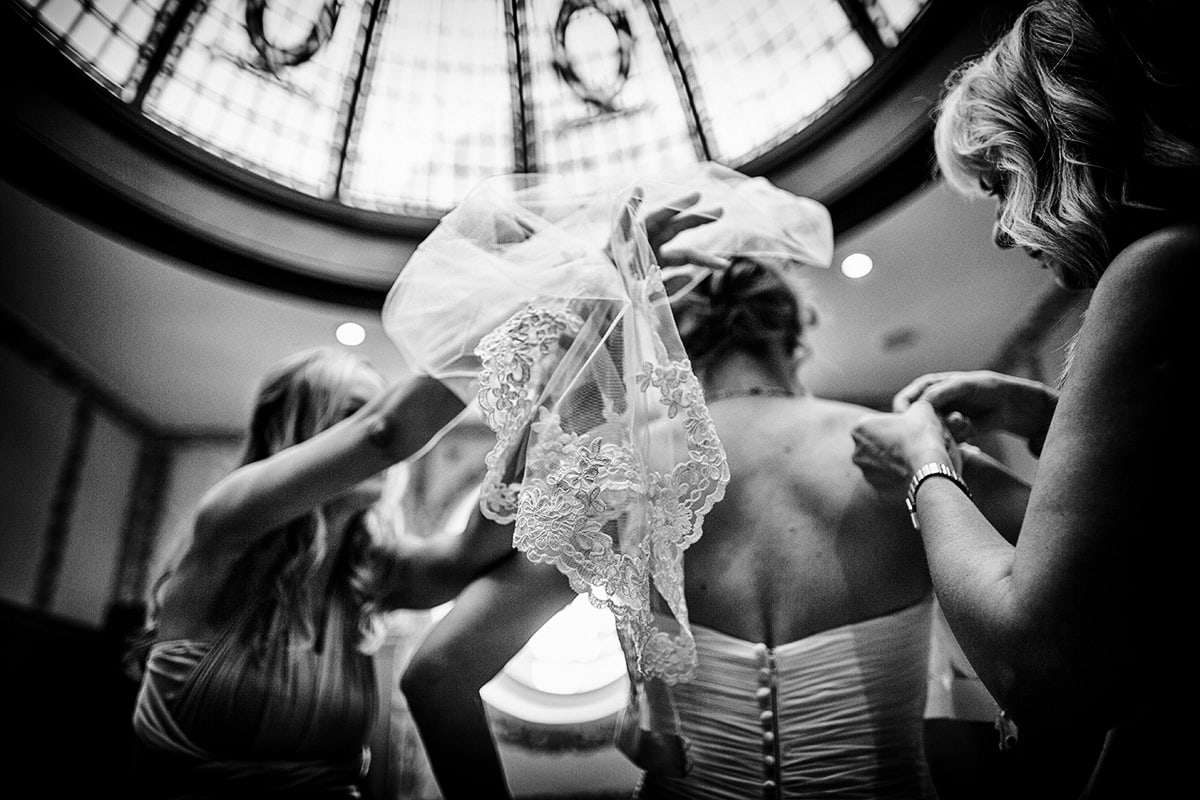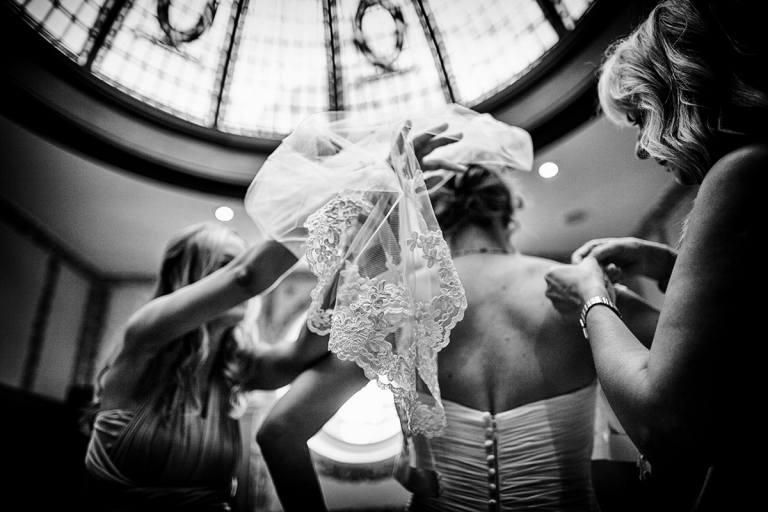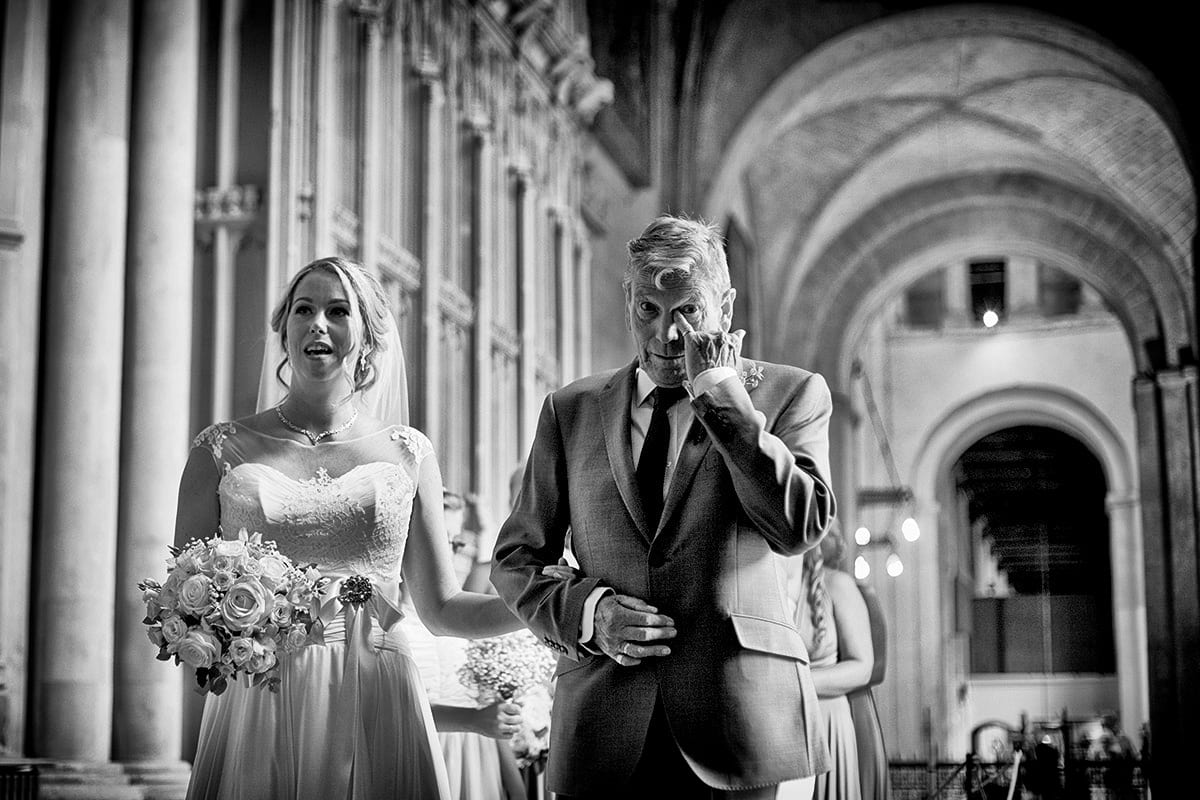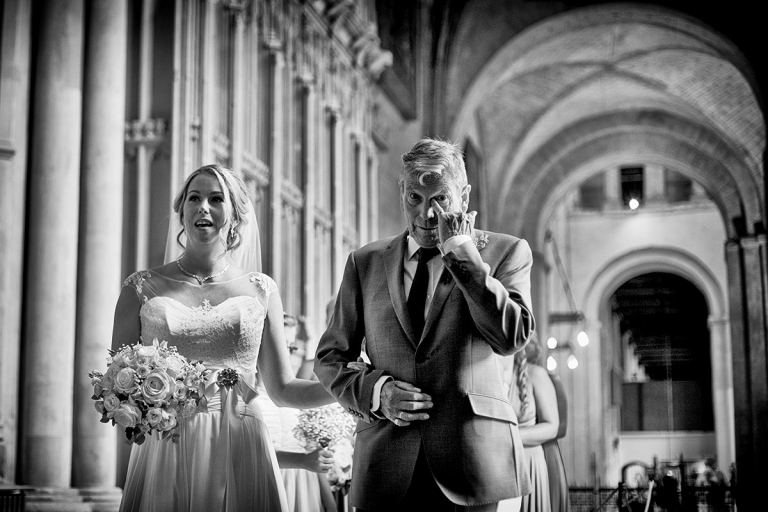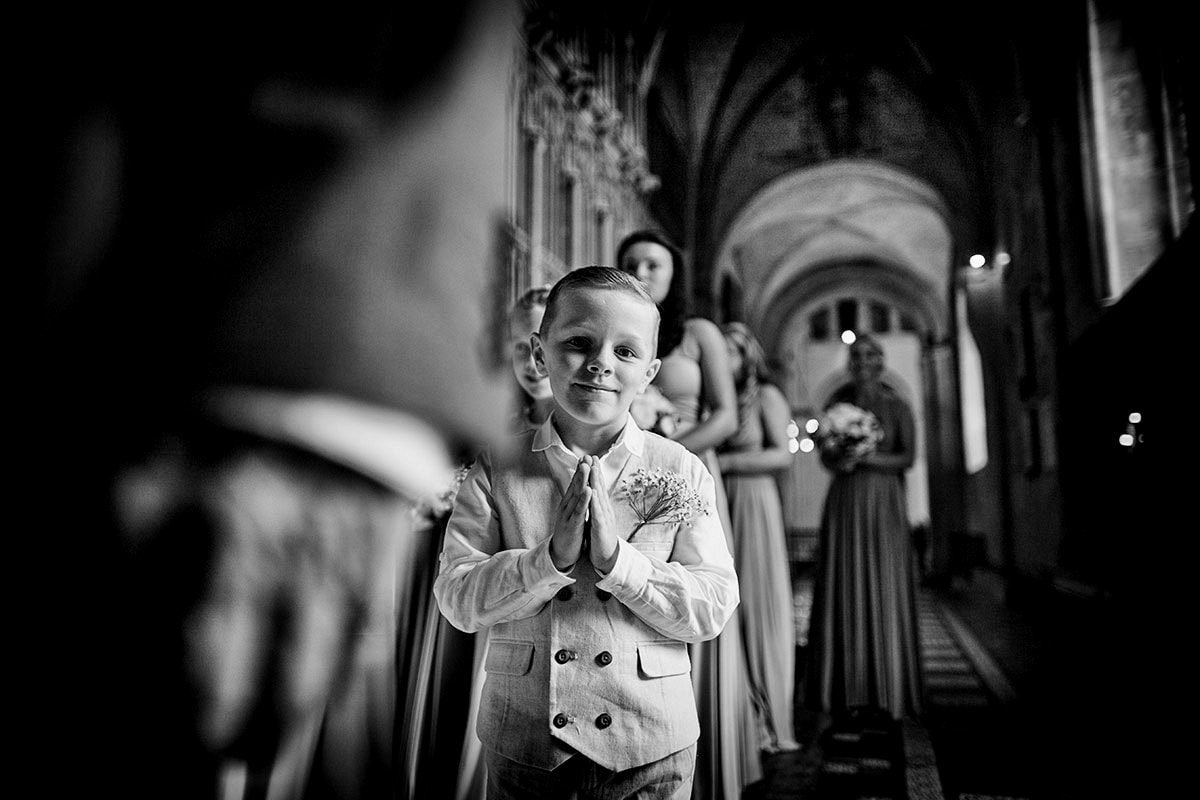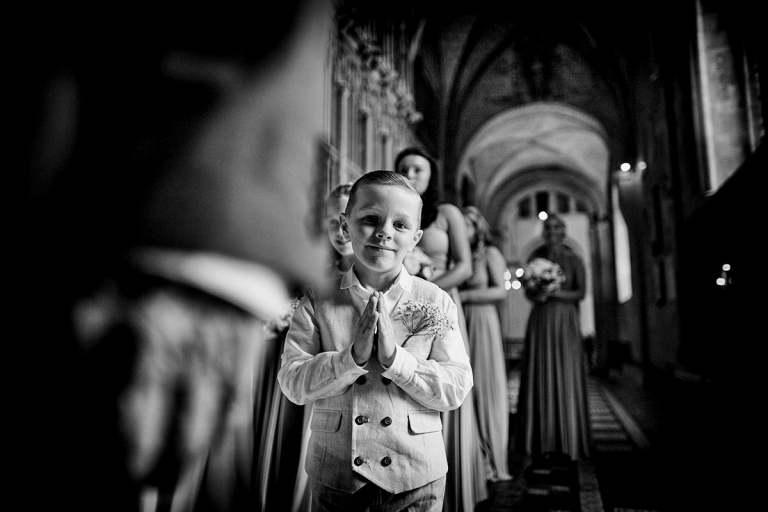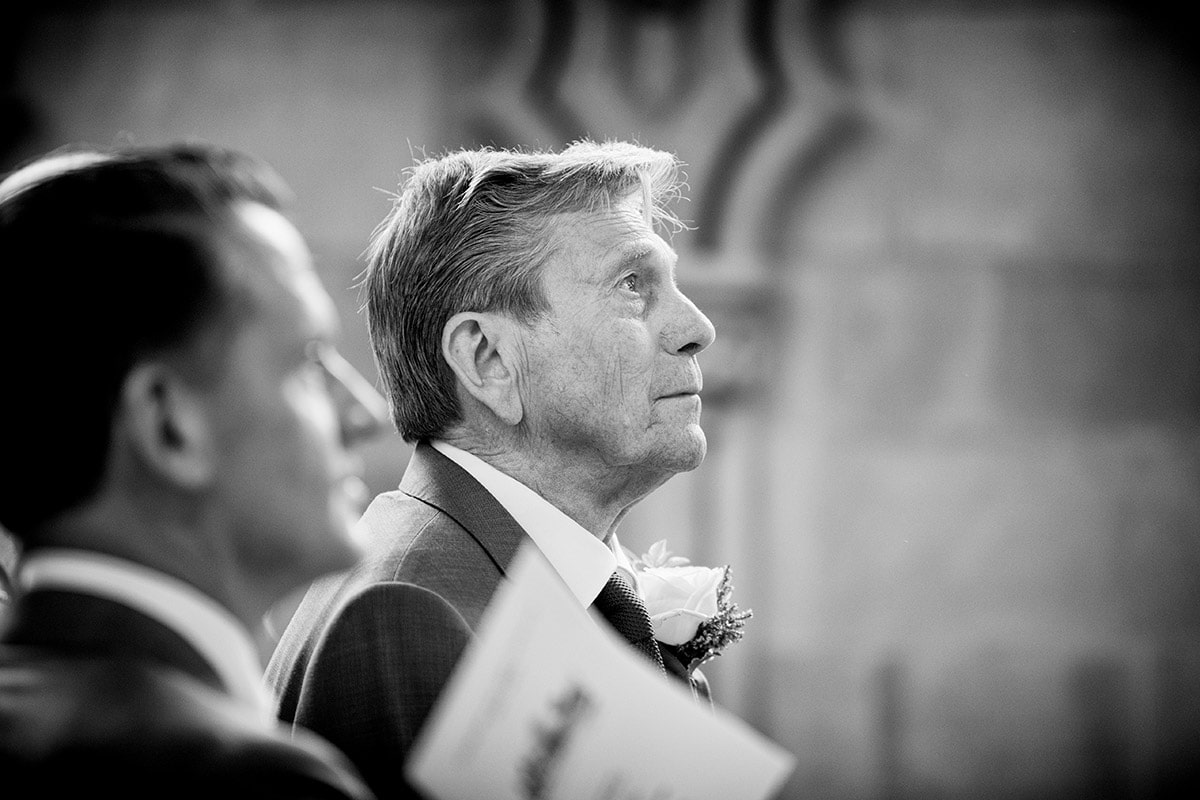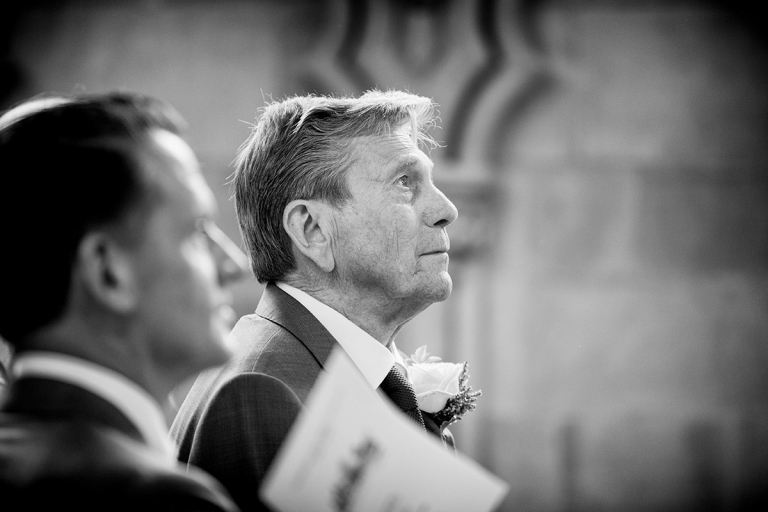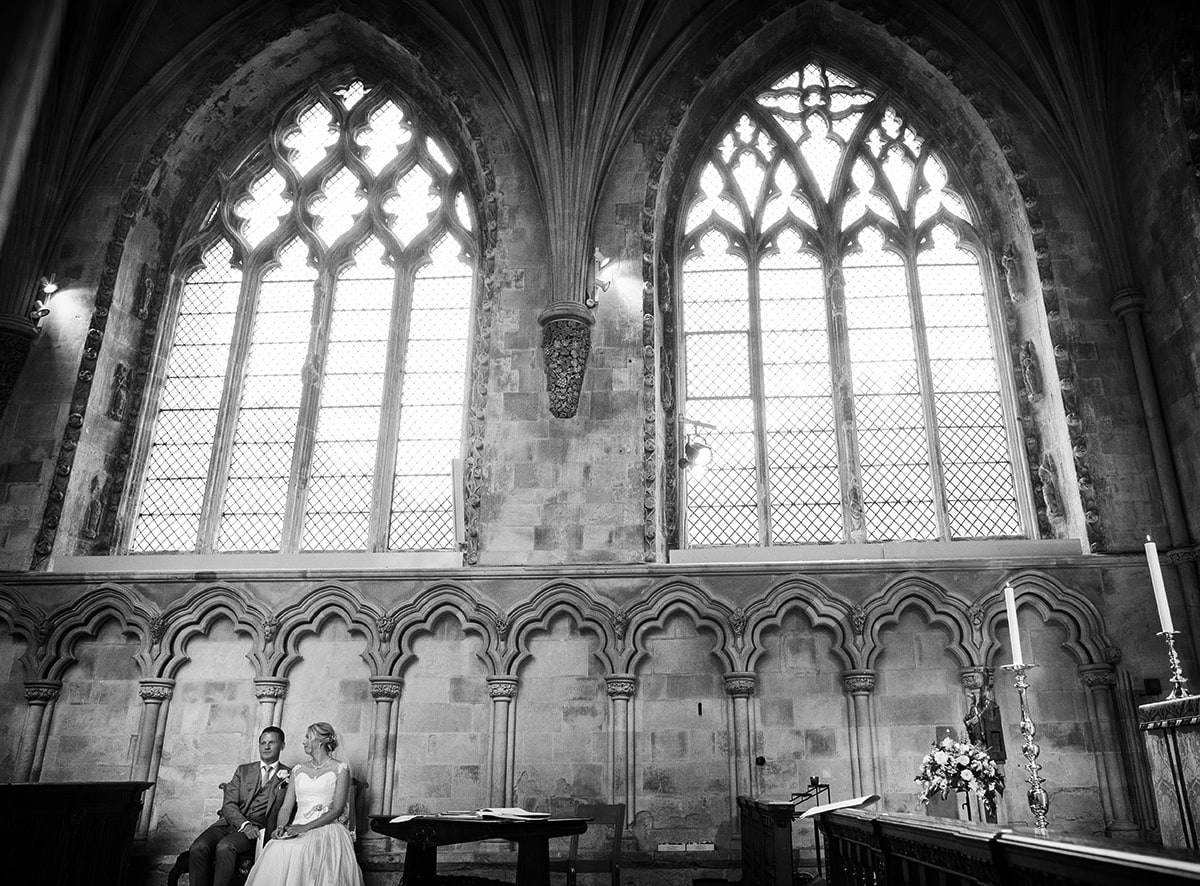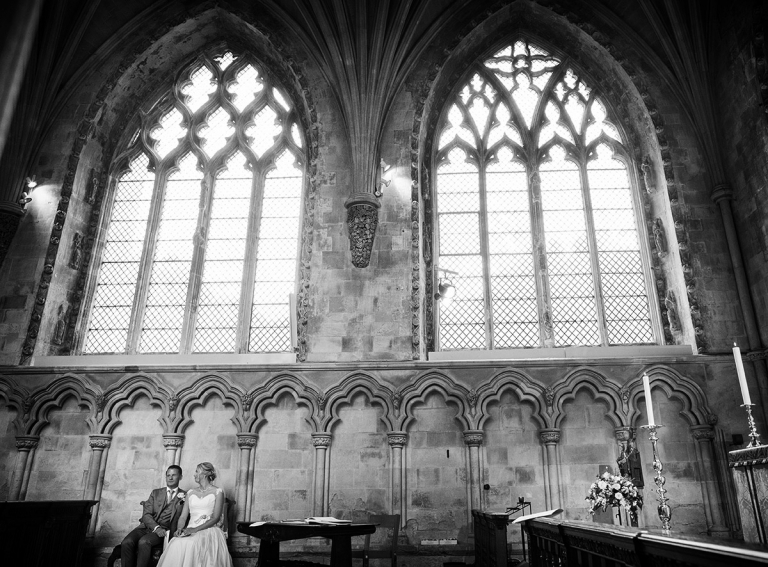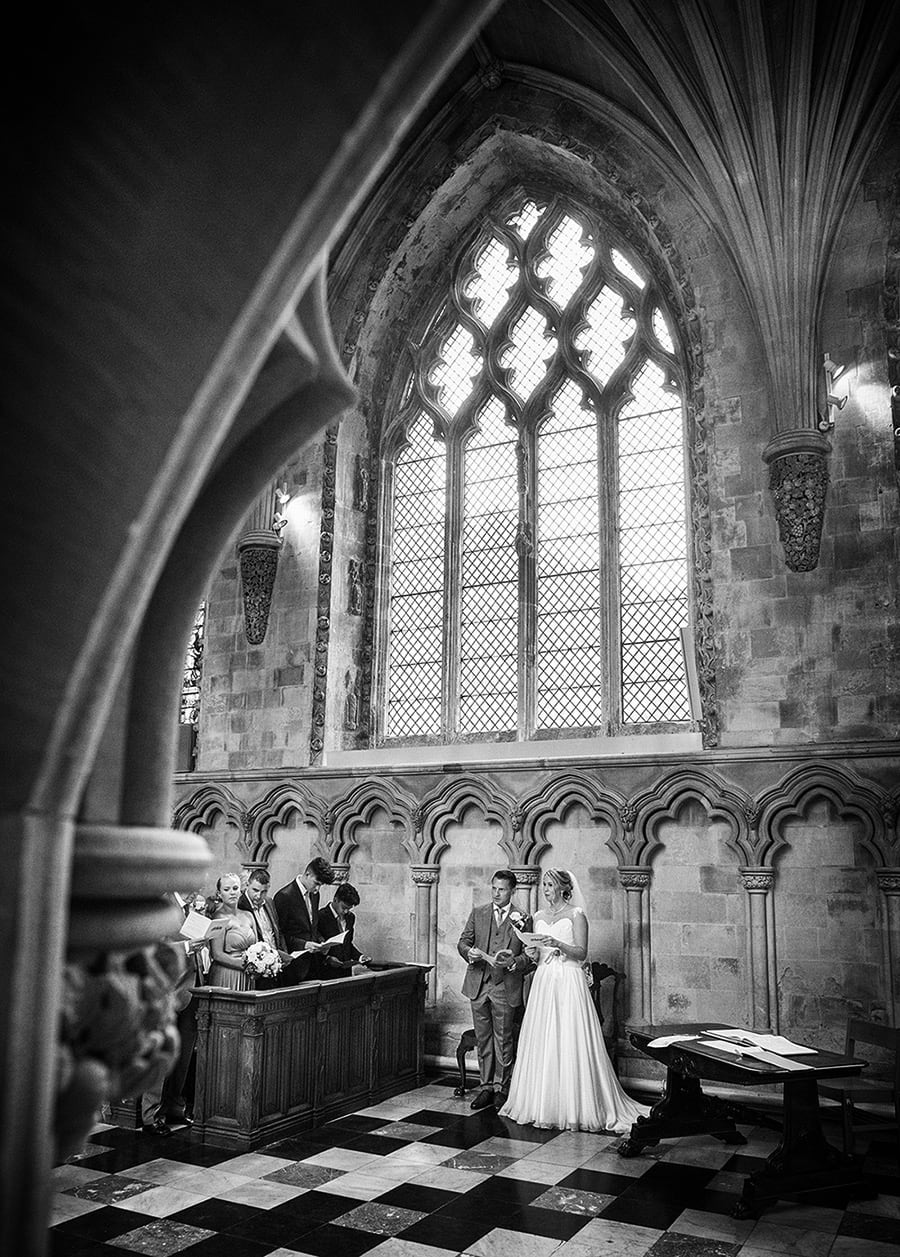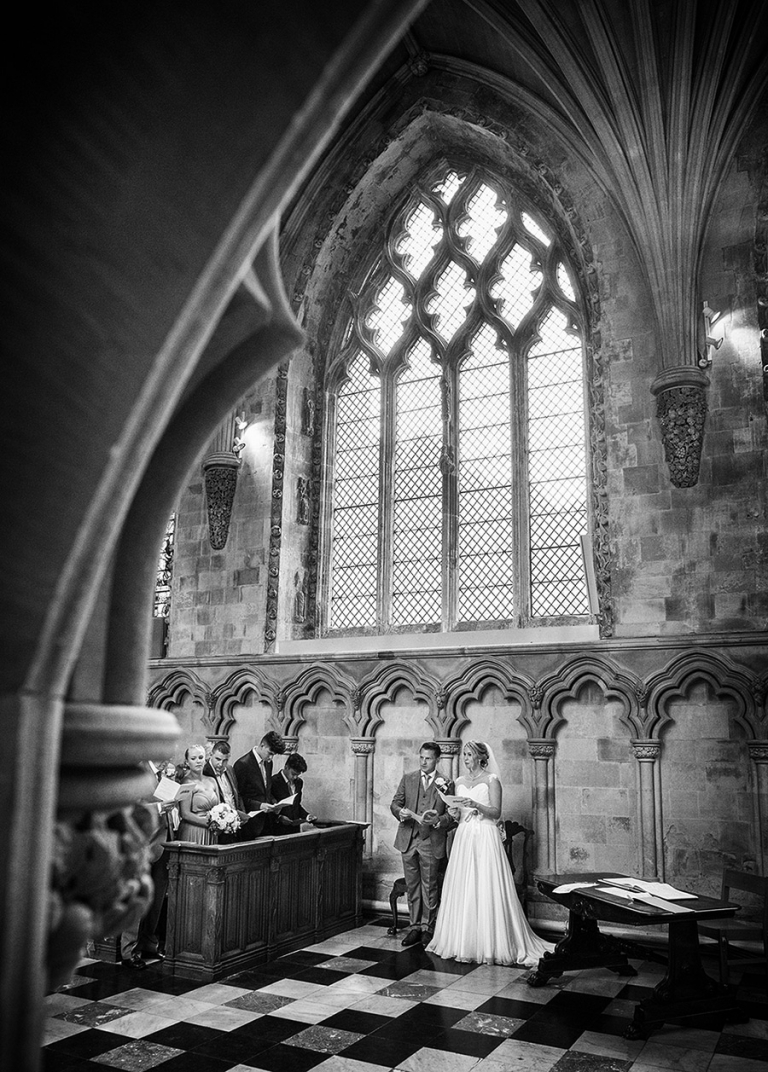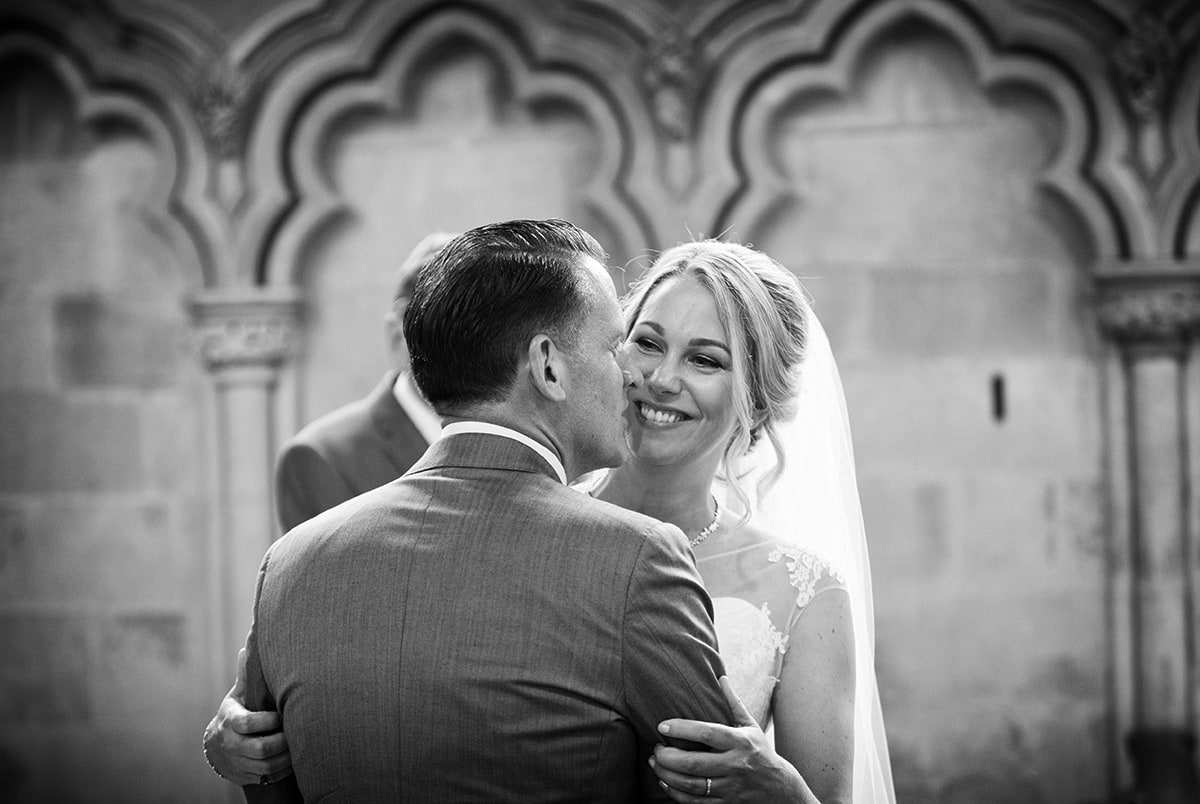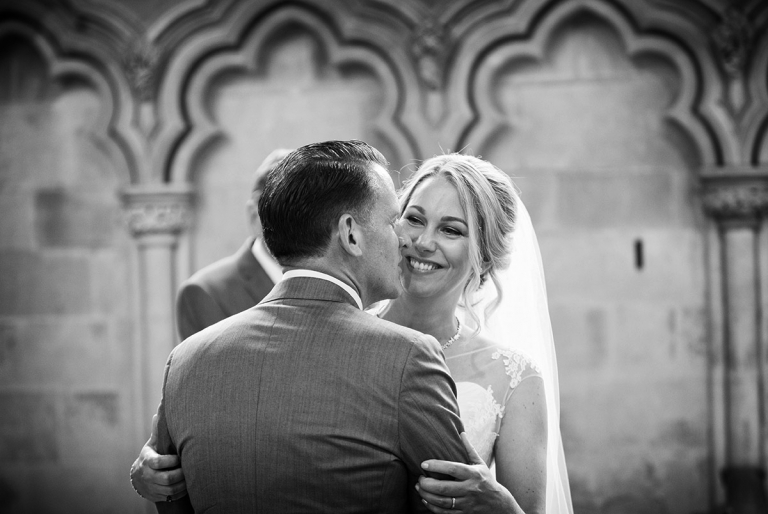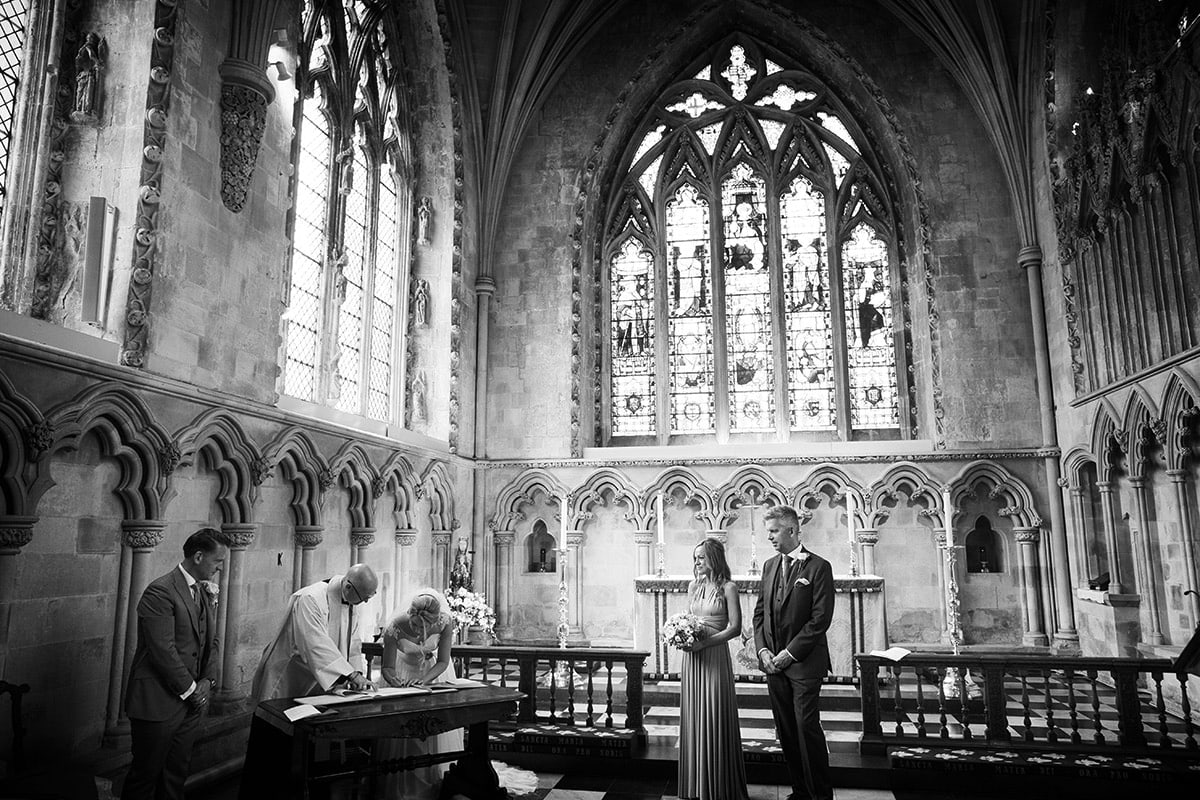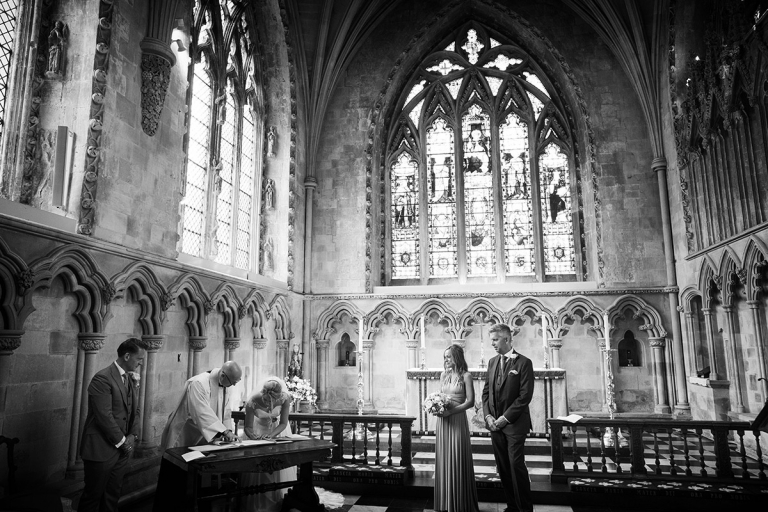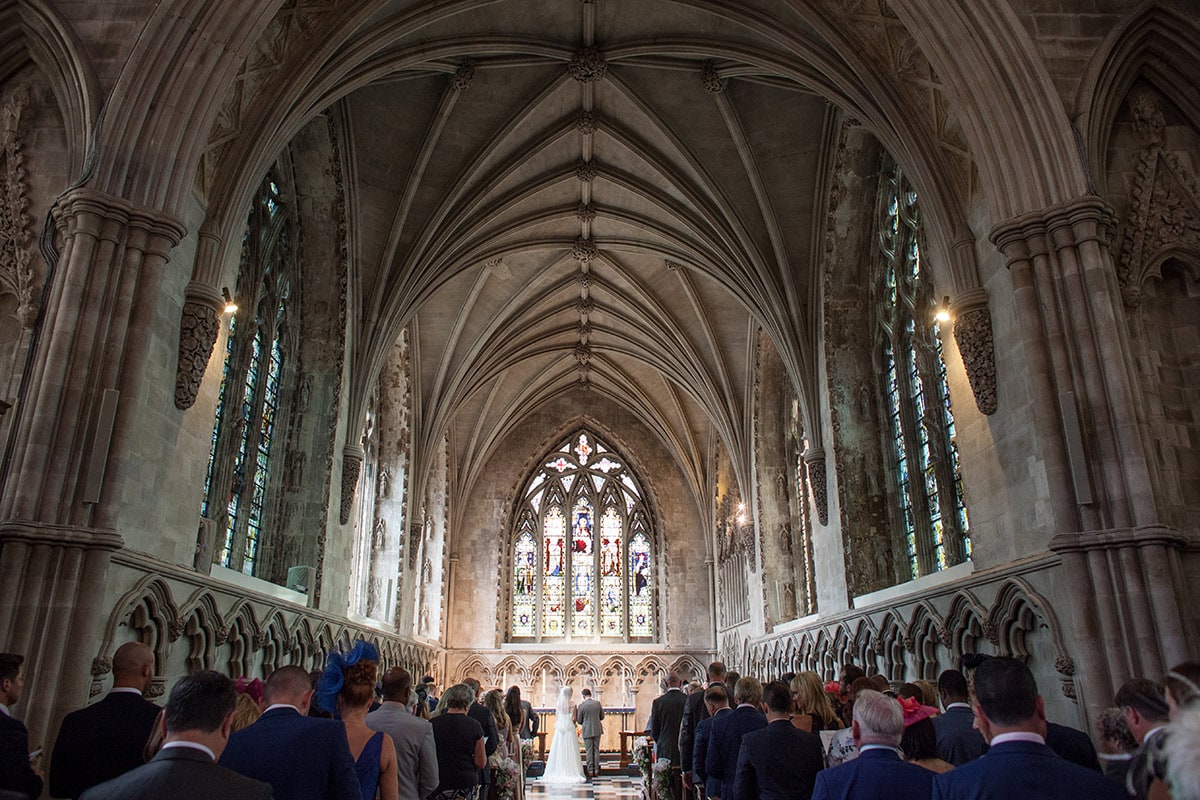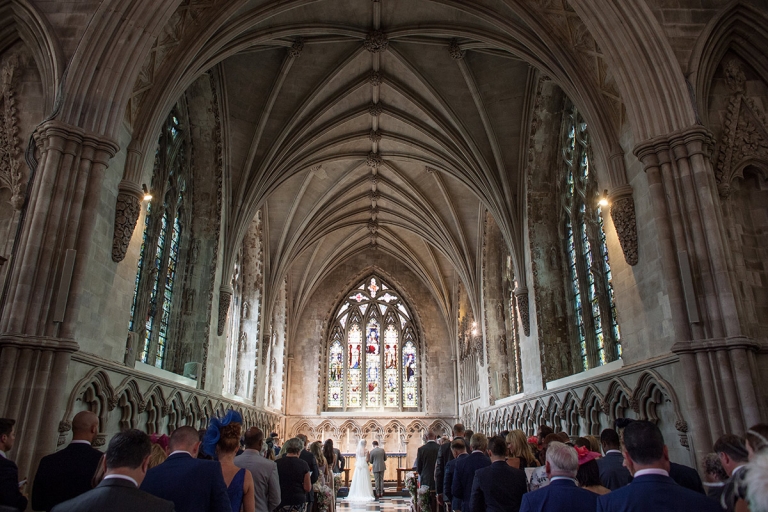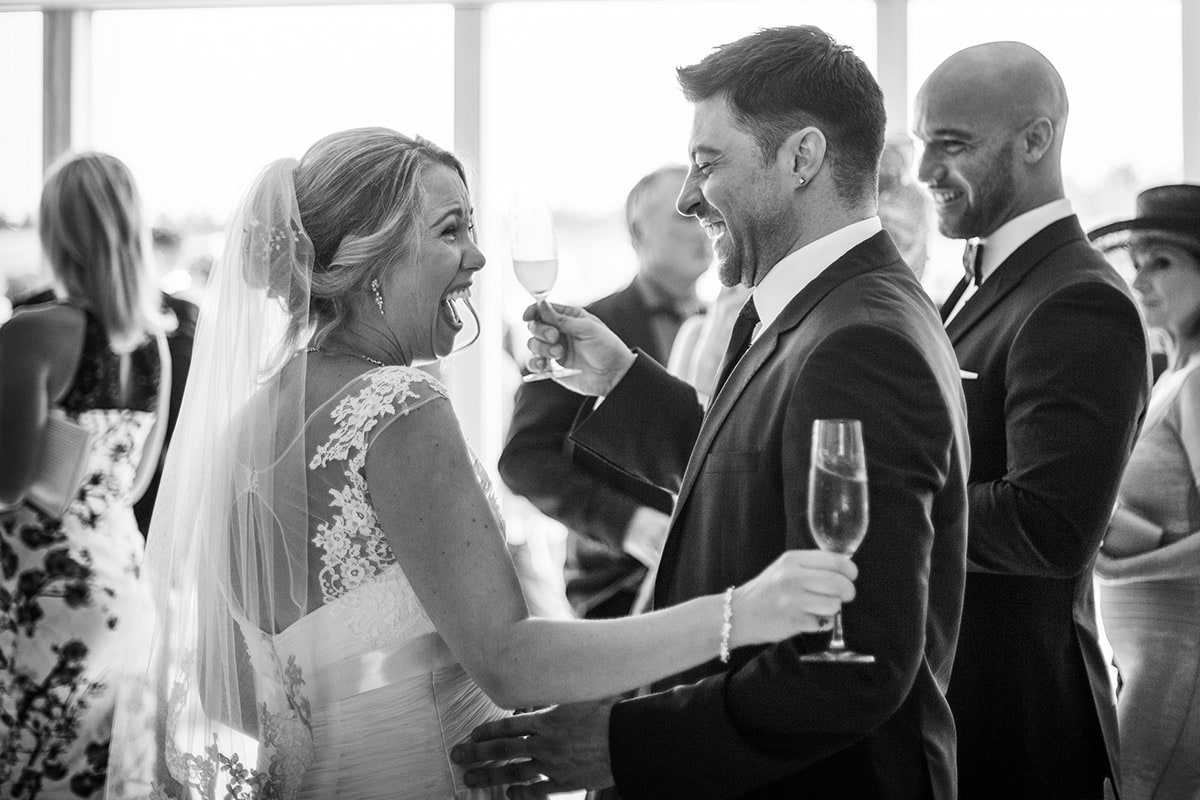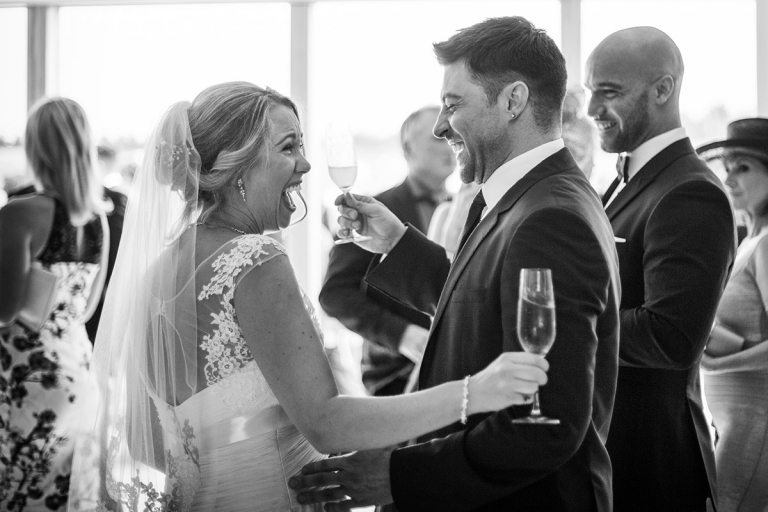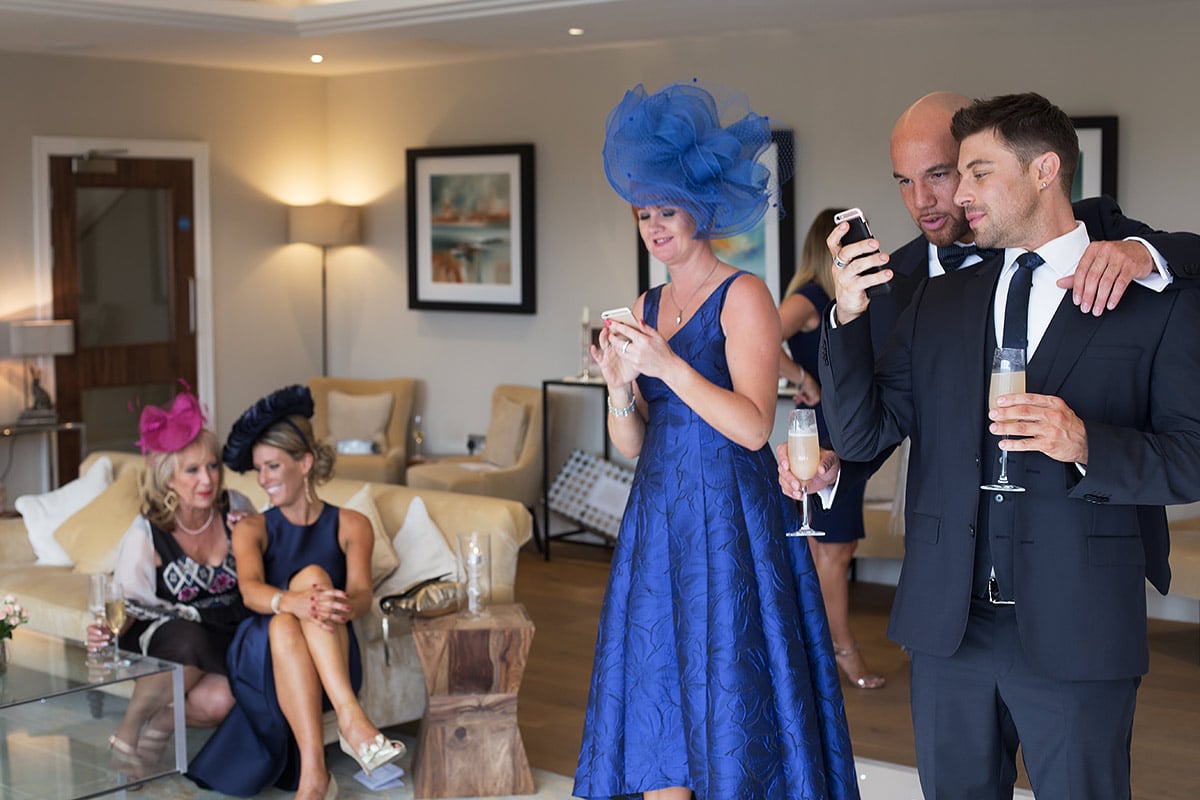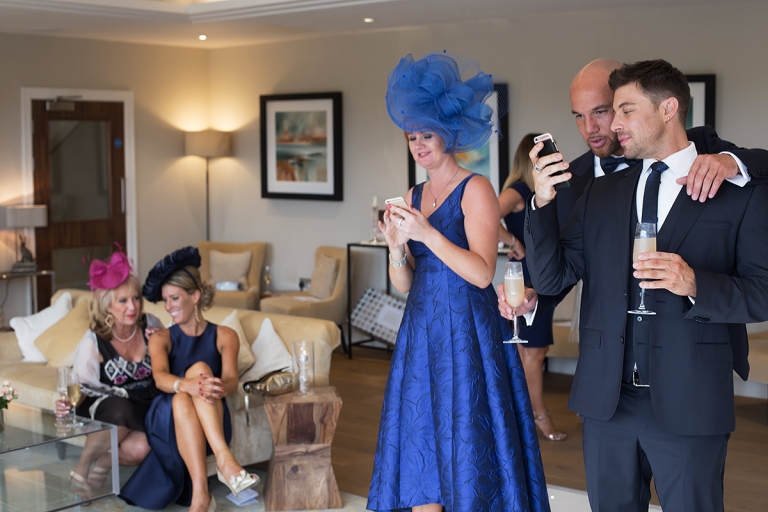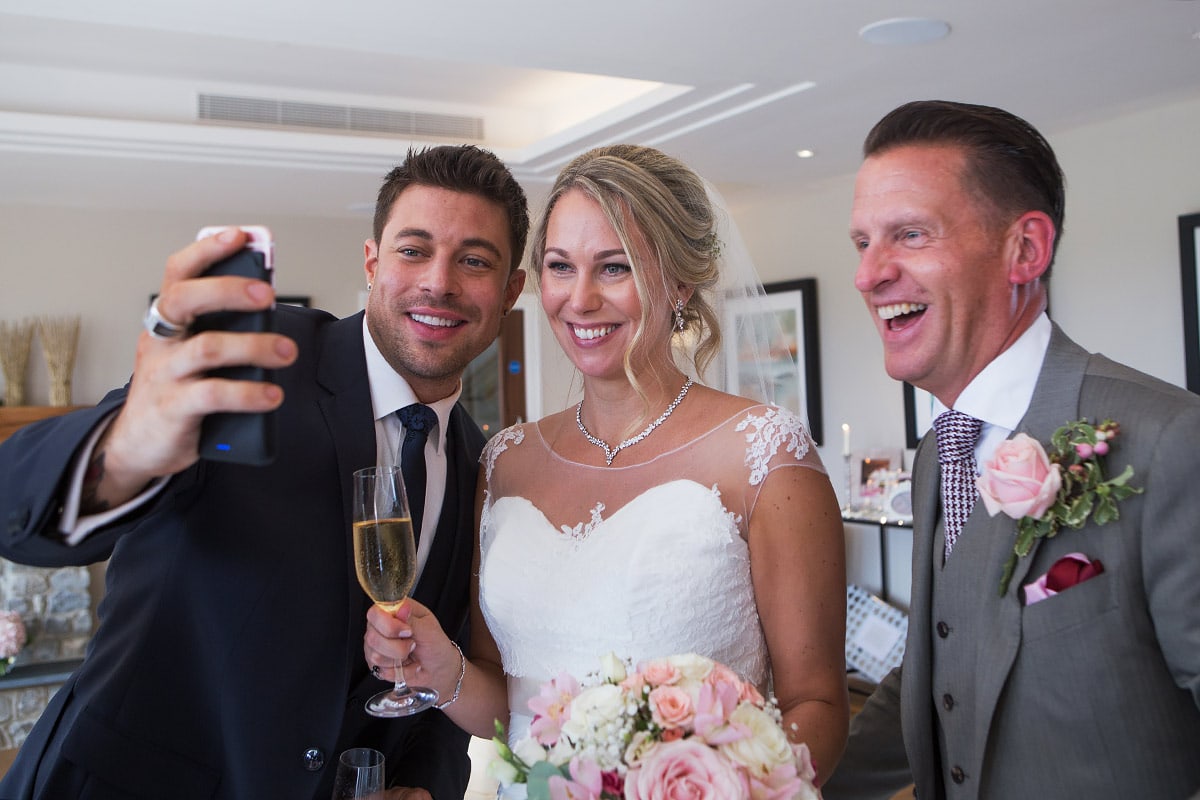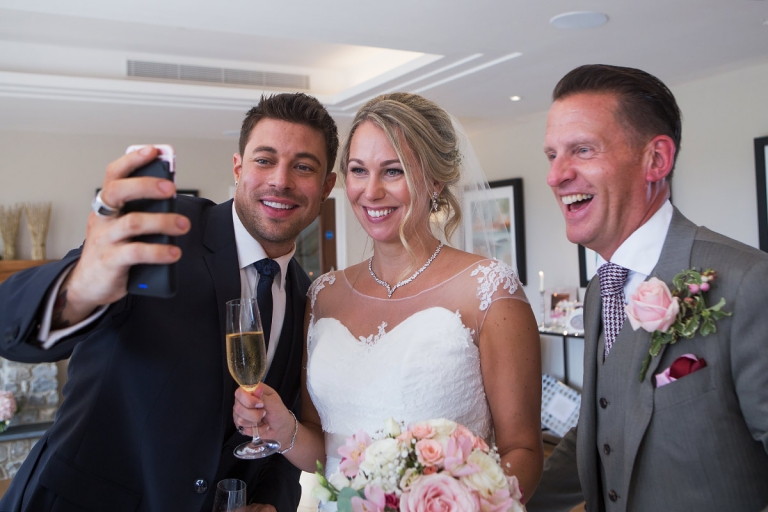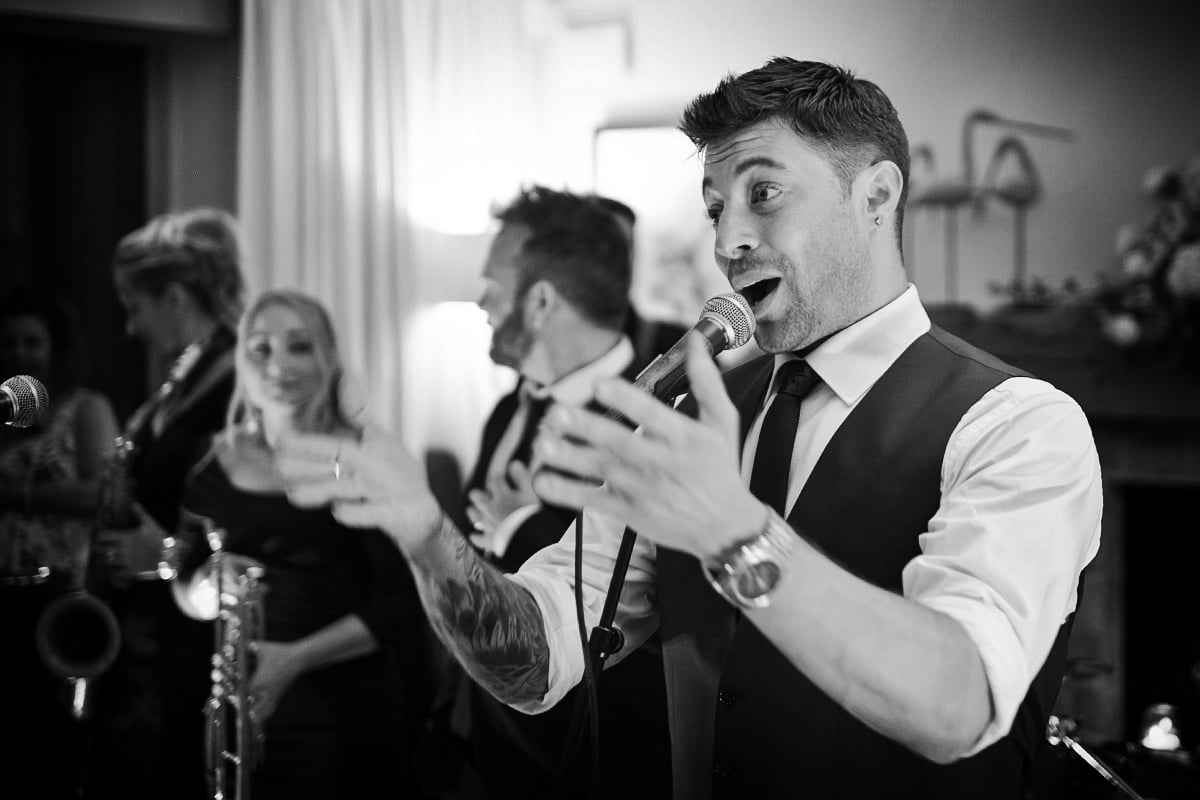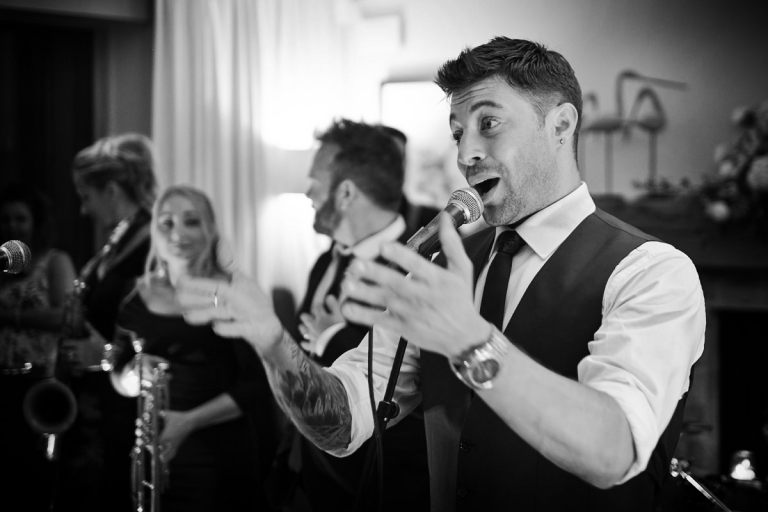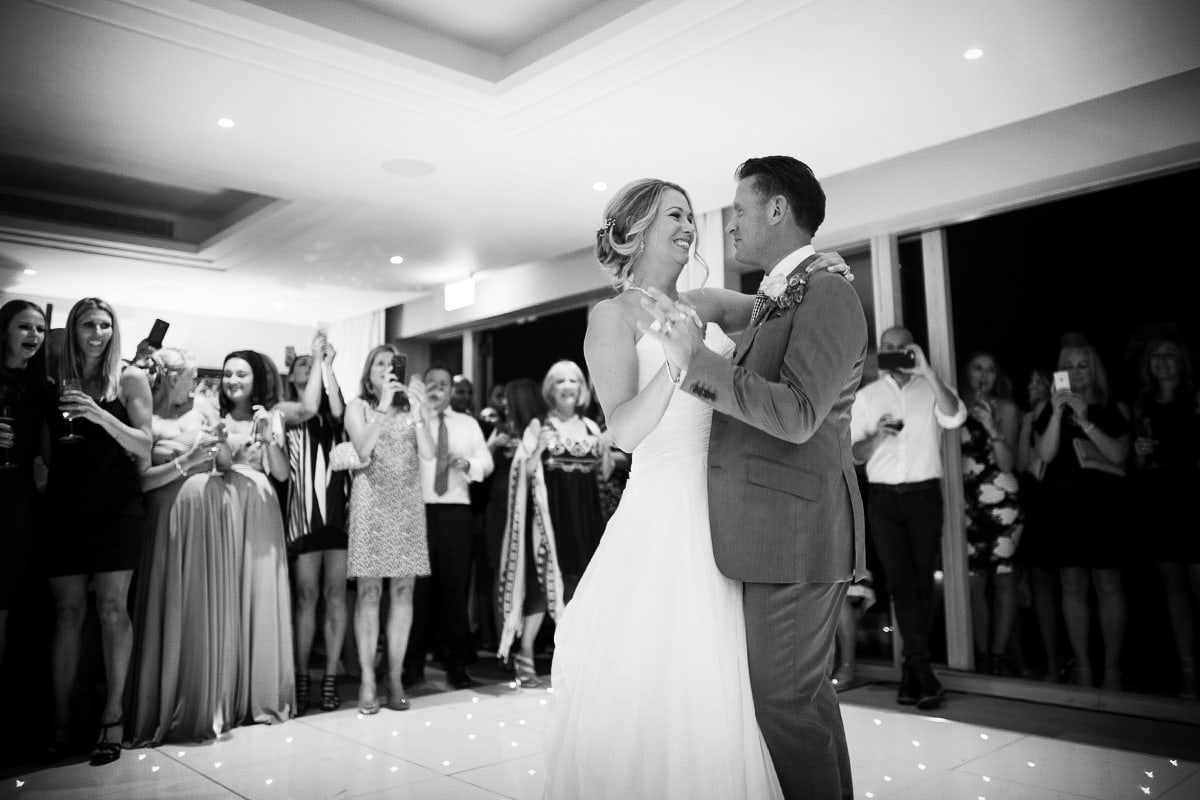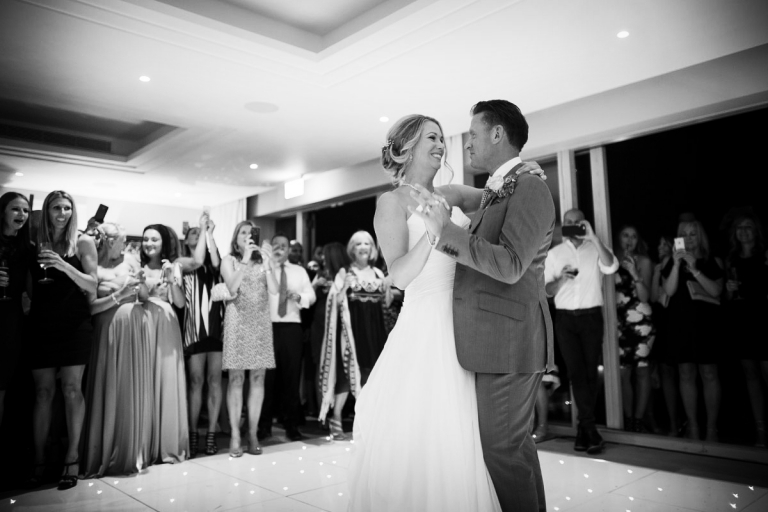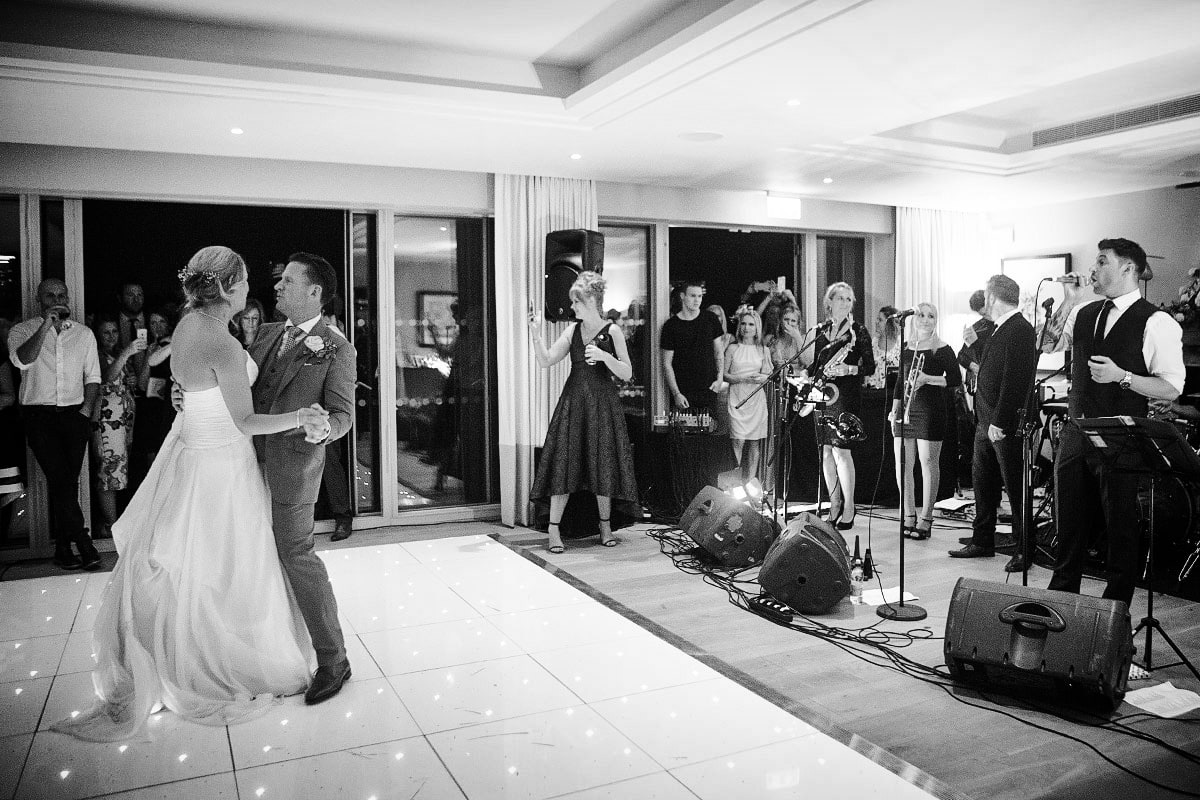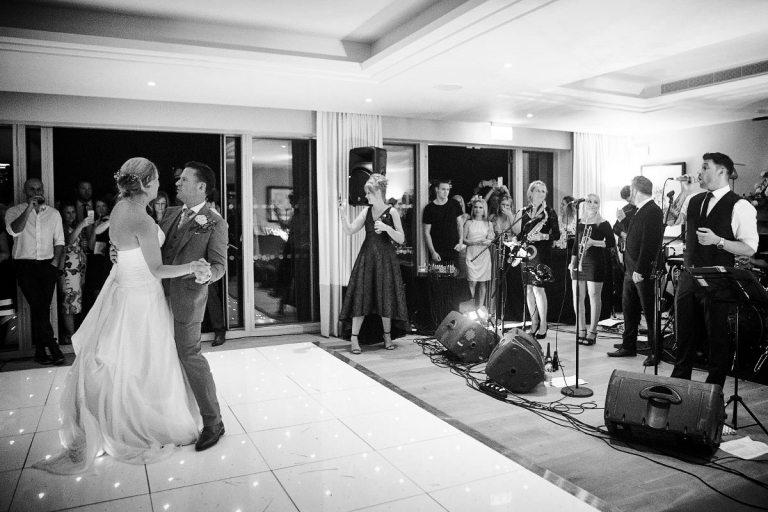 You can see another St Albans Cathedral wedding by clicking here.