The Bingham Hotel – 
I was delighted to do Beckie & Richard's Bingham Hotel wedding photography in Richmond on Saturday 14th May.  A few years back I photographed one of Richard's friends wedding (and have since photographed a couple of other weddings of their friends). It's always lovely when my name is passed on this way.
The Bingham hotel is a lovely hotel overlooking the River Thames at Richmond, London.  It's a great location for weddings. I've photographed a few weddings here over the years and always enjoy returning.
A little about how I work – 
I call myself a wedding photojournalist, I photograph real moments along with a few relaxed portraits of the couple. The photographs tell a story of the wedding day.
Once again this week many of my favourite photographs are black & white, I always work in an equal mix of colour and black & white although I have a special love for black & white photography.  I hope you enjoy the photographs.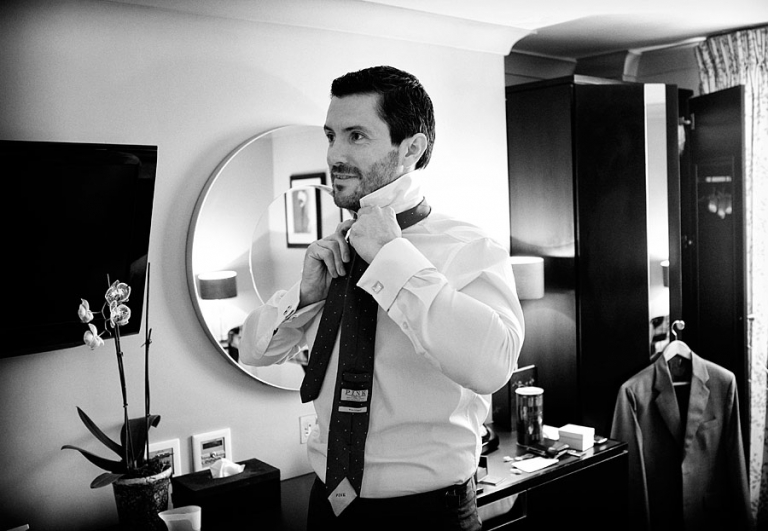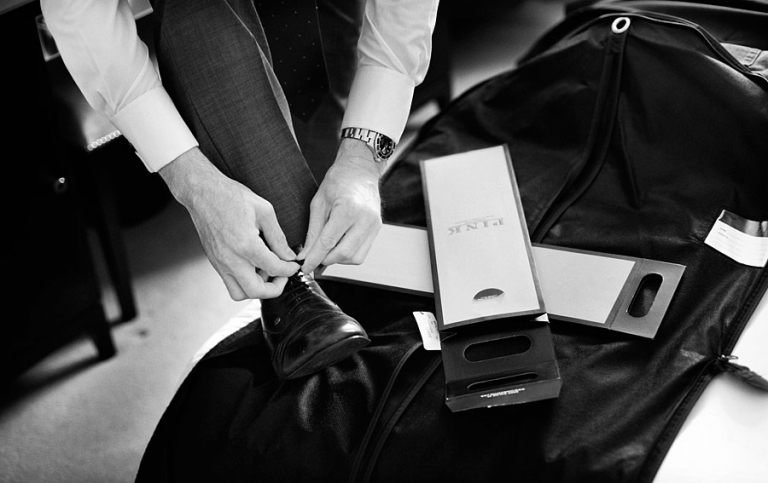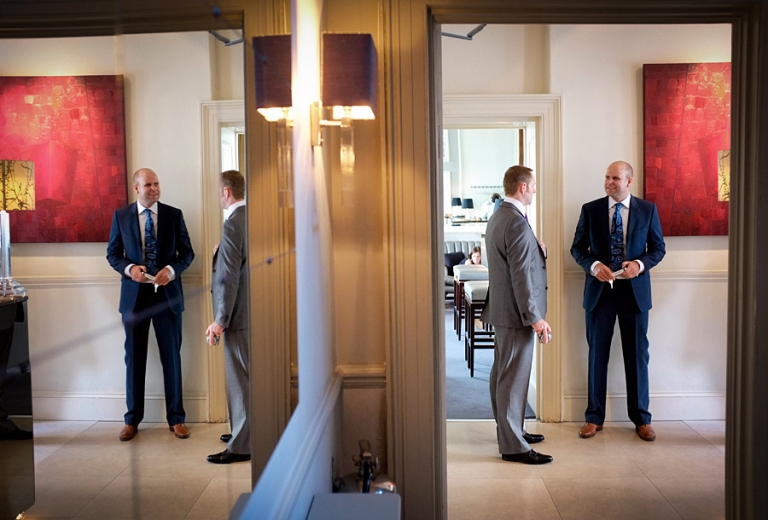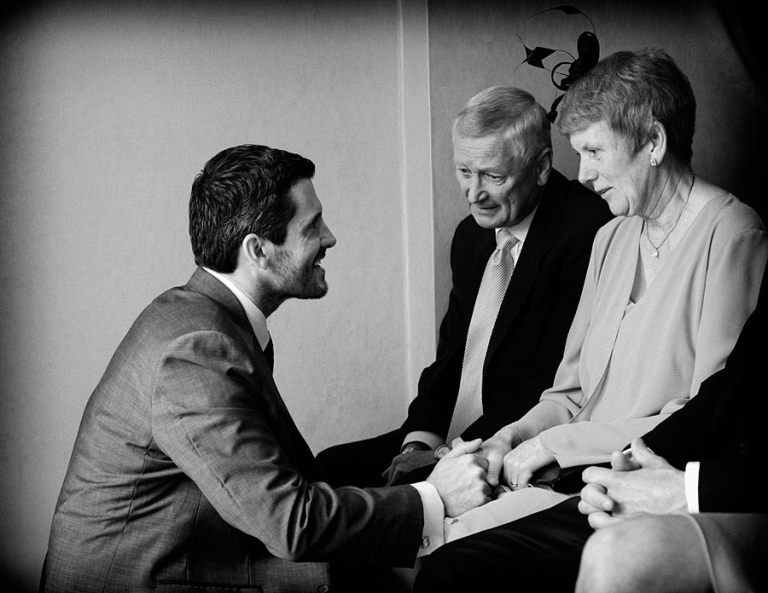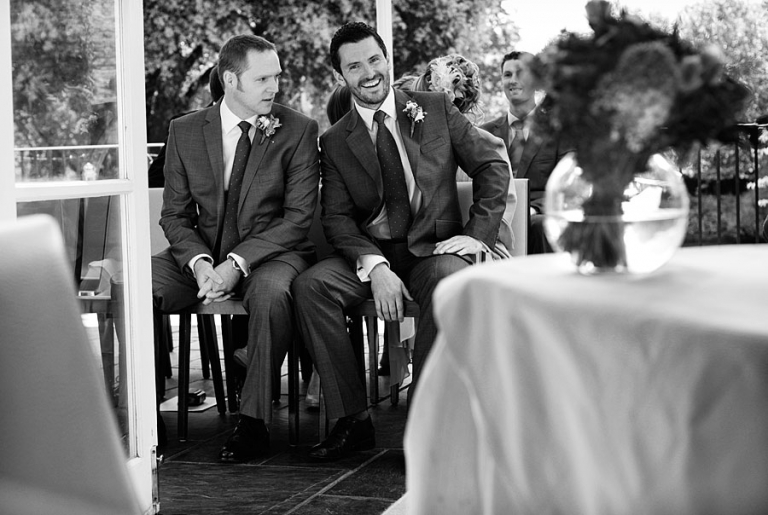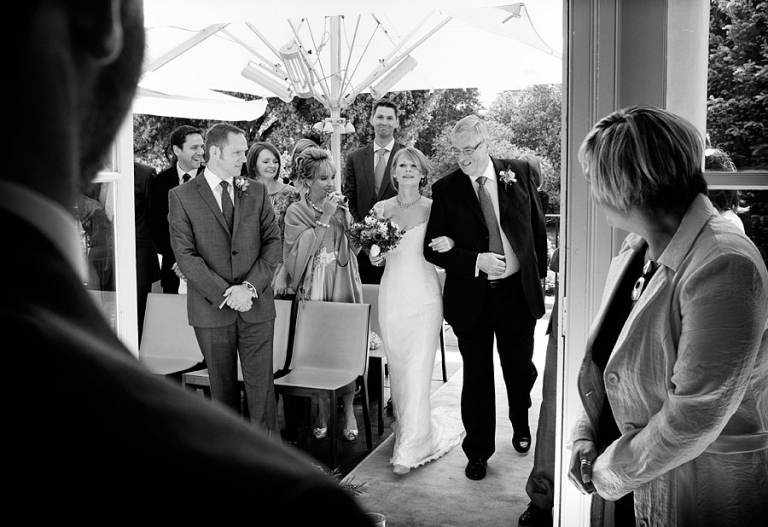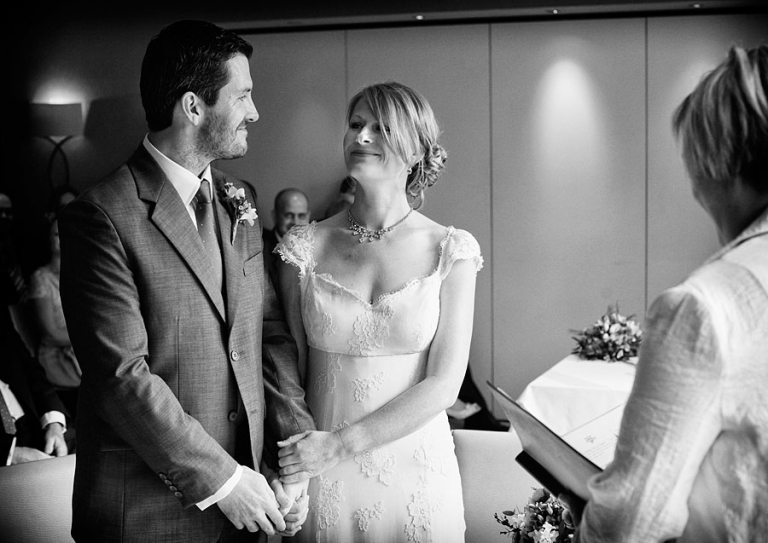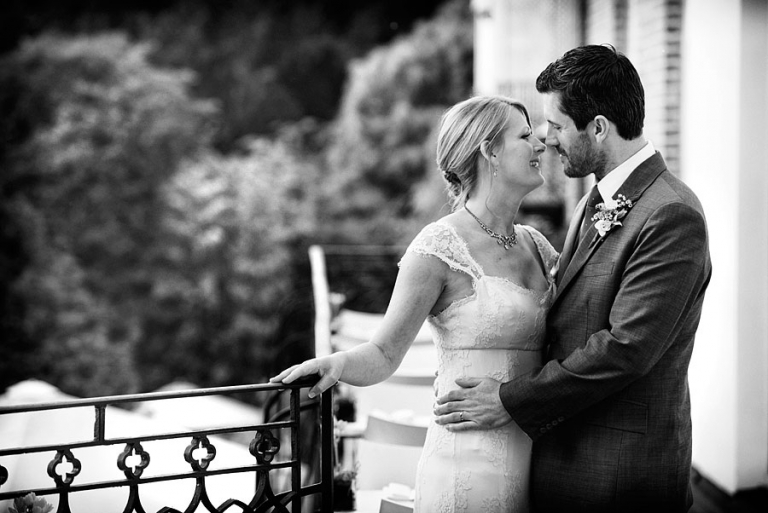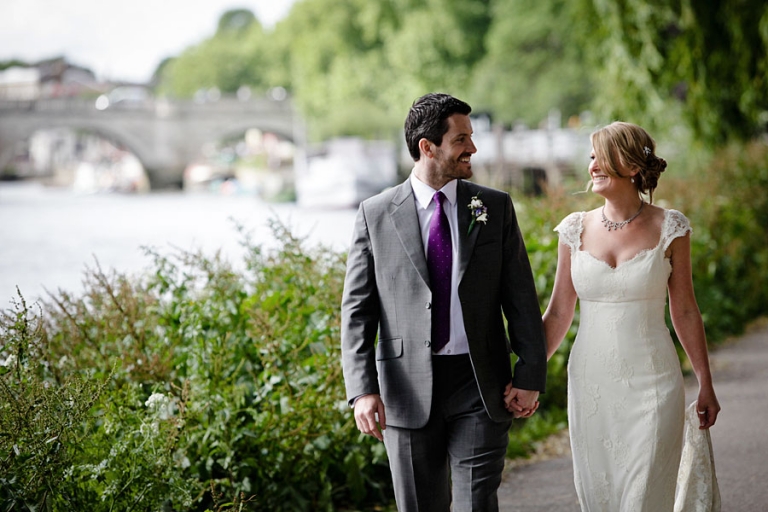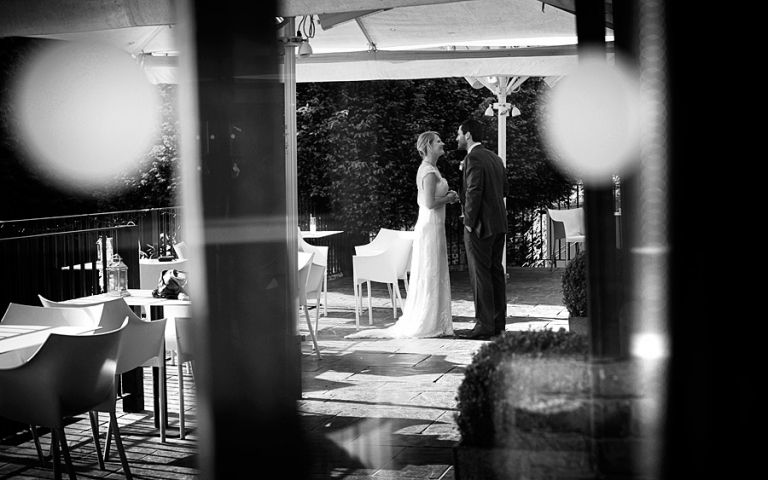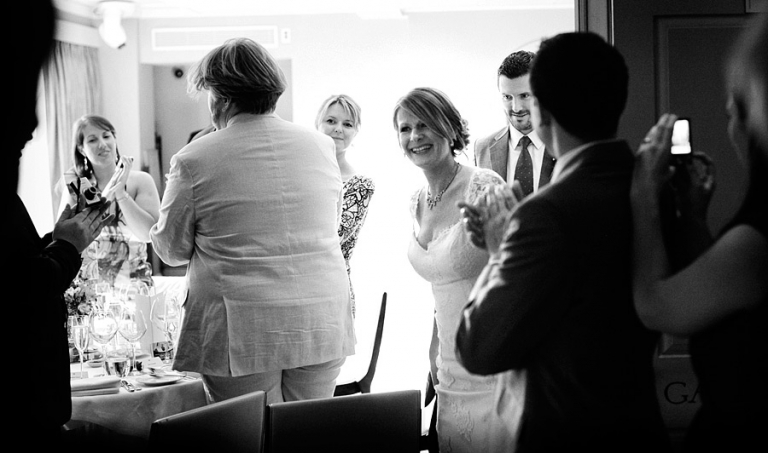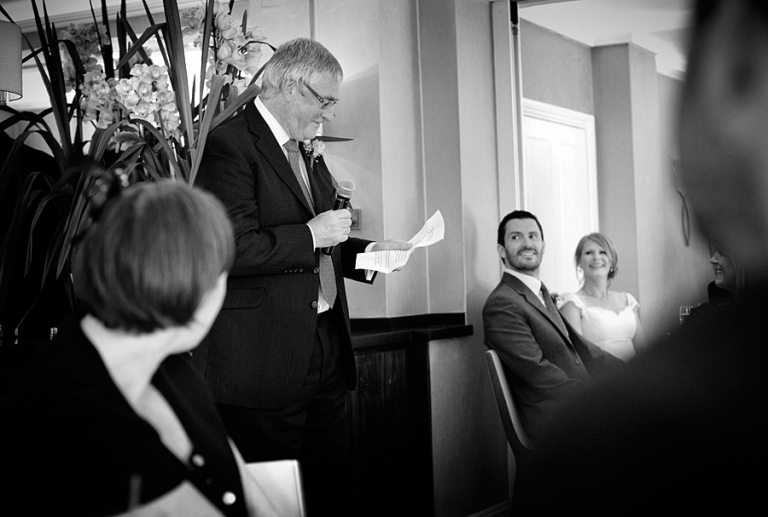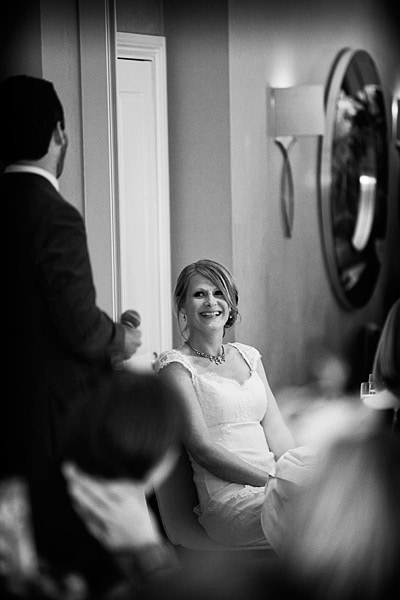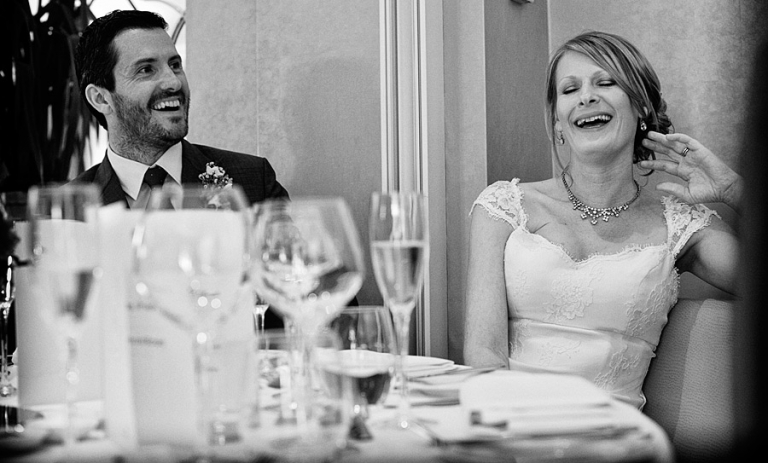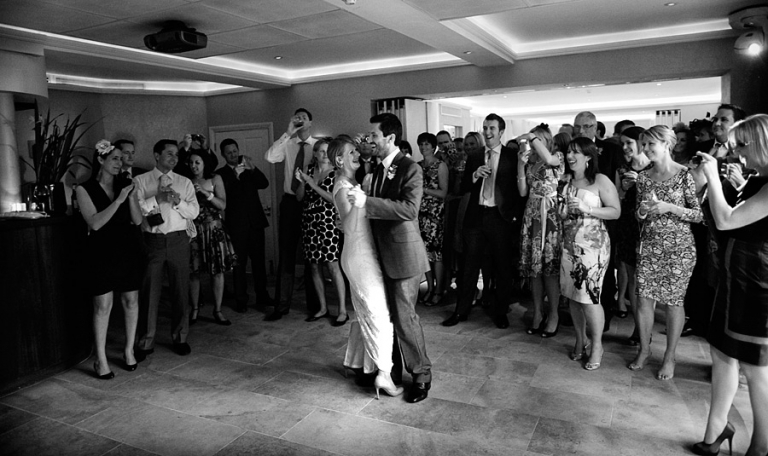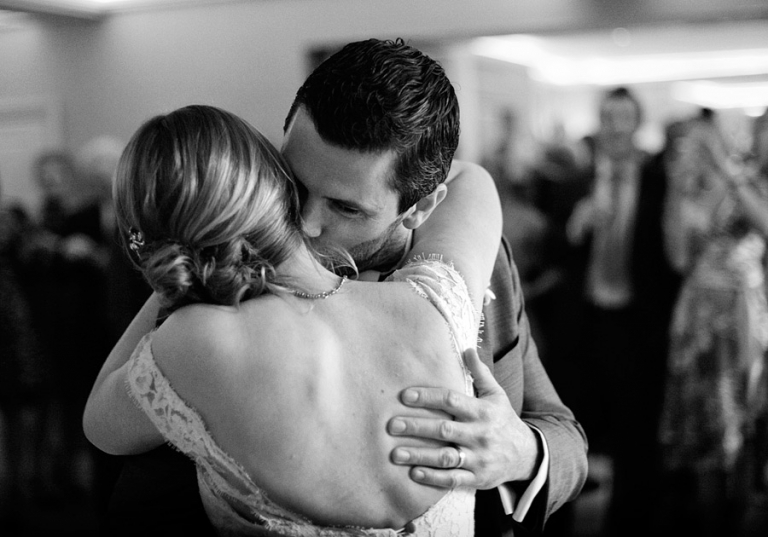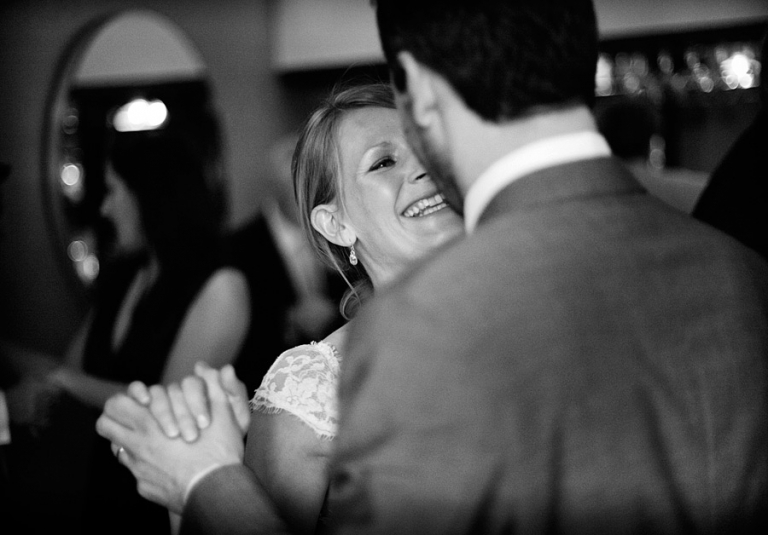 Please get in touch if you are looking for a Bingham Hotel wedding photographer, I can show you some more of my work.