Keeping it natural. The key to my style is natural storytelling wedding photography, the essence of what I do is to capture what really happens at your wedding. I love capturing the real moments that make up the story of your day, the hugs, the tears of joy, the laughter, the love.
I've been photographing weddings like this since long before it became fashionable, to me it is the only way to capture a wedding. Of course I'll take a few photos of you both together that you can hang on the wall and some family photographs, but mostly I will be photographing the day as it unfolds. This does mean if you are looking for a photographer that does lots of posed photographs I am most definitely not the right photographer for you!
I call my style 'wedding photojournalism', it's a documentary approach and other than for a few family photos and portraits I do not stage the photographs or prompt you. Instead I capture what really happens, in beautifully composed images.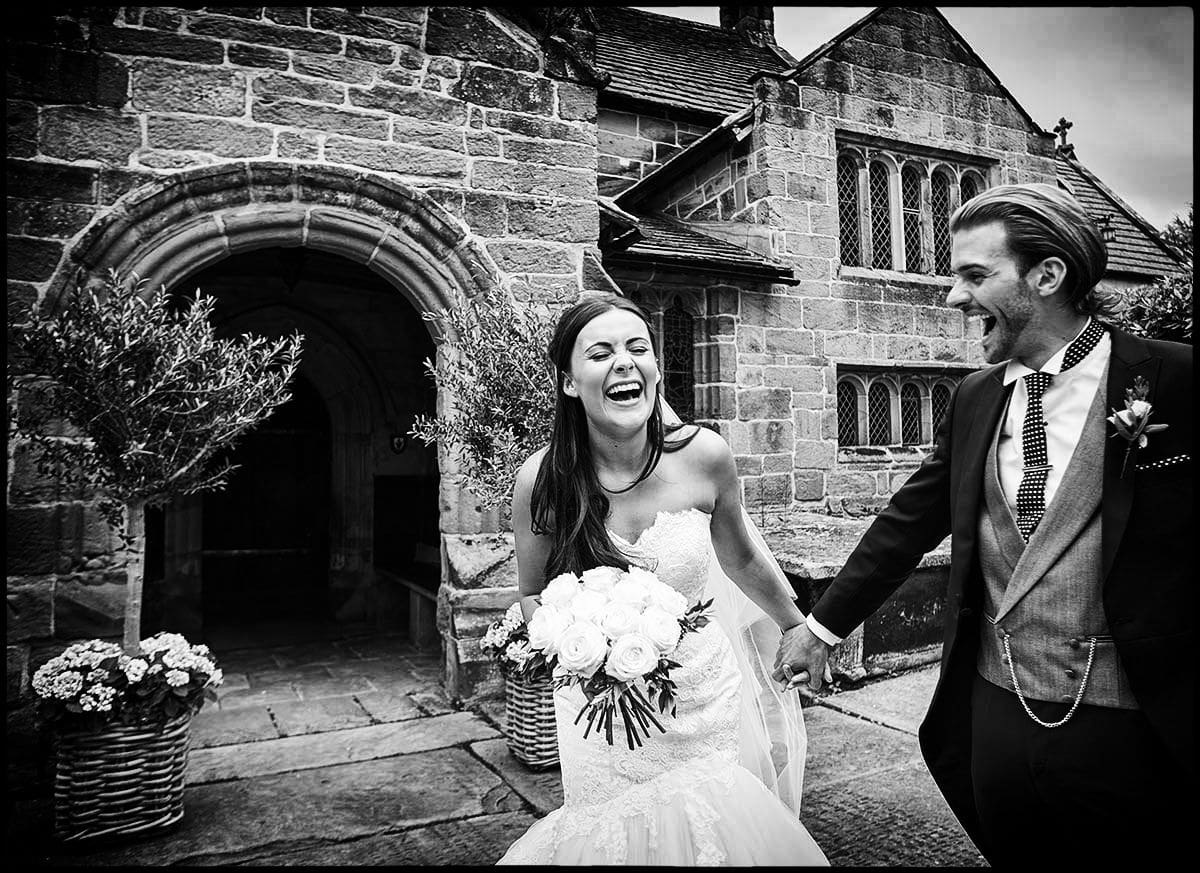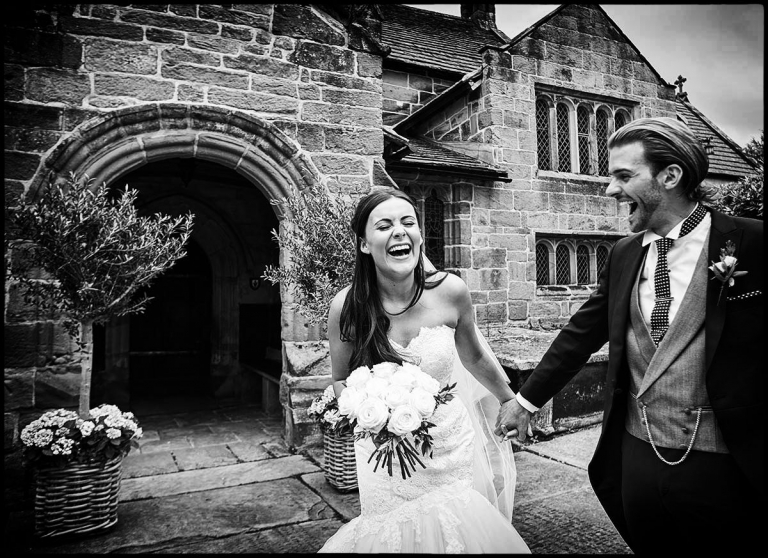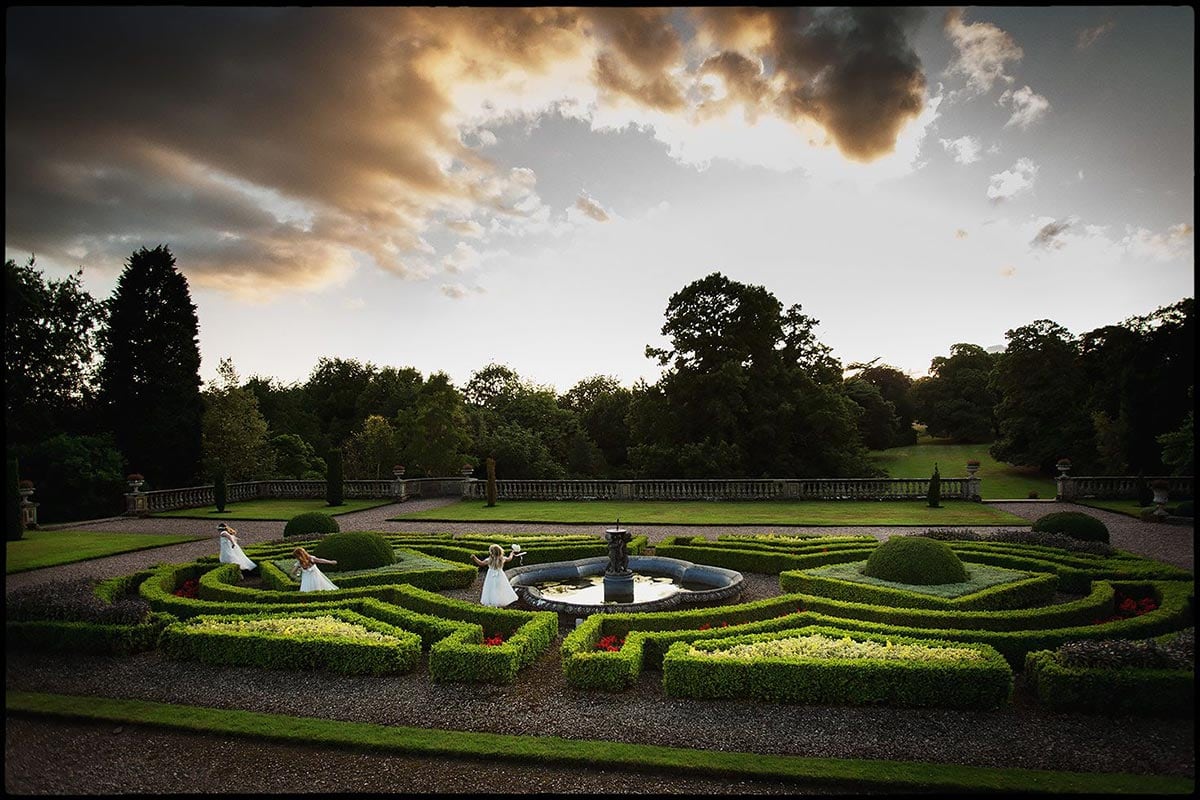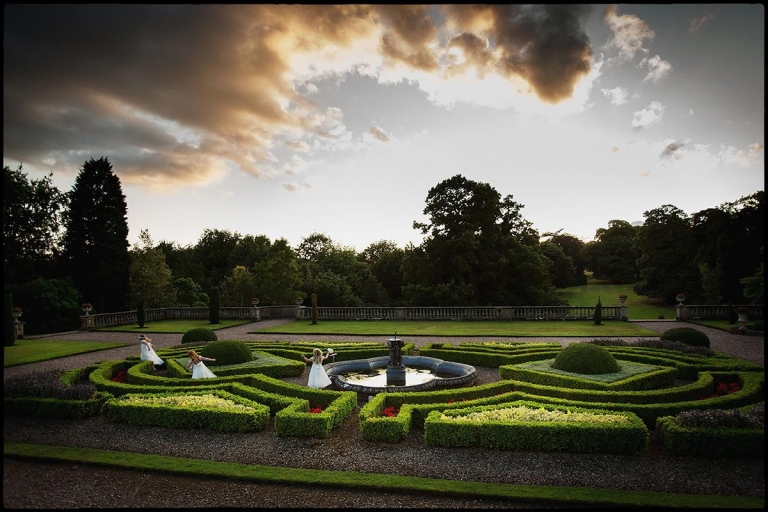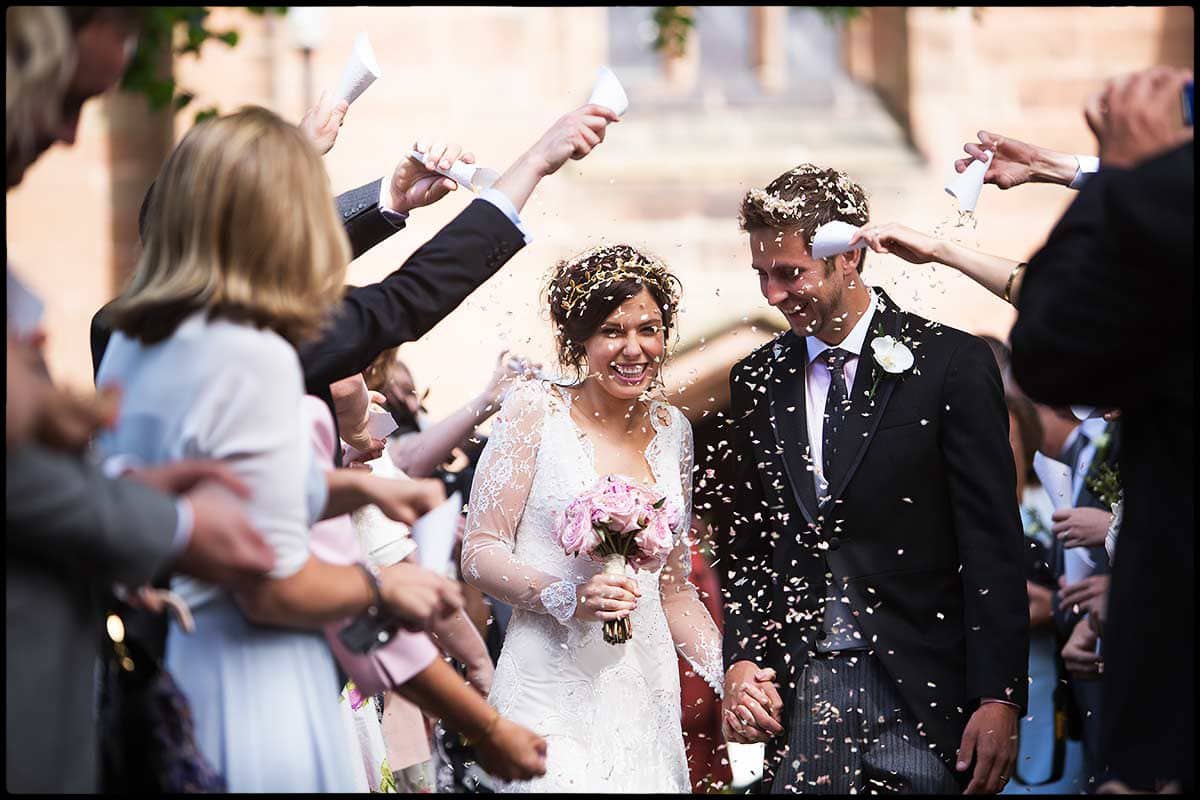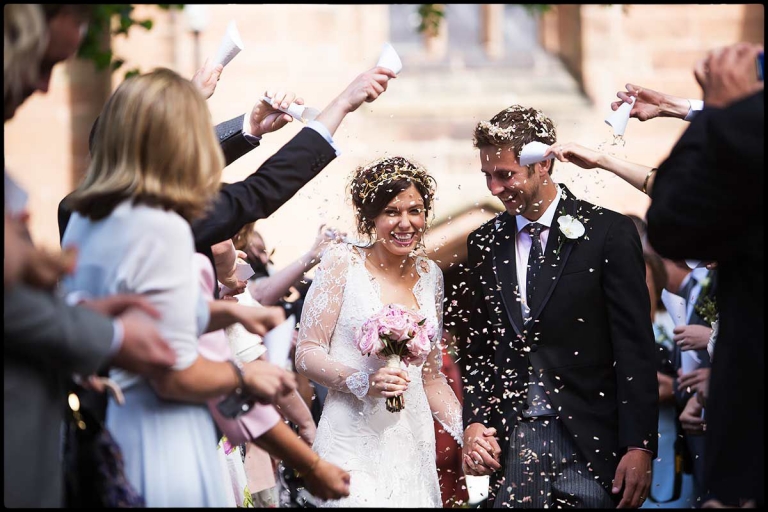 Blending in. I dress like a wedding guest and blend in like a wedding guests. You can usually spot a wedding photographer a mile off with big cameras and always with a big flash, well that isn't me!  I don't hide in the bushes hoping to catch moments while your guests can't see me, nope! You'll find me in the heart of the action, mingling with the guests, with small and virtually silent mirrorless cameras.  I talk to people and fit in with the wedding – this is how I capture to sort of images you will see on my website.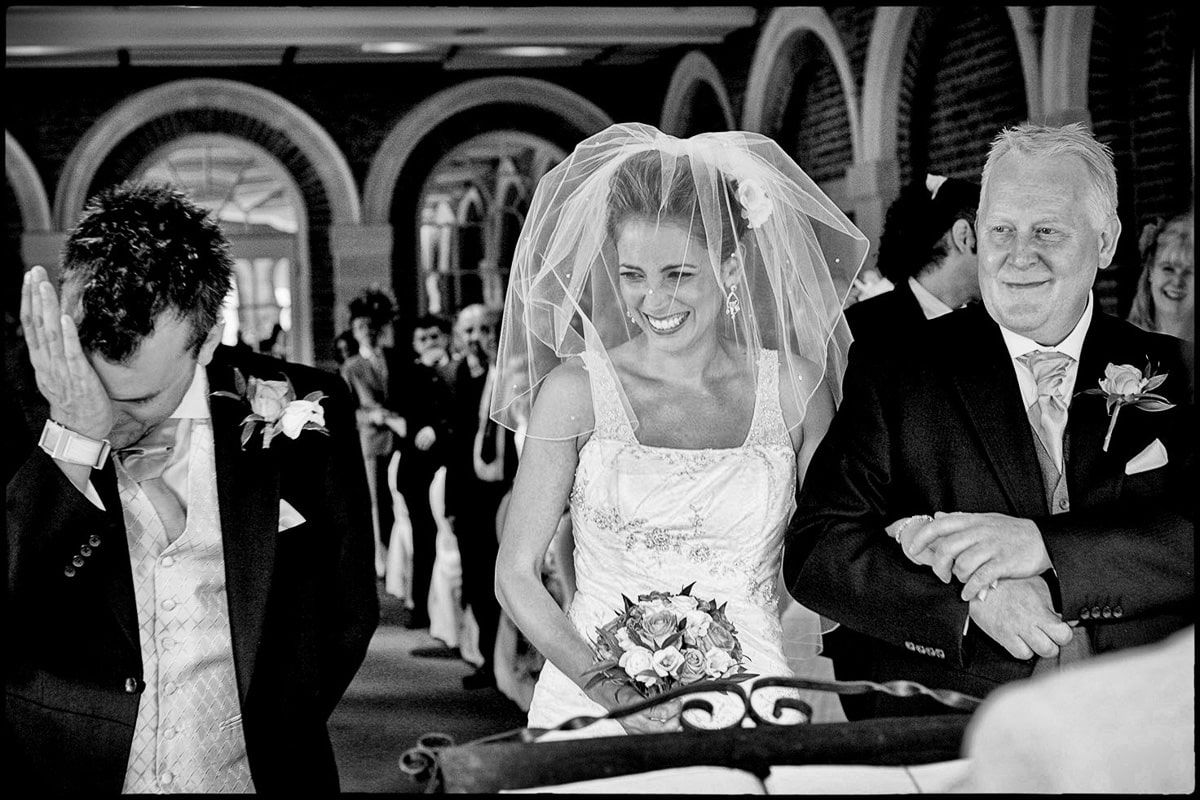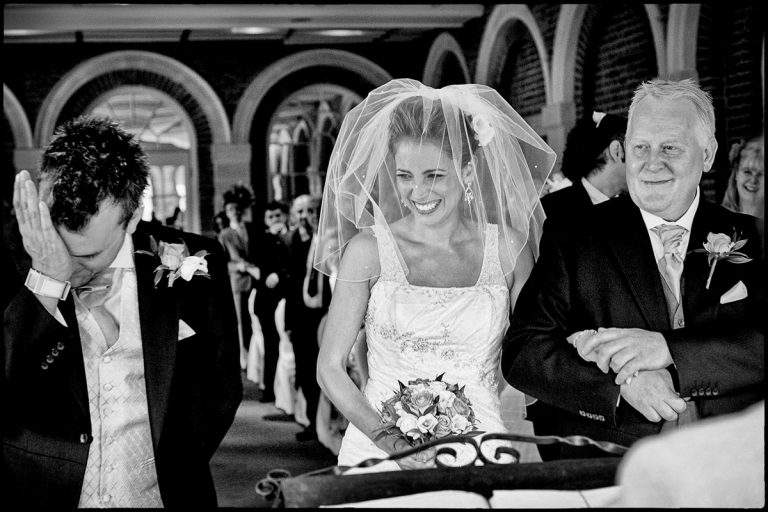 I love emotion!  I love capturing moments that will make you cry when you look back on them. I don't shy away from capturing emotion. The resulting photographs have real meaning for you and real memories attached to them. Wanted: more grooms like Jon above who became very emotional on seeing Jasmine in her dress. You might recognise Jasmine Harman from Channel 4 where she presents a place in the sun.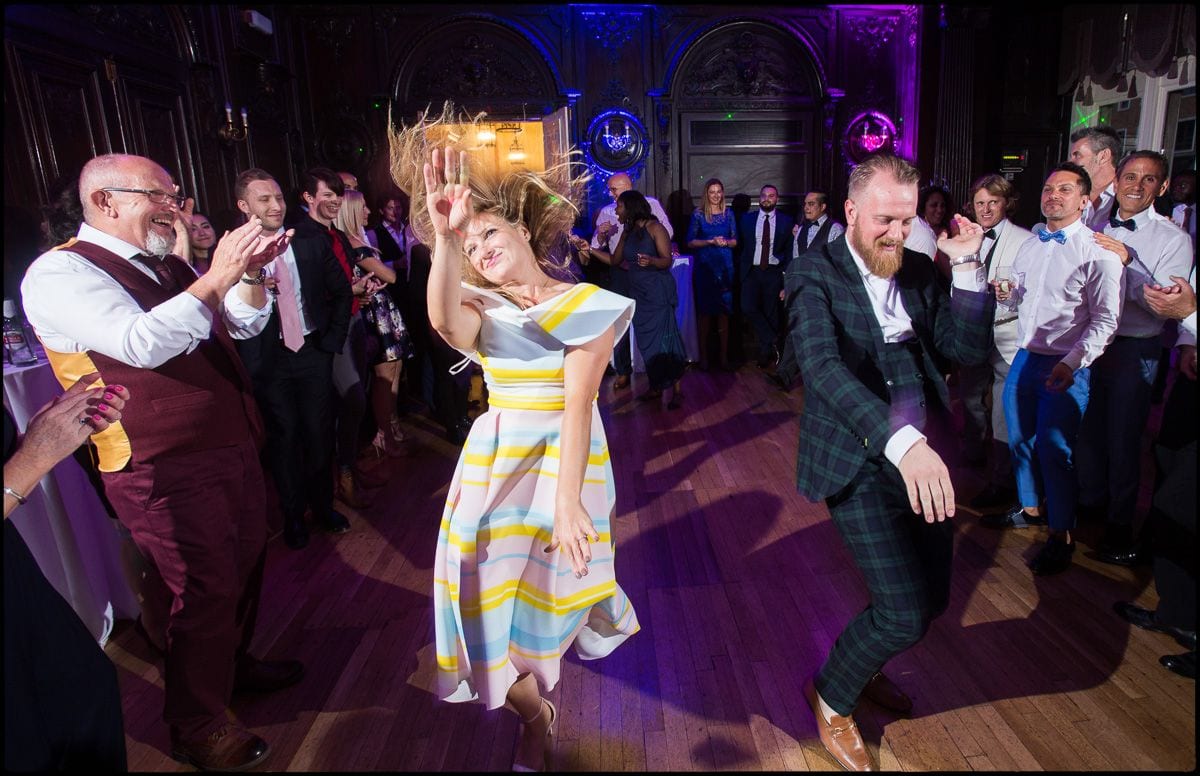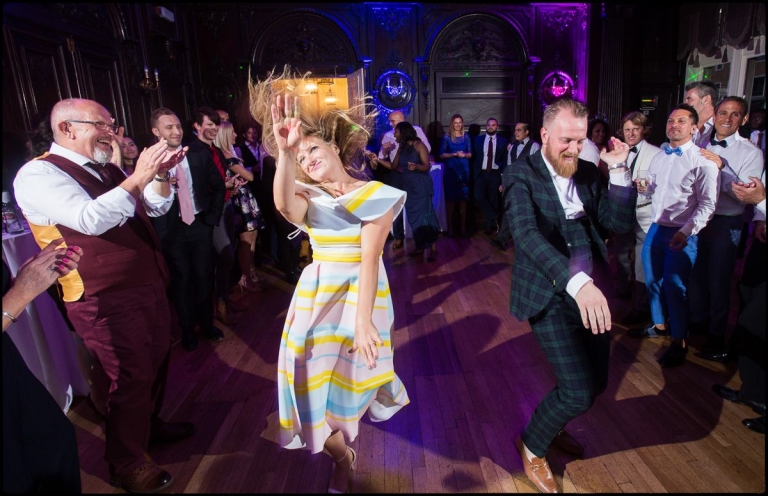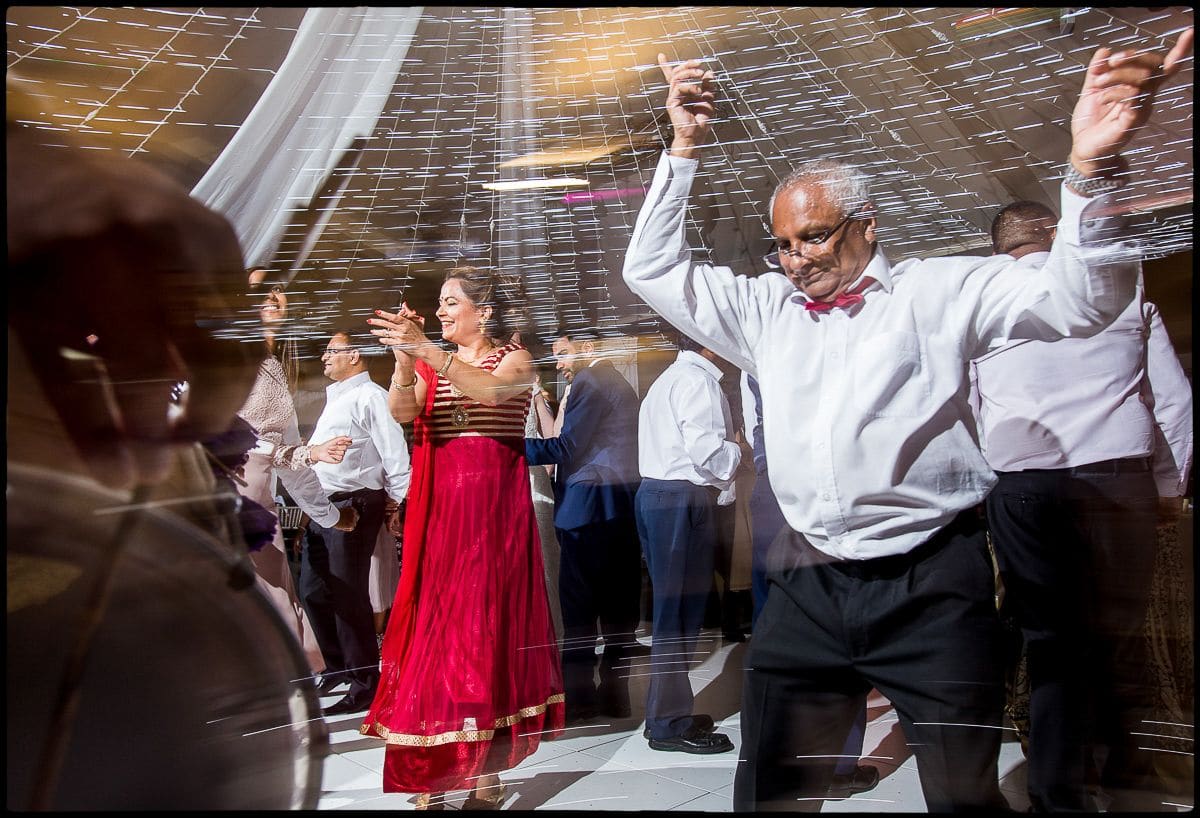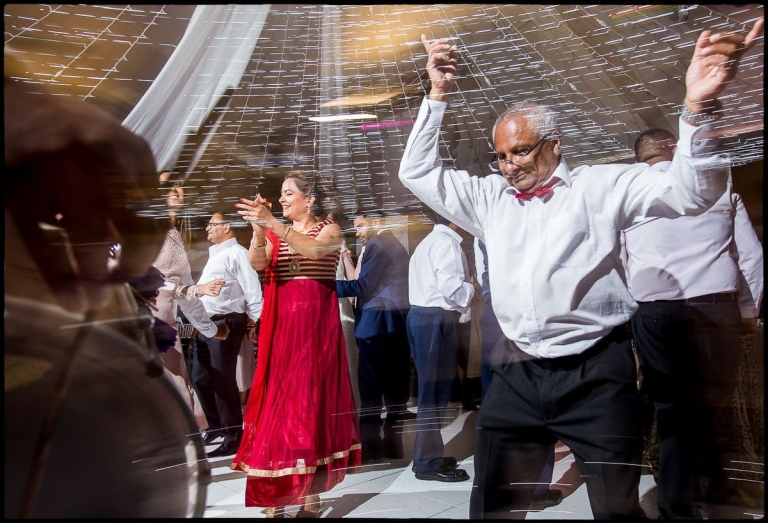 Getting down on the dance floor.  Book me for extended coverage and you'll find me on the dance floor capturing fun images. I was recently photographing this image from an Asian wedding and decided I was close enough to the action when I felt a drum stick smack the side of my face. I love capturing all the fun moments from the dancing.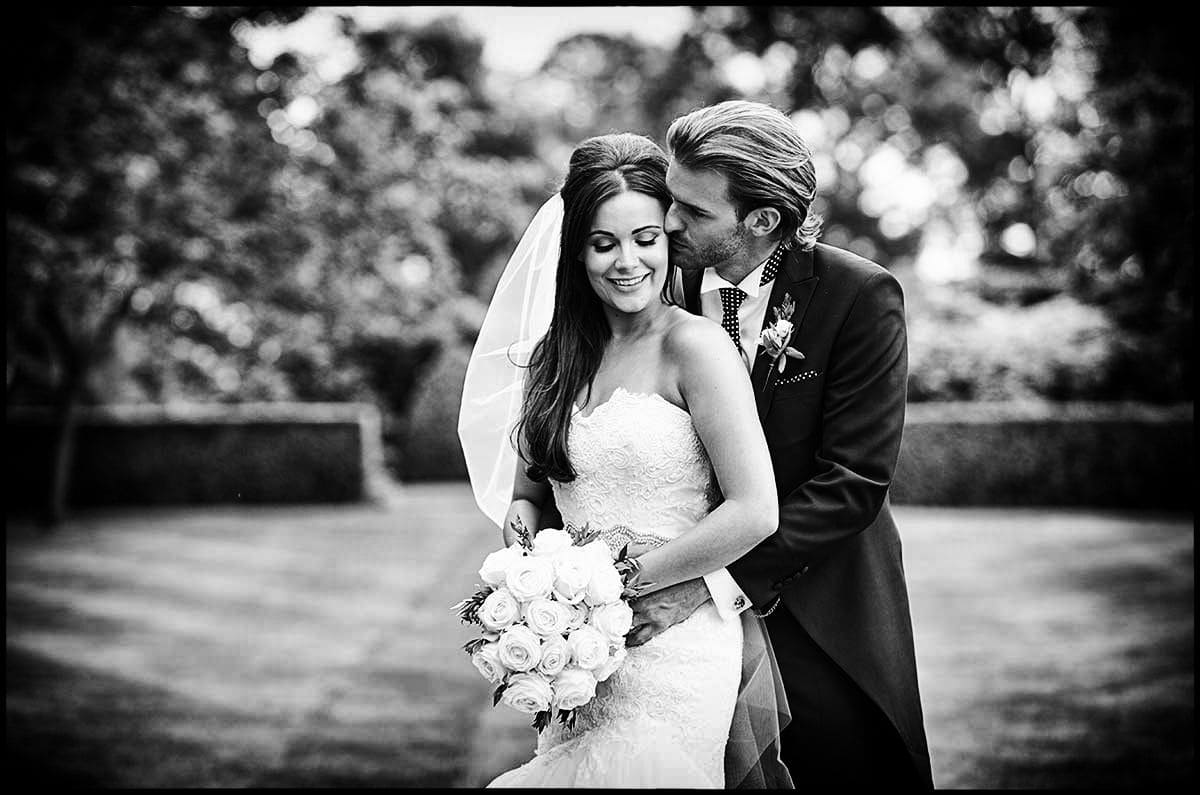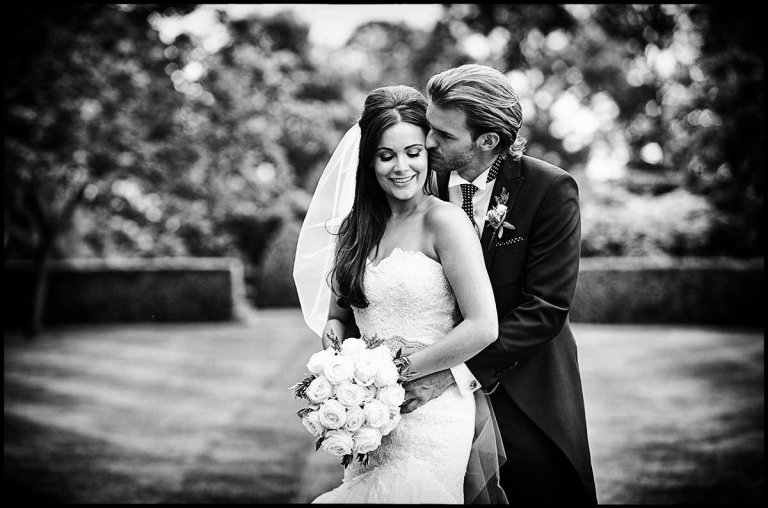 Portraits. I like to spend around ten minutes with you creating some relaxed portraits, I do not rigidly pose these and instead prefer to put you both where the light is good and let you have a moment together.
Don't like having your photograph taken?  That makes two of us! But I promise the short portrait session will be relaxed and painless.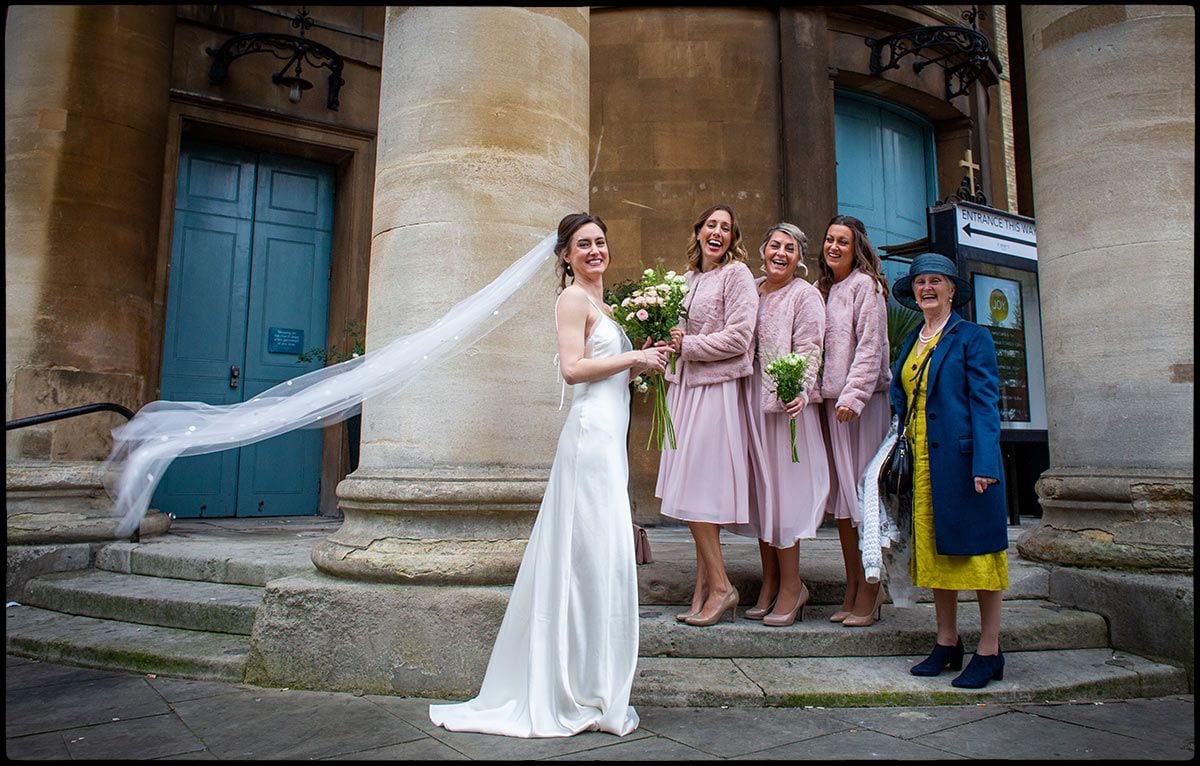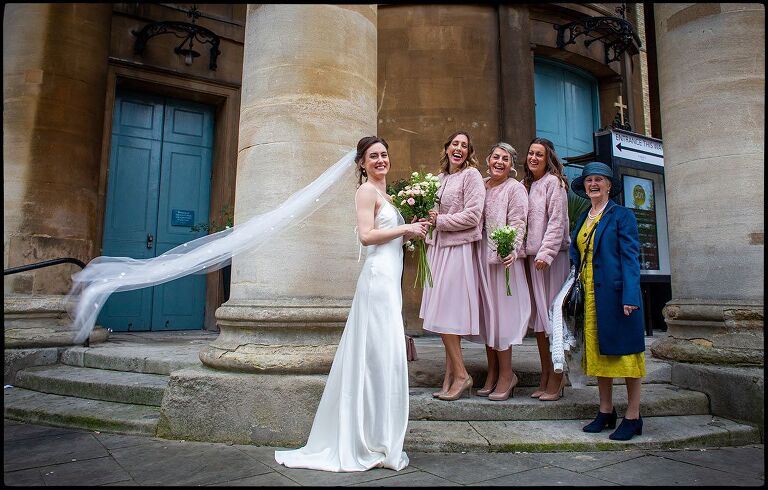 The group photos. I'm often asked if I take group/family photographs as I don't show many of these on my website. They do however play an important part of wedding photography and it is often the only time you all get together, mum can relax knowing she will get a photographs of you all together in your finest.
Generally I recommend keeping your groups list short, maybe around 6 or 7 groups in total in order to keep the time taken down to about 15 minutes. Nobody likes standing around for photographs for long drawn out sessions and while I am doing this I am missing out on all the great photographs of you enjoying your day!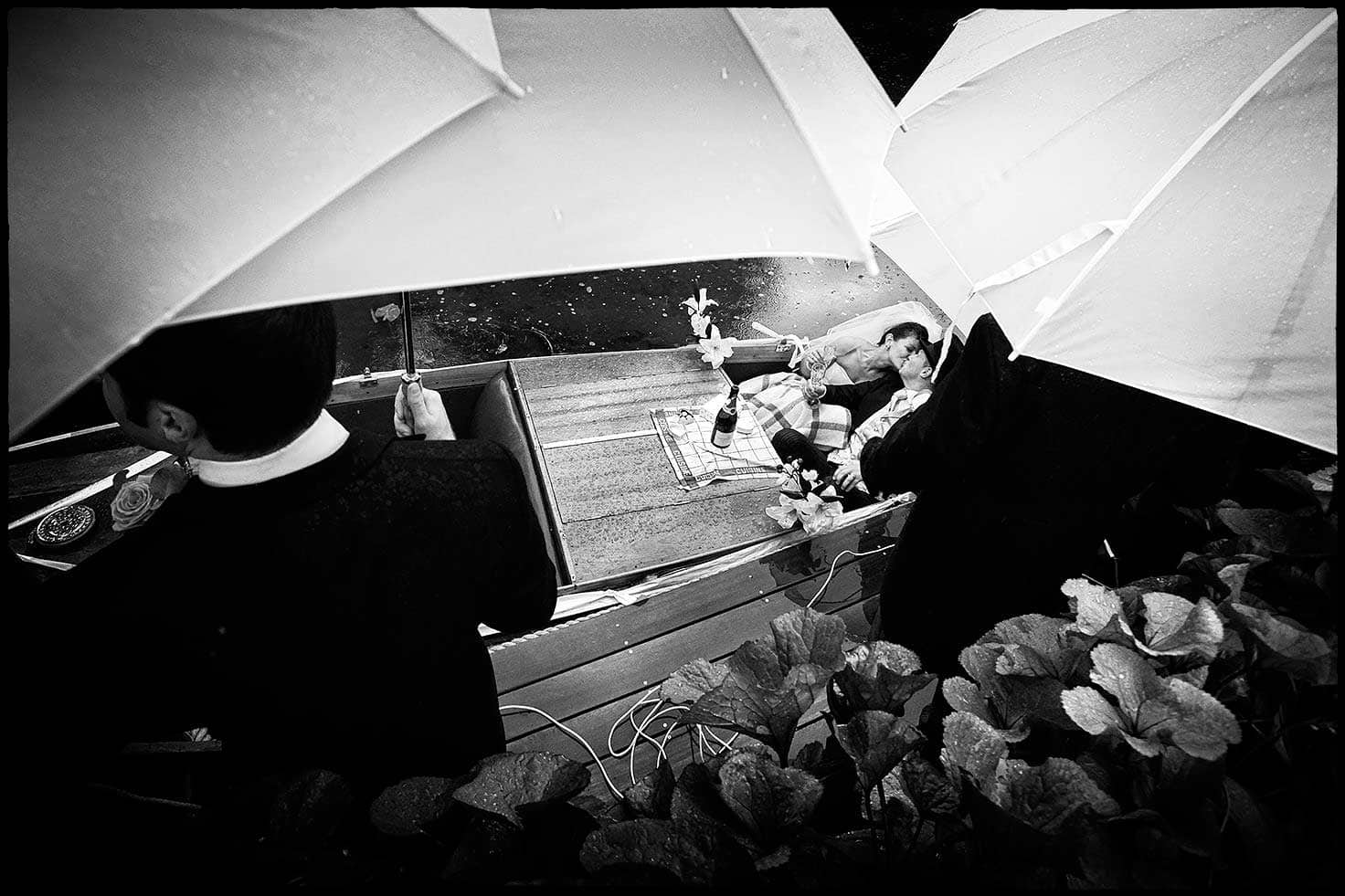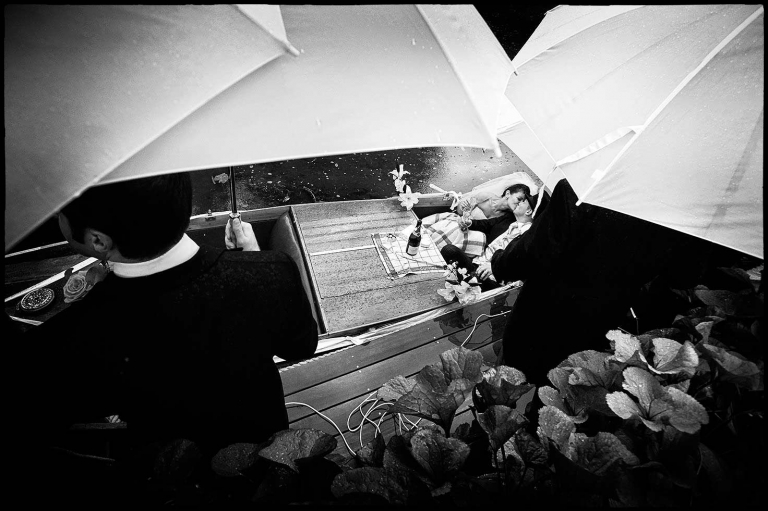 What I do best.  My signature style is capturing story telling images, I'm on the look out for these all day. I also like the photographs to sit together as part of the overall story, rather than a disconnected series of candid images. With full day coverage I don't miss any of the action.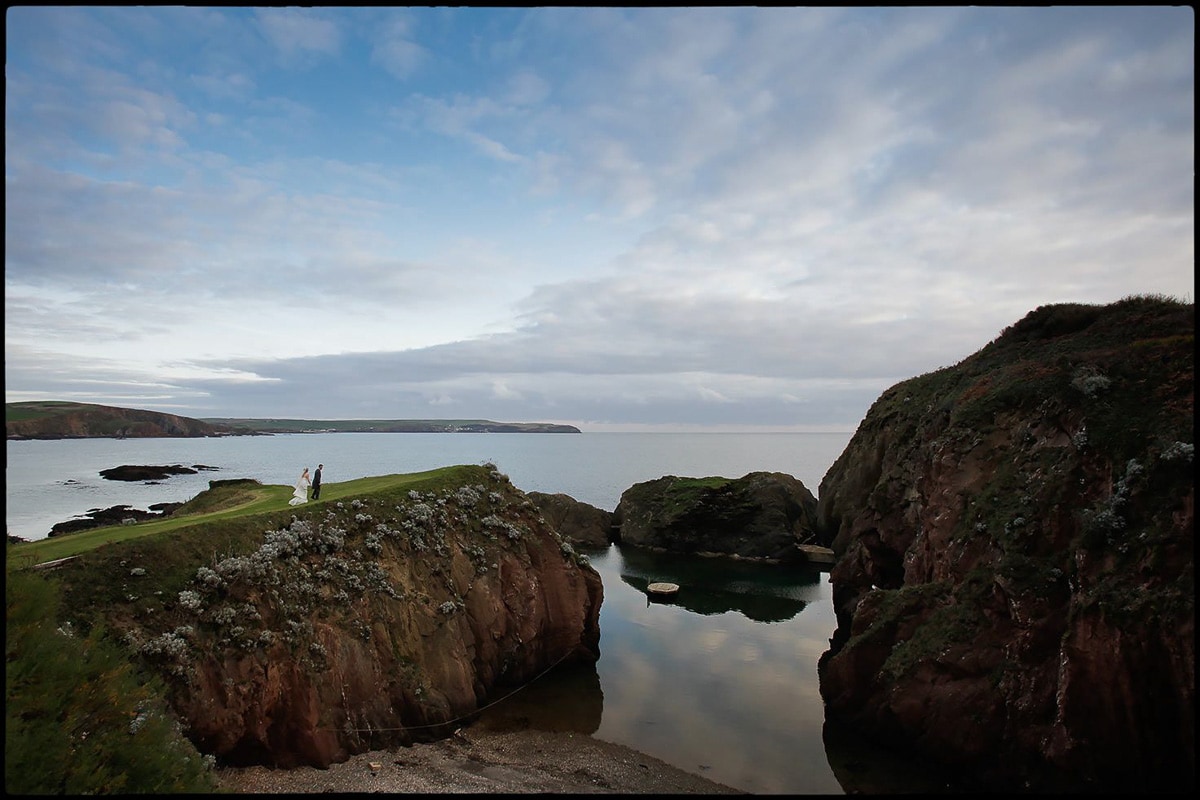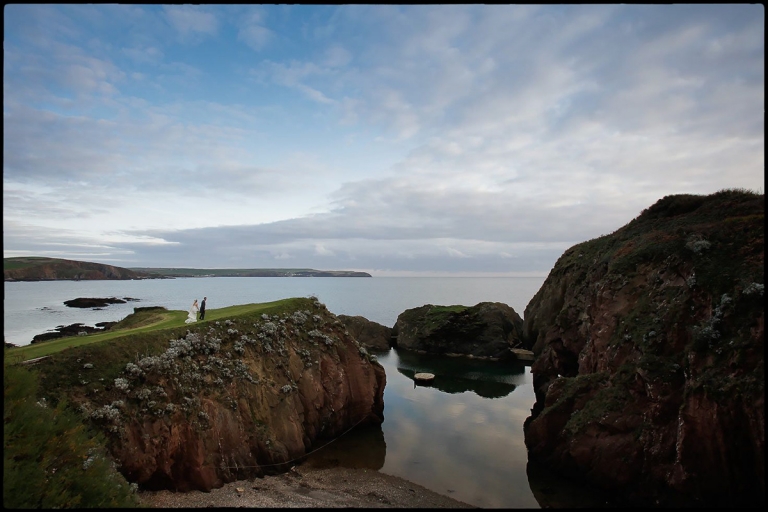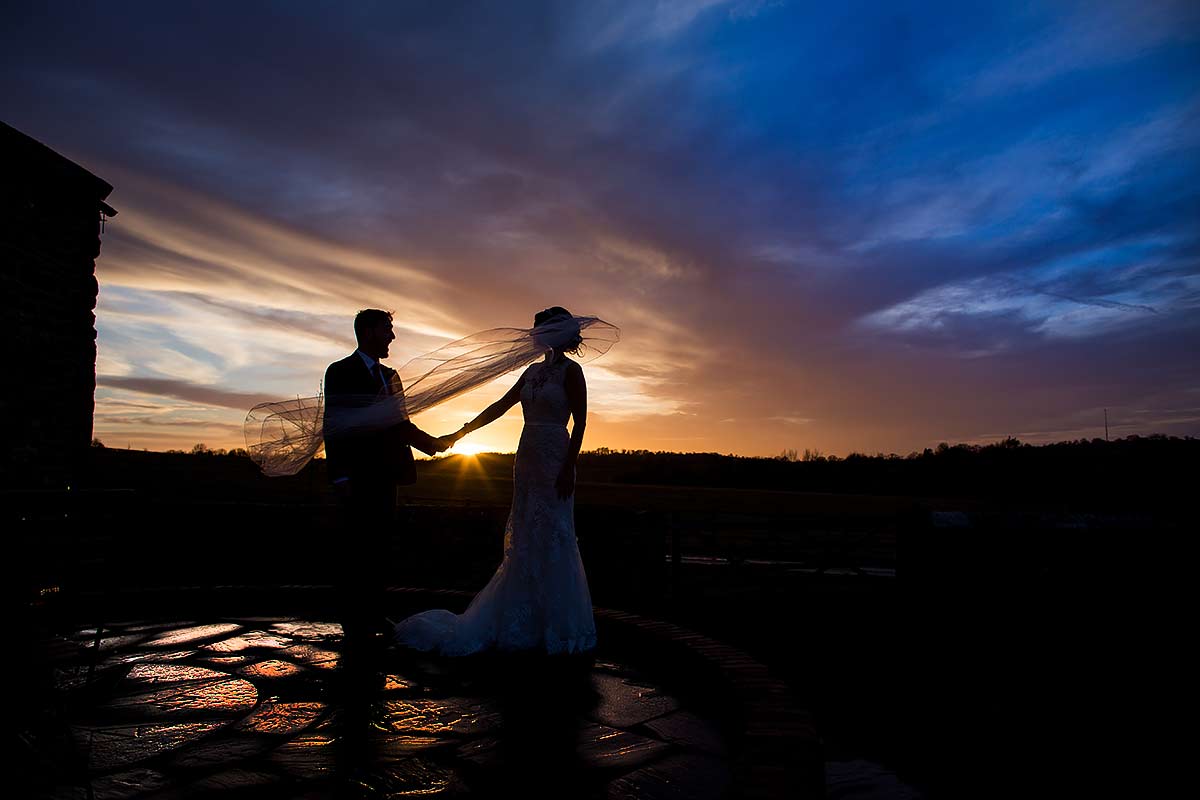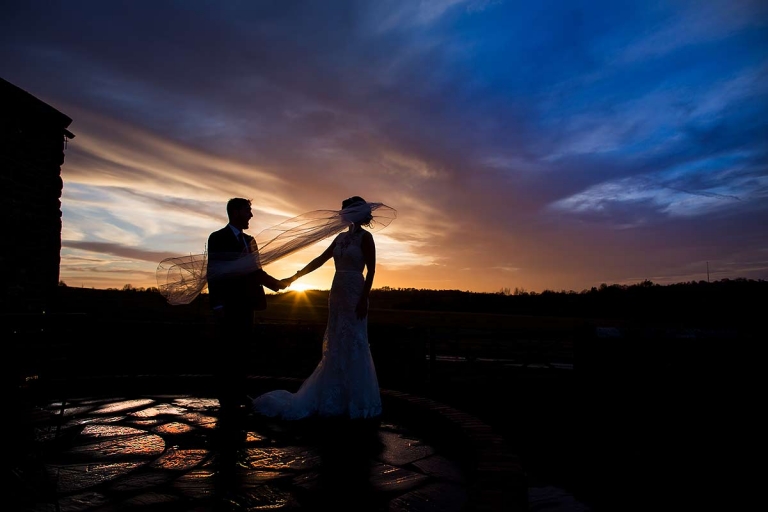 Capturing 'wow' images.  I'm sure you'll want a few images you can frame and hang on your wall, so I always look out for these arty type images. They look pretty good in your album too!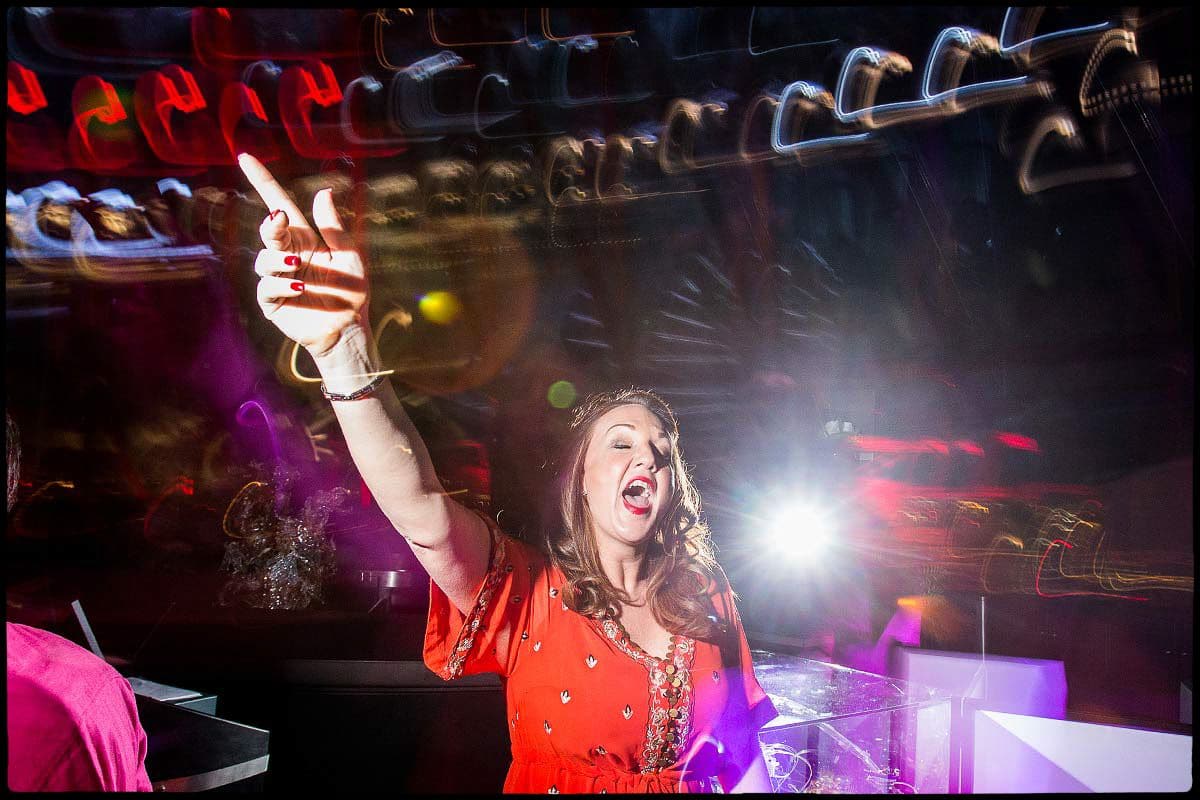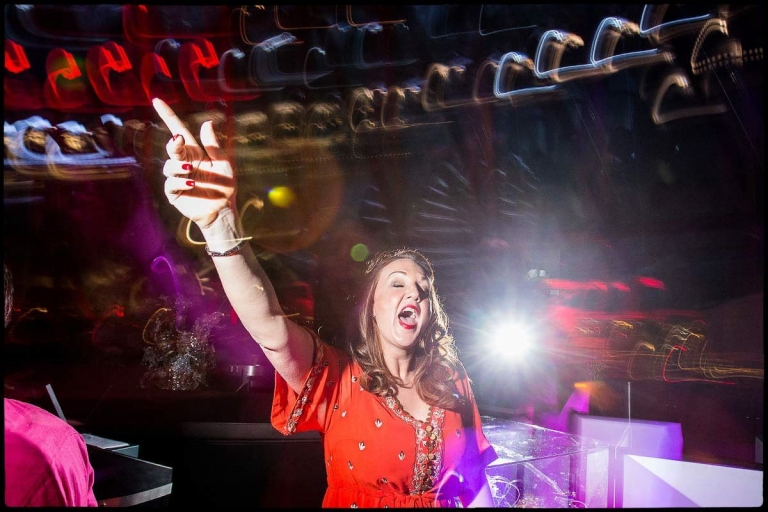 Customer service to shout about!  Absolutely no pressure selling, no hassle, nothing to worry about, no hidden extras. I've been photographing weddings for 20 years and most of my bookings come from personal recommendations, you are assured of fantastic service from start to finish.
All good so far? Why not pop over and have a look through my portfolio and then get in touch to see if I'm available for your date.