UK wedding venues – Holdenby House wedding photographer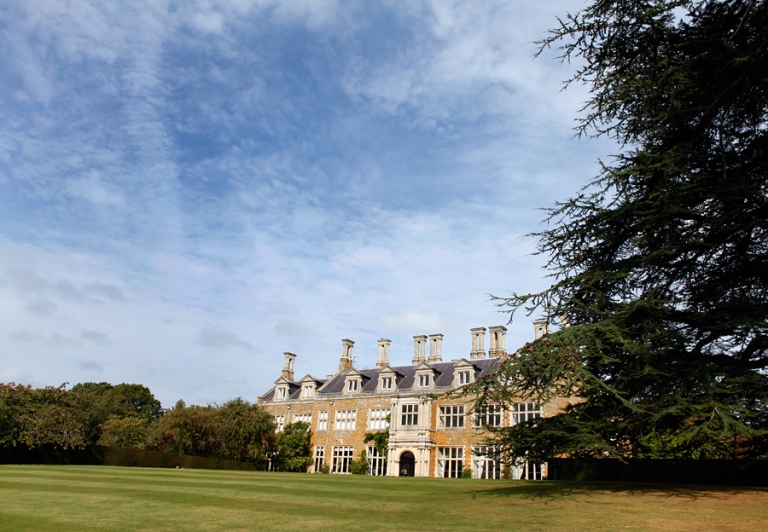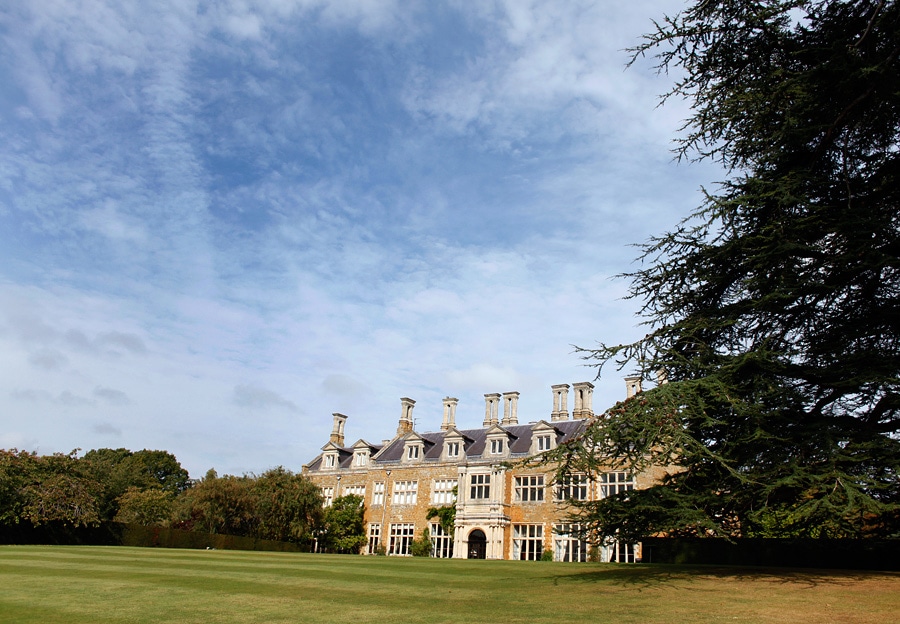 Holdenby House is one of my local venues in Northamptonshire, set in beautiful countryside Holdenby House makes a fantastic wedding venue. I love the homely feel to Holdenby House, it has all the atmosphere of a family home.  There is a Falconry in the grounds, at one of the weddings I photographed the falconer put on a display for the wedding guests.  The gardens are one of the highlights at Holdenby House, there are both formal and informal areas and a large lawn for a Summer drinks reception.  Inside the building is beautiful with many interesting features.
I'm located about 40 minutes from Holdenby House, so if you are planning your wedding at Holdenby House and are looking for your photographer please get in touch and make an appointment to come and view a complete wedding.