UK wedding venues – Cowley Manor wedding photography.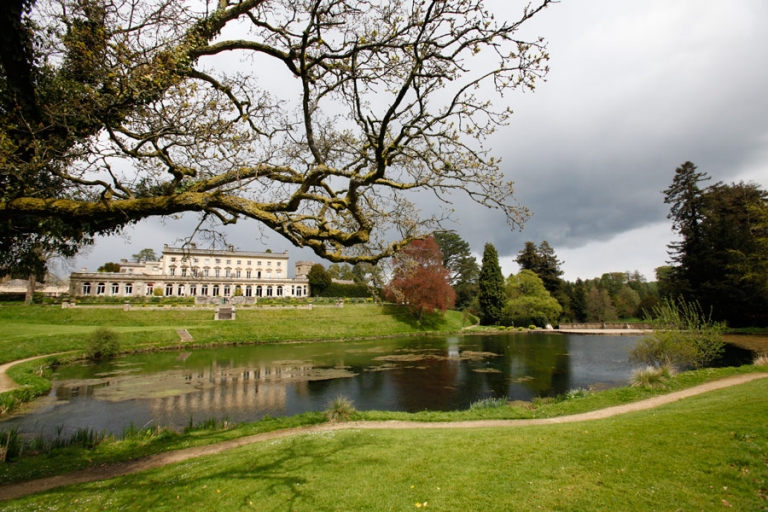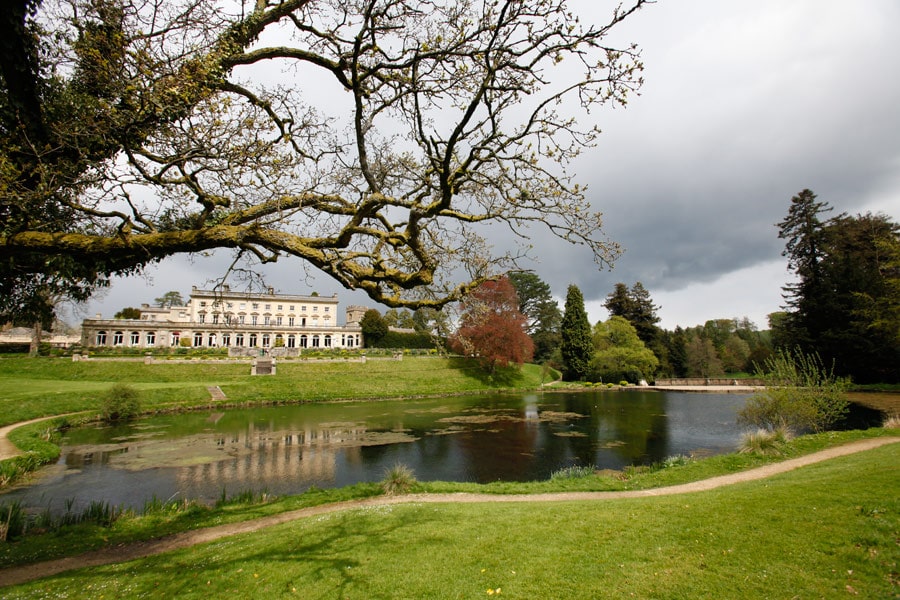 Cowley Manor is one of my favourite UK wedding venues, located in beautiful Cotswold countryside and surrounded by 55 acres of parkland. Cowley Manor is a fantastic venue for your wedding.  You can chose between a civil ceremony or a ceremony in the church next door to the house.   I highly rate Cowley Manor for wedding photography.
I'm a documentary wedding photographer who captures your wedding day without any interference (other than for a handful of family photographs). I stay in the background and look for fantastic photographs you will treasure.  My photographs from your wedding at Cowley Manor tell a story of the wedding day and capture all of the emotion. Your wedding album will become your most treasured possession and be a reminder of all of those memories from your wedding day. I am available to photograph your wedding at Cowley Manor or any other venue in the Cotswolds area. I photograph weddings across the UK from my Northamptonshire base.
Please get in contact if you are planning your wedding at Cowley Manor, I'd be very happy to show you complete weddings of around 350 photographs each.   Telephone 01933 316717 or complete the form under contact at the top of the page.