UK wedding venues – Chewton Glen wedding photography.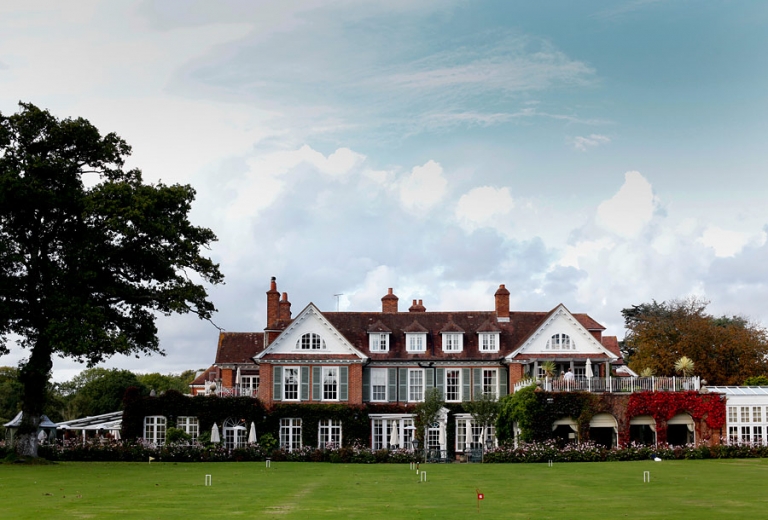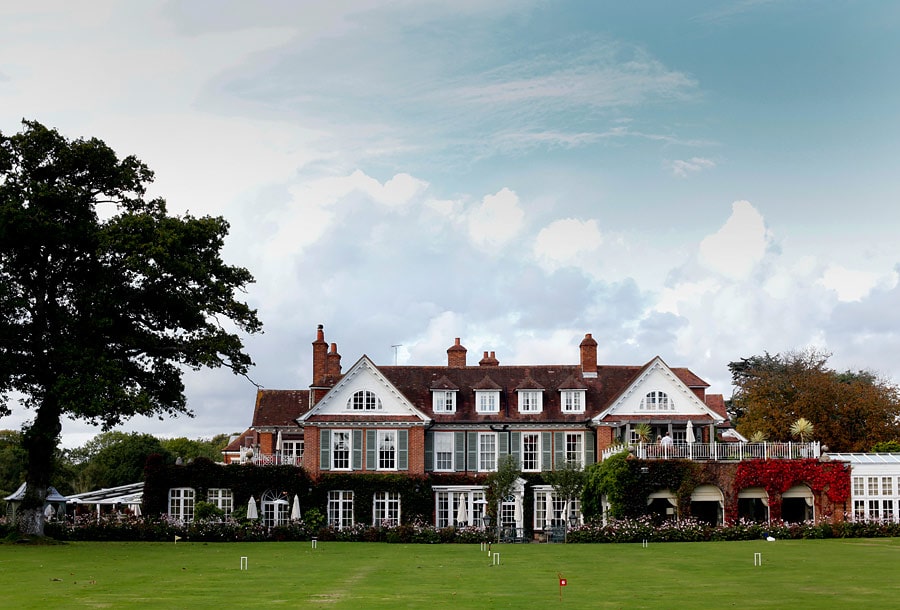 Chewton Glen is a beautiful country house on the edge of the New Forest in Hampshire, a perfect location for your wedding.  I photographed a small intimate wedding at Chewton Glen, but it's equally ideal for weddings with up to 140 guests.
I work in a documentary style with a handful of family group photographs and some relaxed portraits of the couple.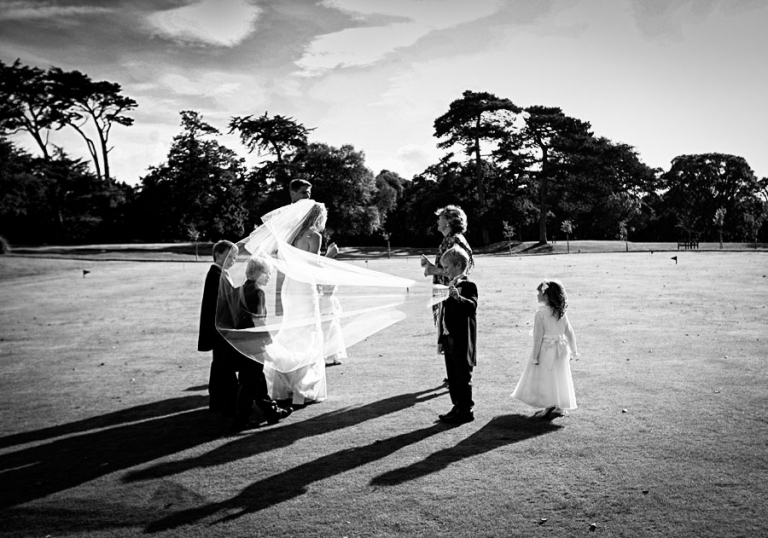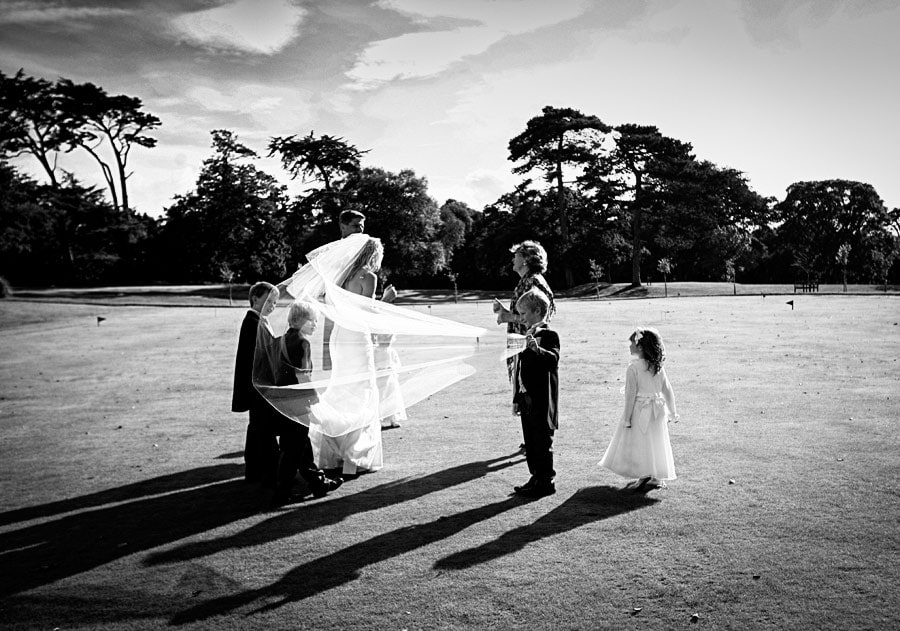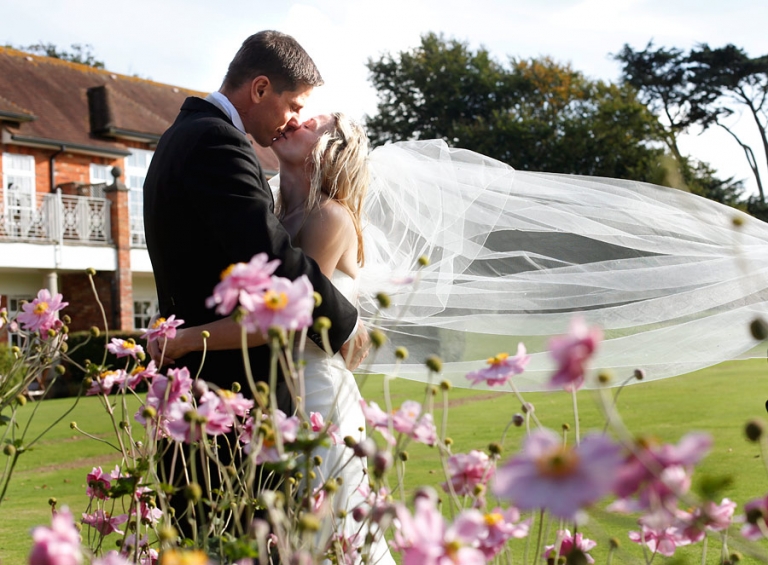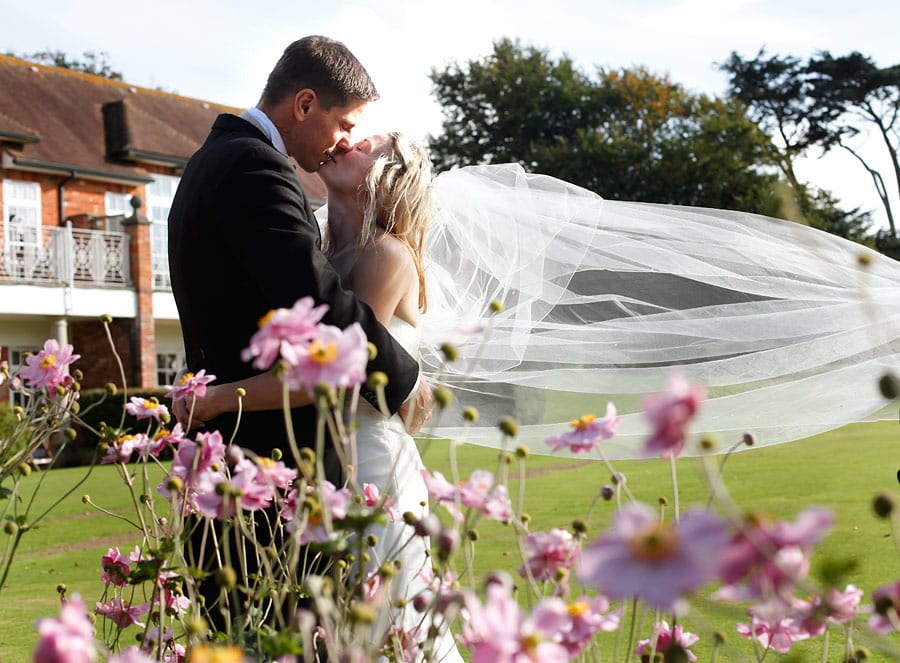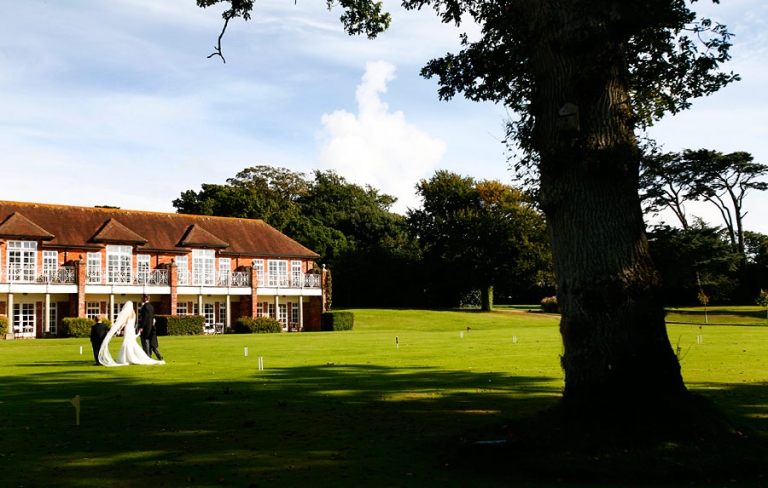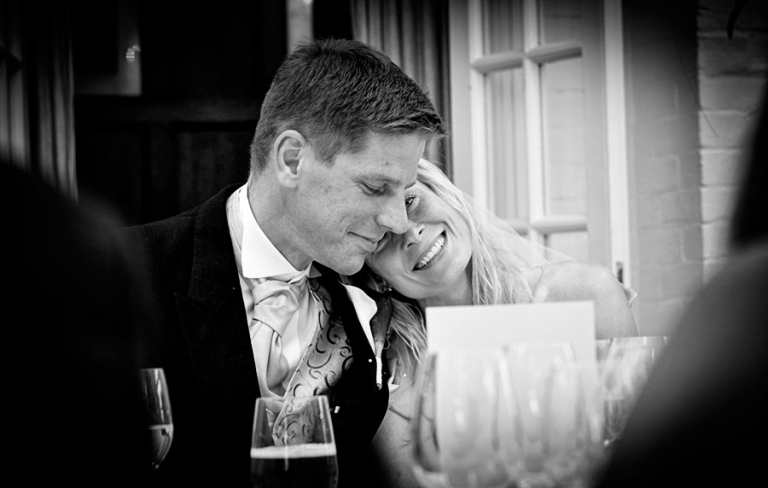 Please do get in contact if you are planning a wedding at Chewton Glen, I can show you a complete wedding.